Selling on the right platform is your ticket to having a successful e-commerce business. But how do you know which one to choose?
Many would say that selling on Amazon is the safest choice. But "safest" isn't the same as "best." So in today's issue, we'll navigate the maze of competing marketplaces to help you decide where your business can thrive and conquer new frontiers.

BIG IDEA
From being run in a garage in 1995, Amazon has made a long, exceptional journey to becoming a global e-commerce force. But the road to being king of the industry isn't without challenges.
If you're already old enough to use the Internet way back early 2000's, you'd know Amazon wasn't the talk of the town then. It was eBay. Marketplace Pulse tells how Amazon outgrew eBay in enterprise value across several countries.
🗺️ A little history lesson
About a decade ago, eBay ruled the e-commerce scene, while Amazon was only a household name in the U.S. The former helped small businesses gain traction at minimal start-up costs.
But Amazon continued diversifying and eventually offered a wider product catalog. It became bustling with third-party (3P) sellers and well-known brands offering new and vintage items.
At the end of 2022, Amazon officially won over eBay's territories.
💻 New kids on the block
Amid the competition, Amazon firmly held onto the throne for years. But the tables could slowly turn as unexpected competitors—China's Shein and Temu—enter the scene.
Why do we say unexpected? Well, Chinese brands aren't exactly known for product quality. But what they lack in this aspect, they make up through highly affordable offerings, aggressive advertising, and competitive product catalogs.
As Alibaba reported, Temu and Shein knew exactly how to leverage these factors to rally people behind them. Here's a look at what the two platforms offer:
👗 Shein
This fast-fashion marketplace is the 5th most-liked clothing brand among teens. It's expanded to 220 regions worldwide, serving millions of trendy beauty and lifestyle products.
Shein's user interface is sleek and modern, making it easy to navigate. It also launched pop-up stores for those who prefer the physical shopping experience.
The platform recently expanded its global supply chain by building its U.S. marketplace. There's a standard shipping fee of $3.99, but orders over $29 are delivered for free.
📱 Temu
Like Amazon, Temu holds a throne: the most downloaded app. Thanks to its super cheap prices and aggressive advertising efforts, it earned this title just 7 months after its launch.
With its slogan "Shop Like A Billionaire," it champions 3P sellers offering a wide variety of products with decent quality at rock-bottom prices. It also lets manufacturers sell directly to customers to lower logistics costs. Plus, it offers free standard shipping for most items.
📣 Some special mentions
The competition goes beyond Western borders, as Amazon only ranked as the 4th most downloaded app worldwide. Other contenders worth noting are Shopee (Singapore), Meesho (India), Flipkart (India), and AliExpress.
⚪ TL;DR
Amazon surpasses eBay in terms of global dominance.
But newcomers Shein and Temu are shaking up Amazon's hold.
Other apps outside the U.S. have their footholds in their respective countries.
👑 As the reigning king, Amazon has a way of diversifying its reach. So, it's safe to say it'll be around for a long while.
But will sellers stick around for a long time, too? That we don't know. But we know that as long as there's demand, sellers will chase it, regardless of the platform.

HOT TOPIC
99% of sellers plan to sell outside Amazon. Should you do the same?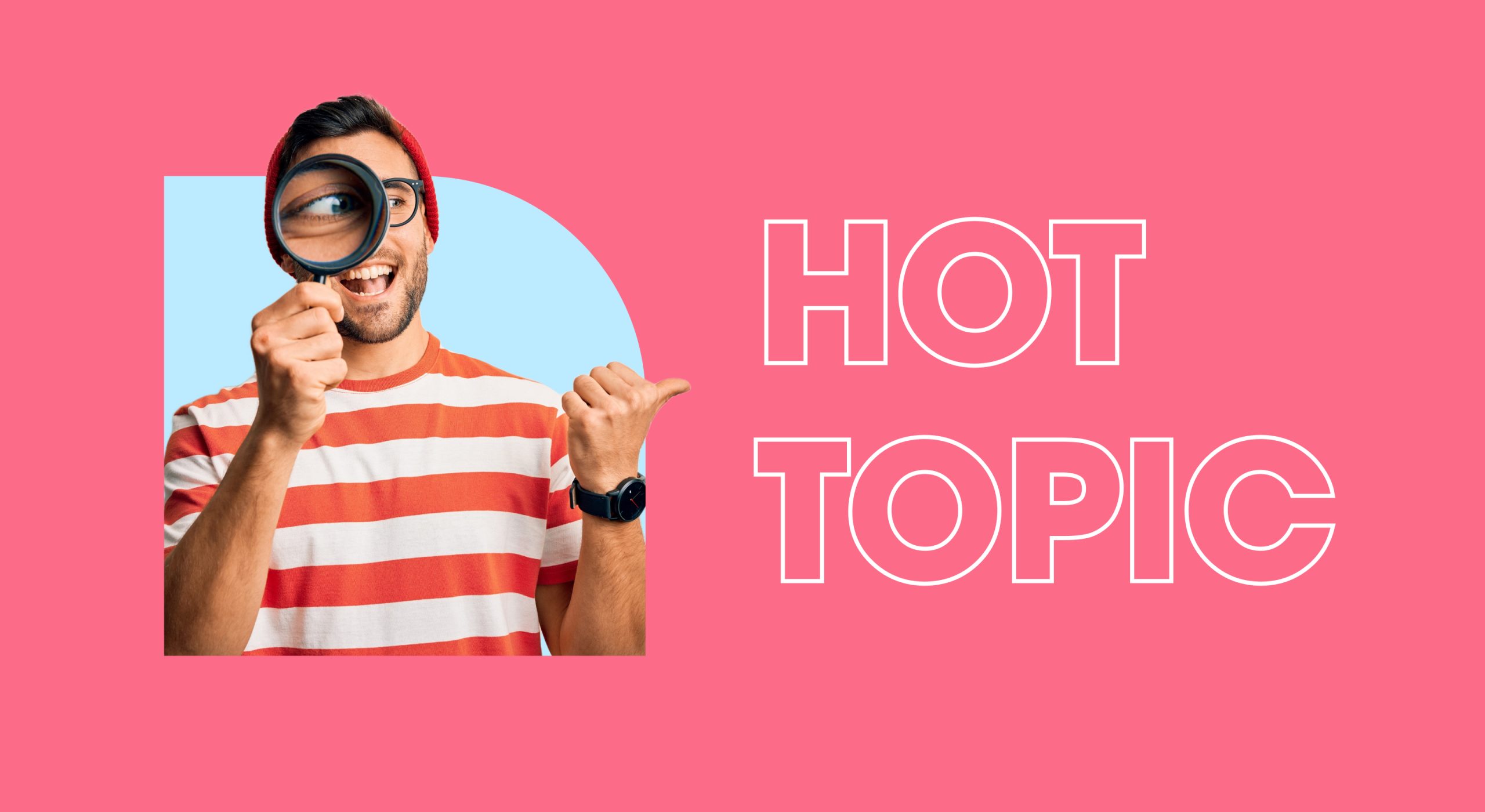 Creative: Sophia Jaba-an, Sellers Plan
System glitches, hidden costs, and increasing FBA fees—these are some of the major reasons why many sellers reduce their reliance on Amazon. We can see why—all these affect your profitability and customer experience!
To give you more idea about this matter, Modern Retail summarized the results of a survey conducted by Capterra among 306 Amazon retailers.
🦘 2023 is a year of jumps and leaps
Capterra's 2022 Amazon Seller Survey showed that 99% of small and medium-sized businesses on Amazon want to sell on other platforms this year. They contribute 60% of Amazon store sales, so sharing them with other marketplaces would affect the retail giant's numbers.
Half the sellers plan to jump to Google Shopping, eBay, and Facebook Marketplace. Another 47% have their eyes set on the Walmart Marketplace. The survey also found that 31% of FBA sellers are already in other marketplaces.
❓ Is Amazon still worth it?
It's a question that popped out when Amazon increased its fulfillment fees by more than 30%. As sellers, you know that if fulfillment costs continue to rise, your revenues will suffer. Then, you'll have to raise prices, which your customers will hate.
As if it isn't enough, Amazon charged FBA sellers a 5% fuel and inflation surcharge in April. This further justified why sellers plan to expand outside Amazon—to diversify their sales channels to cover the high costs.
↔️ To switch or not to switch?
Unsurprisingly, some are still cautious about shifting away from Amazon. First and foremost, other marketplaces don't offer the same efficient fulfillment services. Plus, Amazon still accounts for most of its sales.
So to answer the question: it's on a case-to-case basis. Diversifying your selling channels can broaden your customer reach and allow you to tap into new audiences and increase sales.
But let's admit it, Amazon remains the top choice in terms of fulfillment efficiency. Even if the fees are high, you're not 100% sure your expenses will be lower if you shift to a marketplace without equally reliable logistics services.
💡 To make the right decision, evaluate your goals and business needs first. Only then can you decide whether to stick to Amazon or gamble with other marketplaces.

BITES OF THE WEEK

ACTIONABLE ADVICE
To sell or not to sell on multiple marketplaces: Pros and cons of cross-listing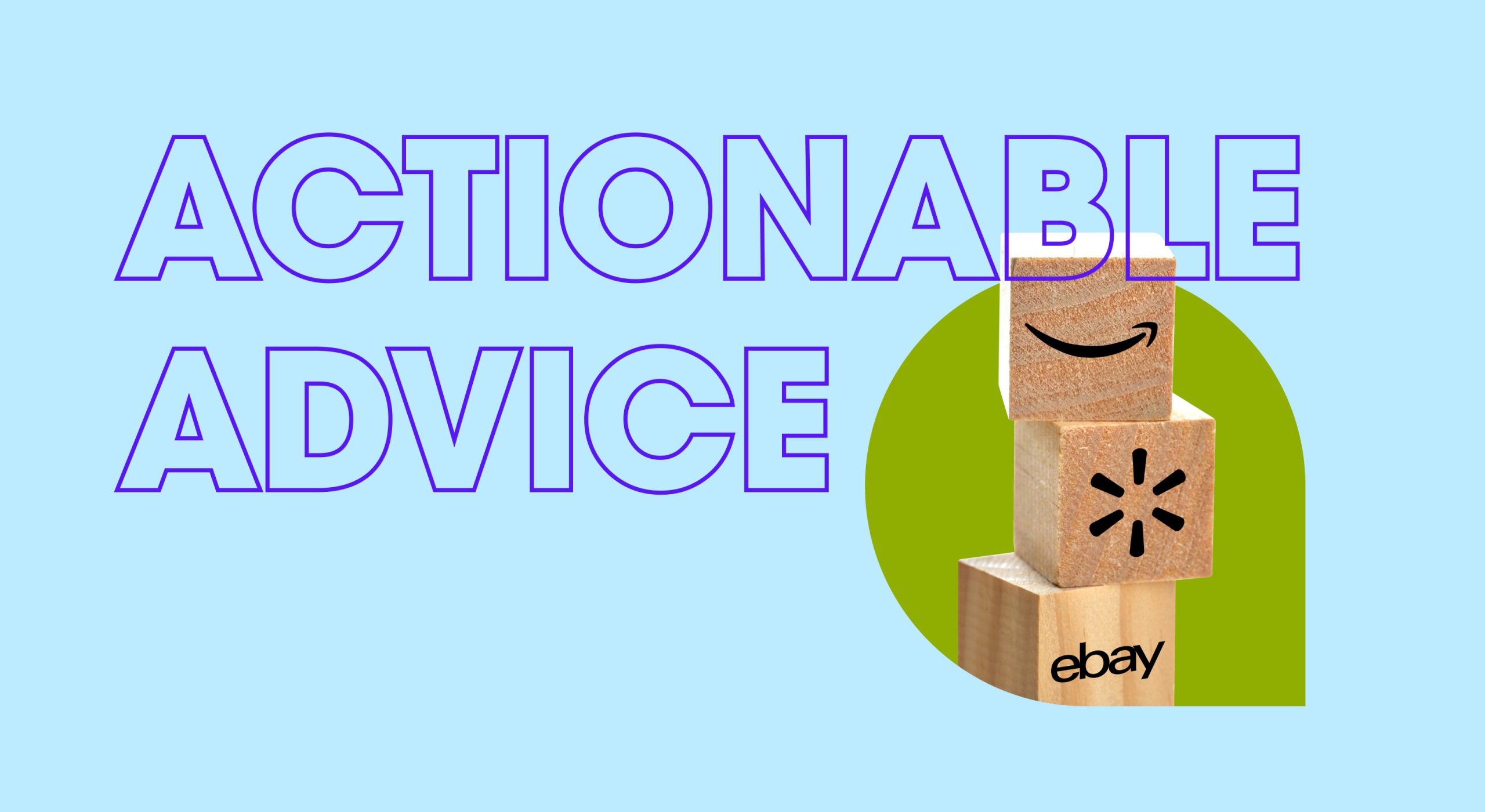 Creative: Sophia Jaba-an, Sell or Not Sell
If you know the ins and outs of e-commerce, having one online shop may be enough to secure your profitability. But have you considered how many times you can multiply your revenue if you sell in several marketplaces?
However, cross-listing will increase your workload and investments. So the question is: Is the extra work worth it?
OneShop listed the pros and cons of selling on multiple platforms.
✔️ Cross-list to increase
Selling in different marketplaces can help you establish a good name for your brand. Aside from this, you can also:
Increase your brand exposure. Cross-listing your products amplifies your chances of getting noticed by a wider audience. And the icing on the cake—you can start an effective word-of-mouth marketing scheme that will let you tap into single-platform customer bases. 🎂
Increase your income. Increased exposure means increased visibility. And with increased visibility comes a higher likelihood that your product will be purchased.
❌ Stop, wait, and think
Of course, pros don't come without cons. Here are some reasons why you should take a step back to rethink your plans first:
Cross-listing is time-consuming. Selling in one marketplace already takes a lot of time. Imagine how much more challenging it would be to create listings and ship orders based on different standards of different platforms!
Delisting and canceling orders. A common mistake of sellers is cross-listing the same product without first checking if there's enough inventory. As a result, some orders will be canceled. And because customers don't like cancellations, it'll affect your credibility as a seller.
🟠 So, should you cross-list your products?
Yes!
Because if you limit yourself to one platform, you'll miss many potential buyers in other channels. If you have the resources (and patience), it's an excellent idea to cross-list your items to broaden your reach.
Today isn't the time to play safe. Soon enough, only the brave ones will prevail in the e-commerce arena. If you want to be at the top of the selling game, it's time to cross out cross-listing in the bucket list.