Amazon is, without question, a great platform to showcase your products to thousands of buyers. But, an Amazon marketing consultant would say that success can't be a piece of cake when many sellers are also camped in the same marketplace, vying for your potential customer's attention. Not to mention, customers are also becoming more discerning when it comes to their purchases.
It can be tiring to compete in a saturated market; it's much more exhausting to feel disheartened about your current state of sales repeatedly. For sure, you've already read through a variety of strategies that can be used to increase traffic and visibility for your Amazon listing. But where do you start?
In this blog post, we've compiled seven tips an Amazon business consultant called "game changers" for countless sellers. These are easy methods that will help you achieve the maximum potential of your store. Get ready because these tried-and-true techniques will give you the confidence and insight necessary to tackle any obstacles standing in between you and greater profits.
1. Make sure your product is well-priced
Applying the right pricing strategy is the key to making more sales. If customers feel your offer isn't worth the cost, they will likely look elsewhere. For example, if your product is priced too low, customers may doubt its quality. On the other hand, if it's priced too high, it will be unattractive to potential buyers. So how do you know how much to charge?
Finding the perfect price point is always a challenge, even for an Amazon sales consultant. Still, by researching and considering things like production costs, customer needs, industry standards, and competition, you can ensure a pricing structure that attracts customers without being off-putting. Ask the right questions about your target customers' needs and wants: Do they value quality over budget? Are they open to cheaper but slightly lower-quality alternatives?
Analyzing this type of information can help you achieve informed decision-making and ensure that your product meets shoppers' demands at a reasonable price. Do not be discouraged when your competitors are doing better than you. Instead, focus on your product's quality so customers can easily see why your offering is worth the cost.
2. Display great product photos
Customers need to see first what you're selling to convince them to buy. So if you want to draw more customers in, use pleasing, high-quality, and "aesthetic" product images. To do this, make sure that your product images are:
Captured in a well-lit area
Presented in different angles (like close-up shots) and within the context.
Free of minimal distractions or background clutter that could potentially take the attention away from the item itself
You can also use creative backgrounds and engaging visuals to give potential buyers a strong sense of what your Amazon product looks like. These things will largely determine whether or not a shopper clicks, adds your product to their cart, and completes the purchase.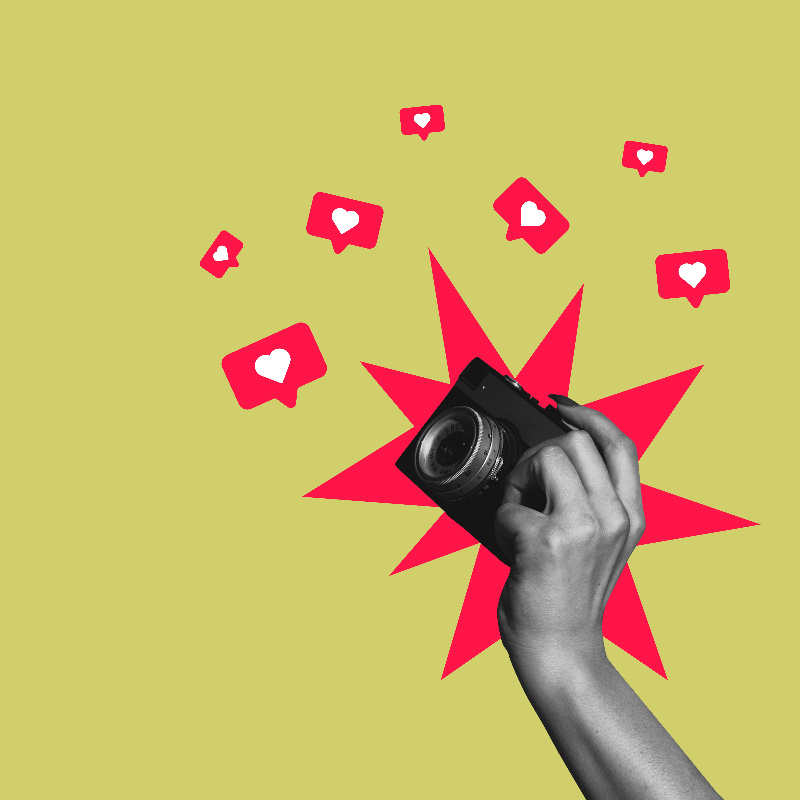 3. Work to earn good reviews
Product reviews are among the things that can make or break your sales in the Amazon marketplace. After all, positive feedback from other customers displays a level of trustworthiness and reliability that helps Amazon shoppers decide whether they want to purchase your product. Plus, it adds value to the product, as buyers tend to purchase products with higher ratings.
It can be tough to stand out from the competition without a decent amount of good reviews. To gain more feedback, you can try a lot of tactics, like sending an email to past customers and requesting their honest feedback on their purchasing experience. Just make sure that your strategy complies with Amazon rules. Reviews acquired in the wrong way can bite you in the ass someday.
4. Build a solid social media presence
In today's world, digital presence is a weapon of e-commerce players. It's a waste of opportunity if you're not utilizing paid advertising and content marketing on social media platforms as part of your digital marketing strategy. Not only does it help build trust with potential customers, but it also allows you to showcase your products and services and target specific audiences through strategic content and campaigns.
The first and foremost step is determining which channels fit your business identity. Facebook and Twitter are safe choices, but posting on these won't guarantee social media success. You still need to craft a compelling message that resonates with your target audience and deliver quality content consistently.
By using engaging content, launching promotions, and initiating customer interaction, you can establish an online presence that is strong enough to encourage customers to visit your Amazon shop. Creative social media communications serve as your edge over competitors, as they open paths toward earning followers and, eventually, brand loyalty.
5. Run ad campaigns
Having an Amazon store is only half of the selling battle. Your Amazon marketing strategy will determine how high your sales can reach. And what better way to market your products than running paid advertising campaigns? Amazon Seller Central offers different ad campaigns you can choose from, such as Amazon DSP, Amazon PPC, Sponsored Product, Sponsored Brands, and many more that can help improve the visibility of your item and push potential buyers towards making a purchase decision.
Hiring an Amazon seller consultant can increase the success rate of your marketing plans and ensure your ad is featured in front of the right audience at prime times. These professionals have the expertise in targeting specific groups of people so that you won't be wasting ads on a market with low conversion possibility. Moreover, you can invest in A/B testing and track key performance indicators to maximize the effectiveness of your campaigns and ensure their continued success over time.
6. Consider using Fulfillment by Amazon (FBA)
Free and fast shipping are like magic words that never fail to mesmerize customers. Besides, no one wants to wait too long for an order. By then, the excitement would be gone. With Amazon FBA, you can store and manage your inventory at Amazon's fulfillment centers, streamlining your business and saving you time and money.
Aside from fast delivery times, excellent customer experience plays a crucial role in increasing sales on Amazon. Availing of the FBA service eliminates the worry about handling customer service because Amazon will do the majority of that job for you. There are other reasons that convince more and more businesses to switch to FBA. If you're curious about them, it's time to try this fulfillment method.
7. Stay on top of the latest Amazon news
Staying informed on the latest news on Amazon Seller Central is invaluable in competing in the crowded Amazon marketplace. Whether it's a new product launch, an upcoming sale, or area-specific shopping trends, knowing what's new and upcoming can and will help you stay ahead of the curve and secure decent profit.
Taking advantage of newly released information at the earliest can also help you ride on great opportunities and optimize your sales performance. So why not take some time out of your day to read and monitor recent Amazon news and announcement? Combining this with a bit of creativity to devise expert marketing schemes, you'll be able to increase those sales in no time!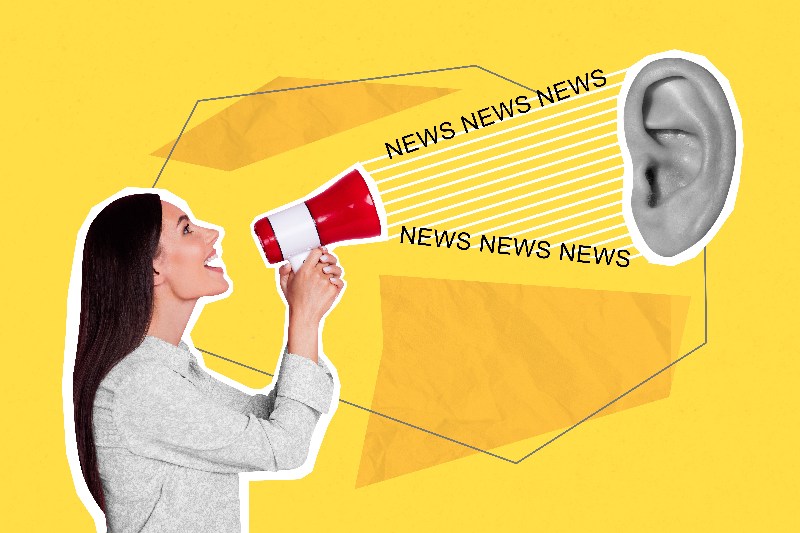 Final Thoughts
Selling on Amazon requires effort and a good understanding of how the platform works. But it's actually easier than it seems. The seven tips we discussed suggest that even the most straightforward action plans can get you well on your way to success.
Just between us, you should start by staying updated with the latest trends and Amazon announcements. This way, you will gain cutting-edge knowledge that every successful seller needs to weather the Amazon storm. Subscribe to SellerBites and let us feed you the hottest, juiciest information about selling and marketing your products on Amazon. With us on your side, getting on board with the best possible chance of success is just a 5-minute ride.