The ecommerce world is an ever-evolving landscape, and staying on top of its latest trends, strategies, and innovations is essential for businesses to remain competitive. For instance, some products and content marketing strategies may be hot right now but can go out of fashion in the next few weeks, or  vice versa. Unfortunately, this is the reality of how fast ecommerce trends come and go in the online shopping scene.
Knowing what's new, who's doing it well, and how other entrepreneurs are growing their businesses can greatly benefit your business. In addition, understanding the industry's direction can provide valuable insights to stay ahead of the competition. Besides that, exploring different approaches that successful competitors use can spur ideas for creative campaigns or content pieces, differentiating you in your niche.
By constantly innovating and experimenting with fresh ideas, you can emerge as an industry leader – but only if you have the right information at hand. However, sometimes sellers find it a nuisance to dedicate long periods to look for the information they need online. If you're one of those sellers, this blog post will explore where you can find the latest ecommerce news and trends.
Where to Look for the Latest Happenings in Ecommerce?
Ecommerce is an incredibly exciting industry, and it's no surprise why. With its combination of technology, convenience, and increased opportunities for businesses' success, it's been a revolutionary force in modern society. But to ensure that you never miss out on any critical ecommerce business news or insights from the ecommerce sector, you must know where to look for reliable information.
Below are some resources that anyone can use to stay abreast of the latest happenings in this burgeoning industry:
1. Ecommerce news websites
Suppose you're serious about staying at the forefront of digital commerce technology or wanting to be aware of significant changes in the industry over time. In that case, relevant news websites like Google Alerts should not be overlooked. These sites include helpful guides that break down complex topics into easy-to-digest information for everyday users.
They also provide extensive information on the latest developments in ecommerce—ranging from market analyses and company profiles to success stories and product reviews. For example, you can learn which payment methods are gaining traction with online shoppers, how to understand an earnings report, or what strategies top competitors use to increase their sales.
You can also get helpful insights about product development, digital marketing trends, customer experience design, website optimization techniques, and more. These resources can help you understand the best way to take advantage of current opportunities while preparing for future ones.
2. Social media accounts of ecommerce thought leaders
In ensuring that you're always ahead of the ecommerce game, one of the best places to watch out for is the ecommerce thought leaders' social media accounts. Whether they're on Twitter or LinkedIn, you'll find a wealth of information from experts with valuable insights and ideas on what's hot and what's not in ecommerce.
Not only will their posts provide you with an invaluable source of knowledge about what's happening in the industry, but following them also keeps you informed of any changes that may affect your business. 
Many thought leaders also host webinars, live streams, or workshops where they discuss topics related to ecommerce.  These can be useful when trying to create a strong strategy for your business. Advice from those who have "been there, done that" can help you stay ahead of the competition.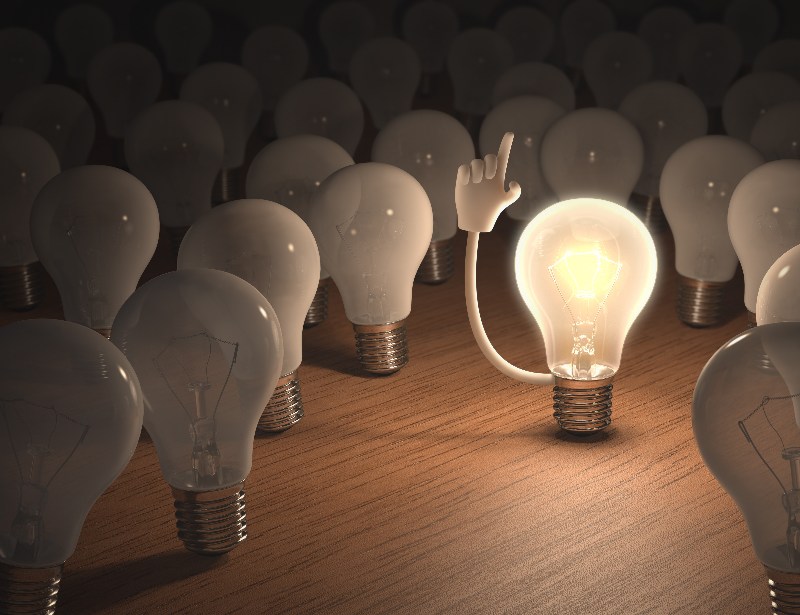 3. Ecommerce conferences and trade shows
Attending these events offer an unrivaled opportunity to learn from the best minds in the business with hundreds of industry experts, sellers, and thought leaders gathered together in one place. These events range from cutting-edge technology demonstrations to keynote speeches by influential business leaders, workshops and panel discussions to networking opportunities with peers in the industry.
And for those just getting started in ecommerce, these events provide a great way to get acquainted with the industry and gain valuable knowledge and experience without investing in costly resources. In addition, by attending ecommerce conferences and trade shows, you can gain a thorough understanding of the current state of ecommerce.
With this knowledge at your disposal, you can make better decisions about investments, strategy, marketing tactics, customer service initiatives, product development efforts, and more. These events are also terrific sources of inspiration for entrepreneurs who want to explore new ideas or launch new products. As such, they can be great places for companies to meet and find new customers!
4. Case studies
Ecommerce case studies provide insights into how successful companies achieve success by showcasing their approaches, strategies, and best practices. By studying these relevant stories and analyzing them, you can gain valuable knowledge about how to succeed in the industry. In addition, by understanding what has worked for others, you can craft new strategies for your company to help you reach your goals.
Case studies are also essential for any business looking to stay competitive in the digital age. They offer a wide range of information, such as market analysis and customer feedback, which you can use to create customized solutions tailored to your needs. Additionally, they're an invaluable source of inspiration—reading through stories of successful companies helps keep you motivated while giving you insight into different approaches that could help your business thrive.
Finally, case studies provide important data points that enable businesses to make better decisions based on hard facts rather than guesswork or intuition. It's a lot easier to conclude what works and what doesn't when developing different strategies for growth and profitability when you base it on how other businesses did it. 
5. Subscribe to ecommerce newsletters
Newsletters are a great source for getting your hands on timely updates about industry trends and events. Subscribing to an ecommerce newsletter like SellerBites will give you access to regularly updated content covering product trends, B2B ecommerce news, market insights, technological advancements, customer service strategies, promotional tactics, and more.
So if you want to stay informed without wasting precious time researching every development yourself, subscribing to one or more ecommerce newsletters is worth considering. These are designed to help businesses make more informed decisions from different reliable sources.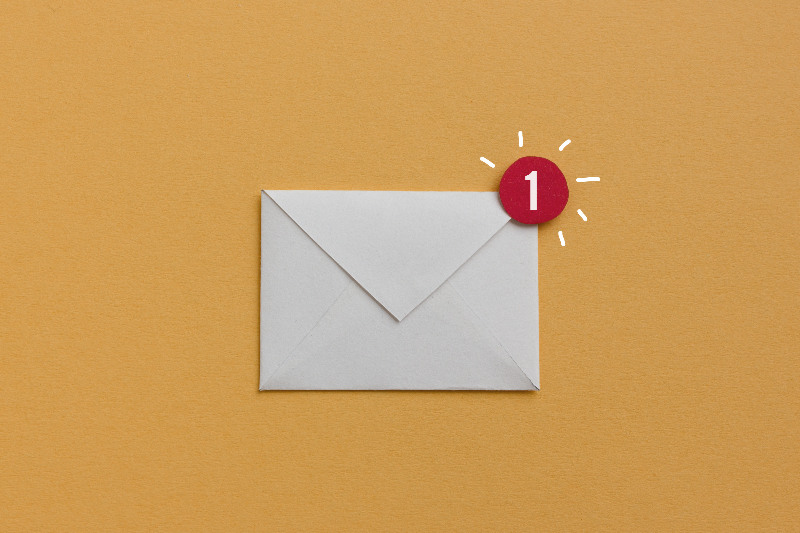 As technology advances and consumer behavior and preferences change, it's more important than ever to be up-to-date on the latest trends and changes in the ecommerce industry. With just a little dedication and effort, anyone can become an expert on what's new in ecommerce – like from emerging ecommerce platforms to new payment options.
Final Thoughts
Ecommerce is one of the most rapidly expanding industries today, and keeping up with the latest trends and changes can be daunting. But staying informed is essential for any business looking to stay ahead of the competition in this dynamic online marketplace. You need to monitor the market conditions actively and take advantage of new opportunities as they present themselves to ensure long-term success in this highly competitive sector.
It's overwhelming, yes. But the good news is that there are plenty of reliable sources where you can find the latest developments in ecommerce to keep your business on top of its game. Whether it's industry trends and news or digital marketing tips and strategies, SellerBites can provide comprehensive coverage of everything related to ecommerce. Sign up to receive our newsletters weekly and we will put you right at the forefront of what's happening in this ever-growing sector.