It's no secret that in the ever-evolving digital world, sellers need to keep an eye on the current happenings in the Amazon marketplace and ecommerce. From changes in policies and software issues to trends among customers—it's these important information that makes the difference when it comes to making key decisions that will shape your Amazon brand and business operations.
With an array of Amazon news sources available, from official social media and websites and forums to blogs, related articles, and podcasts, keeping up with the Amazon platform has never been easier or more convenient. With their help, you can ensure that you have the necessary information to make informed decisions quickly and efficiently, allowing your Amazon brand to remain competitive in the market.
In this blog post, we'll explore how staying ahead of the latest news and trends helps you stay ahead of the curve.
6 Ways to Use the Latest Amazon News to Your Advantage
Using information to your advantage can unlock incredible growth potential and tap into the power of one of the world's most popular e-commerce platforms.
From understanding how Amazon news today can help you strategize for maximum growth pricing to knowing how the algorithm works, these six strategies will help you maximize your reach and profitability.
1. Discover new product releases 
With the right resources, you can stay informed about what's coming out on the market and capitalize on these opportunities before everyone knows about it. Not only will this give you the opportunity to make bigger profits, but it also gives you a better chance of launching unique products that people will love. This approach can also help ensure you don't miss out on any lucrative trends.
Industry publications, websites, and news  sources are great places to gather information about upcoming products. You can also network with people in your industry who might know about something new before it even hits the shelves. Staying ahead of the pack is needed if you want to be successful in business, and leveraging new product releases could be a major boon for your profits.
Knowing what's coming out soon allows you to get a jumpstart on everyone else and make sure that you're not left behind when it comes to staying competitive. Being one of the first to act on an exciting new release could mean big rewards for your business!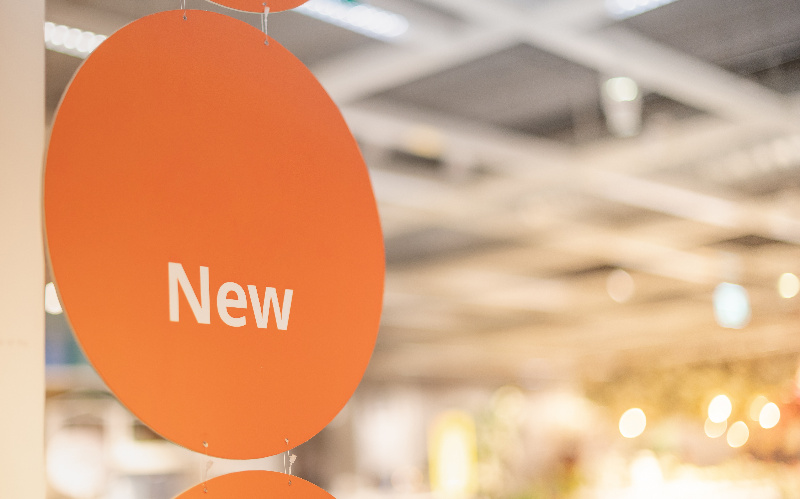 2. Get ahead of policy changes before everyone else 
With an ever-evolving marketplace and consistently shifting policies, it's more important than ever to stay updated with the changes. Aside from keeping you compliant with Amazon policies and avoiding suspensions, keeping yourself informed is essential for success on Amazon. New policy updates can be a great opportunity to make new strategies and for innovation to get ahead of the competition.
Taking time to delve into the details of recent policy changes keeps you updated and gives you an edge over others who may not have taken the initiative. Your competitors might be missing out on these policy changes, making them prone to getting violations while you're still adhering to Amazon's policies. Now that's a winning move. Just like this, you're learning how to take advantage of these changes and use them in your favor, from adjusting shipping times to tweaking digital marketing efforts.
3. Leverage new features 
With Amazon regularly introducing new features, it's high time for businesses to capitalize on these. These new features provide users with an enhanced customer experience, increased convenience, and access to the latest technology. By embracing these changes early, businesses can maximize profits by having a competitive advantage and capitalizing on potential opportunities before their competitors can.
Taking advantage of newly released features allows sellers to stay ahead of trends and anticipate customer needs. With Amazon's expanding suite of products and services, businesses can build strong foundations for success and remain at the forefront in this ever-evolving digital landscape. Adapting early with these new features will inevitably lead your business to get the market share you want. 
4. Learn how your customers behave
In making the most of Amazon's huge consumer base, it pays to pay close attention to changes in customer behavior and shopping habits. It's important to analyze customer search patterns, terminology, and any relevant demographic. 
You can check out some Amazon Prime news that might help tailor your product offerings to fit your customers' needs or desires better. You can also find ways to attract more customers through targeted digital marketing initiatives or offers such as free shipping or personalized discounts. By doing so, you can ensure that your product offerings are tailored to fit the needs and desires of your target consumers.
With all these measures in place, success on Amazon is achievable. Tap into customer behavior patterns to maximize profits and ensure long-term sustainability.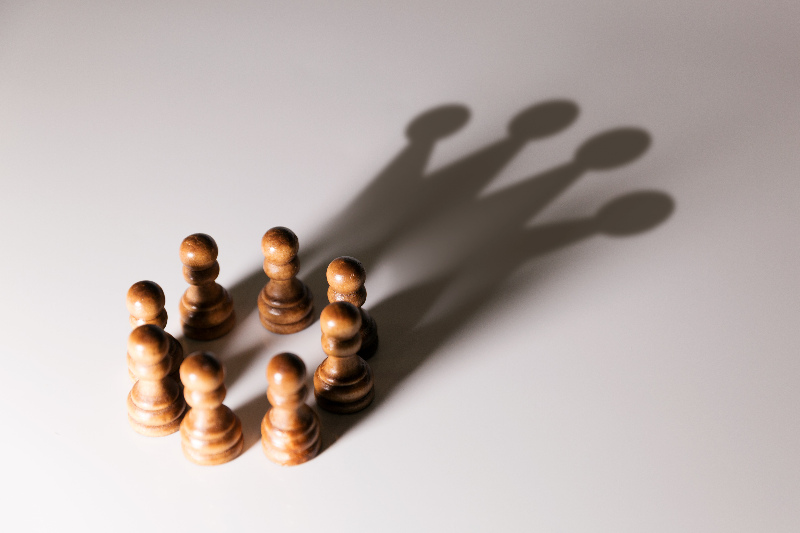 5. See how the marketplace trends are going 
Change is part of the natural order of business. As a savvy Amazon business owner, it's important to pay attention to the changes in the marketplace so you can stay ahead of the curve. Keeping up with trends and industry news will give you an unbeatable advantage and ensure that your customers have access to the latest products for their needs.
Keeping tabs on new trends can help you figure out what are the products that fit your customers' needs. With this, you're not only making money, but it also creates loyalty as people will return for the best products.
By making sure that you're always in tune with what's happening in the market, not only are you giving yourself a head start on the competition, but you are also ensuring that your customers get what exactly they're looking for.
6. Be updated with Amazon news to stay on top of your game
When you pay attention to the  news happening around Amazon, you quickly realize that the company is never short of headlines. By taking the time to research and interpret the latest news about Amazon, you can identify opportunities to propel your Amazon business further.
You can use changes in Amazon's approach to boost your business prospects, from performance reports to new online tools and techniques, staying informed of the compainternal activities puts you in an advantageous position.
With regular updates being made to the company structure and public release of key financials, make sure that you're taking advantage of any relevant data that can be applied to the success of your own business.
Knowing these information can help you to have informed decisions and strategies, improving efficiency and effectiveness. It can also help you gain insight into your competitors' performance, trends in the industry, and potential areas where you can improve your own operations. 
Doing so will not only give you an edge over your competitors but will ensure that you're able to consistently grow and develop their business.
Final Thoughts
Staying in the loop of trends and news in the marketplace is a great way to stay informed about changes on Amazon. As a seller, it's important to be aware of these changes so you can adapt your marketing strategy accordingly. However, with so many moving parts on Amazon, it's not easy to keep track of everything yourself. That's where we come in. SellerBites curates the most important Amazon seller news and delivers it straight to your inbox.
This means  you'll be able to adapt your marketing strategy in real time as soon as any new developments or changes are announced. Aside from these, our newsletter is tailored specifically for Amazon sellers, so you're assured that all the news is reliable and relevant to you. Leave us to  scour through different sources – subscribe today and instantly take control of your Amazon business like never before!