Amazon rolls out changes to listing requirements—see what's new
By SellerBites
December 11, 2023
AMAZON NEWS
Starting today, December 11, Amazon will implement changes to the requirements for creating product listings in its worldwide stores. As per the announcement on Seller Central, 1750 product types will be affected, except for items under the media, digital, and handmade categories.
📎 Here's what we know so far:
The changes aim to help customers make more informed buying decisions and reduce listing errors caused by 'unmarked' required attributes.
These will be applied when creating a new listing. If you're editing an existing one, you may need to provide additional information to meet the new requirements.
The updated requirements will reflect on the Add Products page when you create or edit listings as the changes roll out.
You can upgrade to new listing templates with the updated attribute requirements when using the Add Products via Upload feature starting December 11. However, Amazon will continue to accept listing submissions using the old templates.
The changes will gradually roll out until February 1, 2024. And to help Amazon verify their effectiveness, you're very much welcome to share your feedback on the seller forums. 📣
In the meantime, you can visit the relevant Help page for more information.

TRENDING TOPIC
Should Amazon sellers be allowed to block customers?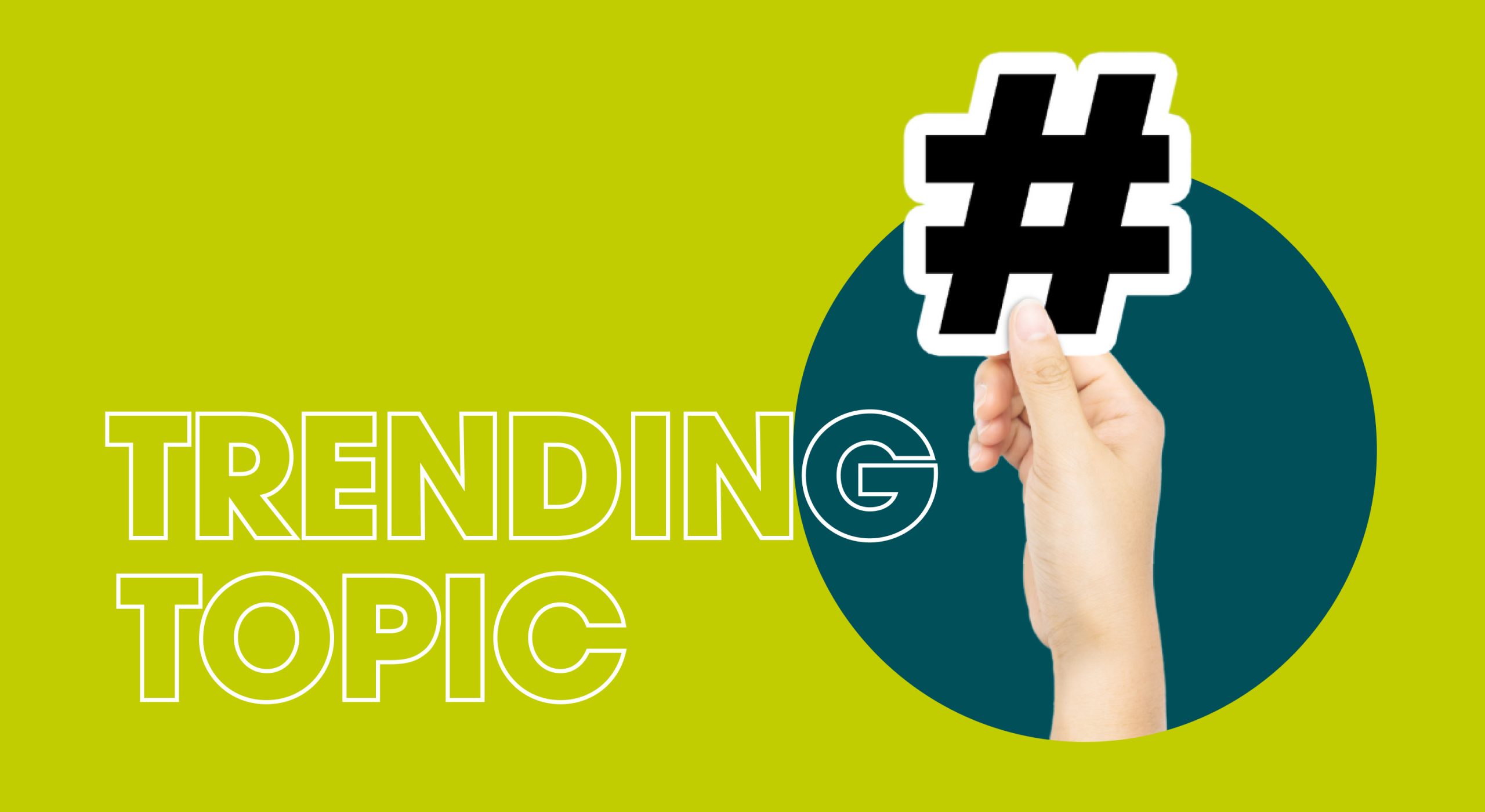 Amazon sellers blocking customers
This intriguing question came up when a seller shared a scammy experience with a customer on Seller Central. The seller sold a brand-new sealed CD, but the customer returned it, claiming it doesn't play on their players.
💿 What happened afterward?
Amazon, known for being customer-centric, issued an automatic return authorization. The seller wasn't even asked for inputs; it automatically sent the customer return instructions.
The customer returned a "badly abused CD copy" that's definitely not the original copy sent!
The seller claims that they swapped a defective CD they already had and kept the new one.
Should customers be blocked?
Sellers with bad customer experiences aren't uncommon on Amazon. However, Amazon siding with their customers isn't uncommon either. That leaves sellers on the losing side even when buyers commit return fraud!
But to answer the question, other sellers weighed in on the matter, saying:
Amazon will never let sellers block customers.
Sometimes, customers return things for no reason at all.
Some customers overbuy stuff (party supplies, for example) and then return the unused items as "defective" or "not as described."
It's no secret that Amazon prioritizes customers. But is it time for the retail giant to balance how they treat buyers AND sellers?

BITES OF THE WEEK

ACTIONABLE ADVICE
How to manage seller-fulfilled orders this holiday season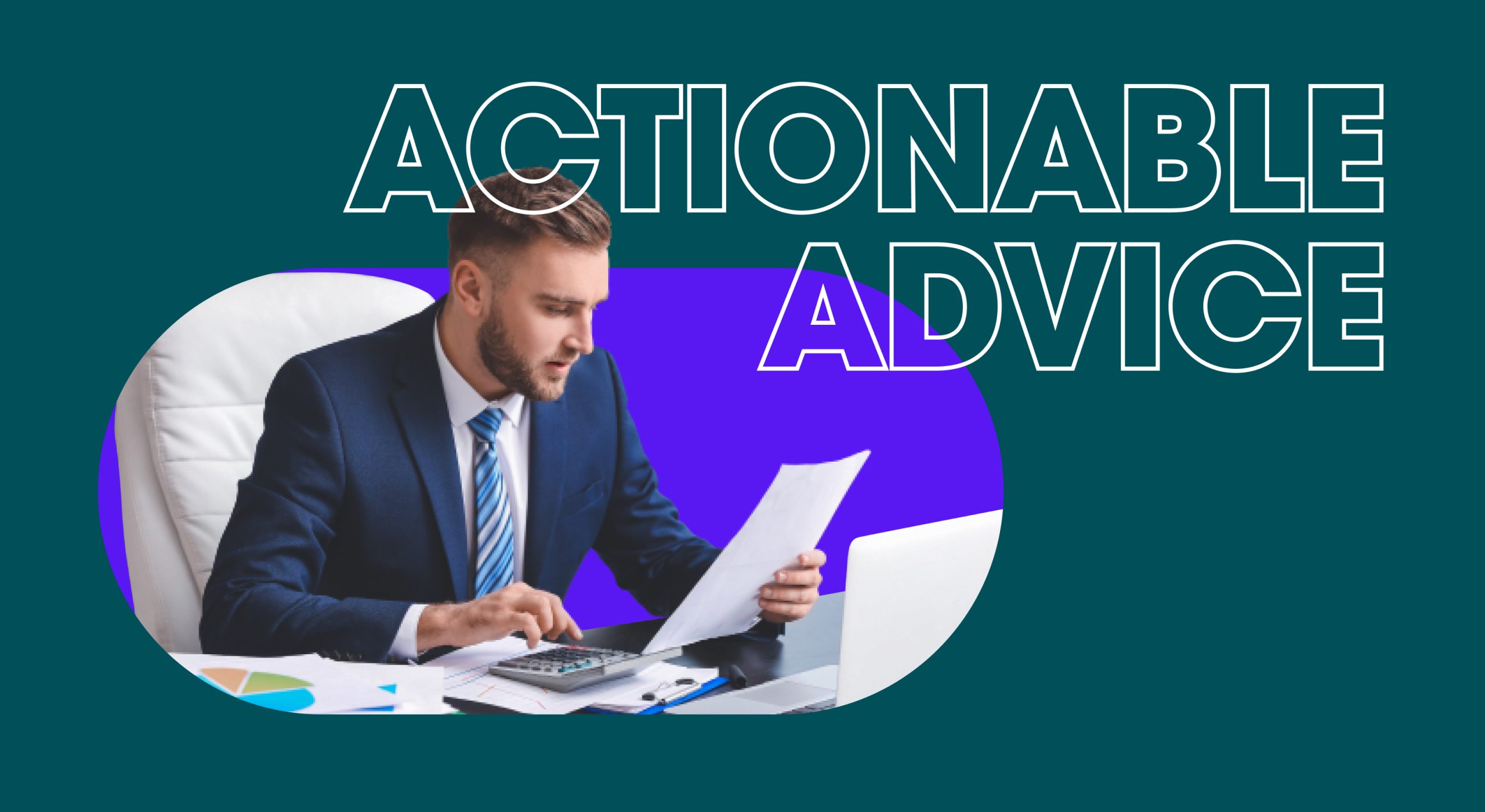 Manage seller-fulfilled orders this holiday season
It's the final weeks of the busy holiday season—customers are surely coming in from left and right! Are you feeling overwhelmed handling seller-fulfilled orders?
💡 We've listed Amazon's tips for you on how you can handle the holiday rush:
Customize Notification Options. The notifications bar will be full of updates! You can customize it to focus on the more important stuff, such as new and canceled orders.
Check your Account Health. You should actively monitor your late shipment rates, pre-fulfillment cancellation rates, valid tracking rates, and on-time delivery rates. These could fluctuate very quickly, especially during high sales periods.
Limit your Order Handling Capacity. Set the handling limit to only what you can fulfill in one day. The default is two days, but you can set a longer SKU-level handling time.
Make good on your delivery promises. Check your shipping templates and see if you can meet the time indicated there. You can also enable Shipping settings automation to automatically calculate accurate delivery promises.
Use vacation settings. FYI, you can set your listing status to "Inactive" if you're unavailable over the holidays!
Lastly and most importantly, have fun selling wisely and efficiently for the holidays! 🎄