Selling on Amazon is, without a doubt, a lucrative business venture. But, it comes with its unique set of challenges that can hinder your success if not promptly addressed. With a constantly shifting marketplace and tight competition, it's easy to get bogged down by the details of internal requirements. Fortunately, Amazon FBA consulting experts can provide you with invaluable assistance.
In this article, we'll cover seven common difficulties sellers face—from growth challenges to inventory issues—and how an Amazon seller consultant can help you look at them through clearer, strategic lenses. This way, you can obtain unique insights and strategies tailored to maximize your success. After all, you can rely on these experts to free you from the heavy stress of launching, maintaining, or expanding your FBA brand on Amazon.
Challenge #1: Product research and selection
Product research and selection is your foundation for successful FBA selling, as it helps you identify high-demand, low-competition products that can easily generate sales and increase your profit margins. You can also find products that will allow you to create a unique value proposition.
Given its impact on your business success, you need to do this efficiently to avoid placing yourself at the losing end. Without research, you'll fail to analyze the competition and end up offering irrelevant or outdated products. This will lead to slow sales and unsatisfied customers because you can't gauge your target customer's needs and preferences.
If you need extra help and tools to do product research, Amazon FBA consulting experts are your best shot. Equipped with data and market research tools, FBA consulting experts can help you identify profitable niches, perform keyword research, and analyze market competition. They can also provide actionable insights on product selection based on factors such as pricing, demand, and supply.
Challenge #2: Inventory management
Inventory management fundamentally means optimizing inventory levels and promptly replenishing your stocks to meet demand. Without proper inventory management, an Amazon FBA seller can suffer from stockouts, overstocking, and the inability to meet customer demands promptly—all of which can result in lost sales, low customer satisfaction, and a damaged reputation.
The last thing you need (and want), especially during sales events, is to have inventory problems. With the guidance and data-based insights of Amazon FBA consulting services gained from years of experience handling Amazon FBA businesses, you can be confident that you have the right products at the right time. And just like dominos, this will increase your sales, reduce storage costs, and increase customer loyalty. These services will also guarantee that you can forecast demand and optimize your inventory levels.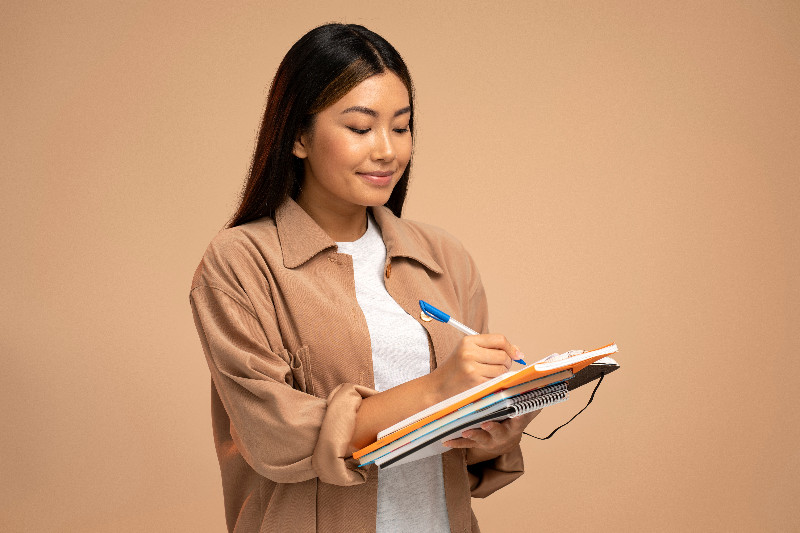 Challenge #3: Product listing optimization
With millions of products available on Amazon, it's easy for your product listing to get lost and appear invisible to your target customers. If, unfortunately, you're experiencing such an issue, you should start addressing it right away. Because if your potential buyers can't see your products, how can you sell to them?
Failure to optimize listings results from some easy-to-commit but avoidable mistakes, such as failing to conduct thorough keyword research, neglecting to optimize product images, overlooking the importance of creating high-quality product descriptions, and forsaking customer reviews. Experts like a business consultant for Amazon sellers can help identify critical areas for improvement and employ strategies, such as A/B testing and competitor analysis, to fine-tune and increase the visibility of your listings.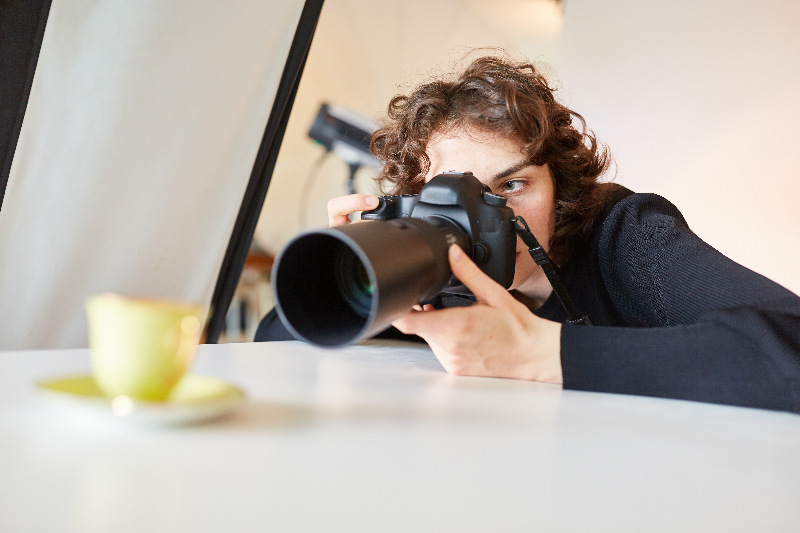 Challenge #4: Pricing strategy
The Amazon competition becomes fiercer every day. To attract buyers, you must find a way to make your prices stand above the rest—while remaining profitable, of course! Many factors come into play when determining the right price, including competition, product uniqueness, and production costs. Using a pricing technique incompatible with your business model could result in lost sales or, even worse, damage to your brand.
To survive and thrive in the Amazon marketplace, you must find the right price that meets your profit goals and the buyer's value. However, this is easier said than done. Most sellers overprice or underprice their goods due to a lack of market research, ultimately suffering from poor sales performance.
Enter Amazon pricing experts.
With access to valuable market data, cutting-edge tools, and proven methodologies, Amazon experts can help you develop a pricing strategy that considers the latest industry trends, customer behavior, and market dynamics to increase sales, boost margins, and drive profitability.
Challenge #5: Marketing and advertising
Ensuring your products reach your target audience is as important as providing high-quality products and excellent customer service. With the right marketing strategies in place, you can increase the visibility of your offerings to the people who are most likely to buy them. Such strategies include using sponsored ads, optimizing product listings with relevant keywords, and leveraging social media channels to build brand awareness.
An effective marketing and advertising strategy helps drive sales and establish your brand as a reliable and trusted provider of high-quality products. A common error is not investing enough in your marketing and advertising campaigns or relying solely on Amazon's organic search for product visibility because of fear of making mistakes or being overwhelmed with the process.
Good thing there are Amazon experts who can take the burden off our shoulders. Aside from developing effective PPC campaigns, working with a skilled Amazon seller consultant can provide valuable insights into Amazon SEO trends and industry best practices. This gives you a substantial edge over those who don't keep up with the latest.
Challenge #6: Fulfillment and shipping
A study in 2022 found that 85% of consumers are unlikely to buy from an online retailer again after a poor delivery experience. This highlights the importance and the challenge of ensuring your shipments are delivered on time and in perfect condition. Most likely, this is also the primary motivation behind Amazon's fast and reliable shipping and impeccable order fulfillment.
An FBA consultant would recommend entrusting your inventory to Amazon's fulfillment centers, so you can rest easy knowing that your orders will be handled with the retail platform's advanced technology and logistics expertise. The company's streamlined shipping processes guarantee that your customers receive their orders in a timely and satisfactory manner. Moreover, utilizing the FBA service can also increase sales and customer trust, as shoppers often prioritize products fulfilled by Amazon.
Challenge #7: Customer service
If product research is your Amazon store's foundation, customer service is the backbone. Maintaining a positive reputation is essential for attracting new buyers and maintaining the loyalty of existing ones; customer service can help you with that.
From prompt response times to knowledgeable and courteous support personnel, sellers who prioritize their customers' satisfaction will surely rise to the top of the competition. But this part of the selling process is sometimes overlooked because it requires time—not all sellers have the time to allocate to their customer service. For this reason, most Amazon FBA experts would advise choosing FBA as your fulfillment method. This way, Amazon will be responsible for the after-purchase service, and you can focus on more important business aspects.
Final Thoughts
To sum up, hiring an Amazon FBA consultant is ideal for those seeking to navigate the complexities of selling online and scaling their business. These experts know the field well and bring valuable insights to entrepreneurs at all levels—from startups to large-scale enterprises needing help managing their brands.
But do you know what another crucial move is in securing your Amazon success? Being updated on the latest news and announcements in the Amazon marketplace! Adopting a curious and proactive approach can make you a forward-thinking and successful Amazon FBA seller. And nothing can top that.
So to make this theory a reality, subscribe to SellerBites today and get that steaming hot Amazon FBA news straight to your inbox!