BIG IDEA
For two decades, Amazon has been an avenue for independent and small business owners to sell goods and earn a living. In its 2022 Small Business Empowerment Report, the company narrated how it continuously empowers small businesses to drive their growth on the platform.
💰 60% of Amazon store sales are from independent sellers
And most of them operate small and medium-sized stores! They recorded an average sales of more than $230,000 last year.
Aside from this, here are other key highlights of their success, as stated in the report:
Independent sellers achieved the impressive milestone of selling over 4.1 billion products. Also, sellers in the rural areas reached a 40% sales increase from 2021.
Brand owners increased sales by over 20% year-over-year in Amazon's store.
The collective efforts of independent Amazon sellers created an estimated 1.5 million jobs across the U.S.
Health and personal care products were highly sought after by customers. The top 5 product categories are Health & Personal Care, Home, Beauty, Grocery, and Apparel. So if you're selling in these categories, or you're planning to do so, take this as good news for you!
California had the highest number of independent sellers in 2022, followed by Florida, New Jersey, New York, and Texas.
Wyoming wins the highest number of independent sellers per capita, indicating a robust entrepreneurial spirit within the state.
Alaska exhibited the fastest-growing number of independent sellers, suggesting the encouraging surge in entrepreneurial activity in the region.
📃 All in all, the report highlights the growth opportunities available to independent and small business owners. If you're one of them, it's a testament to the power you can hold in the Amazon marketplace and the extensive customer base you can tap into.
🫵 How's this relevant to you?
You don't have to sell a big brand to succeed on Amazon. The report they shared above that, small and medium-sized businesses, can thrive on the platform!
While Amazon offers excellent opportunities to grow your business, you shouldn't rely on these to succeed. Instead, use them only as stepping stones to build a solid customer base and exceed your sales targets.
Want to gain insights and feel inspired to grow your business even further? Read the full report to know more–and who knows, your business might be a part of this statistic next year!

AMAZON NEWS
Is Amazon silencing influential personalities in the seller's circle?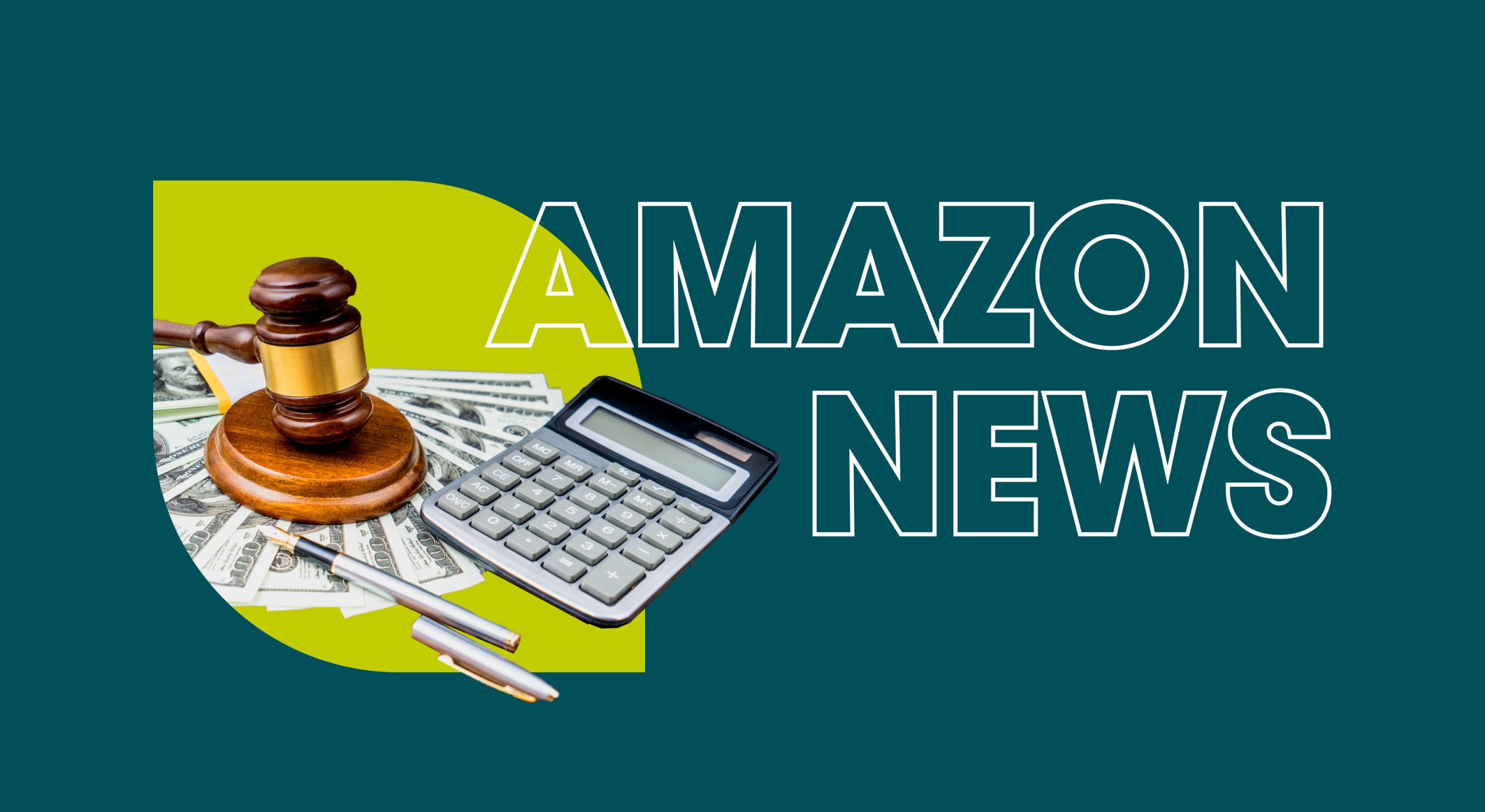 Creative: Csams Cagumbay, Silencing Influential Personalities
News about Amazon listening to sellers is always refreshing to hear. However, cases where the opposite (or worse) happens must also be relayed to the public.
Let's look at the case of Molson Hart, CEO of the educational toy company Viahart. Amazon Sellers ASGTG shared his viral tweet on Twitter to shed light on what happened.
⏳ It started 4 years ago…
Hart published a blog post in 2019 to criticize Amazon's policies, concluding that these policies raise prices for consumers. It became a big issue that involved an interview and him testifying in Congress.
Just when he thought it's over, the state of California sued Amazon last year, citing Hart and making him a witness. Amazon responded by filing a lawsuit against Hart and demanding that he produce documents for investigation.
This year, Hart provided the first set of documents. But these weren't "good enough" for Amazon, which then required him to undergo a 2-day deposition.
🔕 Is Amazon silencing Hart?
This question was raised because even after Hart agreed to the deposition, Amazon also wanted to depose a corporate rep of his company. Plus, the demanded documents are costly, and the submission schedule stretches until 2026!
🙅 Despite his predicament, Hart emphasized that he's NOT a critic of Amazon—just its policies. He's actually against Amazon breaking up for being a monopoly, which will be the case if the company loses the lawsuit.
Hart then ended his viral tweet with a powerful stand: "If you [Amazon] continue along this path, this lawsuit will not ruin me. It will ruin Amazon."

We want to hear your thoughts on this one! Do you think Amazon's silencing anyone, particularly those famous personalities, who's against their selling policies? Reply to this email to answer.

BITES OF THE WEEK

TRENDING TOPIC
INFORM Act causes sellers to receive account deactivation warnings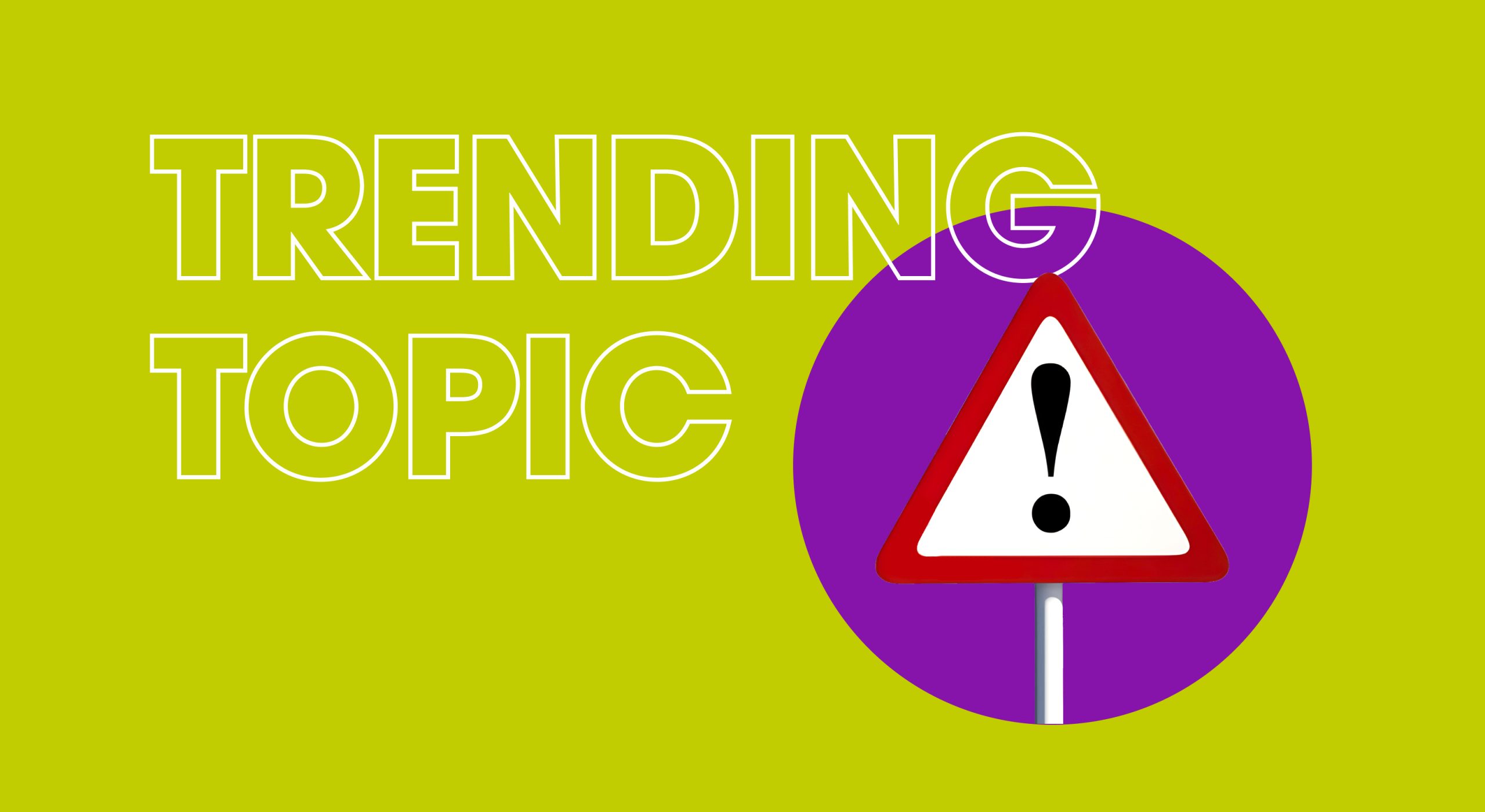 Creative: Csams Cagumbay, Account Deactivation Warnings
Congress has recently passed the INFORM Act to protect consumers from stolen and counterfeit goods. Under this, sellers must verify their identities to prove the authenticity of their products.
That's supposed to be a good thing, right? Given the high prevalence of hijackers and counterfeiters on the platform.
Well, not really. Since sellers are receiving notices that their accounts can be deactivated. Or so was implied in the issue raised by a seller on Seller Central, who posted a screenshot of a notification saying their account is "at risk of deactivation" due to a pending verification action item.
❓ "What's going on?"
… is what sellers who received the same notification were asking.
The screenshot says something about a critical event, which, upon OP's review, is directly related to the requirements for the INFORM Act. There's also a related issue in which sellers received an error message during the verification process.
One commenter suggested it could be a reminder to verify the required information and not wait until the deadline on June 27. Other sellers agreed with this, sharing how the warning they received disappeared soon after they confirmed their accounts and identities.
🚩 A failure on Amazon's side
Regardless of the reason, numerous sellers were frustrated over the failure of Amazon to prepare for the overwhelming number of verification submissions.
📌 What can you do?
The INFORM Act will take effect in less than a month. This should push Amazon to polish its system to accommodate millions of sellers submitting verification requirements.
As for your side, make sure you confirm your information and complete all necessary steps before the deadline. Otherwise, you'll be the reason for your account's deactivation.

ACTIONABLE ADVICE
3 ways to use AI marketing to grow your Amazon business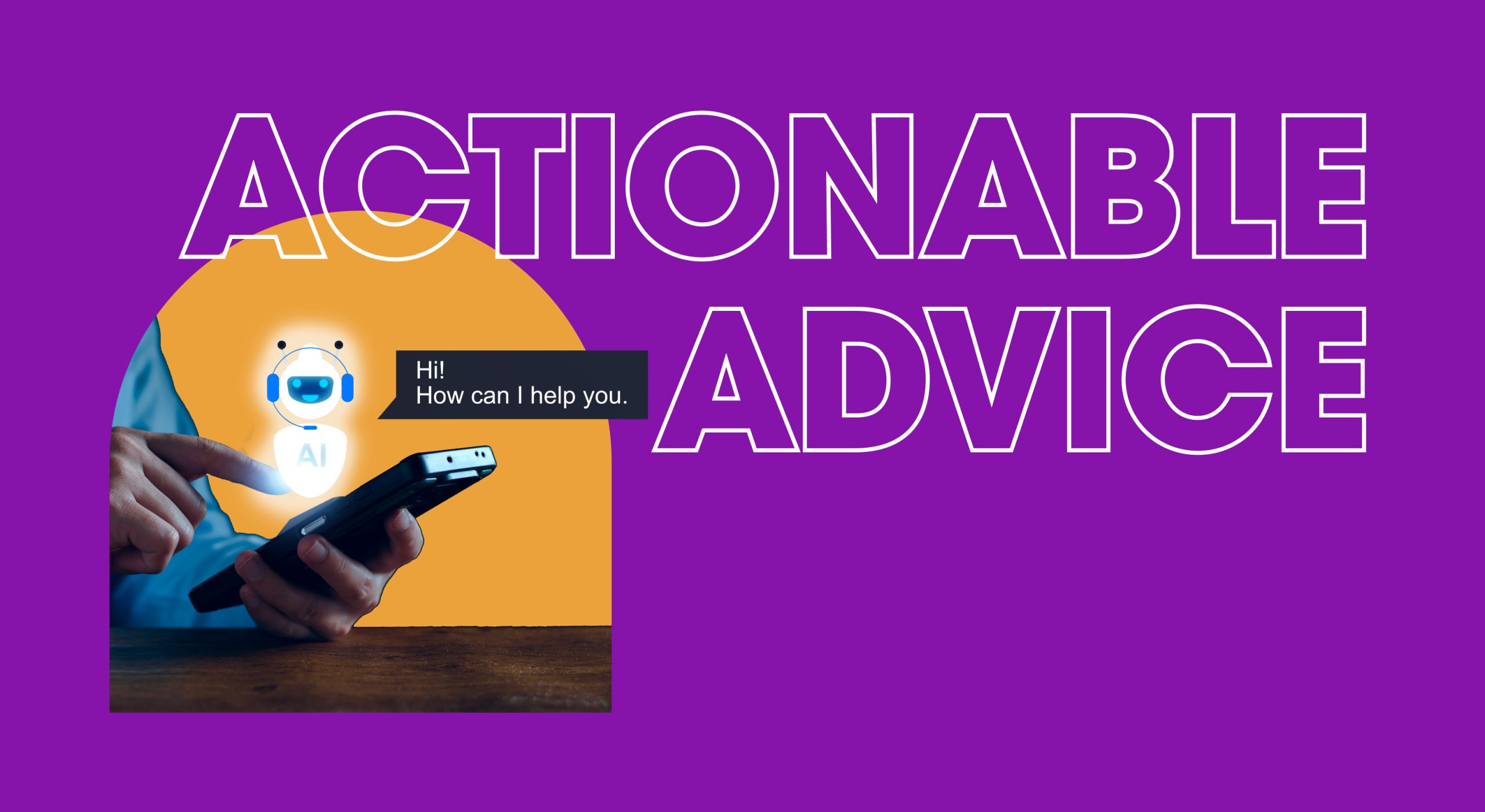 Creative: Csams Cagumbay, Use AI Marketing
AI's still a pretty hot topic today, especially now that it's proven its ability to optimize marketing content. People are getting the hang of it, leveraging its features for their business.
With that, here are 3 ways to use AI marketing, as shared by HubSpot:
🪞 Content personalization
By accessing publicly available consumer data, AI helps you tailor your offers based on buyers' preferences and behaviors. This will make them feel valued, ultimately convincing them to become part of your local customer base.
📊 Data analytics
AI can efficiently collect and analyze the performance of your marketing campaigns to help you gain valuable insights. This time-saving feature can also give accurate sales forecasts so you can strategize your marketing and selling tactics.
✒️ Content generation
The overnight fame of ChatGPT is enough proof of how AI can elevate your content optimization game. This technology can speed up the production of captions, social media posts, email subject lines, copies, and even long-form articles.
🤖 The exceptional potential of AI in different fields may tempt you to let it do all the work. But remember that they're merely tools, and you still need to be in control of your brand marketing.
After all, artificial intelligence—even artificial genius—still can't replace human knowledge and creativity.