BIG IDEA
So you've already made the sales. The next step is to fulfill and ship them. It sounds like it's a simple task but it really isn't.
This is where Amazon FBA comes in handy. The program promises a convenient selling experience by taking care of order storage, fulfillment, shipping, and customer service. Now, you can focus on your marketing strategy and product quality.
But sticking to it may not be ideal, especially with the increasing storage fees. You'd want other options to gain flexibility when market demand fluctuates.
Great news—Jungle Scout listed other excellent fulfillment methods you can try:
🔎 Alternatives within and outside Amazon
Fulfillment by Merchant (FBM). This fulfillment option allows you to store, pack, and ship orders yourself. Amazon allows you to keep separate FBA and FBM stock-keeping units (SKUs). This way, your FBM offer remains available even if your FBA capacity is exhausted.
Seller Fulfilled Prime (SFP). ICYMI, this program will reopen this October 1 after a 4-year halt. It also lets you offer 2-day shipping without paying FBA fees! But Amazon says it'll charge SFP sellers an extra 2% fee for every product sold.
Third-party logistics (3PL). This is the best option if you don't have a warehouse to ship products from. Many companies offer storage and shipping services, like A2b Fulfillment, ShipBob, Red Stag Fulfillment, and Shipmonk.
Why should you consider these alternatives?
The first and most important reason is to prevent order delays. Having backups allows you to make contingency plans for unexpected issues.
Another reason is to lower your fulfillment costs. Using a 3PL can offer a range of advantages, including:
Cheaper storage and shipping services
Additional customization services
Account support
Faster shipping
While joining the FBA club can be an Amazon game-changer, it may not fit other sellers' business models (and budgets). The best way to succeed in the marketplace is to find a logistics solution that'll optimize every aspect of your business. 💯

SPONSORED POST
Looking to bump up your revenue? Here's how!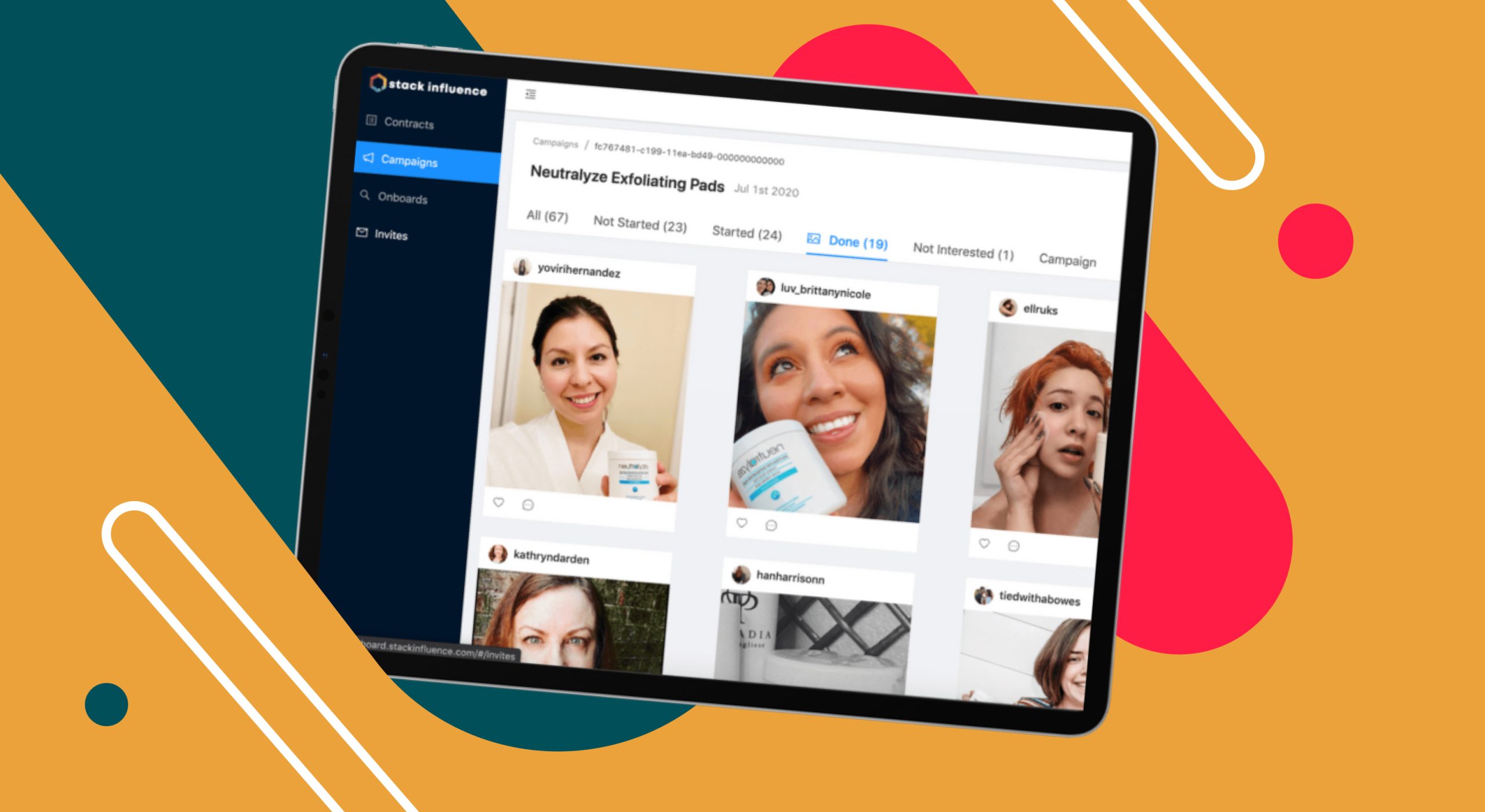 Looking to bump up your revenue? Here's how!
Even with the easing inflation, maintaining a stable cash flow remains challenging. Many sellers are channeling their maximum creativity to attract new customers—so should you!
And Stack Influence is here to help you start! Here are the answers to some FAQs about this amazing brand partner:
How does it work?
From beauty, fitness, book, tech, food, wellness, fashion, pet, and other hot Amazon categories, Stack Influence has got you covered. They connect you to 11 million+ amazing micro-influencers to enhance your brand awareness.
📱 What are micro-influencers?
They're the brand's frontmen in the social media arena. What makes them stand out is their much more intimate relationships with their followers—something you can leverage to reach high-intent audiences.
Even better, you can hire them in exchange for free items! Imagine getting genuine reviews and recommendations without big cashouts. It's a win-win!
📈 Does Stack Influence offer other services?
Yep! Aside from boosting your social media presence, they can:
Manage and monitor your ad campaigns' performance;
Create reusable user-generated content (UGC); and
Optimize your ad budget—
—all leading to a significant revenue boost!
🫵 Last question: Should you sign up with Stack Influence?
If you want to level up your brand and revenue, you should do so A-S-A-P! Set up your campaign now to enjoy all perks sooner rather than later!

BITES OF THE WEEK

TRENDING
Win the Amazon Buy Box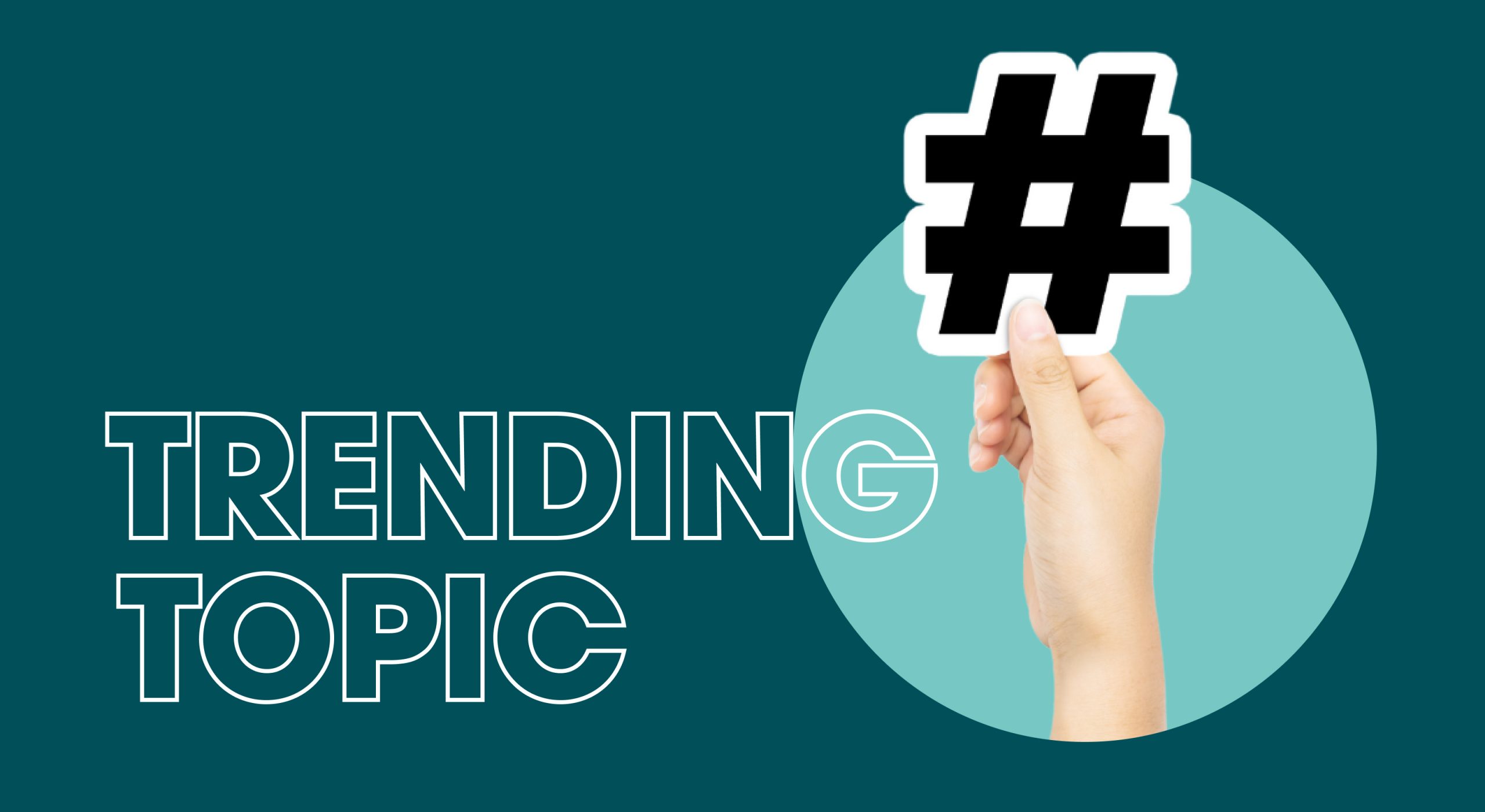 Win the Amazon Buy Box
The busiest quarter of the year is fast approaching and sellers are on the edge of their seats. Everyone's busy preparing to claim the spotlight and meet the demand that comes with it.
Of course, standing out among millions of competitors won't be easy. So, Seller Alliance provided the best practices for ✨ shining ✨ in the Amazon marketplace.
The key to success is in a box
Specifically, the Buy Box! Here are some of the factors that can influence your chances of getting this Amazon holy grail:
Competitive pricing. Amazon uses a sophisticated algorithm to compare your offer with others for the same product. So, to be a top pick, you should implement a dynamic pricing strategy tailored based on the demand and competition trends.
Shipping time and performance. Shipping speed, accuracy, and performance metrics (ex. seller ratings and feedback) affect your Buy Box eligibility. If you sell via FBA, you have an advantage over those who don't. But as we said, you can optimize your logistics performance even by using other fulfillment options.
Inventory availability. Your inventory's ability to meet customer demand is also measured. Customers hate late shippers, much more non-shippers!
📦 Speaking of inventory
Frequent stockouts can significantly affect your Buy Box eligibility. So, how should you manage your inventory?
Use Amazon's dashboard for inventory health.
Set minimum stock levels.
Analyze sales data for demand forecasting.
Maintain a safety stock buffer.
Sync physical audits with your Amazon data.
💡 Want more insider insights into the Buy Box, inventory management, and anything Amazon? Join this group of experts and like-minded entrepreneurs to become better, well-informed sellers!

ACTIONABLE ADVICE
How to send percentage-off discount codes using the MYCE tool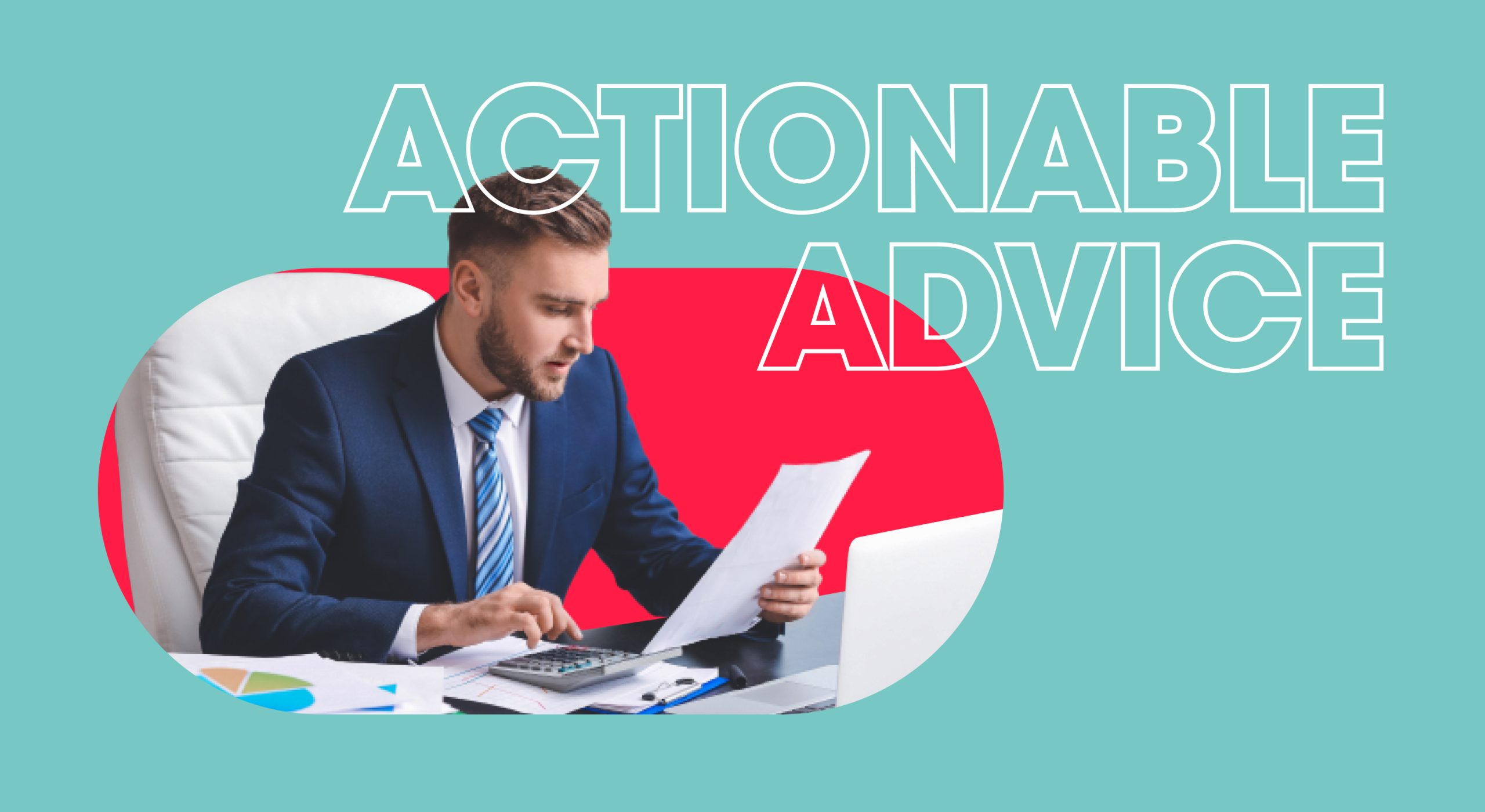 How to send percentage-off discount codes using the MYCE tool
Amazon released the Manage Your Customer Engagement (MYCE) tool to help sellers connect with customers through email campaigns. But here's a recent twist: the retail giant announced you can now use it to send percentage-off promo codes!
✅ To get started:
Log on to Seller Central, click the Brands tab, and then choose Customer Engagement
Select the brand you want to include in the campaign.
Select the audience type to target.
For the campaign type, choose Promote a promotion.
Select an eligible promotion. You can offer 15%–50% discounts.
If you have no available promotions, you can customize your own by performing the following:
Go to Seller Central > Advertising > Promotions.
On the Promotions page, click Create in the Percentage Off section.
Choose your preferred promo settings, fill out your email details, and then submit your campaign.
🗨️ A word of caution
While this is a thrilling update, one seller said this could mask the actual performance of marketing campaigns. Since Amazon requires the codes to be posted on the detail page, sellers won't know if the code converted a retargeted user or a new one.
So, until promo codes can be used to target specific groups, it doesn't do much in data analysis. It's still a great way to boost sales, though!