ECOMMERCE NEWS
Product reviews greatly influence customers' purchasing decisions. But with the increasing number of fake reviews on e-commerce platforms, buyers are starting to doubt their credibility.
According to a report from SoStocked, Amazon continues to crack down on fake review brokers to regain consumer trust. The report also hinted at the incoming purge of false feedback.
❌ The Purge: Amazon vs. false reviews
Amazon's scheme to delete false reviews is part of its effort to eliminate evidence of anti-competitive behavior—something that may trigger antitrust investigations and financial penalties for sellers.
In easy words, the company steers away from antitrust law violations to maintain its market power. Also, it doesn't want a repeat of the case of The Bountiful Company, which was fined $600,000 by the Federal Trade Commission for review hijacking.
Beyond addressing potential legal issues, Amazon ultimately wants to protect its reputation. Especially from competitors who may leave false negative ratings or report authentic items as defective or counterfeit.
⚔️ It's your battle, too
Because Amazon's loss is your loss too. So as sellers, you should also take actions to fight off fake reviews that may harm your brand name:
Following Amazon's product review policy, you should actively monitor fake review brokers and report review-related violations.
You can check competitors' listings for fake positive reviews, such as those written for unrelated products.
You must pay attention to the wording and timing of reviews to identify possible fake ones.
📉 In April, Amazon won against bad actors by reducing suspicious reviews on some Amazon Basics products. With the platform's anti-fraud initiatives and your constant vigilance, the odds of this battle will definitely be in your favor.

AMAZON NEWS/HOT TOPIC
Compare your ASINs in the new Search Query Details Dashboard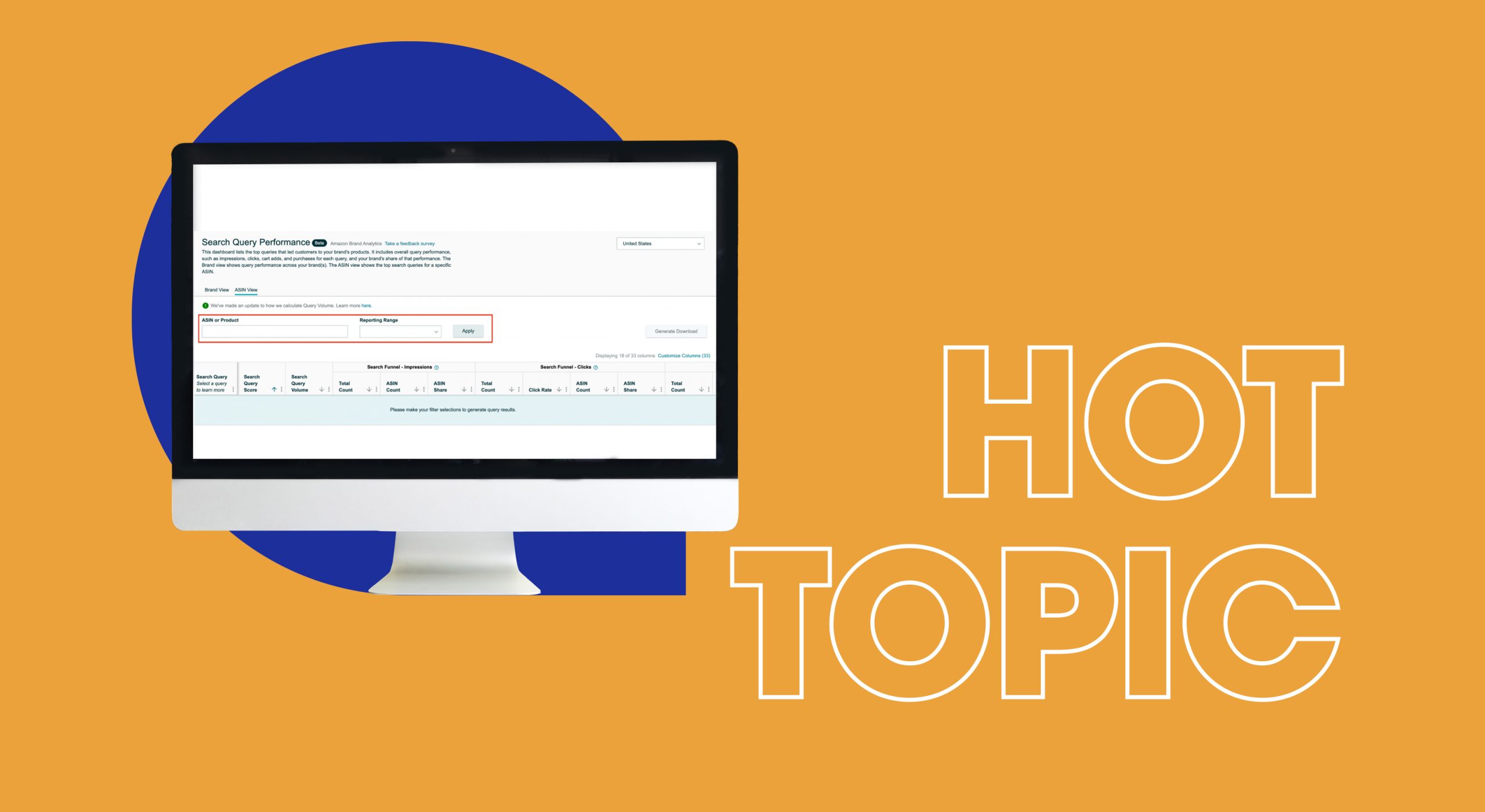 Creative: Irish Alemania, Comparing ASINs
You heard it right! An announcement on Seller Central shared that the new Search Query Details Dashboard allows you to view and compare the performance of your ASINs.
💻 How does the new dashboard work?
The refined dashboard offers flexible reporting options. For instance, you can analyze search query results at the ASIN level weekly, monthly, or quarterly.
This lets you see how you do in terms of customer traffic, engagement, pricing, and product page quality compared with the top 10 ASINs in your category.
📊 How would this help sellers like you?
Getting your hands on ASIN-related metrics will lead you to data-driven decisions. This can enhance your brand awareness and competitiveness in the marketplace—giving you a big chance to eventually outmaneuver your competition.
Try running your ASIN details query now by logging in to your Seller Central Account and visiting the Search Query Performance dashboard.

BITES OF THE WEEK

CASH CORNER
4 competitive pricing strategies you can try for your business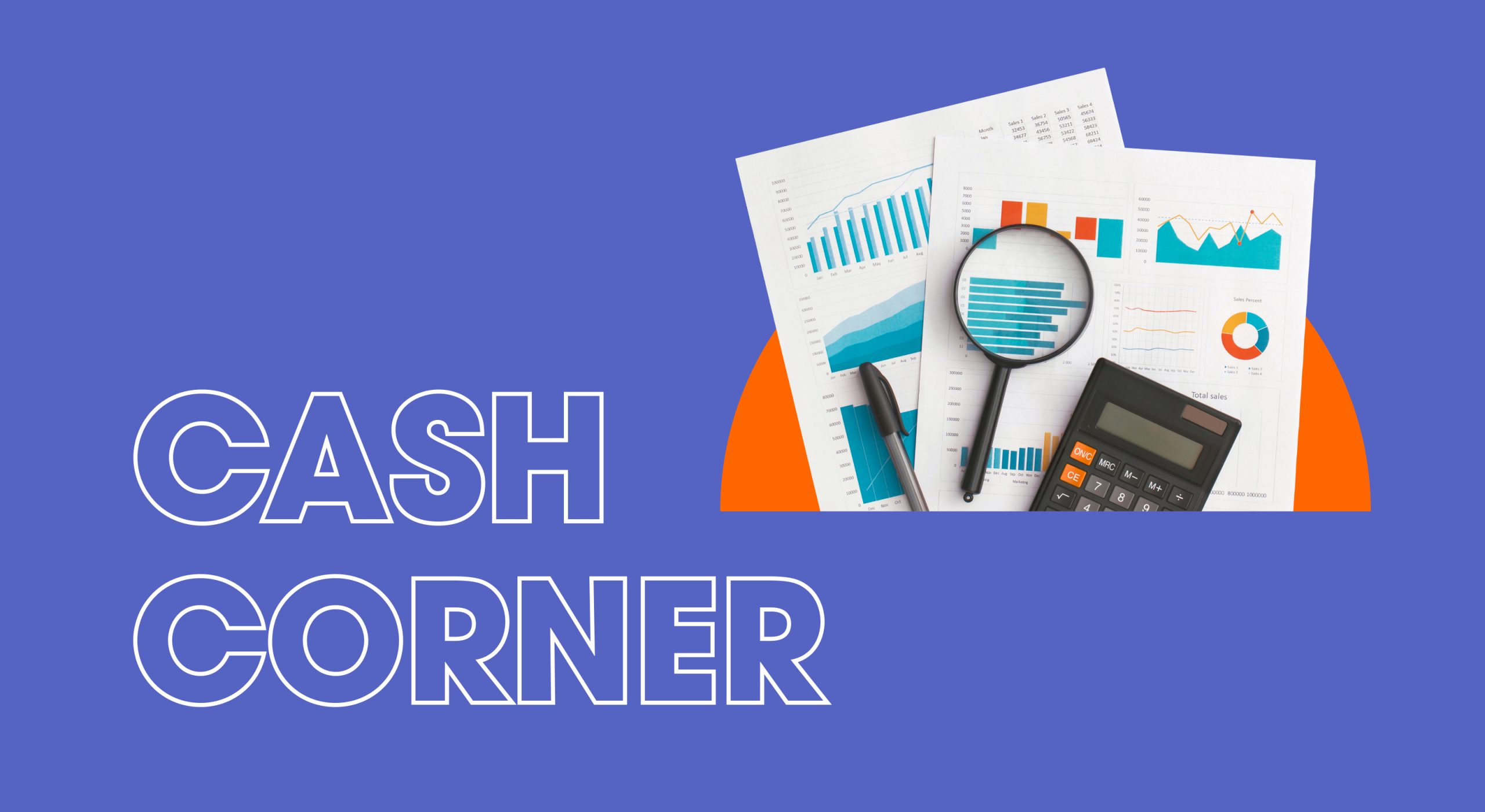 Creative: Irish Alemania, Competitive Strategies
Price tags are a main consideration of customers before buying products. As such, your pricing strategy must strike a balance between market competitiveness and profitability.
🗂️ To guide you in this endeavor, here are 4 pricing strategies from Intelligence Node that you can apply to your business:
1. Cost-plus pricing
This straightforward strategy adds a predetermined profit margin to the total production cost to set the selling price.
Pros: It's a no-brainer tactic. You don't even have to do market research.
Cons: It doesn't consider the market demand and the pricing strategies of your competitors.
2. Demand pricing
As the name implies, products are priced based on the demand. You can increase prices to capitalize on high demand and lower them during slow seasons to boost sales.
Pros: You can maximize revenue during high-demand periods.
Cons: Unexpected shifts in demand can hinder you from setting optimal prices.
This is a strategy wherein you set low initial prices when entering a new market to establish a customer base before gradually increasing them.
Pros: You can quickly build a customer base because of low price points.
Cons: This may result in lower profit margins.
4. Competitive pricing
This one involves pricing products or services based on the prices charged by your competitors.
Pros: You can maintain your competitiveness by aligning prices with industry standards.
Cons: You have less control over your product prices because you need to constantly adjust to match competitors.
💭 Which is the best one for your brand?
To answer this, you must first consider the industry, market dynamics, and your long-term goals. This way, you can make an informed choice that will boost your sales and meet your business needs.

SELLER REFRESHER
How to send email campaigns through the Manage Your Customer Engagement tool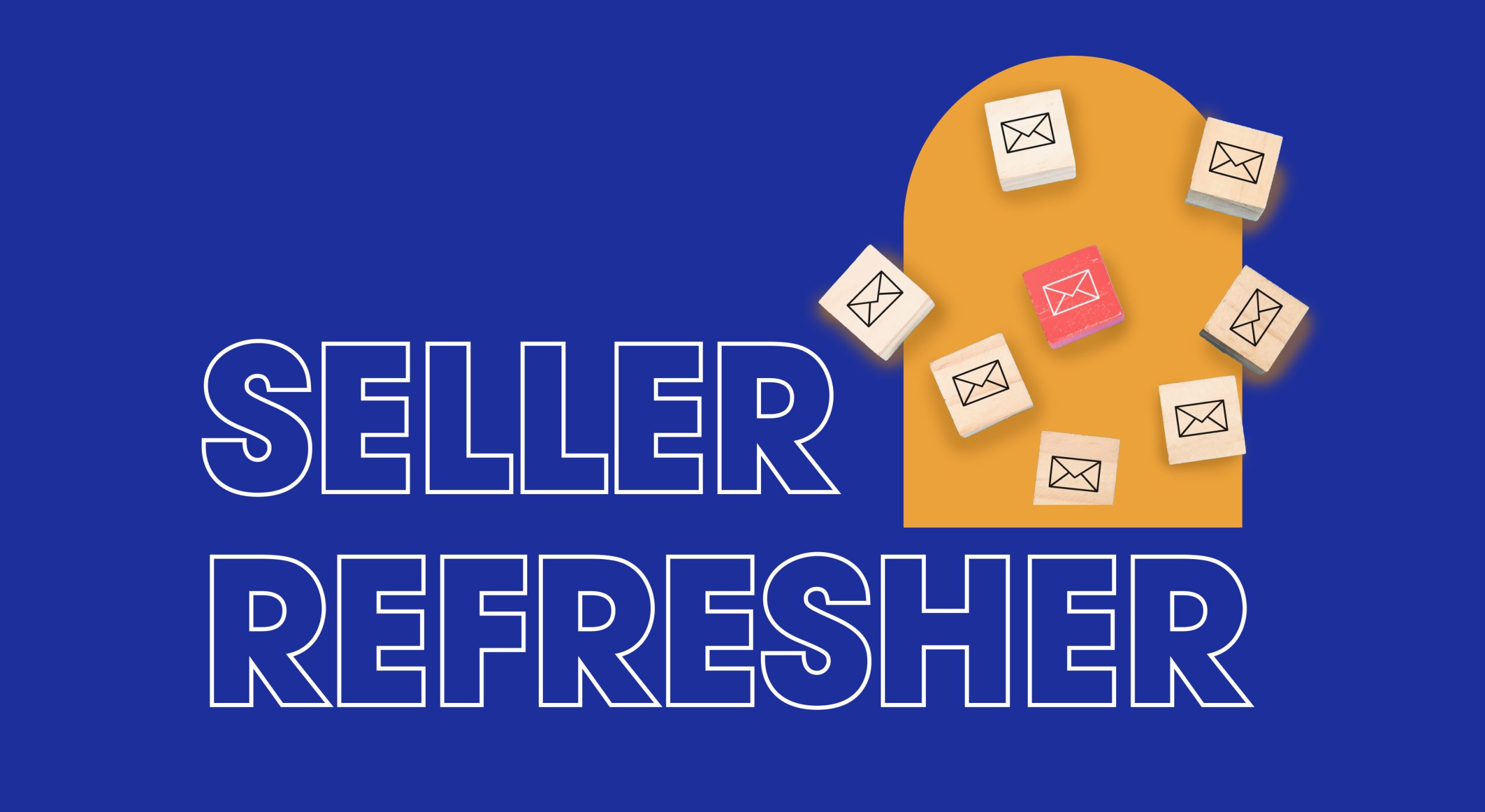 Creative: Irish Alemania, Email Campaigns
Physical stores have landmarks that help buyers recall where they're located—something online stores could only wish to have. Fortunately, online sellers like you also have a tool to help customers remember: email campaigns.
📩 Amazon Seller University shared how to send email campaigns through the Manage Your Customer Engagement (MYCE) tool:
Go to the Manage Your Customer Engagement page on Seller Central and create a campaign.
Select a brand and click Create campaign.
Specify your campaign settings:
Campaign title
Campaign theme/deals and the product (or products) to feature, along with the main ASIN and supporting images.
Your audience (choose among followers, repeat buyers, recent buyers, high spenders).
Fill out your email details.
Finalize your brand and layout settings.
Set the campaign duration. Make sure it doesn't interfere with your other running campaigns.
Preview your campaign to make sure everything's in place before submitting.
Amazon takes 3–6 days to review and approve your campaign. You can track its status on the Manage Your Customer Engagement page.
🌐 As an internal Amazon tool, MYCE can legally access customer information. This allows you to easily connect to your target buyers, build your brand, and assess your conversion rates.
To know how to create effective email marketing strategies, you can subscribe to Amazon newsletters to know the in-demand deals you should include in your next campaigns.