ECOMMERCE NEWS
After the Shop app and Shop Pay, Shopify is taking center stage again with a new web marketplace. According to Marketplace Pulse, the site lets customers browse and shop without downloading the Shopify app.
🛣️ A decade-long risk
The retailer has been harnessing the power of technology to step up their consumer-facing efforts for a while now. After 10 years of building powerful commerce software, customers can finally "recognize the Shopify brand."
But of course, the ecommerce game requires more than that. Shopify won't have it easy competing with big players like Amazon, eBay, and Walmart. Not to mention the newcomers, such as Shein, Temu, and TikTok Shop, which further tighten the competition.
Not Amazon 2.0, though
Going back to Shopify's new marketplace, reports said that it's actually giving off 'Amazon vibes.'
The interface has a search bar leading to millions of products and merchants.
Each seller has a storefront, product pages, reviews, and the whole shebang.
But here's a plot twist…
Despite the resemblance, Shopify said they don't intend to be the next Amazon. So, nope, the new marketplace isn't an alternative to the current ecommerce king (yet?).
If you want to check it out, head to shop.app/search and see for yourself. 👀

SPONSORED POST
Want to write your Amazon success story? Here's how to start!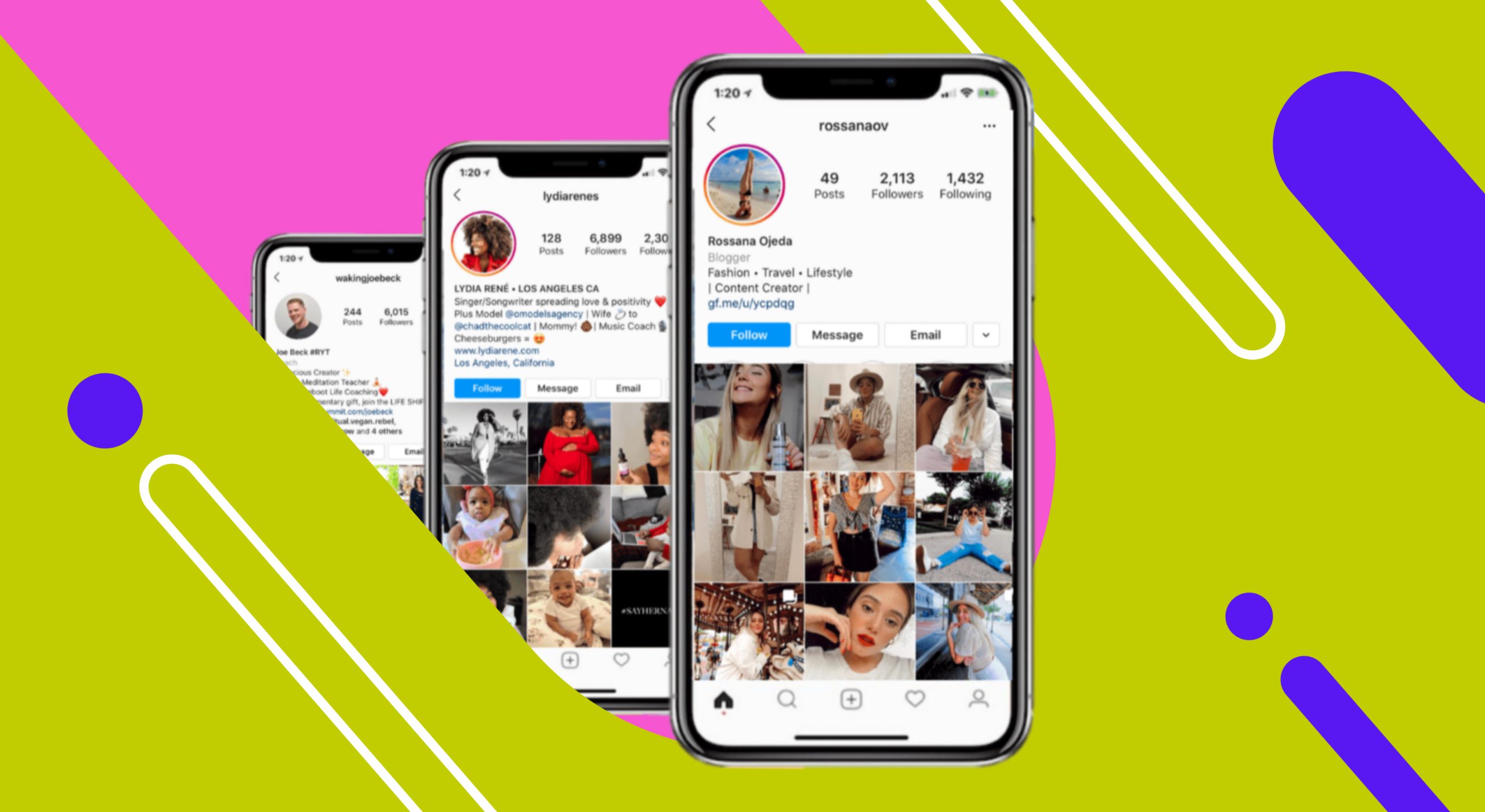 Want to write your Amazon success story? Here's how to start!
Did you know influencer marketing can convince 81% of consumers to try on a new product?
That's why brands are leveraging its genuine and relatable appeal to quickly pool in new customers.
💪 Stack Influence believes you can achieve the same for your brand. After helping you start your influencer marketing journey, they can unlock many benefits for your business, such as:
Revenue boost of up to 5x. Stack Influence's competitive influencer network delivers well-curated content to shoot your sales through the roof!
Well-spent ad budget. Imagine your ads being at the same level as those of big Amazon brands like Unilever, Soylent, and Magic Spoon. Every penny well spent, indeed!
Overall cost-efficiency. You can save a lot of money because Stack Influence lets you pay influencers with products! And a bonus—this guarantees the authenticity of their content, which buyers definitely dig.
⌚ It's time to unshackle your brand from the limitations of conventional advertising. Start writing your success story with Stack Influence today!

BITES OF THE WEEK

HOT TOPIC
Sellers are facing a slowdown in sales this holiday season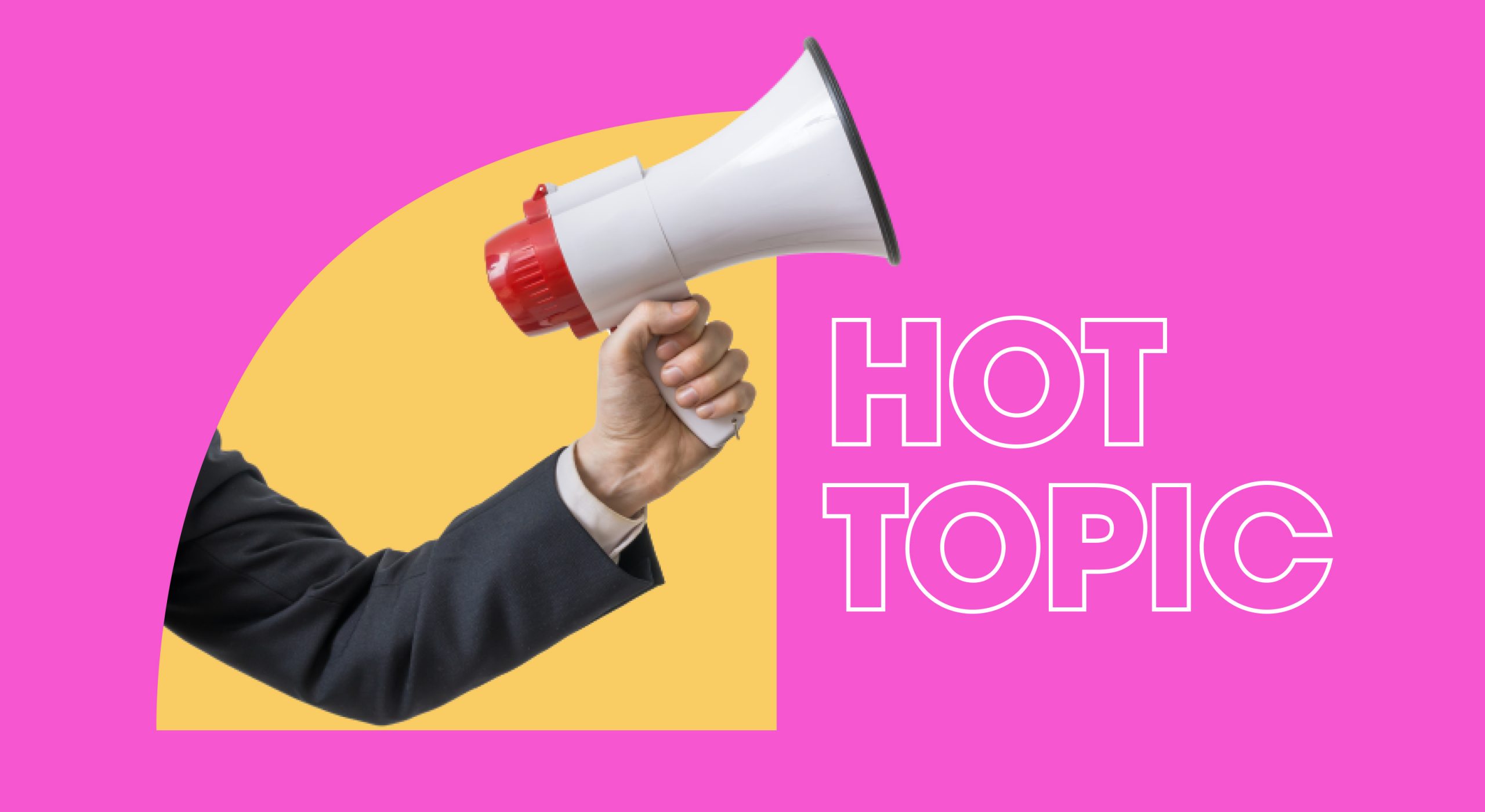 Sellers are facing a slowdown in sales this holiday season
A thread on Seller Central became a pity party when a seller posted their frustration over the underwhelming holiday sales. The original poster (OP), a book and media seller of 23 years, can't help but complain about how extra hard it is to sell this year.
🚩 Turns out, other sellers are experiencing similar problems, including:
Declining sales, not just for some but for almost all of them! Numbers plunge by around 45%–90%, even those for merchants with 10 or more years of selling experience on Amazon and other platforms.
Higher cancellation rates, reaching 5 orders per week from the general one per month.
Increased returns, in addition to the rising number of customers who lie to steal free items.
What's the reason behind this?
Against the optimistic outlook on global ecommerce transactions, sellers have different speculations as to why this happens:
But FYI, the National Retail Federation predicts holiday sales will still grow by 7%–9%. So maybe you just need to reinvent your strategies, keep calm, and sell on! 🏷️

BLACK MARKET
Customers use A-to-Z claims to commit refund fraud—how do you avoid this?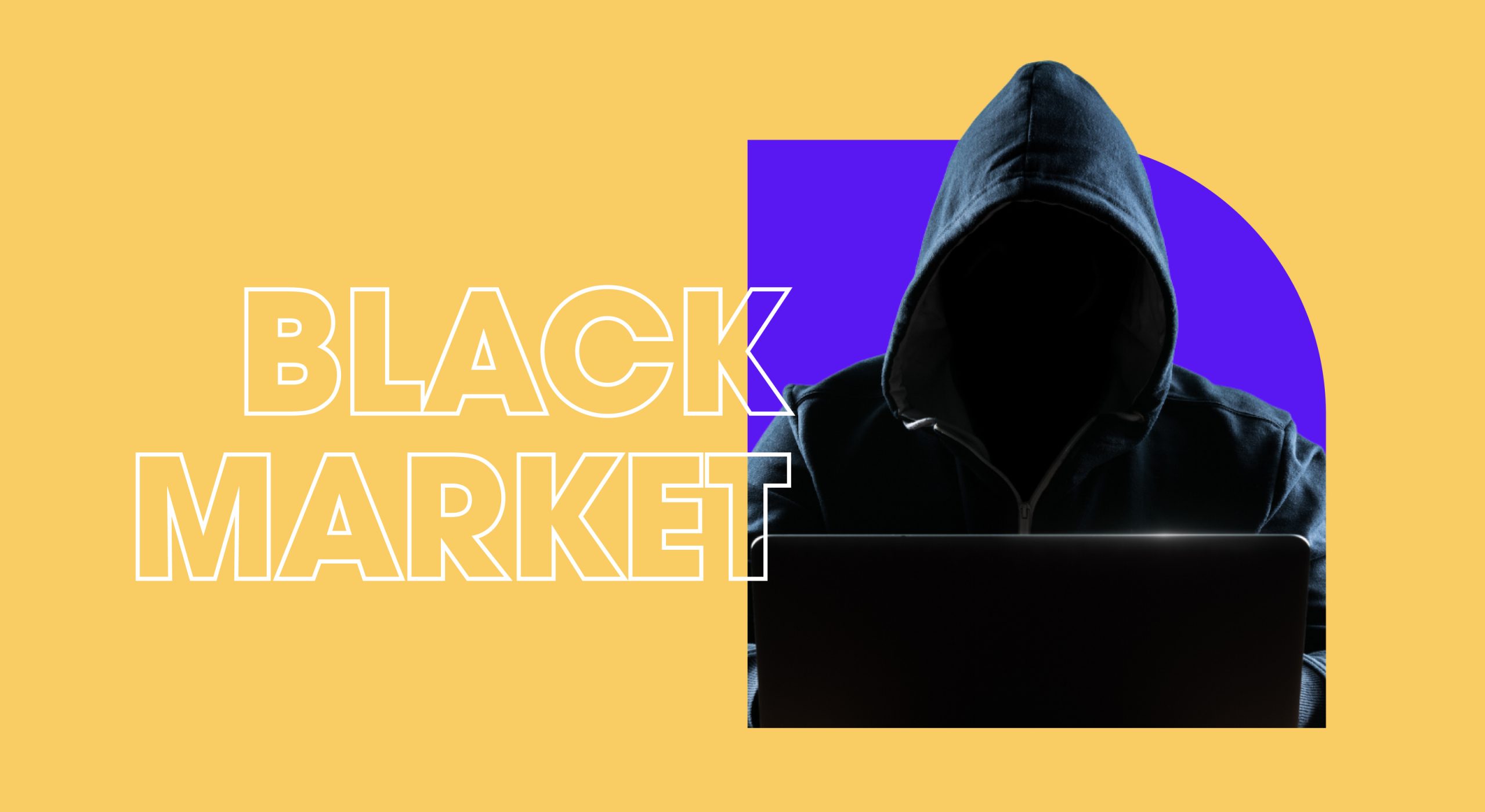 Customers use A-to-Z claims to commit refund fraud—how do you avoid this?
Amazon's A-to-Z Guarantee is designed to protect buyers from unscrupulous sellers. It's a solution the retailer believes would give them "peace of mind" when shopping on the platform.
But what if it's now a tool unscrupulous customers use to scam sellers?
🚨 A seller shared a worrying experience on Seller Central about a customer who uses A-to-Z claims to get refunds. Here's what went down:
📃 A tale of abuse
At first, the seller patiently attends to the customer's complaints and Item Not Received (INR) claims, going as far as giving free products.
After a while, they saw the red flags and suggested the buyer stop purchasing their items. They also stopped giving free ones.
The customer then opened A-to-Z claims, saying they did not receive previously completed orders.
🗣️ Amazon's response
In a surprising move, Amazon approved one of the claims but did not charge the seller. Still, the seller is worried about future claims, as the customer opened another claim for an older order.
So, other sellers shared some suggestions when dealing with fraudulent claims:
State clear refund policies. For example, ask customers to send product opening videos as proof.
Use trackable shipping methods. This way, you can counter false disputes.
Report fraud ASAP. Contact Amazon support channels and file a complaint against repeat offenders.
Maintain business integrity. Avoid giving in to customer demands if you're sure that you followed all the rules. You can also consider canceling orders to stop abusive customers.
These are indeed smart tips for handling tricky customers. But to make it work, Amazon must also tighten its policy against fraudulent returns to keep the marketplace fair and trustworthy. 👥