ECOMMERCE NEWS
We have some good and bad news.
Good news: According to Business Wire's prediction, global ecommerce transactions will increase by 14% compared to last year.
Bad news: Fraud attempts could (would) increase by 3%.
Here are the other key predictions for the last quarter of 2023:
🎉 The holidays will be merry
ACI Worldwide believes sellers can look forward to a more prosperous holiday season this year. Thanks to noticeable shifts in customer spending patterns:
Cyber Monday has a projected 19% transaction volume increase. Meanwhile, Black Friday transactions will only rise by 5%.
The gaming sector will enjoy a 180% transaction volume growth, quite far from retail's 9%.
The transaction value of the Buy Now, Pay Later (BNPL) trend will sharply increase to 130%. Likewise, Buy Online and Pick Up In-Store (BOPIS) will grow by 16%, eWallets by 15%, credit/debit cards by 4%, and mobile payments by 3%.
Now, about the fraud risks …
Friendly fraud is the biggest worry, expected to grow by 20%. Closely following are account takeover at 3% and promotional abuse at 1%.
"Friendly" being the keyword here, this black hat tactic may not be that intentional. Still, it can eat your profits if you don't do something about it.
How do you protect your business from fraud?
Be careful with BNPL transactions. Although it can increase customer spending, it can also be used to avoid paying and dispute transactions unfairly.
Watch out for new, suspicious customer accounts, specifically those without any legit transaction history. More than making sales, you should watch out for buyers who want to stress you out with fraudulent purchases.
Lastly, don't let the fear of becoming a victim deter you from bagging sales. It's the key to enjoying the promising holiday predictions while dodging fraud attempts.

SPONSORED POST
Why working with micro-influencers can get you the sales you want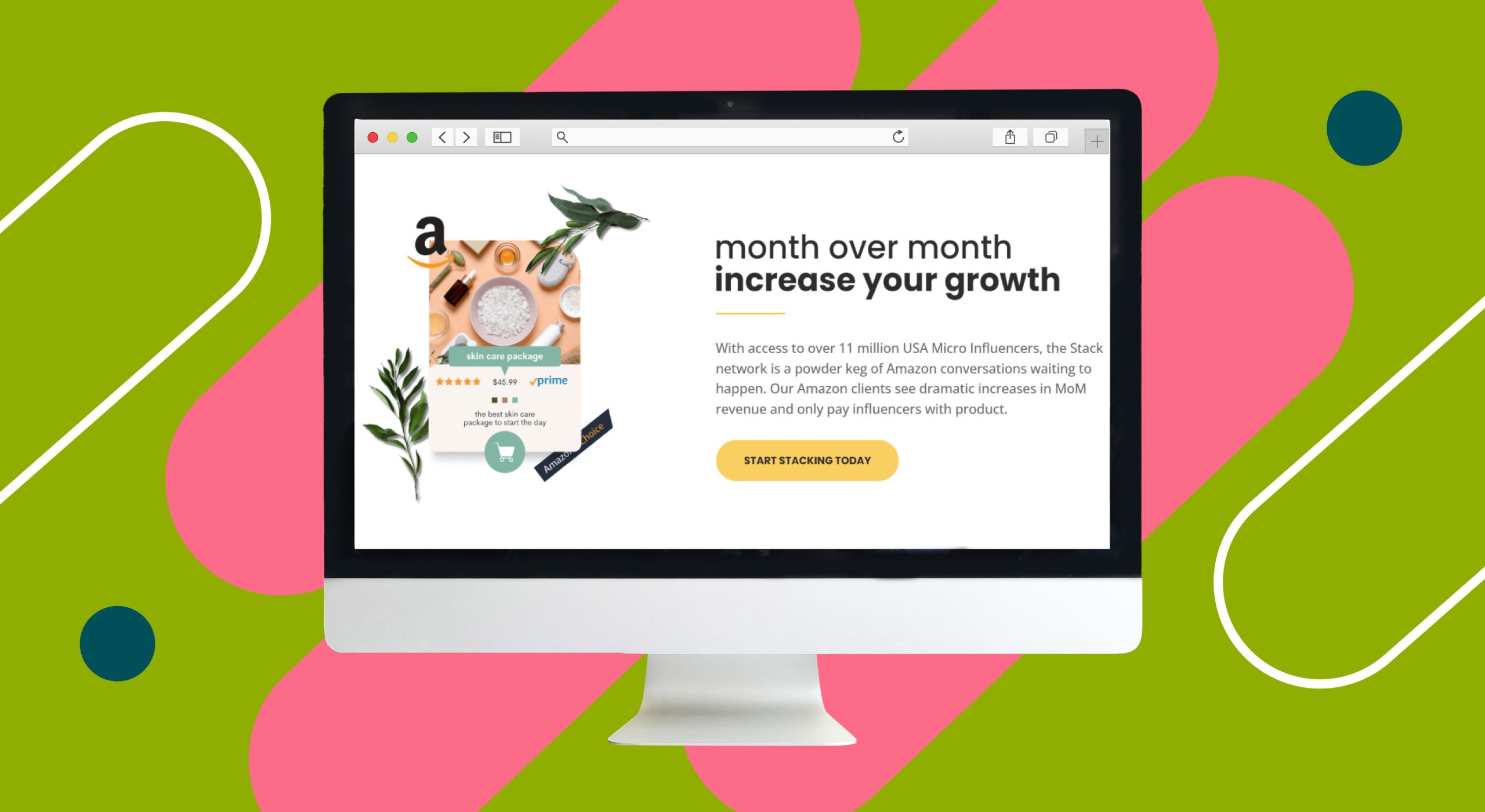 Why working with micro-influencers can get you the sales you want
The era of one-sided transactional ads is gone. Customers now crave real and interactive engagements—something influencer marketing has perfected over the years.
But despite its potential, many sellers still shy away from diving into it. For starters, knowing the ins and outs of this marketing tactic can be confusing, if not overwhelming.
💡 The solution: Stack Influence
If you're having a hard time finding influencers, Stack Influence got you! They handle the selection process like a pro to make sure your brand matches with suitable influencers.
Even better, they have a network with 11 million trusted micro-influencers in the U.S. Now don't get fooled by "micro," because these social media personalities:
Have 6.7 times more people interactions than bigger influencers;
Attract 78% more audience with their posts; and
Convince 82% of buyers to buy what they recommend.
Wait, there's more…
You don't have to pay them money. Stack Influence allows you to pay with products to generate more genuine testimonials! 🎁
Could there be an easier way to put your brand in the spotlight? Set up your campaign now with Stack Influence!

BITES OF THE WEEK

HOT TOPIC
Amazon and Walmart elevate their drone delivery services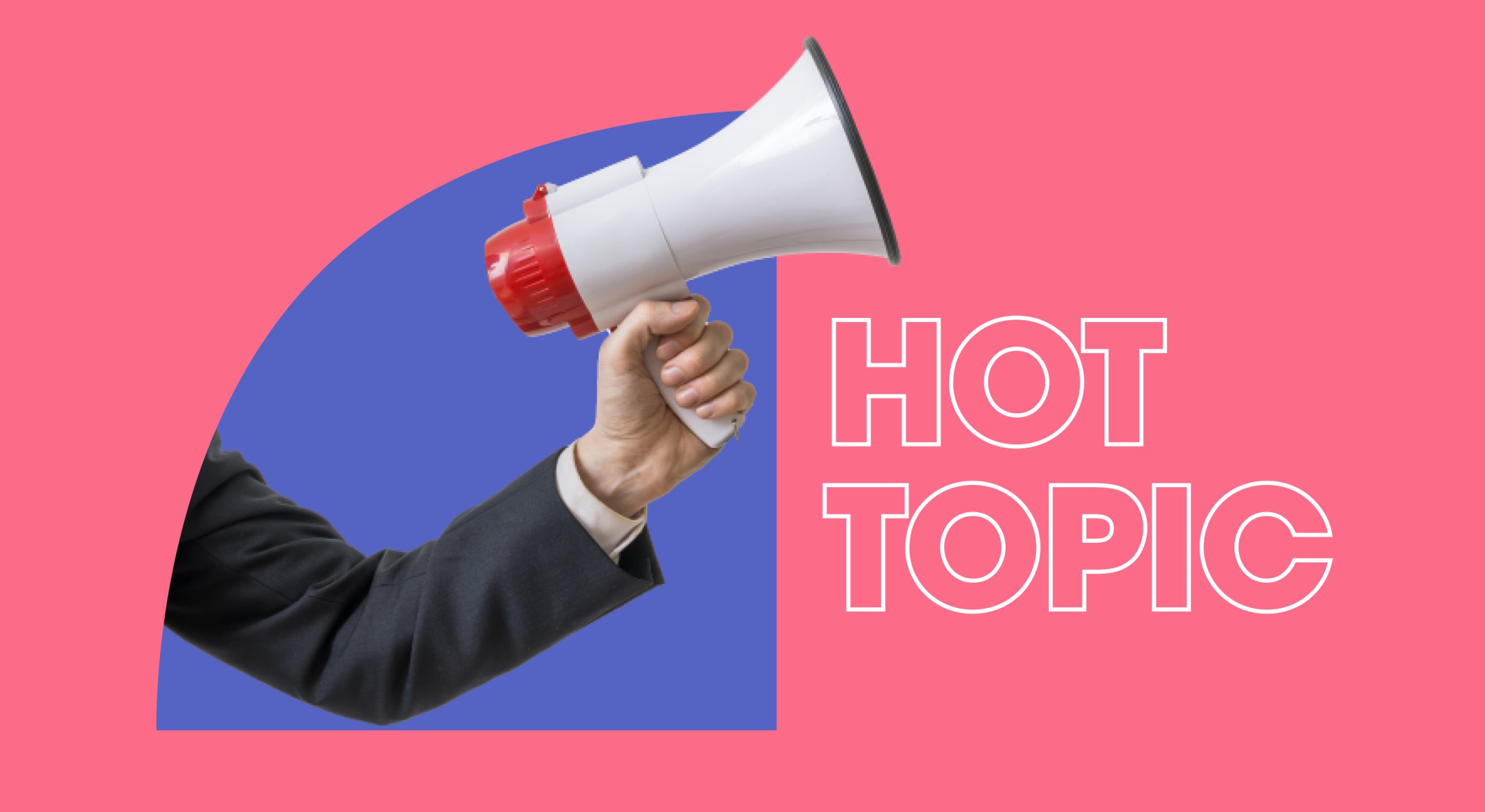 Amazon and Walmart elevate their drone delivery services
Imagine getting your items shipped by drones. That would be a game-changer, right?
Well, it's a good thing the idea isn't confined to just your imagination. As shared by PYMNTS, this might actually happen soon, thanks to Amazon and Walmart's innovative efforts in delivery.
🚀 Flight and fight
Amazon:
Amazon Pharmacy now offers drone-drop delivery in College Station, Texas to deliver prescription medications. Customers can expect to receive their orders in just an hour!
The retail giant plans to extend its Prime Air drone delivery service to Italy, the U.K., and other places in the U.S.
Walmart:
The retailer has already seen success with 10,000 drone deliveries in 36 stores across 7 states.
It's expanding its drone delivery service in Dallas, Texas by partnering with Wing, Alphabet's on-demand drone provider. With Wing's advanced drones, Walmart wants to reach an additional 60,000 homes within a 6-mile radius of participating stores.
The company also plans to open 2 new stores in Dallas that will offer drone deliveries.
Sky's the limit
As Amazon and Walmart continue to push the boundaries of delivery, the future looks quite exciting. Soon enough, drone deliveries could become the new normal.
You know what this means—you'll have a new way to impress customers and shoot your profits to the sky. ☁️

AMAZON NEWS
Amazon's extended holiday return period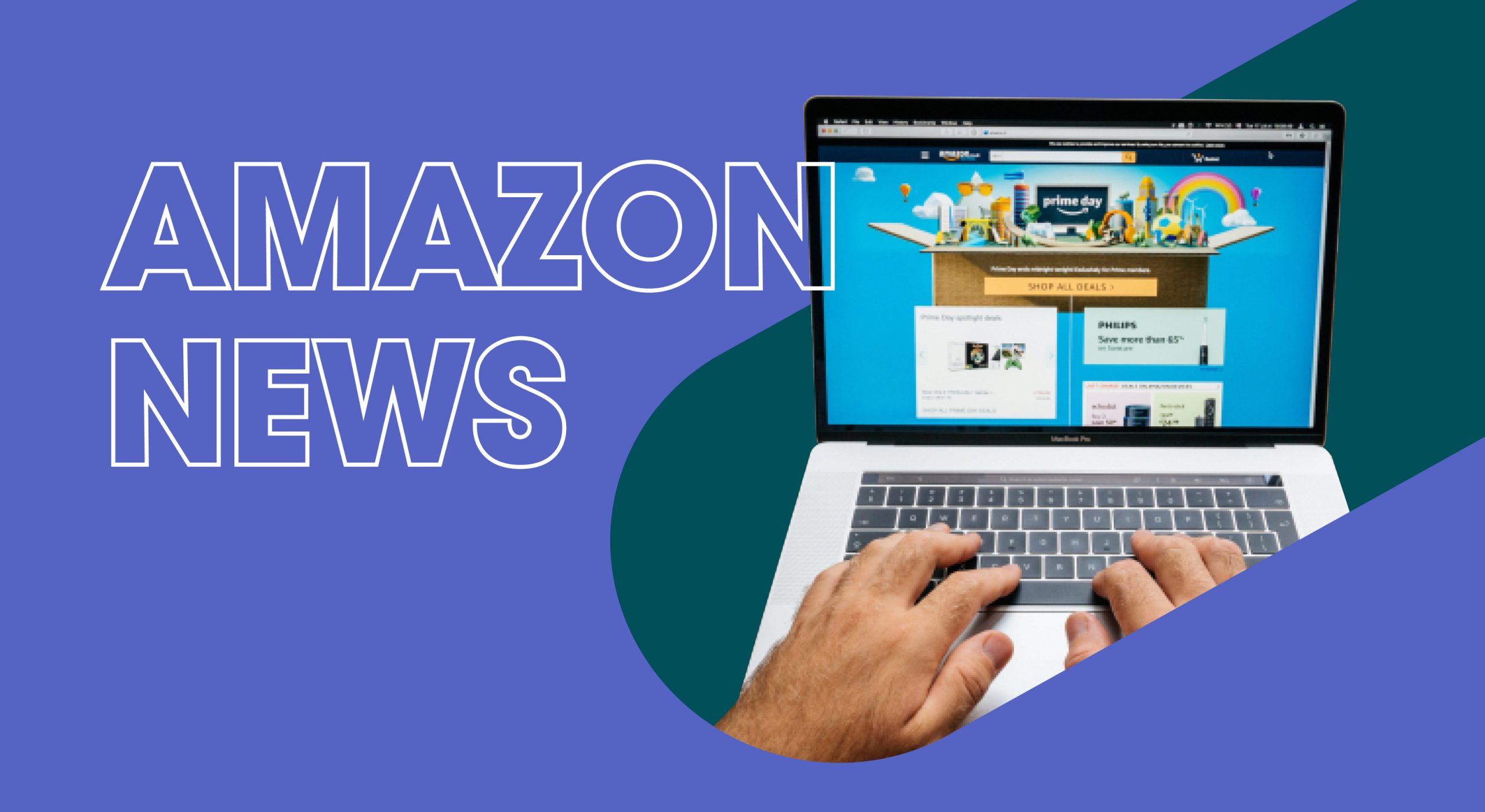 Amazon's extended holiday return period
Last October 17, 2023, Amazon announced an extended returns window for this year's holiday purchases. Like in previous years, the extension will particularly benefit customers who'll shop early.
📃 If you sell under seller-fulfilled, FBA, and Amazon retail programs, there are a few things you should know about the Extended Holiday Returns policy this year.
🥜 In a nutshell
Items bought from November 1 to December 31, 2023 can be returned until January 31, 2024.
Apple products are returnable only until January 15, 2024.
The eligibility requirements for returns remain the same.
Good thing or bad thing?
According to sellers, BOTH.
Many aren't really fond of the extension, as this may just increase the return rate. Plus, it can make it easier for bad actors to scam their way and commit return fraud.
But on the bright side, the return window this year is narrower compared with the previous years. This would take off some of the impact of returns on your holiday profit.