ECOMMERCE NEWS
Once the main characters in the Amazon selling story, U.S. sellers are now clocking in at just 48% of the seller population. Marketplace Pulse reported that this is the lowest it's ever been, down from a high of 55% in March 2022.
Why the dip?
Well, it's always been a tight battle between domestic and Chinese sellers.
In November 2020, Chinese sellers flunked while U.S. merchants gained ground. Factors like lockdowns, mass suspensions, and inventory limits played a huge role in this decline.
In May 2021, Amazon suspended hundreds of Chinese sellers due to various issues, including review manipulation.
In March 2022, Chinese sellers regained market share, outnumbering U.S. sellers.
But props to Chinese sellers and their resilience! Despite the crackdowns and mass suspensions, they never left Amazon. But it makes sense since Amazon's Gross Merchandise Value (GMV)—a key sales performance metric—is still the biggest among retail players.
🪄 The FBA magic
Aside from persistence, Chinese sellers had the trick that secured their strong comeback—Amazon FBA.
Ironic but true. They've defied the "Made in China" stereotype by letting Amazon handle their orders. Their products are even Prime-eligible!
📌 Moral lesson: You can win the market by being a determined, resourceful seller. Customers hardly care about your country of origin, as long as you provide them with quality products and an excellent shopping experience.

SPONSORED POST
Last call to register for the Seller Alliance Summit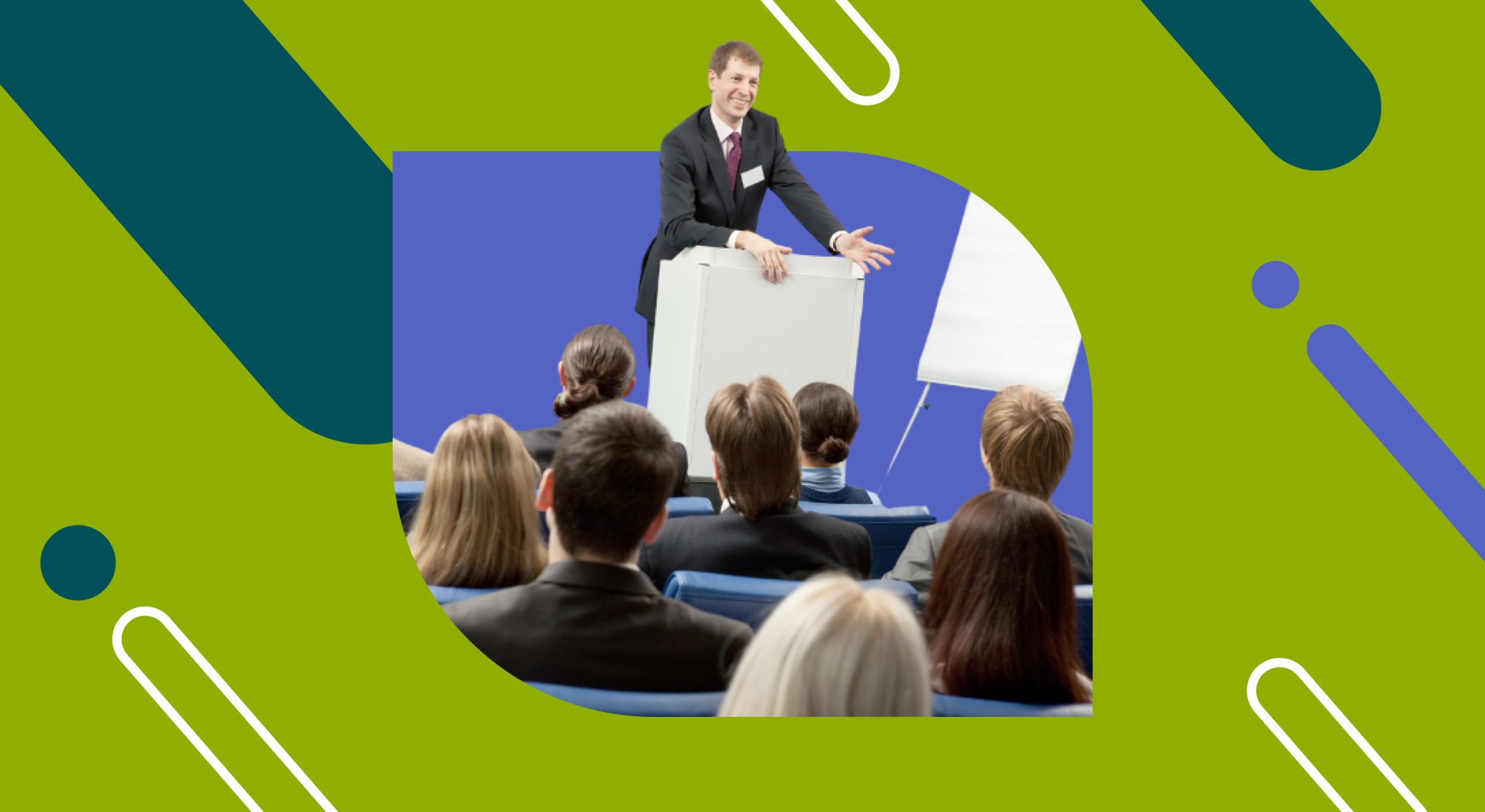 Last call to register for the Seller Alliance Summit
They say, "Experience is the best teacher." But we believe learning from the experienced ones can also be a fine mentor. And if you're a Canada-based FBA seller, you won't need to search for that mentor because the Seller Alliance Summit is coming to Toronto on October 27 and 28!
👀 What's in store?
Get ready to be inspired by an impressive lineup of Amazon experts and industry leaders who'll share their thoughts on the latest Amazon trends and strategies:
But that's not all! You can also network with fellow sellers, participate in workshops, and access tailored resources to catapult your business to the 6-figure milestone and beyond!
Ready to save a seat?
General admission. Secure a spot for just $67, which includes admission to the welcome networking party, a full-day summit, and a 1-month Seller Alliance membership valued at $149.
VIP admission. Elevating your experience costs $297. But you'll enjoy an exclusive dinner with the speakers and a 6-month Seller Alliance membership valued at $849, in addition to the perks of general admission.
Ready to turn the end of October into the beginning of your path to success? Register here.

BITES OF THE WEEK

HOT TOPIC
Who are the best customers this holiday season?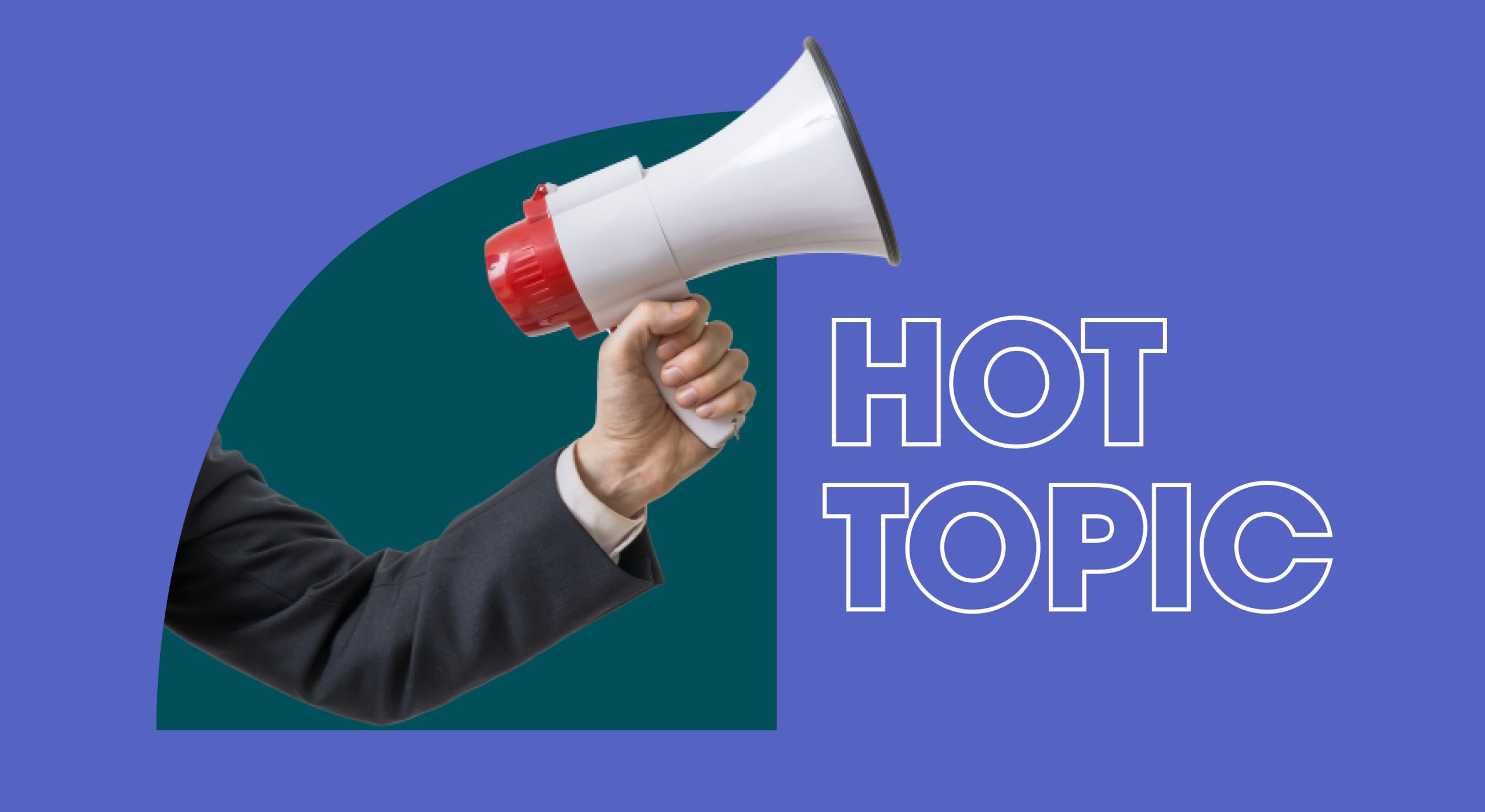 Who are the best customers this holiday season?
To truly sleigh this holiday season, you've got to know which customers to target. And no, it's not the impulsive Gen Zs or the reasonable baby boomers.
According to Teikametrics, your best customers this holiday season are the price-conscious splurgers.
🔍 Who are they?
Price-conscious splurgers are people who:
Have unexpected extra money with a limited time to spend it;
Millennials in their mid-20s to early 40s; and
Have been saving up for big purchases that were halted by economic issues such as unemployment.
Because millennials have steady jobs, they can use their savings to treat themselves. They like to make small and big purchases when the deal is right, usually during the holidays and sale events.
So, how can you win them?
Offer irresistible discounts. It can be free shipping, early promo access, or double discounts. Also, don't forget to use engaging ads to get them to tap their nest eggs.
Add alternative payment options. Just look at Amazon launching its flexible Buy Now, Pay Later scheme.
With these strategies in play, you're on track to make this holiday season your biggest one yet. 🎉

BLACK MARKET
Industry giants form the first global Coalition for Trusted Reviews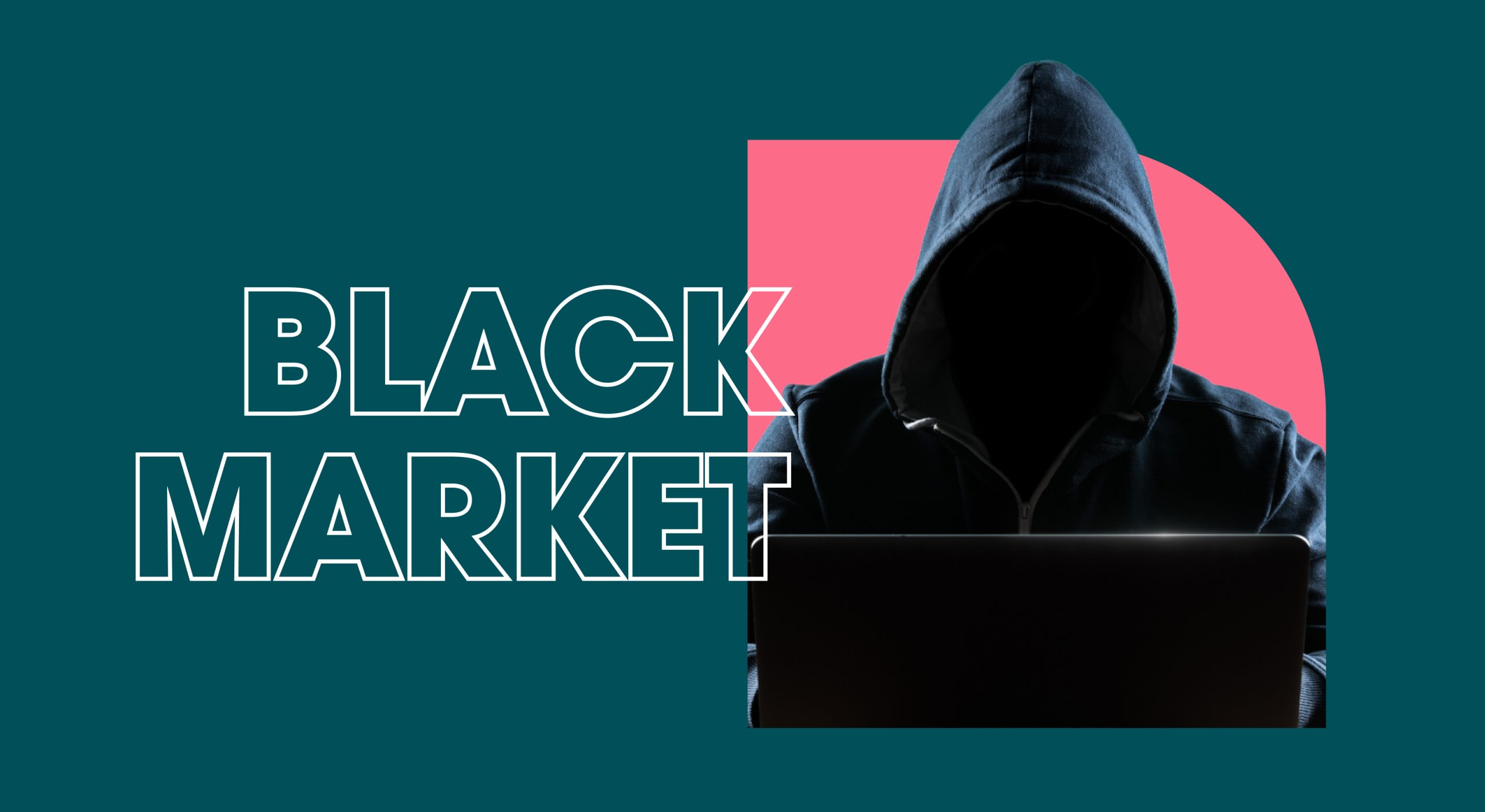 First Global Coalition for Trusted Reviews
As the ecommerce and service industries flourish, communities of fake review buyers and sellers also thrive. But that's about to end because last October 17, giant companies across industries joined hands and heads to form a global Coalition for Trusted Reviews.
⚔️ In a report by EcommerceBytes, Amazon teamed up with Booking.com, Expedia Group, Glassdoor, Tripadvisor, and Trustpilot to conceive this new weapon against bad actors. Together, they aim to address 4 key areas.
Industry alignment - developing standards and definitions on what makes a fake review, as well as other content moderation terminologies and metrics
Best practice sharing - defining and executing the best ways to host online reviews and educating merchants about content moderation and fraud detection
Information sharing - sharing information related to bad actors, including their modus operandi in manipulating and selling fake reviews
Advocacy - raising awareness with the help of experts and policy leaders
🤺 The fight has just begun
Borrowing Amazon's word, the coalition is dedicated to "upholding the highest standards of integrity, transparency, and accountability." These collaborative initiatives will definitely put a damper on fakers.
ICYDK, the Coalition for Trusted Reviews was conceived during the first Fake Reviews Conference hosted by Tripadvisor. To further strengthen their force, a second Fake Reviews Conference will be held in Brussels on December 5 and 6, to be led by Amazon.