BIG IDEA
We've officially made it to Q4, and the holidays are just around the corner. So, in preparation for the jolliest season of all, stock up on inventory and remember to prioritize your PPC campaigns to help gain traction and earn the sales you want.
You can make the most of the quarter by tuning into the Amazon Ads Summit happening October 18 - 19, 2022. This year's theme is "Create your shopping path: Tips to elevate your Q4 campaigns," which is an excellent opportunity to learn how to get ahead of your competitors.
According to Amazon, you'll follow a fictional company as you navigate the latest advertising features and best practices. This hands-on experience walks you through the process as if it was your brand!
Opt into the sessions relevant to your brand by checking out the schedules on Bizzabo and adding them to your calendar so you don't miss any events!
KEY BITES:
Amazon Ads will hold a virtual summit on October 18 - 19, 2022.
This summit will specifically tackle ad strategies for Q4.
Investing in running ads can help boost your products' visibility and can further lead to increased sales.

AMAZON NEWS
Increase Your Brand Awareness With the Product Detail Pages' New Widget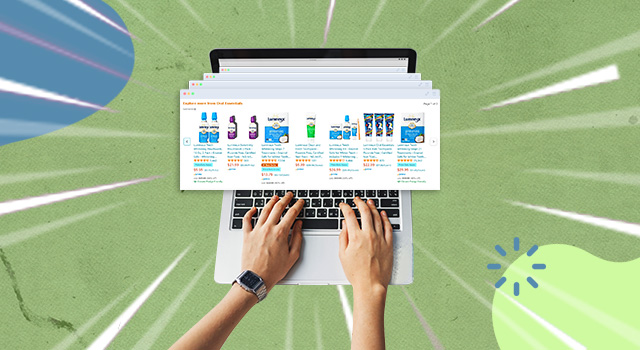 On October 8, Amazon announced on the seller forums that they began beta testing a new section of the product detail pages. This is to help brand-registered owners increase their brand awareness and sales opportunities before the peak of the shopping season.
Customers who view the desktop version of participating listings from now until January 2023 will notice a new widget titled "Other popular products from this brand."
This feature will be available for brands that use Amazon Attribution to track non-Amazon marketing directed from Google Search Ads to their product detail pages.
Once you're signed up for the Brand Referral Bonus program, your brand will automatically participate in this beta testing. Under this program, you'll receive an average of 10% credit back from sales generated by their marketing from non-Amazon channels, such as Facebook and Google Search Ads.

BITES OF THE WEEK

TRENDING TOPIC
Amazon Community Lending Program With Lendistry Is Now a Long-Term Offering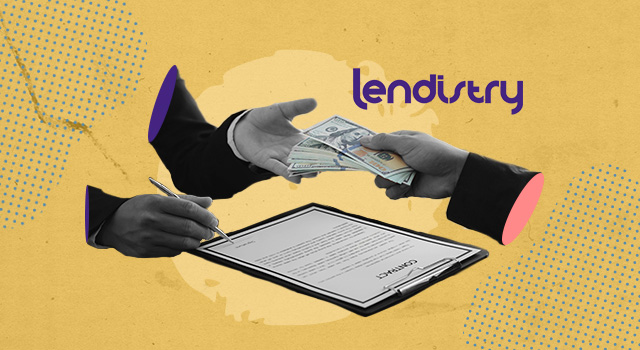 A year after its successful launch, the Amazon Community Lending program is finally a long-term offering, as announced on the Seller Forums. In partnership with Lendistry, this program will support urban and rural small businesses from socially- and economically-struggling communities through short-term loans with competitive and affordable rates.
Since its pilot last year, the program has already loaned over $35 million to more than 800 sellers, exceeding their initial target of $10 million. It intends to lend more than $150 million to small businesses operating in the Amazon US store over the next three years.
Amazon believes that a boost in working capital at the right time can help sellers succeed. As a result, they have collaborated with Lendistry, a reputable minority-led Community Development Financial Institution (CDFI), to assist small businesses from struggling communities.
Small businesses with approved loans from Lendistry through the Amazon Community Lending program can use the money for strategic business needs, like staffing, operations, inventory, marketing, product development, and marketing. This way, they can establish their brand and expand their customer base.
Lendistry mainly serves traditionally low-to-moderate income communities, minority-owned businesses, and other historically disadvantaged business owners and their communities. So, business owners who are part of these communities are urged to apply. However, all US-based sellers are encouraged to learn more and assess whether Lendistry's financing options fit their business needs.

ACTIONABLE ADVICE
Drive More Sales to Amazon Using Facebook Ads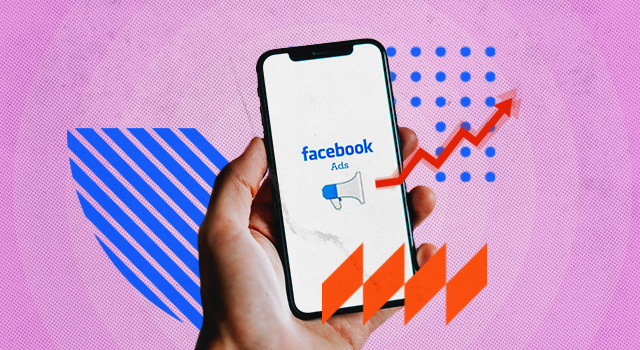 Running ads with multiple channels can significantly increase your opportunities to reach a wider audience. By only using Amazon PPC to promote your products, your market is limited and heavily reliant on a single source.
Facebook ads are a popular option for Amazon brands, often acting as both a safety net and a tool to widen your sales funnel, as stated in this blog post.
1: Generate traffic direct to Amazon
With Facebook's over 2.7 billion monthly users, it's an excellent opportunity to promote your brand and generate traffic. Here's what you can do:
Design brand overview ads;
Retarget using an engagement ad; then
Give incentives to buy from your Amazon storefront directly.
2: Lead traffic to a landing page
Collecting customer information against their policy. So, creating a landing page is wise if you don't have access to Amazon's Attribution program. It allows you to:
Acquire email addresses for future promotional purposes; and
Filter highest buying intent traffic.
You can use this information to learn more about your target market or send promotional materials to encourage more sales. Maximize your promotions, and diversify your marketing channels!