BIG IDEA
Last September 12, Amazon introduced a new addition to its efficiency tool lineup—Supply Chain by Amazon (SCA). It's an end-to-end, fully automated service that'll allow you to transport products from the production floor to anywhere in the world.
Here's what we know about it so far:
🧩 The missing piece
In 2006, Amazon launched Fulfillment By Amazon (FBA)—a game-changing initiative that made fulfillment easier and cheaper for sellers and provided speedy deliveries to U.S. Prime members. But even with this efficient fulfillment process, Amazon is missing a crucial puzzle piece. Sellers face supply chain challenges before their items reach the fulfillment centers.
SCA aims to resolve this by offering key benefits, such as:
Cross-border discounts for Amazon Global Logistics (AGL). You can use AGL's cross–border transportation services with up to 25% discount!
Domestic inbound transportation via the Partnered Carrier Program (PCP). If you don't sell internationally, then PCP is your shipping buddy. It offers the same services and cost savings as AGL for domestically sourced products.
Low-cost Amazon Warehousing Distribution (AWD) offers. You can enjoy lower bulk product storage rates through AWD—up to 80% lower than FBA, to be specific. Plus, there will be no peak pricing in Q4 for this service!
Multi-channel Distribution (MCD). It's a new feature that can help you replenish inventory across all sales and fulfillment channels from a single pool, reducing costs and optimizing logistics.
Automatic inventory replenishment. You can now ride on FBA's advanced machine learning and supply chain optimization capabilities to automate your restocking process in fulfillment centers.
Amazon's vision …
… is to help you serve customers worldwide without breaking too much sweat. And with SCA eliminating operational complexities and headache-inducing costs, you're now one step closer to making this come true. 👁️
If you're intrigued with this new tool, visit the Supply Chain by Amazon page to see how it can grow your business.

SPONSORED POST
Know the secrets of high-converting ad placements on Amazon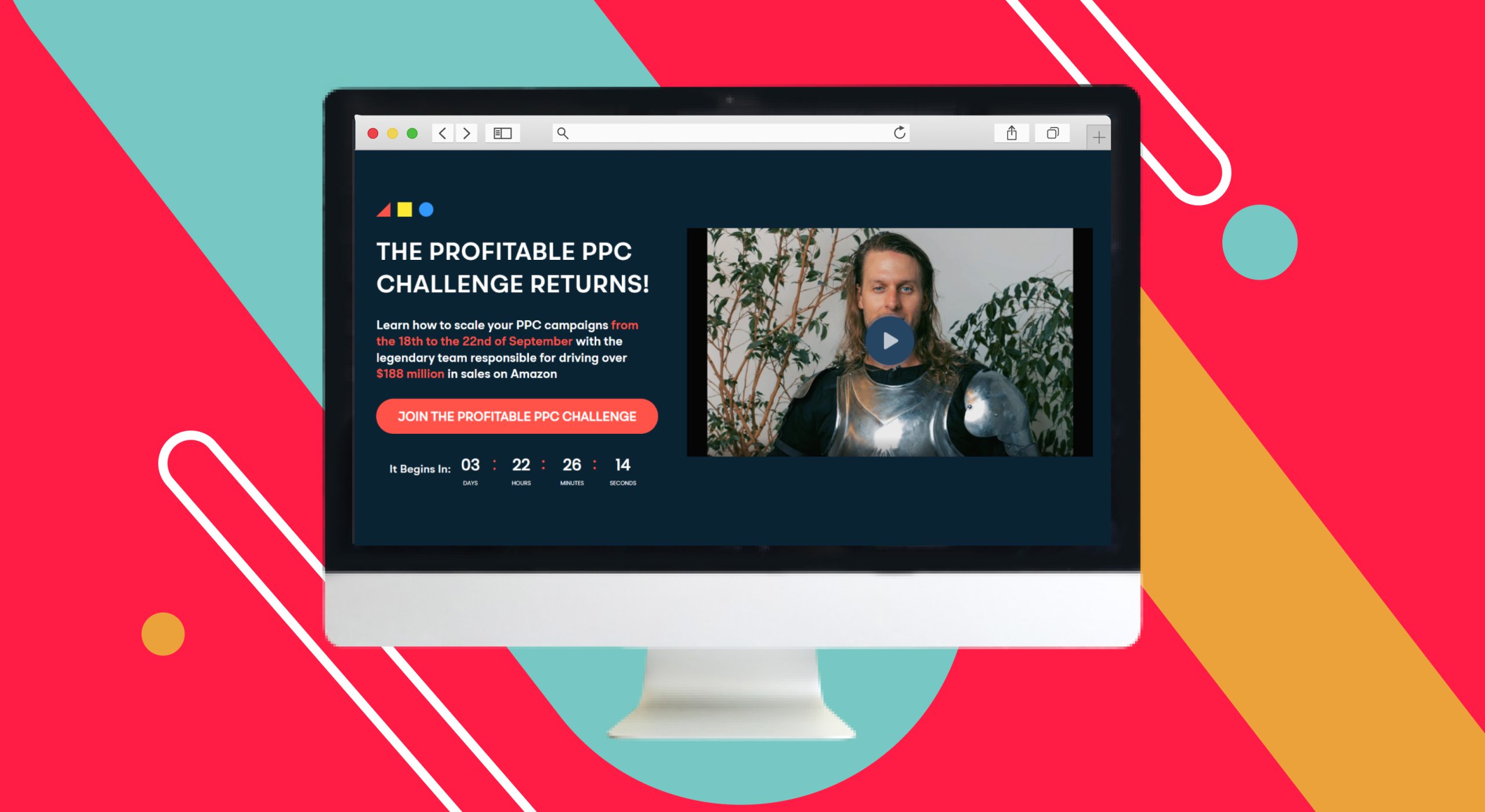 Know the secrets of high-converting ad placements on Amazon
Want to increase your sales? Bid optimization is long gone. PPC's the game changer if you want to succeed in selling on Amazon. But it takes more than 150,000 hours to master anything—Amazon PPC included.
Don't have enough time but still want to ace the PPC game?
Sophie Society has a brilliant solution for you!
🥊 Beating Amazon's search algorithm
Paid listings now overshadow organic ones when you browse Amazon. About 60%–90% of results displayed above the fold are sponsored posts. So, if you want to survive and thrive, you have to find a way to pull the search algorithm to your side.
Great news!
There's an upcoming Profitable PPC Challenge—an exclusive 5-day virtual quest jam-packed with new tricks and combos that'll get you ahead of the Amazon advertising competition! Here are some of the things you'll learn:
Implement the 100% TOS compliant PPC Playbook and Game Theory management framework
Set up high performing and profitable campaigns
Master the art of building an audience
Optimize your ad budget
Calculate the LTV of customers
Be a grandmaster of Amazon Inspire, Posts, and Creative Assets application
Be a keyword research expert
Forge new relationships with experts and other sellers
✨ Bonus perk: Meet the CEO
Yep, that's right! The challenge will be hosted by Sophie Society's CEO and multi-million dollar Amazon seller, Chris Rawlings!
From September 18 to 22, you'll hear clever hacks that drove the brands he worked with to revenues of up to $188 million! Plus, he'll be sharing his one-of-a-kind "PPC Game Theory" framework that helped hundreds of brands boost their sales by 340%!
It's the final call to step out of your comfort zone and unleash some ninja moves to capture those sponsored spots that fit like a glove. Accept the challenge now! 🫵

BITES OF THE WEEK

TRENDING
Is your store ready for Amazon's Prime Big Deal Day?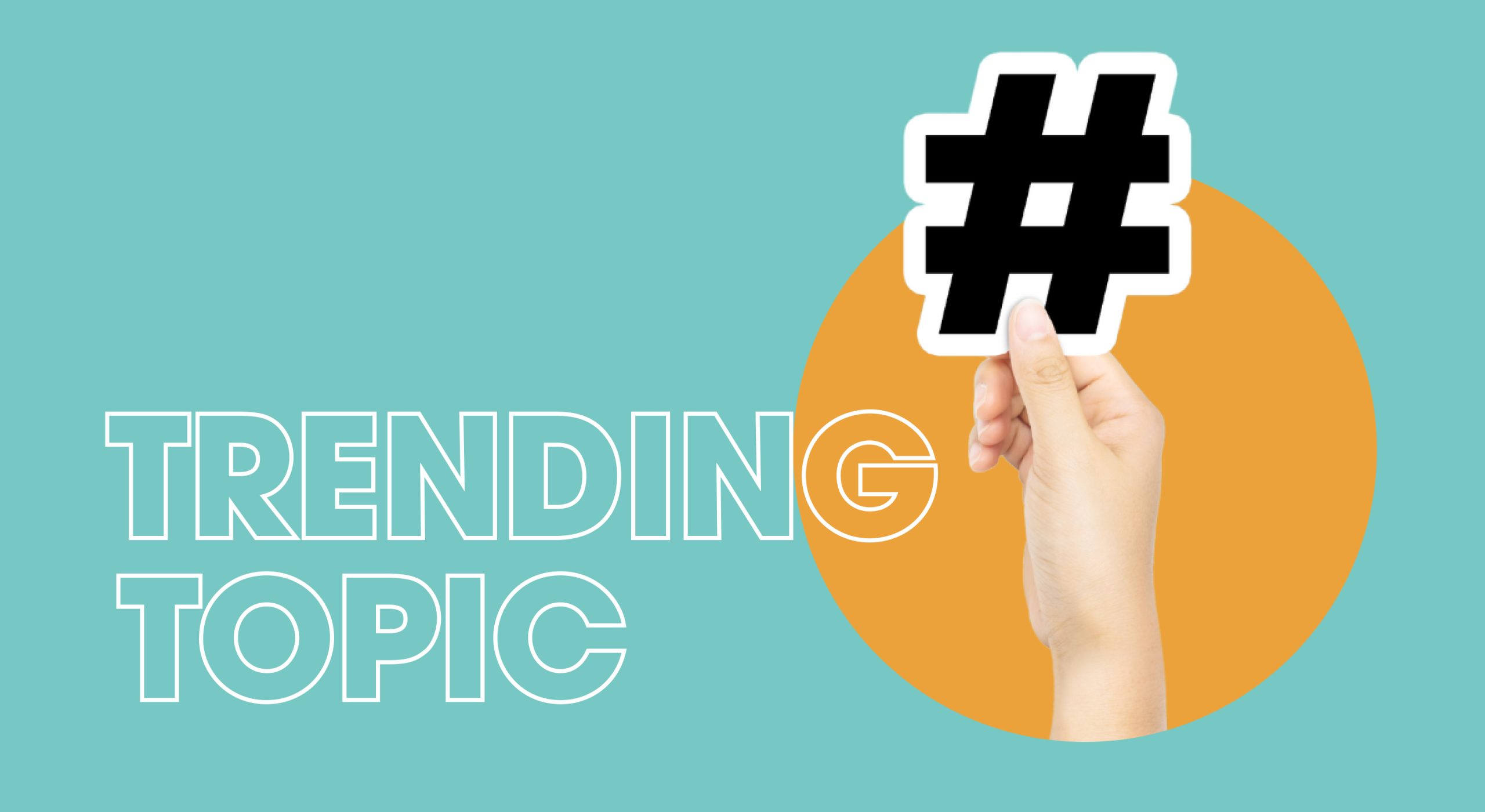 Is your store ready for Amazon's Prime Big Deal Day?
Mark your calendars because Amazon just announced that Prime Big Deal Day will happen on October 10-11! This mega sales event will span 19 countries, giving you the perfect opportunity to boost your global brand presence.
📋 Here's a game plan from Tinuiti to make the most of the biggest Amazon shopping frenzy this holiday season:
Review your past performance—especially your misses. For example, check which items were a hit to your customers to align your promotions and inventory. This way, you can better manage your stocking and marketing strategies to avoid stockouts and shipping delays.
Optimize your promotions. Increase your brand awareness on and off Amazon using Sponsored Products, social media, and other high-return ad campaigns. Also, don't forget to optimize your listings to improve your product rankings.
Get creative. Design eye-catching holiday-themed content. But make sure you follow Amazon's policy for creatives to prevent ad mishaps.
Rack up reviews. You can use the Amazon Request a Review button to gather reviews and boost your credibility and visibility. Positive ones lead to higher conversion rates.
Master returns and chargebacks. The key is to know how they affect your account so you can take the necessary steps to prevent them.
🚀 If you missed your chance in the July Prime Day, Amazon's Prime Big Deal Days can—and will—be your redeeming act. So, gear up and make this October one for the books!

ACTIONABLE ADVICE
How to create and personalize your Amazon Brand Story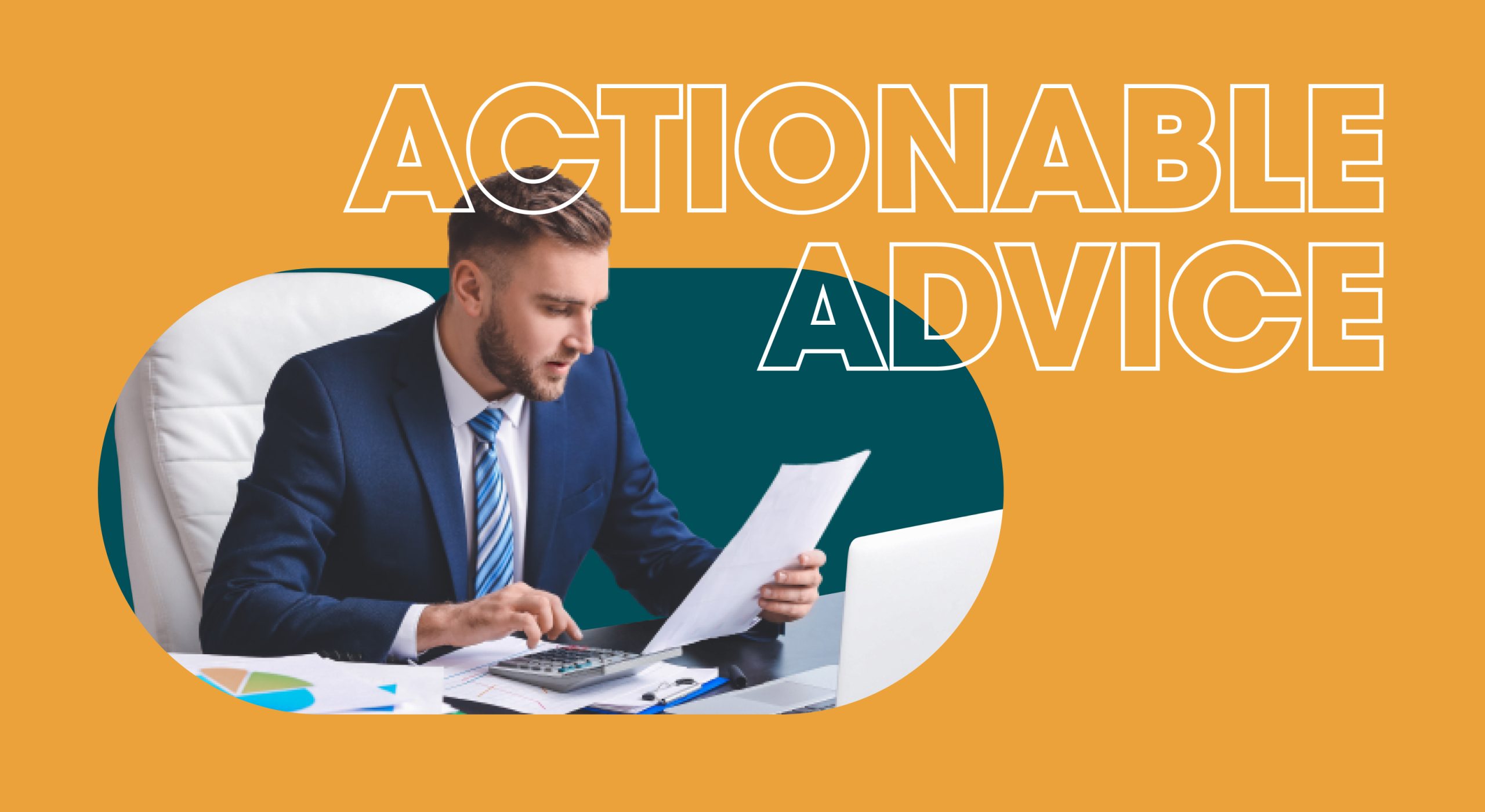 How to create and personalize your Amazon Brand Story
One of the best ways to promote your brand is to create a compelling brand story. If you want to make a lasting first impression in the upcoming holiday shopping season, eComEngine suggests using an Amazon Brand Story.
💌 What is Amazon Brand Story?
It's a carousel where you can add images and text cards that highlight your brand's features and personality. You can also link your product detail pages to make it easier for customers to check out your products.
As of now, this feature is available only to Professional sellers enrolled in the Amazon Brand Registry program or emerging sellers who are part of specific programs like Launchpad.
If you're eligible to use this platform, perform the following steps to create a personalized Amazon Brand Story:
Click the Advertising tab and select A+ Content Manager.
Click Start creating A+ content.
Choose the Brand Story option.
Add your background images and text.
Click Add a module and select any of the following module types. You must add at least one module and can select up to 19:

Brand ASIN & Store Showcase
Brand Focus Image
Brand Logo & Description

After selecting modules, add your Brand Store ID and ASINs.
Double-check your settings and then submit your work for review. It will immediately be published once approved.
⚪ A tip: Keep it authentic
Focus on maintaining originality and be as clear and direct as possible. After all, nothing can introduce your brand better than your true story and values.