ECOMMERCE NEWS
India's ecommerce sector is on the rise—and it's taking the nation's economy with it to the top. Thanks to its booming retail industry, citizens enjoy rapid urbanization, a digital economy, and higher average per capita income.
Here's what BizzBuzz revealed about India's offline and online retail markets.
🛍️ Diverse and robust retail landscape
India's retail scene features global ecommerce giants, single-brand outlets, multi-retail apps, and social media vendors. With this assortment and a rise in national wages, organized retail is set to reach $230 billion by 2030.
And with inflation easing, more optimistic predictions sprout, including:
The boost of the average per capita income to over $12,000 by 2047 due to rising discretionary spending;
The increase in online market value from $70 billion in 2022 to $325 billion in 2030; and
The promising growth of offline retail to $1,605 billion by 2030.
But here comes the challenge…
Despite the boom in ecommerce, Indian consumers are slow to accept new retail trends. Many still prefer going to physical stores. As very few are willing to try online shopping, the nation's offline retail outshines its ecommerce market.
❔ What are companies doing about this?
To speed up shopper's acceptance of new shopping trends, retailers are revamping their upselling and cross-selling tactics. They also offer loyalty programs to ensure customer satisfaction.
In short, they're trying to win the hearts of customers. These are excellent strategies that could encourage online shopping. Hopefully, these would be enough to drive consumer action.

SPONSORED POST
4 reasons why micro-influencers are perfect for your marketing campaigns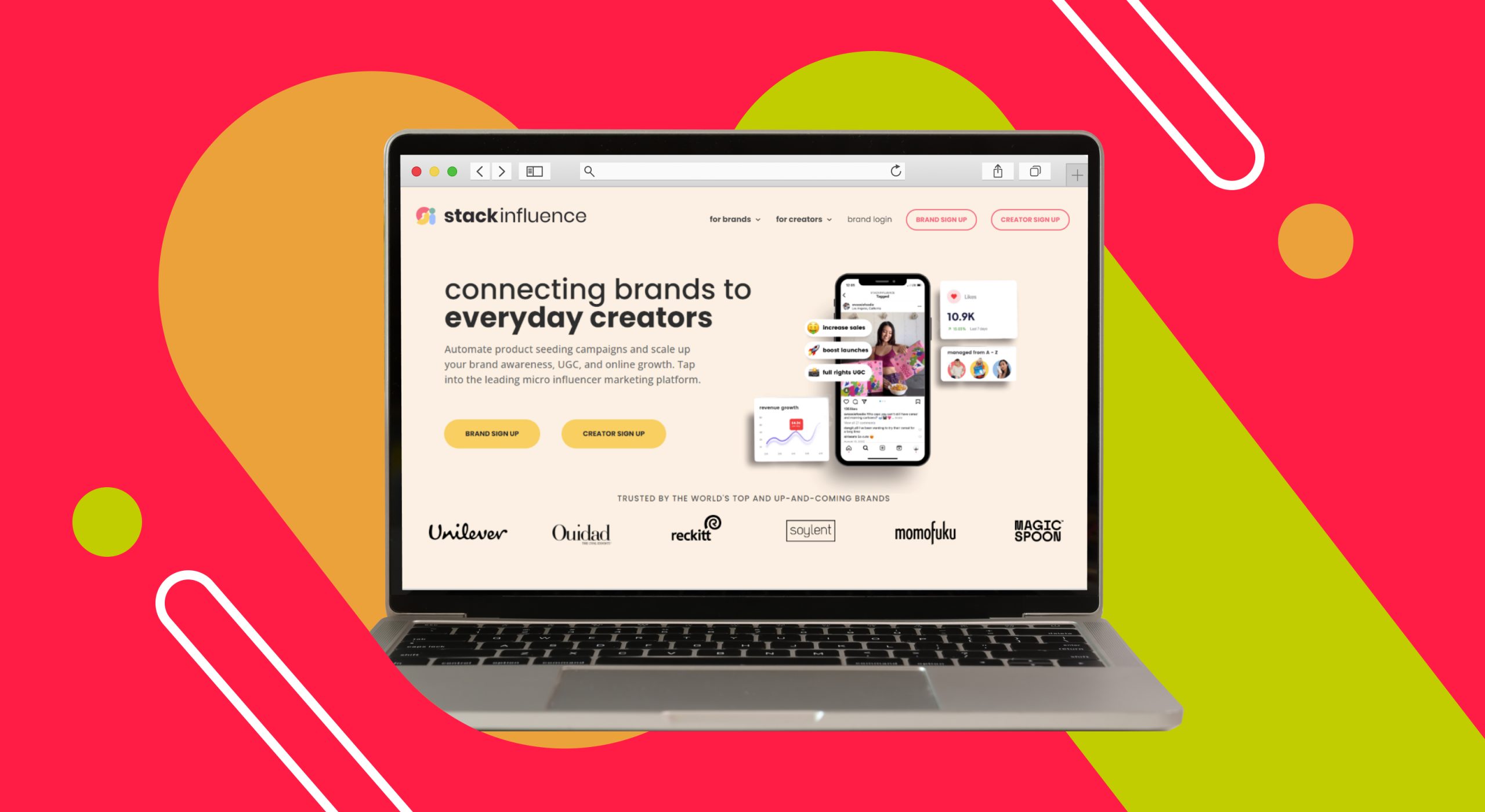 4 reasons why micro-influencers are perfect for your marketing campaigns
Micro-influencer marketing has been on a roll in recent years. Many brands and businesses are adding this strategy to their marketing tactics.
The question now is: Should you hire micro-influencers for your brand, too?
🤏 Small but terrible
Micro-influencers have a small but highly engaged and dedicated follower base. Aside from this, here are more reasons that'll convince you to say "Yes" to the question:
They're cost-effective. Their collab fees are more reasonable than those of mainstream influencers.
They easily reach different niches. So if you want to sell under a specific one, they can quickly connect you to potential markets.
They provide authentic feedback. That's how they earn and keep the trust of their followers.
They have high exposure. And they can extend that to your products and brand.
How to get started?
Well, with Stack Influence, of course! They're more than willing to help you:
Access over 11 million trusted micro-influencers across the U.S.;
Manage your campaigns to maximize your investment returns;
Analyze your campaign's performance; and
Minimize costs by letting you pay with products in exchange for high-quality promotions!
Ready to fire up your micro-influencer campaign? Sign up now to learn more about Stack Influence.

BITES OF THE WEEK

BLACK MARKET
How a product label caused an FBA seller to pay storage fees for 10 years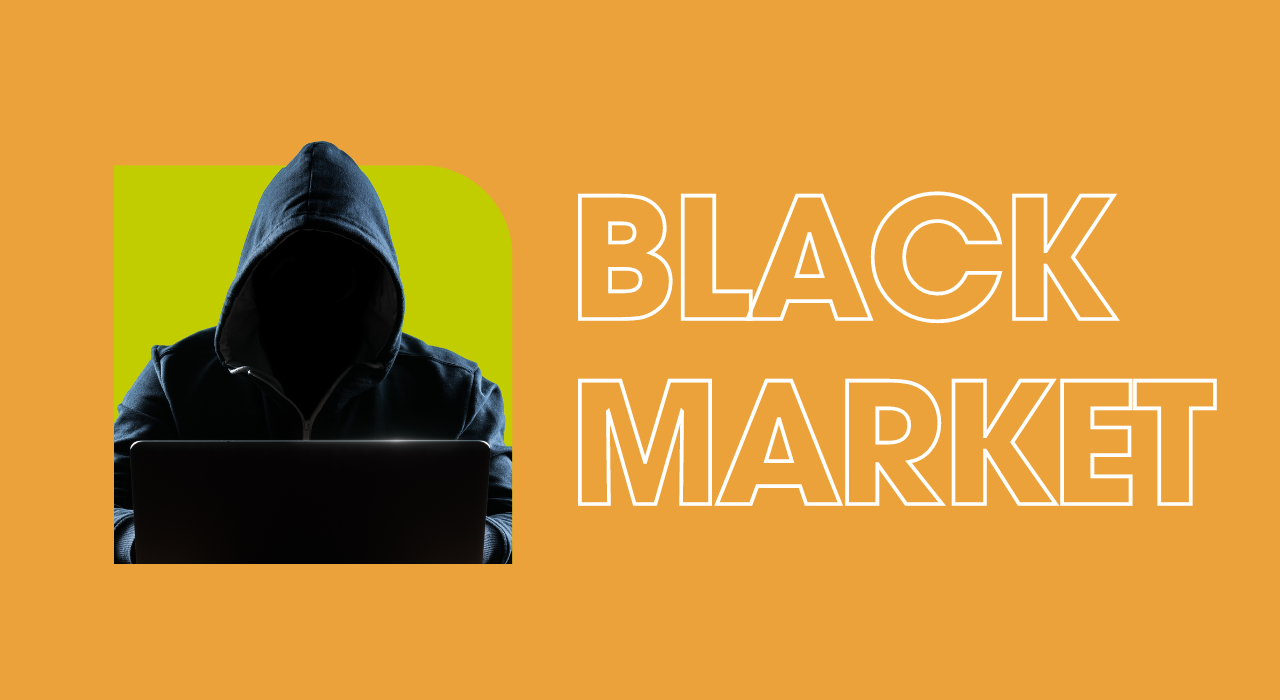 Product label caused an FBA seller to pay storage fees for 10 years
Storage fees are a normal part of selling through Amazon FBA. But what would you feel if you've been paying them daily for a product that was supposed to be removed 10 years ago?
That's the problem a long-time Amazon seller shared on Seller Central. Here's what happened:
🍿 "An amusing cautionary tale"
The seller began their Amazon journey in 1999 as a "book expert." After business remodeling, they ended up selling a product called Earth Therapeutics colored socks.
Each variety of the item was marked "Made in Korea." With this tag, it should be easy to assume it means "Made in South Korea." But that didn't happen. was mistaken for it to be North Korea, so Amazon took it down for violating U.S. sanction laws.
They spent over 40 hours trying to fix the issue but to no avail. Today, Amazon still charges them storage fees for the 23 units of the item they can't sell or even remove from the platform!
What did Amazon say about this?
Unfortunately, nada. OP has opened 20 cases requesting resolution, but they only receive reminders of how serious sanction laws are.
An Amazon rep did reply to the thread, offering help to escalate the issue. This gave hope that OP can still get reimbursed for overcharged fees.
Other sellers are hoping the same thing. And while some find the story "uncomfortably funny," they demand that Amazon improve the FBA program to avoid similar cases in the future.
Lesson learned?
Since Amazon has yet to provide their comment on this, there's not much info on what could be done. However, may this experience be a reminder that it's best to use "Made in South Korea" in your tags if it's made in that country.

SELLER REFRESHER
Upgrade your customers' experience using a customer journey map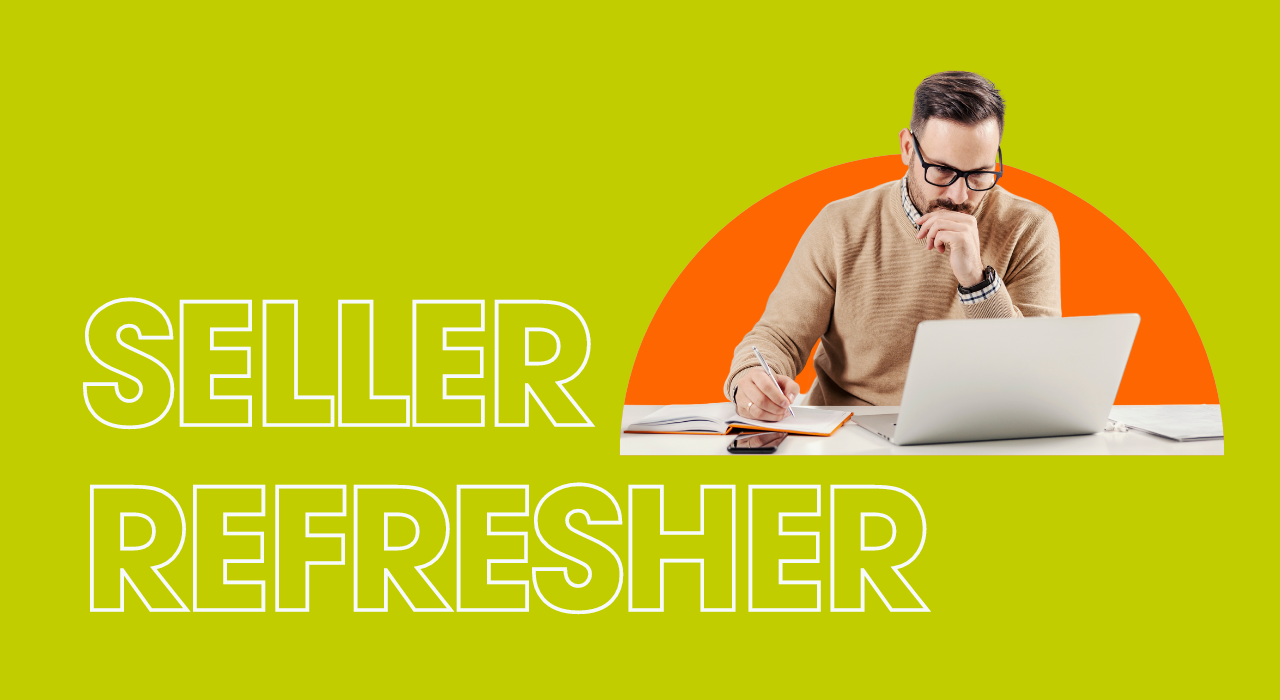 Upgrade your customers' experience using a customer journey map
Amazon attaches great importance to the customer journey. To succeed on the platform, you should know how to give buyers an excellent experience—from knowing about a product to the after-sales support they receive.
SellerApp shared how to do this stress-free: creating an Amazon customer journey map!
🗺️ 6 steps to create a customer journey map
Define touchpoints. Jot down the when, where, and how of a customer's interaction with your brand. (Ex. Where did the customer see your product?)
Do market research. Look for case studies or surveys that can help refine your map.
Build buyer personas. In other words, narrow down the details of your target market based on demographics, interests, etc.
Set clear goals per touchpoint. Specify if it's for increased brand awareness, higher sales, or anything you want your brand to achieve.
Analyze and adjust strategies. Review and revise what you have until you arrive at a solid action plan. For instance, instead of simply saying "post on Instagram," you can refine it to "post every other day on Instagram."
Get ready for updates. We live in a fast-paced world, so expect sudden changes and be ready to update your tactics.
Why should you create a customer journey map?
For starters, it'll give you valuable insights into what buyers need and want. Plus, you can personalize your offers to build brand loyalty.
But the most important reason is to deliver your customers the best, authentic experience. A customer journey map isn't just a guide—it's a testament to how much you want to create value for your customers. 🎗️