BIG IDEA
With an ultra-wide selection of products, customers may find it hard to choose which products to buy on Amazon. So, the company decides to display the platform's hot stuff to give shoppers extra help.
📊 Marketplace Pulse reported that since March 15, sales data of products could be viewed on search engine results pages (SERPs). Like product reviews, this newly added information can serve as proof of how "good" a product is.
🏷️ Amazon sales data appear as a label that shows how many units have been sold for a particular product in the last week or month. The number is rounded off to hundreds, thousands, or hundreds of thousands for easy reading, capped at 100k.
It's placed under the product rating detail like this:
5 ⭐⭐⭐⭐⭐ (127,000)
100K+ bought in past month
Sales rank vs sales data
Your sales rank (or BSR) tells buyers how in demand your product is compared to similar products in the same category. This metric can be enough to tell how popular and buyable your items are.
However, some customers still want to see the number of units sold before clicking Buy Now. That's why the addition of sales data can actually improve your credibility and make shoppers actually want to buy your products.
How can you use sales data as a seller?
Although this new metric is mainly designed for shoppers, you can also use it to thrive in the marketplace by:
Adjusting your business strategy based on the sales volume of your competitors. What better motivator than seeing your rival sell more than you?
Revamping your marketing campaigns by showcasing your sales performance to buyers. Just make sure you also deliver the product quality they expect.
⏳ Sales data are not yet accessible on Seller Central or through any APIs. Until then, you may want to work on your game plan to increase your sales and impress buyers.

AMAZON NEWS
A faster payout for offsite Amazon Pay transactions is here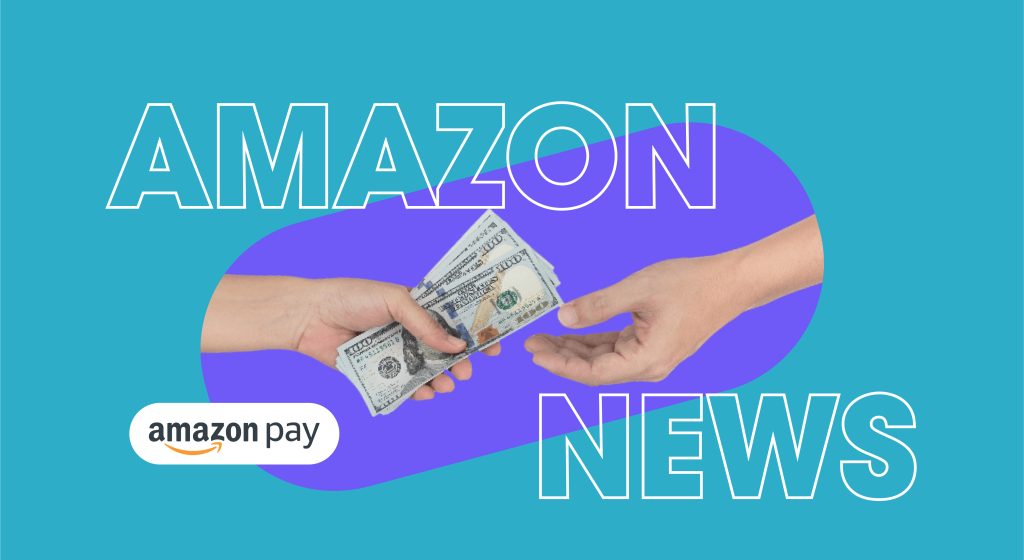 If you offer Amazon Pay on your website, ears out for some good news. Amazon launched a new feature earlier this month: Express Payout for Amazon Pay!
Here's what ECommerceBytes reported about this new payment function.
📨 What is Express Payout for Amazon Pay?
The Express Payout feature is for merchants who use Amazon Pay to process payments. Instead of the usual 3-5 days waiting period, payouts can now reach your bank account in 24 hours—including weekends!
To use the feature, you should have:
A residence in any U.S. state
Transactions of at most $1 million (at the time of the payment processing)
Express Payout is free until September 2023. After the promotional period ends, you'll be charged 50 cents per transaction. You can choose to deactivate it if you prefer the Standard Payout setting.
🏦 How can you benefit from this feature as a seller?
With Express Payout, you don't have to wait days (or even weeks for some!) to receive the money you'll use to replenish high-demand inventories. It's your new tool to improve your cash flow management.
As of now, Express Payout for Amazon Pay is available only to U.S. merchants. Stay ahead of the curve and tune in for more updates about what this feature will offer.

BITES OF THE WEEK

TRENDING TOPIC
How to increase your sales after experiencing no growth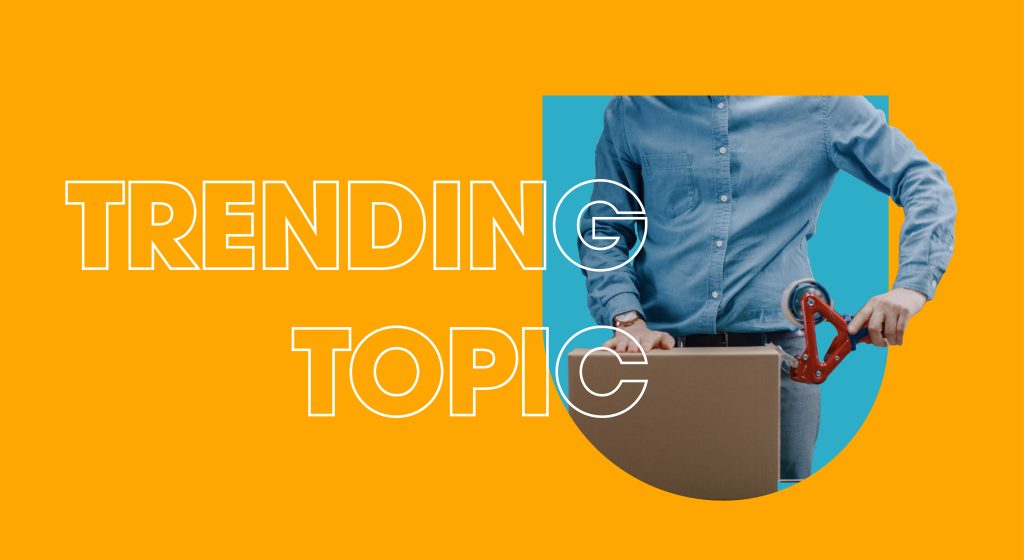 No matter how long you've been in the Amazon selling game, your business will always have its ups and downs. For instance, a seller shared on Reddit how frustrating it is to fight a losing sales battle.
📉 Seller experienced zero to minimal sales increase
Despite efforts to optimize and advertise products, the seller hasn't seen a significant increase in their sales for 5 years. Some may think this isn't bad. At least they have a stable profit, right?
Wrong.
The inflation rate now is much higher than it was 5 years ago. So, they could actually be losing money. With this, seasoned sellers come to the rescue with some advice:
Change the business model: A seller of more than 15 years shared how constantly changing business models increased their average sales from 6-8 million to 15-20 million. That's a big jump!
Offer better products: The intense competition on the platform makes it harder to gain profit. So, others said the seller should consider offering high-end products to gain higher margins.
Try different platforms: Others suggested thinking outside the Amazon box. Whether trying other sales channels or advertising on social media platforms, casting a wider net can increase brand awareness and, hopefully, sales.
👂 There's no one-size-fits-all approach to being a successful Amazon seller. But it's always a good thing to hear what experienced sellers have to say on why your sales aren't improving, as well as how to solve it.

ACTIONABLE ADVICE
Maximize your profits with these 5 PPC strategies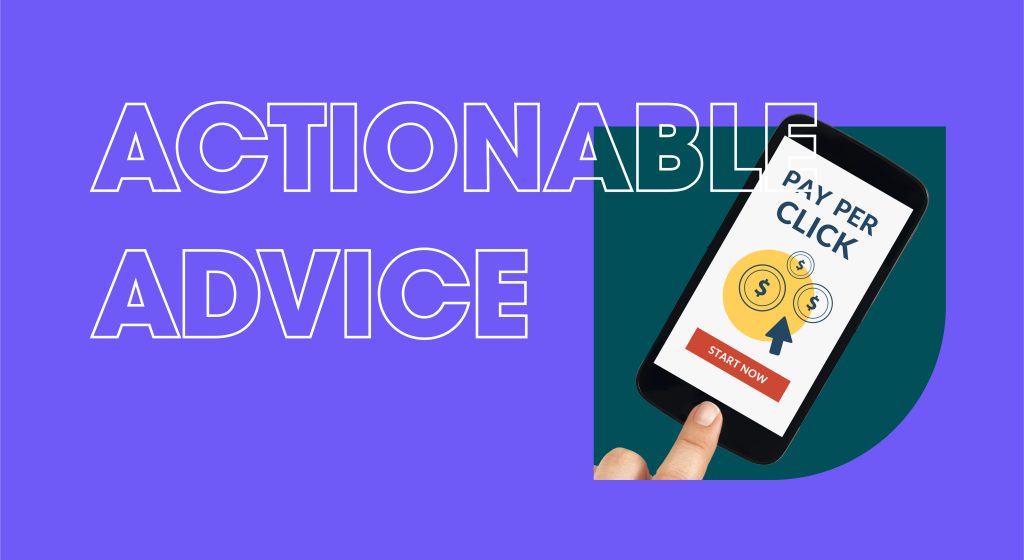 Aside from the tips we've tackled above, Sageseller shared 5 effective PPC strategies to maximize your profit:
1. Categorize advertisements. To optimize ad spending, you can sort your ads based on product type and sales performance (best-sellers and slow-moving). This way, you can allocate your budget to the ads with the highest conversion rates.
2. Analyze your competitors. 🔎 Spy with your little eye on how and what your competitors are doing. Feel free to browse their catalogs and use AI tools to analyze their conversion rates, ad strategies, and prices.
3. Use relevant keywords. Do in-depth research on what keywords you should use to better reach your target market. You can do trial-and-error to check their conversion rates and overall impact on your sales.
4. Be creative with your ads. Amazon is a battle of creative minds. If you want to stand out, use exciting visuals and clear language to highlight the benefits of buying your goods.
5. Track your metrics. And be meticulous with it! You should thoroughly monitor your performance metrics, such as your spending, sales from ads, and advertising cost of sales (ACoS). This will help you assess if your campaigns are successful.
💡 Bonus tip: You may also want to consider hiring PPC experts. You can invest the money you'll save from cutting off low-conversion ads on specialists who can help you optimize your PPC campaigns.