BIG IDEA
Two weeks ago, Amazon gave the go signal to gear up for Prime Day 2023. Most of you may have already made initial preparations. The question is, are those enough?
If you want to bag success in the event, use these 4 tricks from Jungle Scout to ensure your store is Prime Day-ready:
Run discount and savings deals. For you, Prime Day is Big Sales Day. There would be increased traffic to your store, which will bump your order volume. But for shoppers, Prime Day is Big Discount Day. With the apparent impact of inflation on buyers' behavior, your best bet to boost your sales is to offer good savings deals and promotions.
Big savings for them, big profit for you—it's a win-win! 💸
Fill up your inventory. Especially if you sell under the top product categories. You don't want that extra stress of dealing with a stockout during a big sales event. But be careful of overstocking too. And make sure to send your items to Amazon by June 15.
Note: If your FBA capacity isn't enough for what you're planning to store, you can create deals using Fulfillment by Merchant (FBM) to meet your expected demand.
Revamp your listings. Make sure your product listings are easy to read, informative, and SEO-friendly. While slashed prices attract traffic, engaging detail pages will be the ones that can convert views into checkouts.
Use a competitive marketing strategy. On Prime Day, you'll face revved-up marketing campaigns from other sellers. To ride on the competition, smoothen out your PPC and off-Amazon ads. You can also leverage the power of social media to highlight the deals you'll offer.
Aside from giving you a chance to earn big, Prime Day allows you to build your reputation. So, as part of your pre-preparation, we suggest you review Amazon seller rules to brave the long-awaited event with a healthy and compliant account.

AMAZON NEWS
Is Buy with Prime a flop?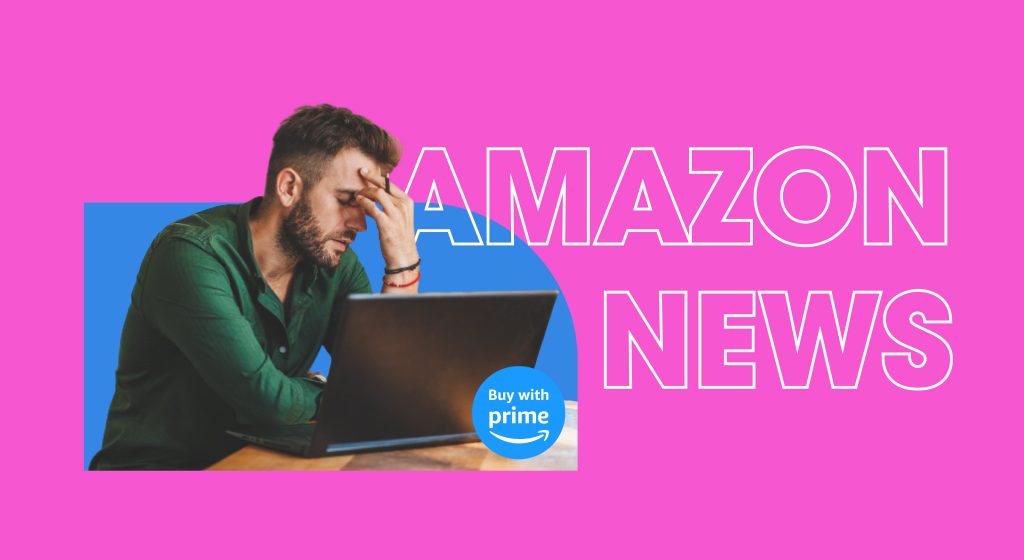 Buy with Prime was released to extend the benefits of Prime to non-Amazon sellers. But one year after its release, only a few hundred brands signed up for the service.
Marketplace Pulse probed why Buy with Prime is not gaining momentum among online merchants.
🩼 Buy with Prime is not in prime shape
In fact, Amazon made some changes to overcome some of its initial limitations. Over the past year, the service was overhauled to support more functionalities and sync Amazon reviews to partner websites.
Amazon has been convincing agencies under its wing to sign up and working out co-marketing partnerships. But even after opening the registration to all brands, it wasn't enough to increase the adoption of Buy with Prime.
🟢 The possible reason: Shopify
This direct-to-consumer (DTC) frontrunner is smart. To prevent its merchants from integrating Buy with Prime, it uses "magical" but legitimately legal words:
"You have a code snippet on your storefront that violates Shopify's Terms of Service."
There's a reason why both platforms aren't seeing eye-to-eye. When Buy with Prime is integrated with a Shopify store, it's placed above the regular checkout and uses Amazon reviews. Obviously, Shopify can't profit if the integration only leads to more shoppers signing up for Prime.
🙋 But the more important question is …
… what can non-Amazon brands get from this feature? It's a no-brainer for Amazon sellers to use Buy with Prime. But it's a capital investment with no promised ROI for those who aren't.
What do you think? Is it worth the shot?

BITES OF THE WEEK

TRENDING TOPIC
An Amazon Seller Partner app exchanges $5 for reviews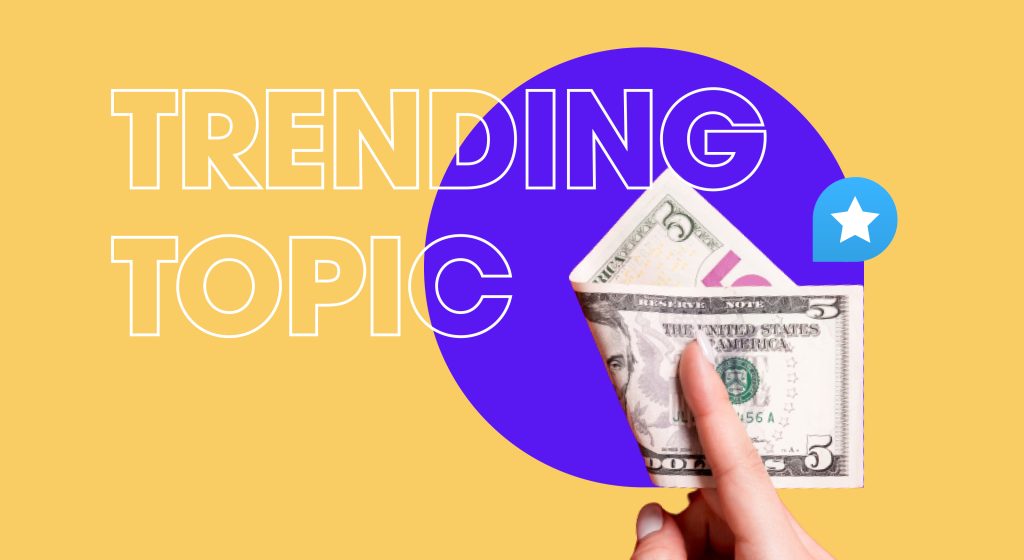 Manipulating reviews is against Amazon's policy.
Yet, there's a steady stream of reports about soliciting positive reviews and posting fake ones. And now, an Amazon Selling Partner app is allegedly offering $5 per review!
The app called GetReview is on the hot seat after a concerned Amazon seller questioned its strategy for getting product feedback.
📙 But first, what's an Amazon Selling Partner app?
It's an app offered by an Amazon-approved third-party software partner through the Selling Partner Appstore. You can use the featured apps and tools to manage and optimize your business.
🔎 And what's GetReview?
GetReviews is a survey program that collects feedback from partner platforms. According to its documentation, the program doesn't directly pay for reviews.
But, it allows brands to offer incentives in the form of a $5 Amazon gift card. The app doesn't necessarily ask for positive feedback, just honest commentary from buyers.
❓So is there a violation?
As per a GetReviews rep who joined the discussion, no. Basically, their business model is designed to 'help' DTC brands collect reviews and optimize operations.
But to be sure, Amazon representatives said on the thread that they'll inform the team handling Selling Partners to check if the app broke the rule.
Tip for sellers: Amazon strictly prohibits incentivizing customer reviews. So before you use any app from the Appstore, make sure it doesn't involve any review-buying tactics. This will steer you from the risk of account restriction or suspension, especially with Prime Day approaching.

ACTIONABLE ADVICE
3 steps to optimize your listings with ChatGPT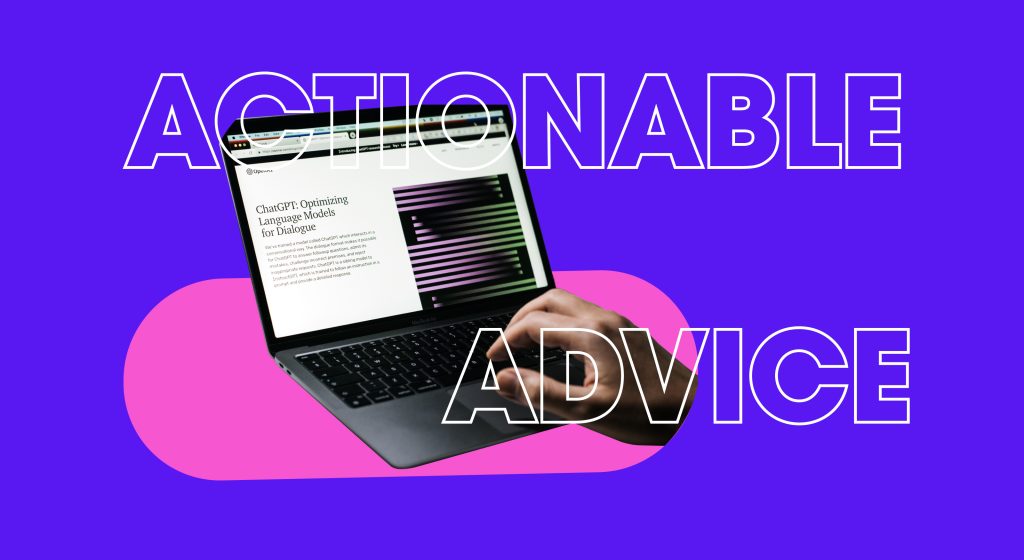 It's no question that ChatGPT revolutionized the digital space. It even redefined how A+ content and visual commerce are produced.
🤖 If you haven't tried the content creation skills of the famous AI, Aura shared 3 easy steps on how to use it to create top-notch Amazon listings:
Give instructions to ChatGPT. You don't need to use fancy or technical words. Just give an order like you would to an assistant. Do note that the more specific your prompts are, the better the output will be. So if you want credible and accurate answers, be specific with what you want ChatGPT to do.
Use it to write your desired prompt. Once you've given clear instructions, ChatGPT should be able to produce content based on your requirements. For example, you asked the AI to create a prompt for a product detail page. If you want to add things like product titles and descriptions, simply input the additional details until you're satisfied.
Test ChatGPT prompts on an actual product listing. In other words, do trial and error. This way, you'll be sure everything is polished before you use it in real life. Again, you don't need any technical steps for this. You just need to select a listing, copy–paste information, and then press Enter.
✍️ ChatGPT doesn't always return flawless results. You'd still need to edit here and there and add some personal touch. But having a reliable and tireless assistant will definitely make your selling life a lot easier.