BIG IDEA
📦 By the end of July, Amazon has delivered 1.8 billion units to U.S. Prime members within the same or the next day. That's a big milestone—4x bigger than the numbers in 2019.
And according to CNBC, the retail giant's steadily turning its vision to making this the standard delivery speed for Prime members.
⚡ Amazon wants it faster
Over the last four years, Amazon has invested significant resources in overhauling its warehouse and delivery network. The goal: shorten shipping times from 2 days to 1 day or less.
Then the COVID-19 pandemic happened, which posed challenges to these efforts due to supply chain and labor-market disruptions. Yet true to its namesake, the company successfully restored normal delivery speeds by setting up new warehouses and making operational enhancements.
🚚 What gives?
The platform proudly declared that it achieved its "fastest Prime speeds ever" last quarter. To achieve this, the company:
Shifted from a national "hub and spoke" fulfillment network to a distributed one consisting of 8 smaller regional divisions with local facilities carrying commonly ordered items.
Advanced its machine learning technology, which improved inventory placement in warehouses.
This strategic move led to reduced costs and significantly improved delivery speeds. In fact, over half of Prime orders in the top 60 U.S. metro areas now arrive the same or the next day.
🛍️ But the real highlight is its profound impact on customer behavior. Shoppers are now more inclined to buy from Amazon over local stores and big-box retailers like Best Buy. Plus, the range of products they consider purchasing from Amazon has notably expanded.
🛒 The future of shopping and shipping
To strengthen its position as an ecommerce powerholder, Amazon continues to build "same-day sites." These are smaller buildings near large metro areas stocked up with tailored product selections for customers in the covered regions.
What's more is that in two years, the company plans to double the number of these sites in its logistics network.

AMAZON NEWS
New order archiving policy to roll out this September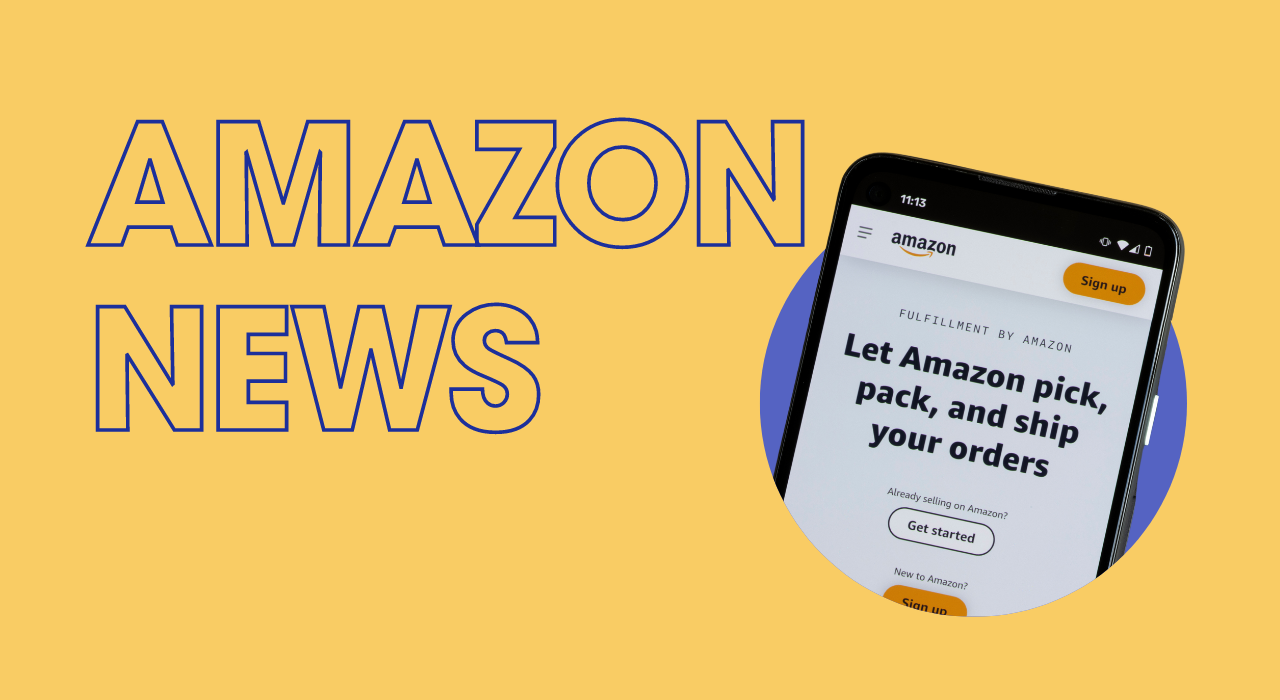 New order archiving policy
To enhance its fulfillment efficiency, Amazon will implement a new order archiving policy starting next month. The policy dictates that orders older than two years will be archived on a monthly basis. 🆕
🔒 Privacy is the priority
This new policy aims to enhance data security and customer privacy. As such, archived orders will not include buyers' personally identifiable information, such as names, phone numbers, addresses, and gift messages.
If you need any buyer information for accounting or tax purposes, it's recommended to download it before the end of August or within two years of the order placement.
🫣 But Amazon won't hide everything
Because it knows that data is basically the fuel sellers use to operate and make decisions. So, don't worry because archived orders will still include vital data fields—purchase date, product name, ASIN, quantity, price, tax, customer-charged shipping fee, sales channel, etc.
💭 What do sellers think of this change?
Based on a few comments, they're confused. Some even said the policy is 'strange' and 'unhelpful' come tax and audit seasons. This means that Amazon has more to clarify about the policy to address sellers' concerns.
But if you want to gather more information yourself, you can visit the Access archived orders page.

BITES OF THE WEEK

TRENDING TOPIC
Does Shein plan on being the next Amazon?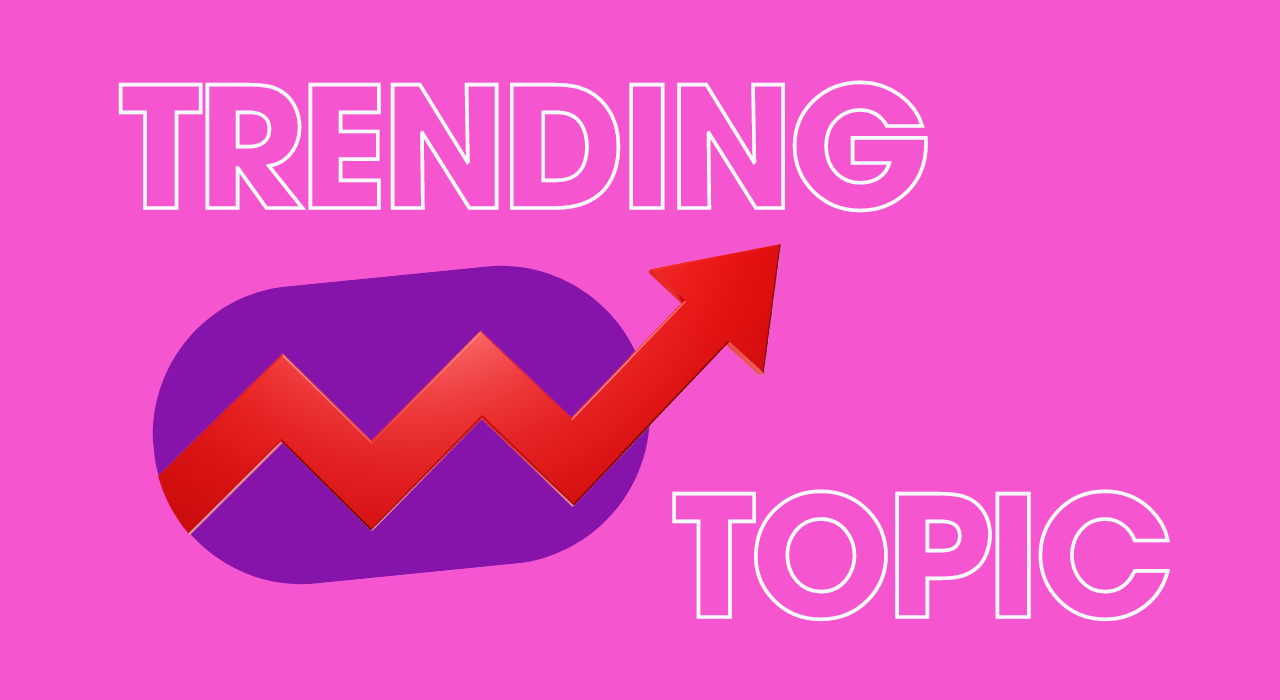 Shein on Amazon
It's been less than 3 months since Shein launched its U.S. marketplace, but did you know it has already recruited thousands of sellers? And according to Marketplace Pulse, most of them are from Amazon!
🏴‍☠️ Strategy or piracy?
According to Peter Pernot-Day, Shein's head of strategy, U.S.-based suppliers/manufacturers and sellers will bring them closer to the local market. But they're picky when it comes to who can join their crew.
Currently, Shein uses an invite-only tactic. It reportedly sends "love letters" to successful Amazon sellers—those earning $2 million annually—courting them to join its marketplace. 💌
To sweeten the deal, qualified sellers are given free advertising and no commission for the first three months. This strategy definitely works, as Shein has already 'pirated' Juvo Plus, one of the largest U.S. Amazon sellers.
✨ Can it outshein Amazon?
Shein's growth is undeniable, with sales soaring to $30 billion in 2022. It's also projecting a staggering $80 billion in global (gross merchandise volume) GMV by 2025.
However, some sellers are still skeptical about its direction and unique but easy-to-dilute fast-fashion appeal. Not to mention its head-on rivalry with Temu and the legal battles it currently faces.
So yes, Shein can shine on its own. But it might not outshine or become the next Amazon.

ACTIONABLE ADVICE
Customize promos for your customers with Brand Tailored Promotions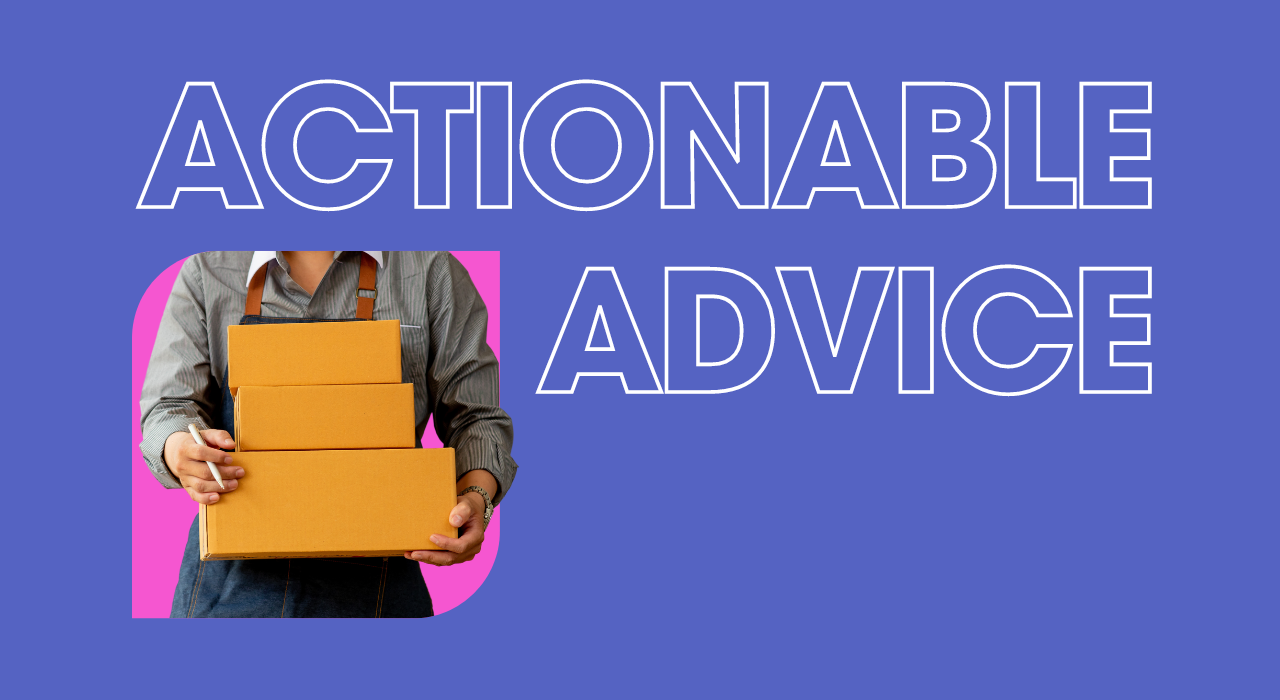 Customize promos for customers
Yep! You can do this now, as per Amazon's recent announcement. This new feature allows you to offer promotional discounts ranging from 10% to 50%!
🟢 But before you get too excited, here are the eligibility criteria you must take note of:
Only brand owners registered on Seller Central can use Brand Tailored Promotions.
You can create tailored promotions only if you have at least 100 audiences.
Brand Tailored promotions are free, but you must offer them for all ASINs within your brand.
📑 How to create a Brand Tailored promotion?
On Seller Central, click the Advertising tab and select Brand Tailored Promotions.
Select the brand and the audience for the promotion you want to create. You can select from the following types of audiences:

Brand followers
Potential new customers
Repeat customers
High-spend customers (the highest spending 5% among your customers in the last 12 months)
Recent customers (the most recent 5% of customers who purchased from your brand)
Cart abandoners (customers who added one or more of your products to their cart but haven't purchased in the last 3 months)
Complete the promotion details and then submit your desired promo code.
💯 "Promotions that engage"
It's what Amazon calls this new addition to its ad lineup. But beyond that, Tailored Brand Promotions makes a much greater promise—building brand loyalty for repeat and potential customers.
To learn more about this new feature, visit the guide or join Amazon Accelerate 2023 on September 13 and 14.