BIG IDEA
Bullet points are crucial in showcasing your product's features and benefits. They provide a quick way for customers to get important information at a glance.
But one seller took to Seller Central their concern about bullet points that are now hidden by default on Amazon. Their main worry: How will they optimize their listings if the key information is not visible?
🙅 A bad move
OP and most sellers on the thread don't think hiding bullet points is a good idea. Although it's unclear if this will be permanent or is still in A/B testing, they already expressed frustrations in their comments.
Some say it could be caused by a technical glitch, listing violations, or browser-related issues. Others think this only affects specific categories because they can still see bullet points in some listings. But if this becomes the new rule, sellers may face some big problems because:
What do sellers want?
Simple: Keep the bullet points visible by default. If the goal is to reduce listing clutter, Amazon can provide the option to hide the bullet points.
An Amazon rep chimed in on the thread, reassuring sellers they're listening to their concerns. So, if you're worried this issue will affect your products' visibility, send your feedback to remind Amazon of its mission to be a customer-centric and (slightly) seller-friendly platform. 📣

SPONSORED POST
How to make it big on Amazon through influencer marketing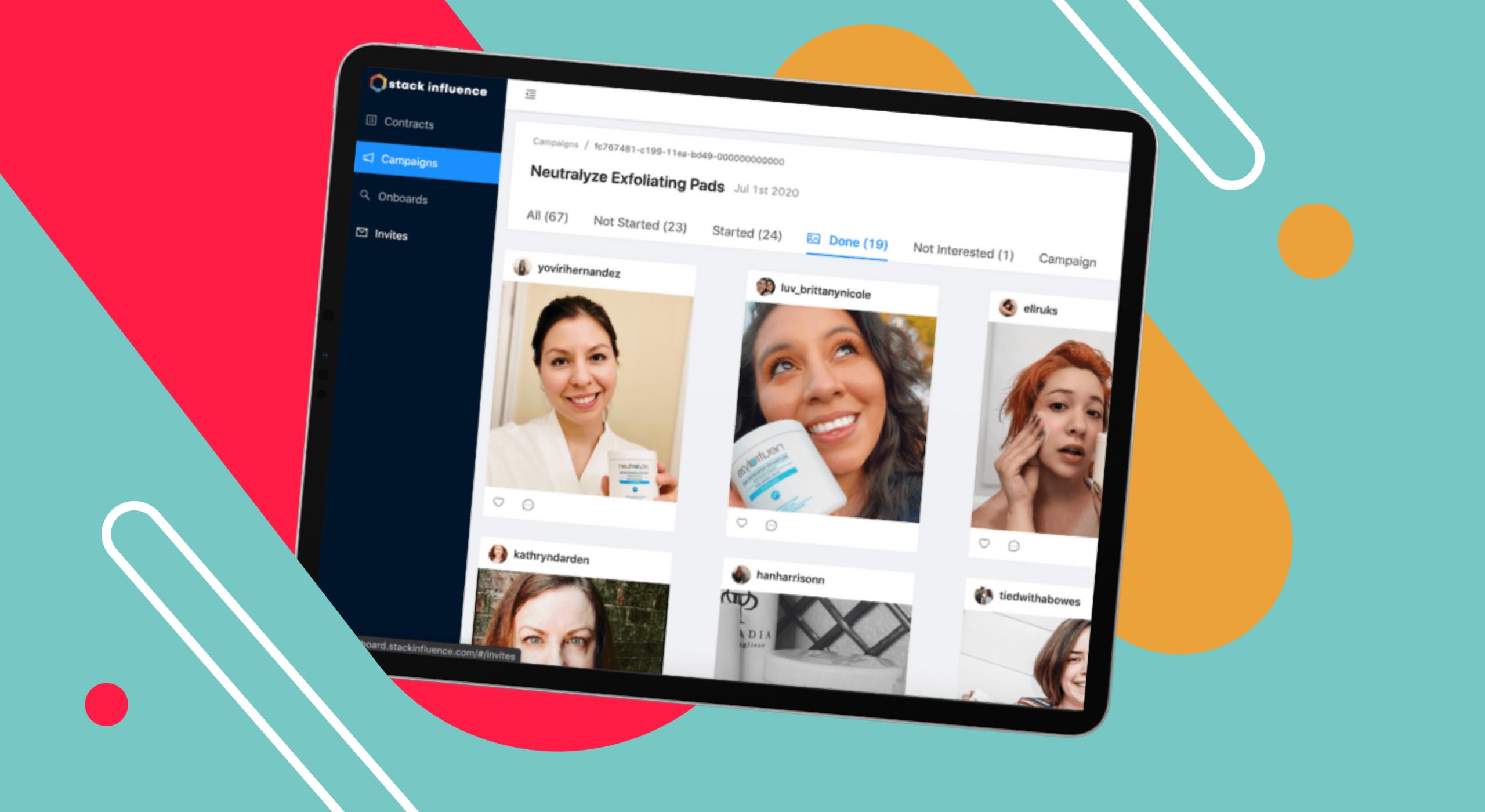 Make it big on Amazon through influencer marketing
Looking for someone to help you kick-start your influencer marketing journey? Well, look no further than Stack Influence!
🤝 As a trusted partner of top and upcoming Amazon brands like Unilever, Magic Spoon, and Blueland, they're an expert in creating foolproof marketing tactics, including:
What's more, they offer services that won't hurt your wallet. For starters, you can pay micro-influencers in products instead of cash! 🎁
Sign up with Stack Influence today and watch your brand reach new heights! ✒️

BITES OF THE WEEK

AMAZON NEWS
Sellers raise issues with the new USPS Ground Advantage shipping option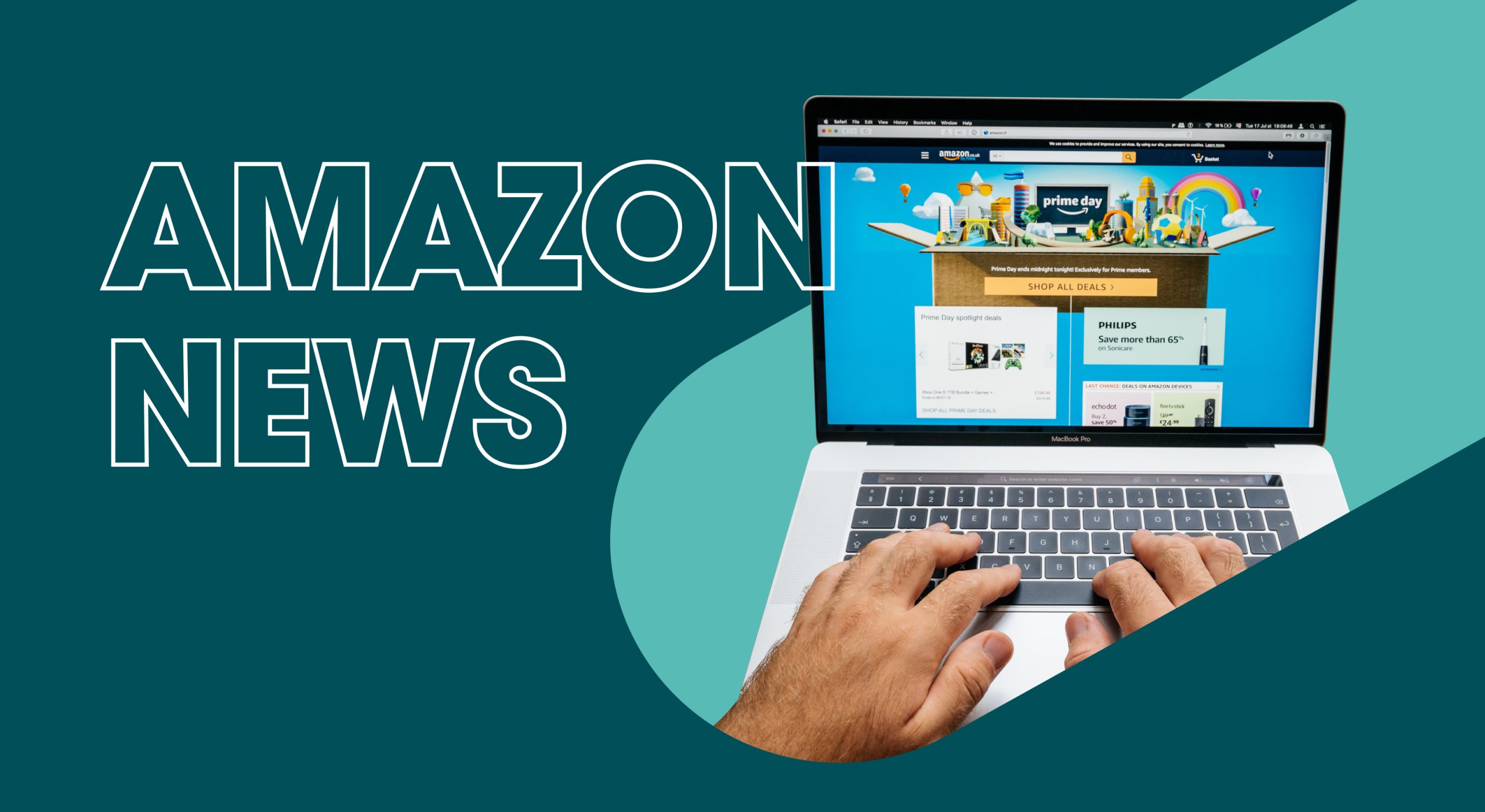 Issues with the new USPS Ground Advantage shipping option
Last July, Amazon announced they're adding USPS Ground Advantage as a new shipping option for their "Buy Shipping" program. On August 24, the retailer officially included it in its shipping-label program, as reported by EcommerceBytes.
🚚 New option = new challenges
If you ship via the existing U.S. Postal Service (USPS) services, you can still use First-class Package Service (FCPS) and Parcel Select labels until September 30. This grace period should be enough to print labels for products with equivalent Ground Advantage rates.
Some sellers struggled with the change. They reported several problems, like local USPS branches rejecting or returning packages with old shipment labels and even formatting issues.
Amazon assured everyone that they're looking into these concerns. They also mentioned that they've informed USPS about these problems.
To learn more about USPS Ground Advantage, visit the official website.

ACTIONABLE ADVICE
6 tips for avoiding holiday stockouts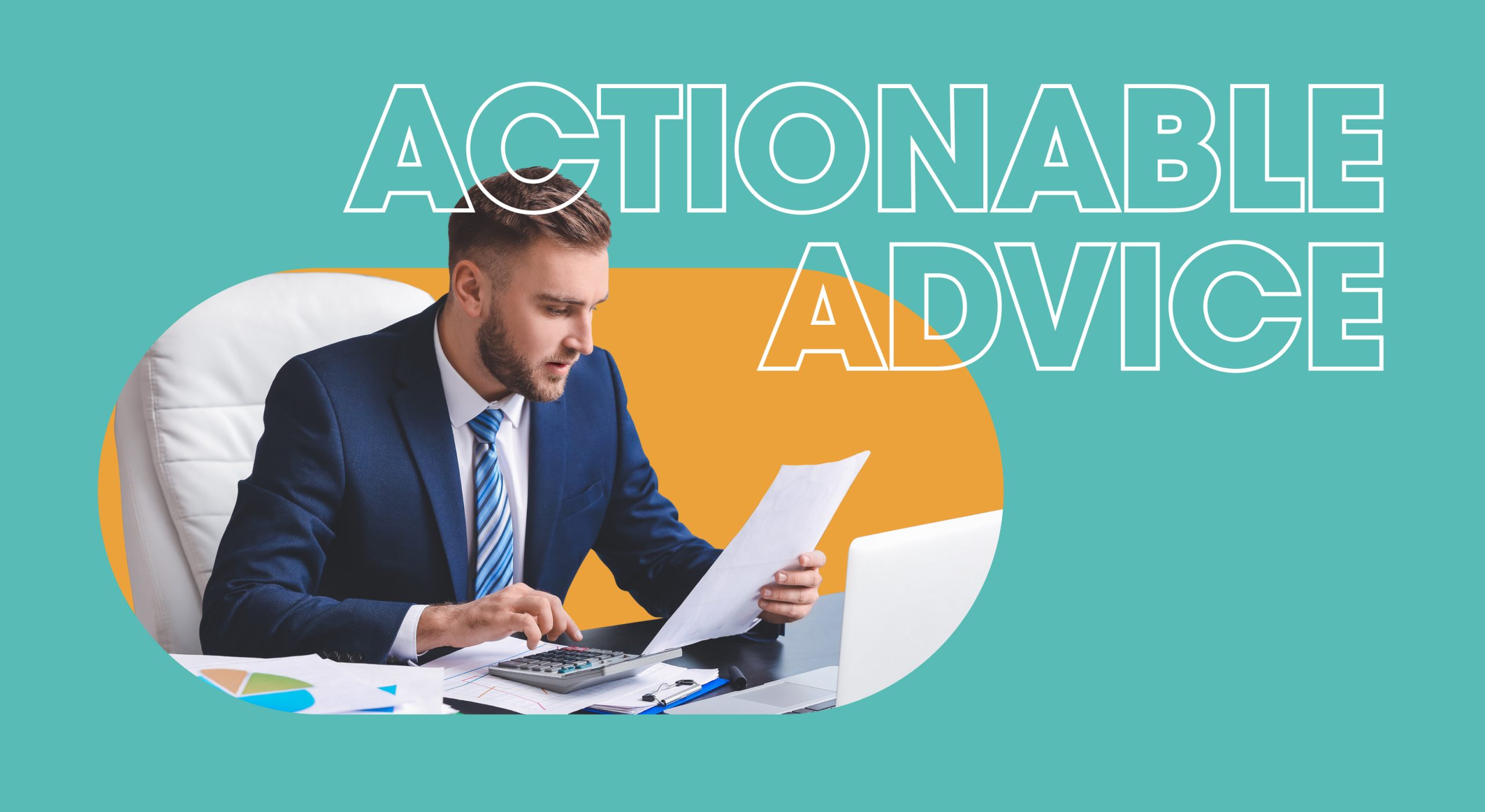 Avoid holiday stockouts
The holidays are coming! Now's the best time to prepare for your worst possible enemy this season—stockouts. Otherwise, you'll not only lose sales, but Amazon will also lower your listing's visibility.
📦 To prevent this from happening, here are 6 proven tips from eComEngine:
💰 Additional tip: Set aside emergency cash
This way, you can survive unforeseen logistics issues, like shipment delays and damages due to calamities. Better prepared than sorry.
If you want to practice the tips above, try applying them to your Prime Big Deal Days inventory. Speaking of which, note that your inventory for this event should reach U.S. fulfillment centers by September 12.