ECOMMERCE NEWS
It's 2023, and Amazon's supply chain standards have evolved to highlight sustainability objectives further. The announcement was posted last Tuesday on the seller forums.
When will it take effect? January 19, 2023, and will be updated every three years.
What are the changes? The statement emphasizes the need to produce goods that respect human rights and the environment.
🚦Takeaways
Implementing additional requirements to protect workers from harmful recruitment and engagement practices include providing workers with clear, understandable documentation of the employment terms and conditions before the start of their employment
Further clarification that suppliers must have effective grievance mechanisms that workers can use to raise concerns without retaliation
Mandatory remediation if any cases of child labor are identified
Further clarification that suppliers must provide workers with a safe and healthy work environment that avoids harm to workers' health
The prohibition of land-grabbing and any illegal use of natural resources
Clearer specifications that suppliers must comply with applicable privacy and information security laws and regulations
These policies are geared towards Amazon's objective to improve their operations and become more lawful and responsible. They aim to extend these practices to their selling partners, too!

HOT TOPIC
Supply chain challenges are likely to persist in 2023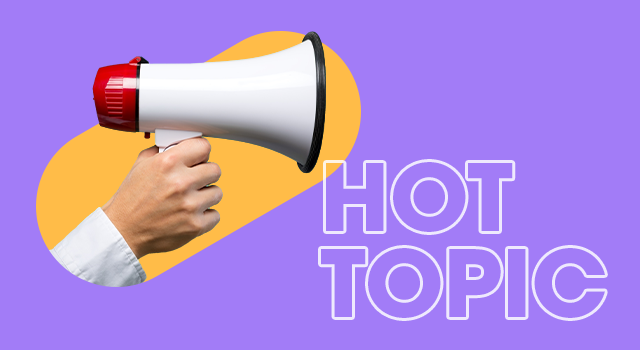 Three years after the onset of the pandemic, 61% of logistic managers at major companies agree that the current supply chain is still not normal, according to CNBC's recent supply chain survey.
Many things happened throughout the year that led to a cascade of issues for supply chains. This includes geopolitical conflicts, strike threats, and weather-related disasters, to name a few.
💭 Here are some of the standing issues cited in the survey:
Data sharing - Logistics managers and government officials state there's a need for data sharing to expedite freight movement and help reduce costs.
Clearing warehouses - Warehouses are packed due to bloated inventories. Customers benefit from this because sellers scramble to clear their inventories by offering discounts.
Increased fuel costs - Energy prices are through the roof. Russia's war on Ukraine, and Trump's imposed tariffs, greatly impacted fuel costs, increasing transportation costs.
Labor issues - Some are worried about their workforce's mental health (particularly employee burnout) and the possible shortage of skilled workers.
Although these global issues may take time, some things are still within your control. Having contingency plans and adjusting to the current economic climate is the best way to protect your business in these events.

BITES OF THE WEEK

CASH CORNER
Offer low prices to beat the competition, or high prices and spend on ads?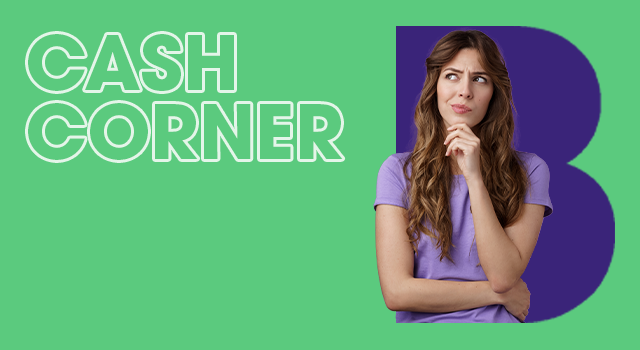 With competition on Amazon getting fiercer by the day, sellers continuously stress about the strategies that will get their brand to the top.
This concern prompted a Reddit user to ask for feedback on a strategy when their competitor ranked higher and earned more sales with low pricing.
"What strategy works better: having a lower price than all of your competitors or having a higher price and using that extra margin to spend on ads?"
💵 YMMV
Some stated that offering high prices and spending significantly on ads works best for them.
Others say that race-to-the-bottom pricing is a headache because of the thin margin and little wiggle room on ad spend. However, they also listed numerous tips to beat competitors, including enhancing product listings, providing unique and high-quality products, and finding the best manufacturer.
Another user advised OP to consider their competitors' pricing and operation costs. Then, determine the minimum price needed to make a profit.
Depending on business structures and goals, pricing decisions vary from seller to seller. But if you're still unsure how to price your items, consider an A/B test to help shed some light on the situation.

SELLER REFRESHER
Increase conversion rates in 2023 with these strategies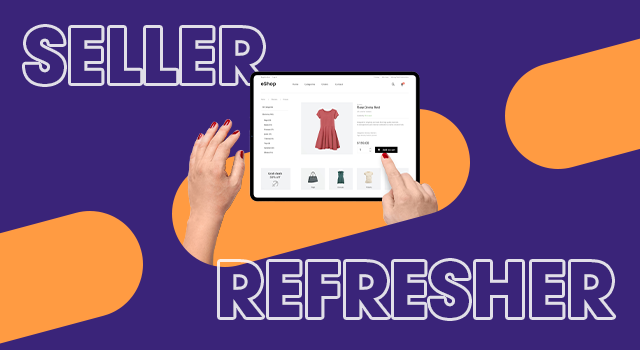 As a seller, the main objective is to convert leads into sales. Engagement and other metrics also demonstrate success on Amazon, but the big picture always remains: to get people to purchase your products.
🎯 Here are some points to focus on to help improve your conversion rate, according to JungleScout:
Your listings should be compelling enough for your audience to notice. You can invest in high-quality images and videos, informative and compelling titles, bullet points, A+ content highlighting the product's features and benefits, and positive reviews to build trust with potential customers.
Pro tip: Use relevant keywords to maximize visibility on search results.
It helps to maximize sales and remain competitive while maintaining a healthy profit margin. Don't forget to check how your competitors are pricing their products.
Entice customers by offering different discounts, coupons, or sales promotions. Everyone loves a good discount now and then, so take advantage of that! You can also reward loyal customers with discount codes.
Faster delivery times can increase conversions. FBA resolves many fulfillment challenges that sellers face.
Try to be creative. Use customer enthusiasm for your product to push them to buy more by adding product variations.
Get these practices in place and set yourself up to make 2023 your best year selling on Amazon!