BIG IDEA
🏳️ Just in time for World Anti-Counterfeiting Day, Amazon reported that Onur Aksoy, a seller of counterfeit Cisco products, has pleaded guilty to associated crimes in multiple retail stores. This development follows an investigation by the U.S. Department of Justice, prompted by a referral from Cisco and Amazon's Counterfeit Crimes Unit.
🥷 What happened?
Aksoy operated multiple companies and numerous online storefronts, importing counterfeit Cisco products from various locations worldwide and generating millions of dollars within the United States.
He was indicted by a federal grand jury in New Jersey in July 2022. Having pleaded guilty, he now faces a prison sentence of four to six and a half years and must forfeit $15 million.
🤝 Powerful collaboration
Amazon's proactive stance against counterfeiting on its platform is evident through the actions of its CCU. In the past year alone, they've taken legal action against over 1,300 bad actors across multiple countries.
Their collaboration with Cisco has played a vital role in combating counterfeit crimes and ensuring that individuals like Aksoy face justice.
Kebharu Smith, Director of Amazon's Counterfeit Crimes Unit, emphasized the significance of the guilty plea, stating, "This sends a strong message to bad actors that selling counterfeits has severe consequences."
🚪 No room for counterfeiters
In an era where healthy competition is welcomed, there are times that call for a different approach. This is one of those times—a moment when the crucial role of collaboration among industry leaders, law enforcement, and organizations like Amazon's Counterfeit Crimes Unit shines through.

HOT TOPIC
Amazon Posts can now easily be accessed through Ads Console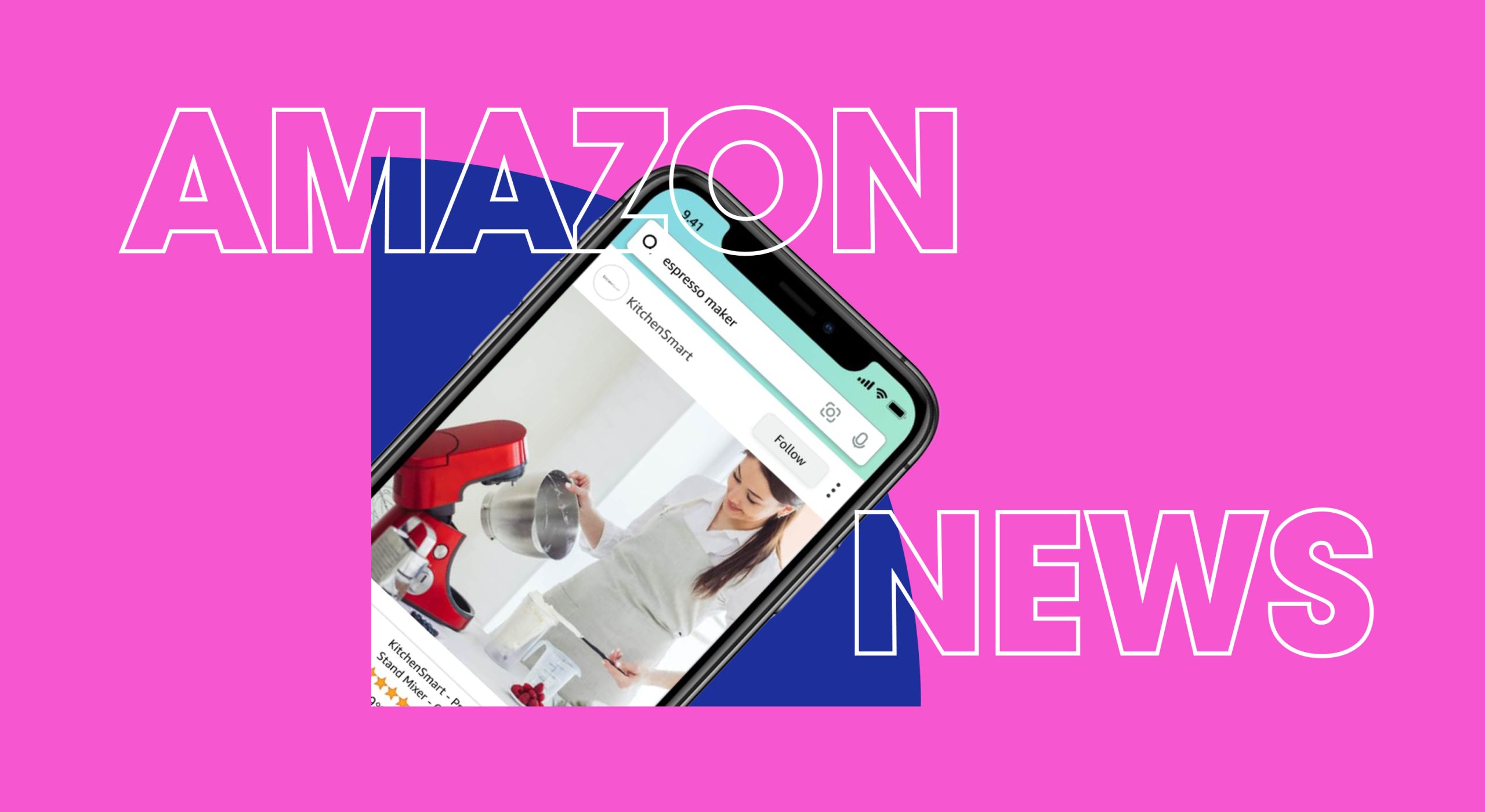 Creative: Sophia Jaba-an, Amazon Ads
Amazon recently announced that Posts is now in the Amazon Ads console!
✨ Wait, what's Posts again?
Posts is Amazon's tool for image-led browsing and provide brand-registered sellers their own "Brand feed", similar to Instagram and Facebook posts. Social media meets e-commerce because instead of tagging friends, you tag your products.
The Posts tool was launched with new attributes:
It can now be directly accessed when you log on to your Amazon Ads console. Previously, you can only access Posts via posts.amazon.com
All sellers and vendors with a Brand Profile can now create Posts of their own. Previously, you needed to have a live Store to do so.
It's till FREE (yes, this one isn't new but still worth noting!).
With the process now streamlined, you can easily engage customers and repurpose your social media content for Amazon. You can find the new "Posts tab" when you click the "Brand Content" icon on the ads console.

BITES OF THE WEEK
The exact date of Prime Day 2023 remains a secret, but we know you're already cooking up hot deals and promotions. In case you still haven't figured out some things, try turning to the Prime Day 2023 Brand Guide. - Seller Central
Since its inception, Helium 10's Insights Dashboard has been helping sellers like you streamline data analysis and decision-making. As the days go by, it only adds exciting perks, as highlighted in the Insights Dashboard Celebration Month Recap. - Helium 10
True to its claim of being a "game-changer," AI continues to convince us that it can make our lives easier. Take, for instance, what a survey result says about how this technology can save marketers hours worth of workload (and stress). - TechRadar

TRENDING TOPIC
Key mistakes every newbie seller should avoid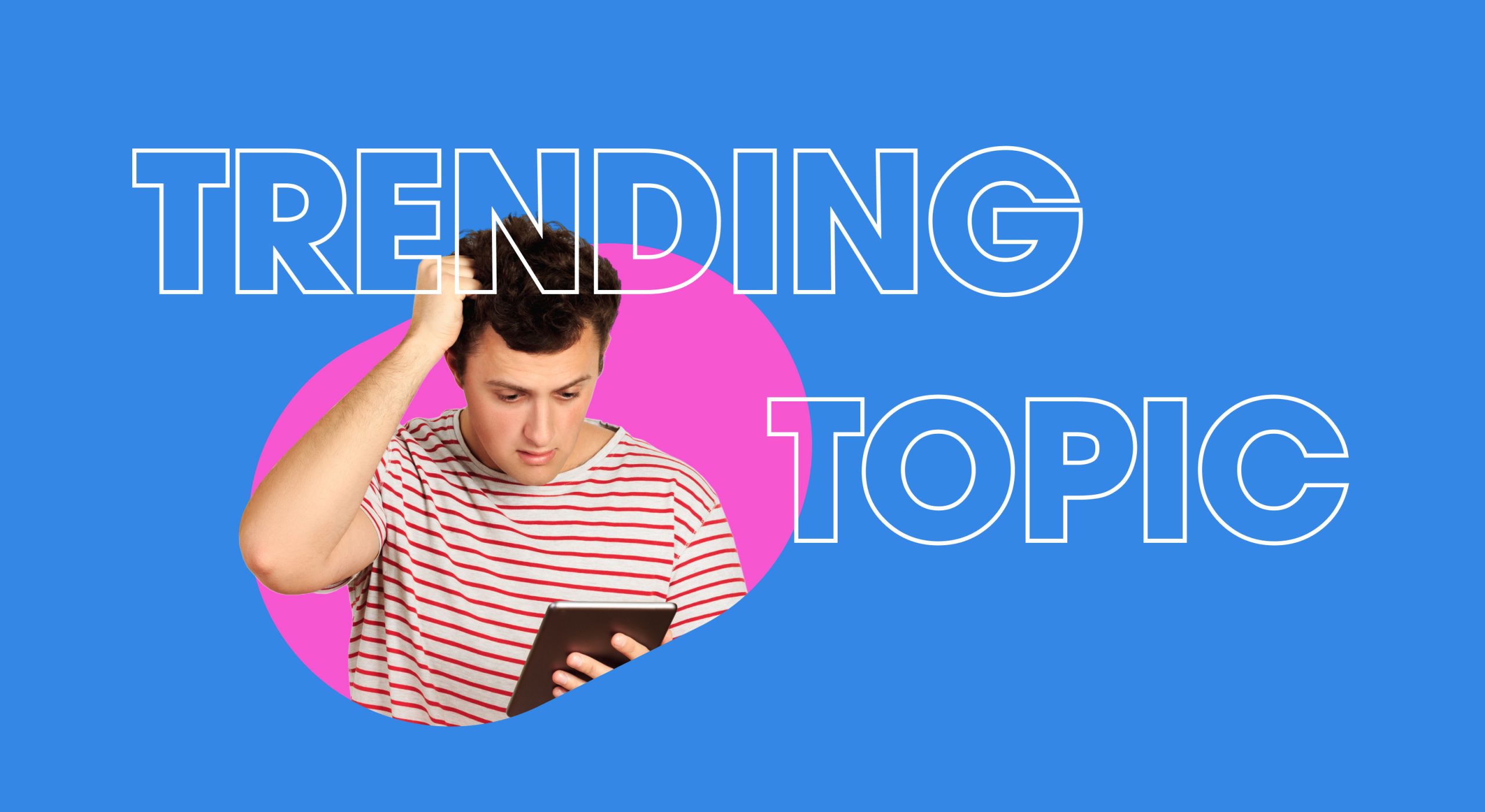 Creative: Sophia Jaba-an, No Sales and Visibility
A seller shared on Seller Central about their frustration with their products that had been listed for over a month but still – had no sales or visibility!
A thread filled with advice was created when this seller reached out for help. Here are some key points that can be beginner mistakes that you want to avoid:
Double-check your use of words. Even a tiny mistake like misspelling a brand name, such as "Iphone" instead of "iPhone," can make a huge difference.
Consider doing an FBM (Fulfilled by Merchant) test to see if there's even a market for your item at the price point you've set. It's an excellent way to gauge customer interest first.
Your listing isn't appearing in search results because it hasn't been assigned a specific category or a Best Sellers Rank. These little details can significantly impact visibility.
Take a good look at your product listing itself. Are the pictures eye-catching and high-quality? Creating images that showcase your item in the best possible light is crucial. Also, work on those bullet points and descriptions. Presentation matters!
Keywords are your friends. Ensure you've included relevant keywords in your listing to direct people to your product. Having zero keywords is like playing hide-and-seek with potential buyers.
Don't be too hard on yourself if you've made mistakes. There are plenty of resources available to help you! And seek trustworthy individuals to guide you to success.