BIG IDEA
As customers lean toward environment-friendliness, businesses search for more sustainable ways to deliver products and services. Many are choosing greener practices, like eco-friendly shipping and packaging. 🌱
Of course, Amazon won't be the last to ride on the trend. To make things easier, the retailer announced on Seller Central that you can enroll your products in Sustainability Solutions Hub programs!
🔍 What's the Sustainability Solutions Hub?
It's a new resource in Seller Central launched last September to help you:
Learn important information about Amazon's sustainability programs;
Track key metrics for enrolled products; and
Find sustainability partners in the Amazon Service Provider Network
The hub is available to Amazon sellers in the U.S., the U.K., France, Germany, Italy, and Spain. If you sell in any of these regions, you can join various sustainability programs, including:
Should you enroll in the programs?
It's a no-brainer—YES!
Joining these programs not only helps you contribute to a better planet but also makes your business stand out in the marketplace. It's a win-win for your brand and the Earth! 🌍

SPONSORED POST
What's the future of ecommerce review analysis?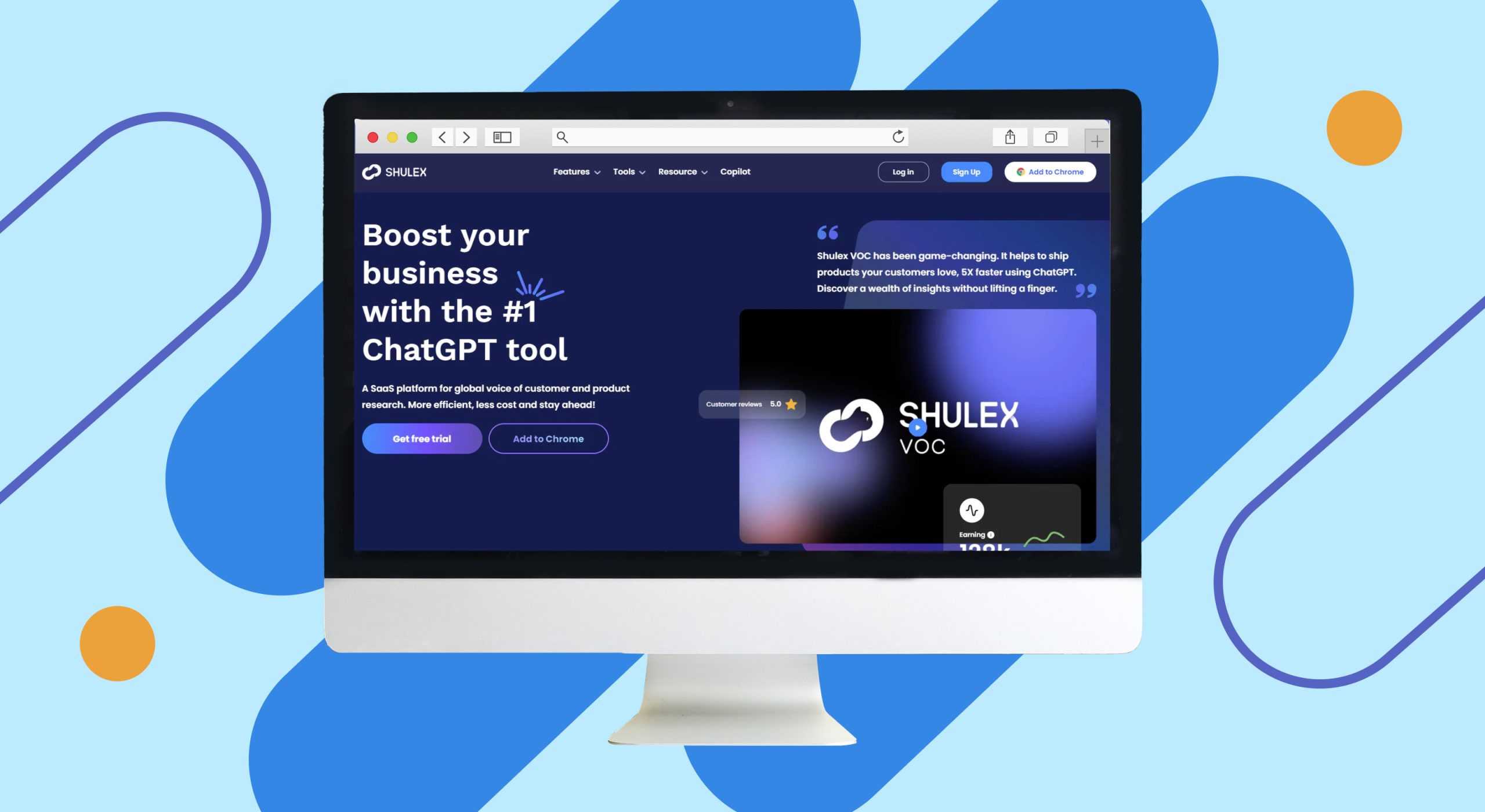 What's the future of ecommerce review analysis?
The competition is tight in the ecommerce industry. That's why you need more actionable insights on how to understand your customers better, optimize their listings, and increase their sales.
This is where Shulex comes in.
It's a platform designed to transform how you approach customer feedback and reviews. What sets Shulex apart is its focus on deep review analysis.
Have you ever sifted through countless reviews manually to understand customer sentiment? Shulex's advanced AI, powered by ChatGPT-4, can do this for you. Tasks that usually take hours can now be condensed into a rapid 20-minute analysis.
So, instead of scrolling through hundreds or thousands of reviews, you can easily download customer reviews in just a few seconds. And that includes helping you come up with concepts for images and videos that convert!
That's not all! They recently released Market Insights so that you can hop on trends fast. They guarantee you'll save days, if not weeks on your market research - activate your FREE trial today.
Change the way you get to know your customers. Understand their thoughts on different products and see how you can incorporate this feedback into your products!

BITES OF THE WEEK

TRENDING TOPIC
Amazon and Walmart gear up their fulfillment services for the holidays—should you use them?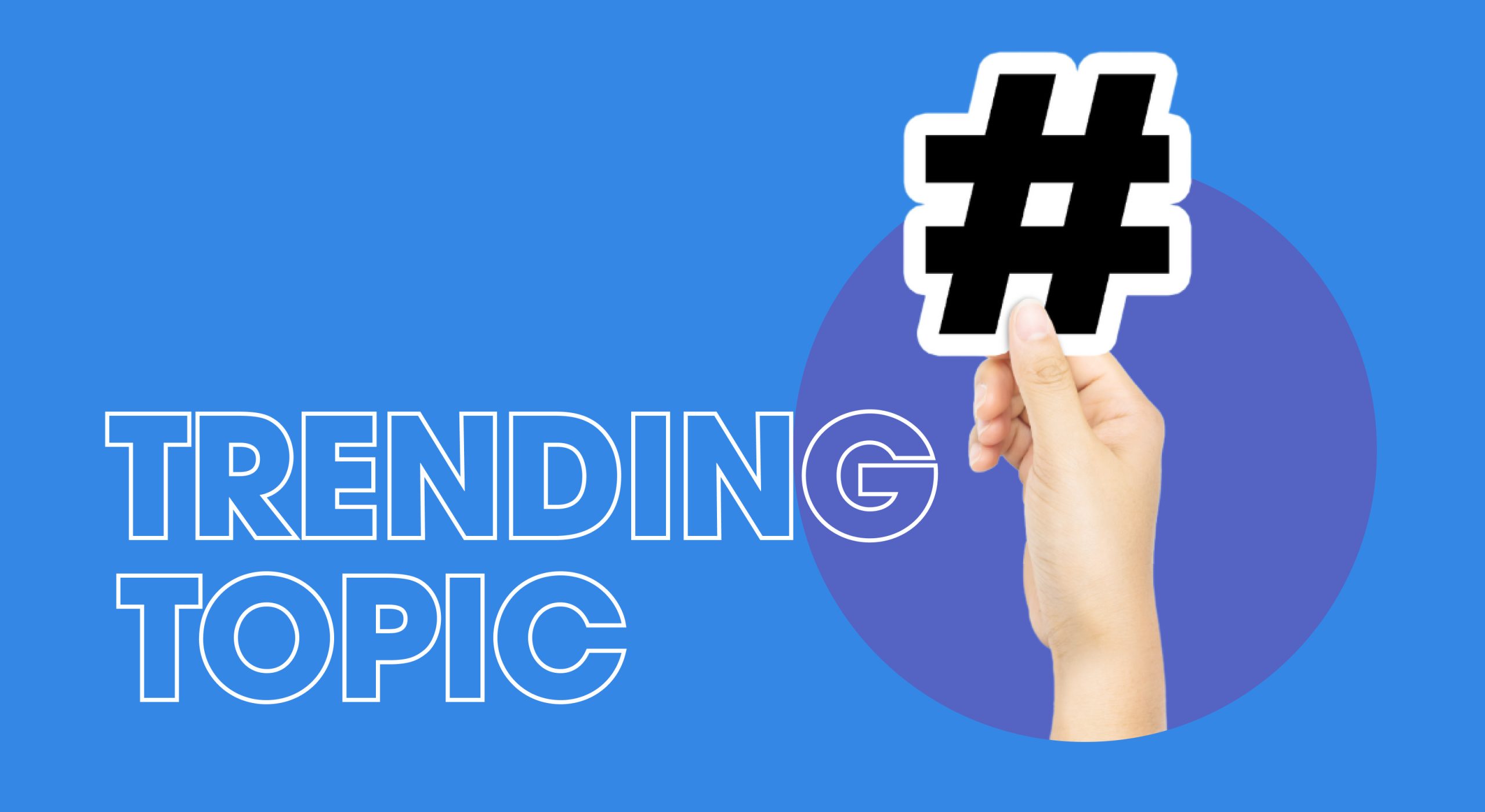 Amazon and Walmart gear up their fulfillment services for the holidays—should you use them?
Just in time for the festive season, retailers are stepping up their fulfillment game to win buyers' favor (and money). In a report by Retail Dive, Walmart and Amazon, in particular, are deploying some innovative tactics to provide faster and more efficient deliveries.
🗞️ Here's what these two have up their sleeves:
Amazon's regional revolution
The big 'A' is quite serious about its goal to have the fastest-ever Prime delivery in its 29 years in the business. The company recently transitioned from one big center to eight regional ones. This pumps up the stock and improves communication between facilities, leading to faster and cheaper deliveries.
Walmart's golden trinity
The retail platform got its eyes on 3 things: convenience, availability, and accuracy. To make good on this promise:
Walmart boosted shipping with 3 new next-gen centers, plus one more coming in 2026.
Over 15% of stores are serviced by automated distribution centers, streamlining the supply chain. 🤖
The retailer introduced 7 automated centers for accurate holiday delivery and pick-up orders.
Same-day delivery hours are extended until 10:30 PM in 4,000 stores this season.
With these not-so-secret weapons, both ecommerce giants are primed to seize holiday sales this year—and in the years to come. If you're not fully leveraging their services, there's still time to hitch a ride on their impending success.

ACTIONABLE ADVICE
How to win the Amazon bidding game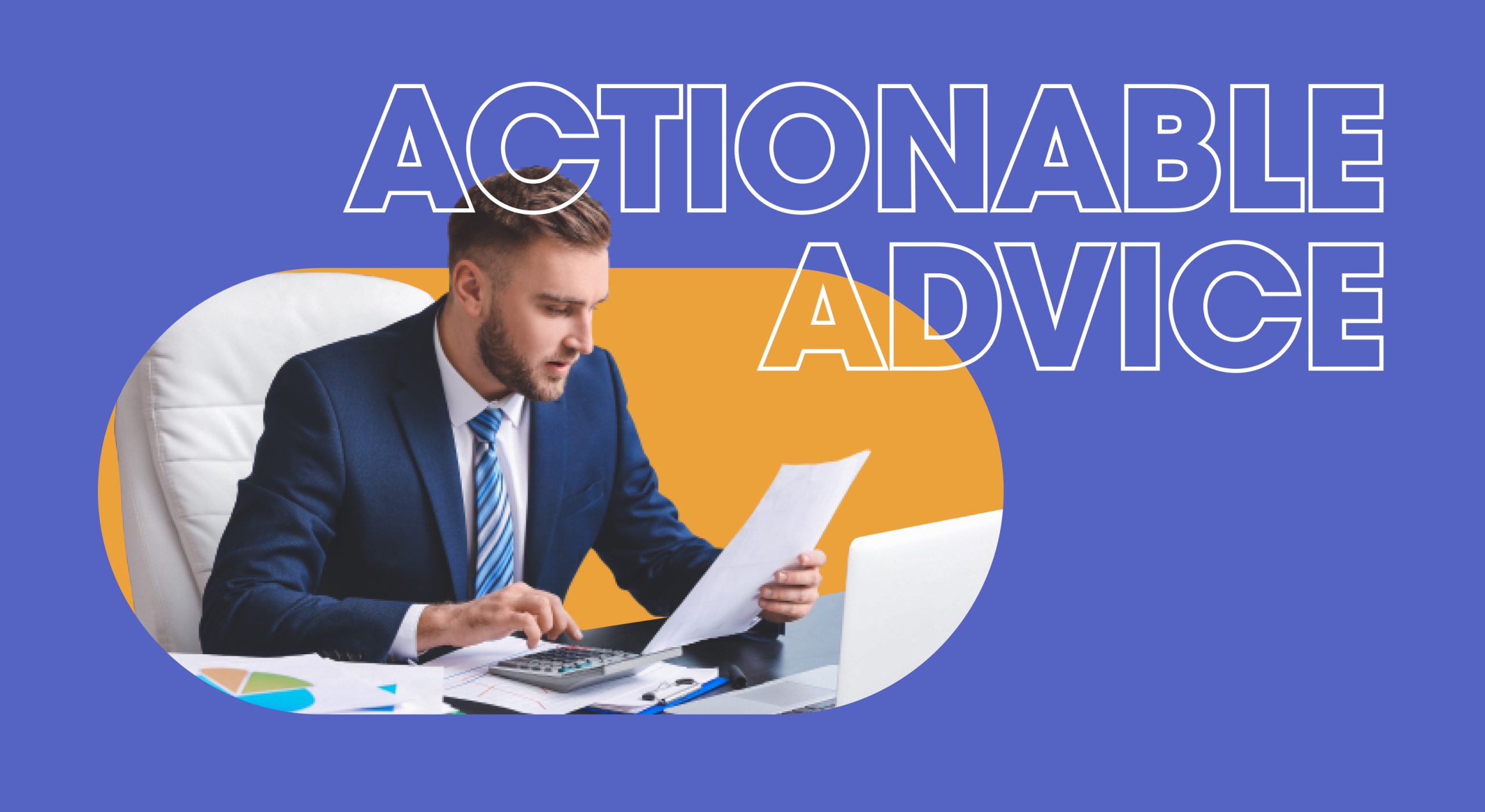 How to win the Amazon bidding game
The competition for Amazon ad placements can get fierce and costly. You need some top-notch ad bidding strategies to stand out, as well as technical skills to optimize them for your business.
📌 According to AmazonTools, here are the key techniques to become a top Amazon ad bidder:
Research keywords. You've probably heard this several times already, but again—you must use relevant and high-performing keywords. Tools and software like Helium10 or SellerApp can help you identify the best ones for your products.
Optimize product listings. Ensure all elements on your product details page are coherent, consistent, and convincing. This way, you'll not only improve your bidding performance but also increase your organic traffic.
Test different bidding strategies, such as dynamic and fixed bidding. This helps you identify which bidding models are most cost-effective for your brand.
Experiment with ad placement. Some placements are more affordable than others but convert the same. Explore different options to find a balance between visibility and affordability.
📊 Bonus technique: Monitor and analyze ad metrics
Amazon's algorithm is all about data. So, pay special attention to factors that reveal patterns and trends when bidding. It's your best shot at making appropriate data-driven decisions.
How about you? What's your go-to tactic for a successful Amazon bidding? Share them with us by replying to this email! 📩