ECOMMERCE NEWS
Award-winning creative marketing agency The Marketing Arm (TMA) released its first annual Cultural Resonance Score (CRS) rankings. It's a score that measures a brand's cultural resonance and identifies actions to improve this and drive growth.
In this year's results, Amazon, Google, and Crayola emerged as the top 3 most resonant brands.
〰️ Whait, what's cultural resonance?
In a nutshell, it describes a brand's relationship with its customers as "going beyond the transactional." This refers to how customers understand a brand's true value.
TMA claims that brands with high CRS grew 25% more than their competitors—with the top 3 expanding 2x more than their rivals. This score may predict how well the audience will receive a company for the coming year.
Measuring its impact on a brand's growth has been challenging, but TMA found a way to calculate it based on 4 pillars: recognition, alliance, engagement, and advocacy.
📑 TMA's key findings revealed that:
Disney, Apple, Google, Nike, and Chick-fil-A are the top brands in terms of brand recognition;
Crayola, Levi's, Amazon, M&M's, and Google are the top brands in terms of alliance;
Crayola, Lego, Amazon, Google, and M&M's are the top brands in terms of engagement; and
Target, Chick-fil-A, Crayola, Amazon, and Campbell's are the top brands in terms of advocacy.
How does this affect you?
The platform where you sell plays a key role in your success as a seller. With Amazon being one of the most resonant brands, it means shoppers understand and appreciate the value it provides.
And that understanding and appreciation extend to your Amazon brand! If you prove that your value is something customers can resonate with, they could eventually become your advocates. 📢
Still having doubts about whether you should start—or continue—selling on Amazon? Well, maybe its CRS will convince you to do so!

SPONSORED POST
3 awesome benefits of influencer marketing for your Amazon business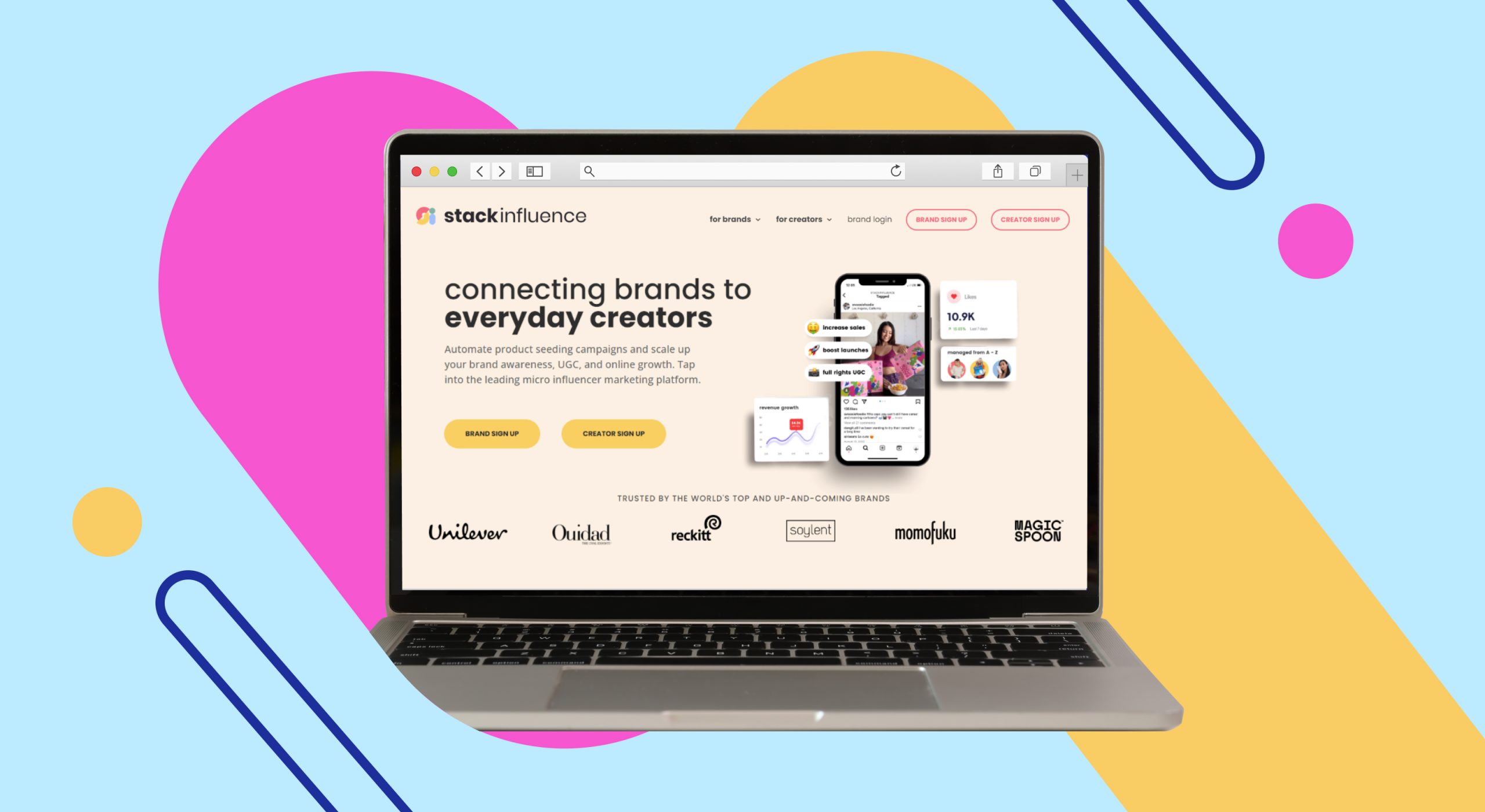 3 benefits of influencer marketing for your Amazon business
Did you know influencer marketing can convince 81% of consumers to try on a new product? Hence, brands are leveraging its genuine and relatable appeal to quickly pool in new customers.
💪 Stack Influence believes you can achieve the same for your brand. After helping you start your influencer marketing journey, they can unlock many benefits for your business, such as:
Revenue boost of up to 5x. Stack Influence's competitive influencer network delivers well-curated content to shoot your sales through the roof!
Well-spent ad budget. Imagine your ads being at the same level as those of big Amazon brands like Unilever, Soylent, and Magic Spoon. Every penny well spent, indeed!
Overall cost-efficiency. You can save a lot of money because Stack Influence lets you pay influencers with products! And a bonus—this guarantees the authenticity of their content, which buyers definitely dig.
⌚ It's time to unshackle your brand from the limitations of conventional advertising. Start writing your success story with Stack Influence today!

BITES OF THE WEEK

BLACK MARKET
Three co-conspirators in a Cisco counterfeit scheme face jail time and fines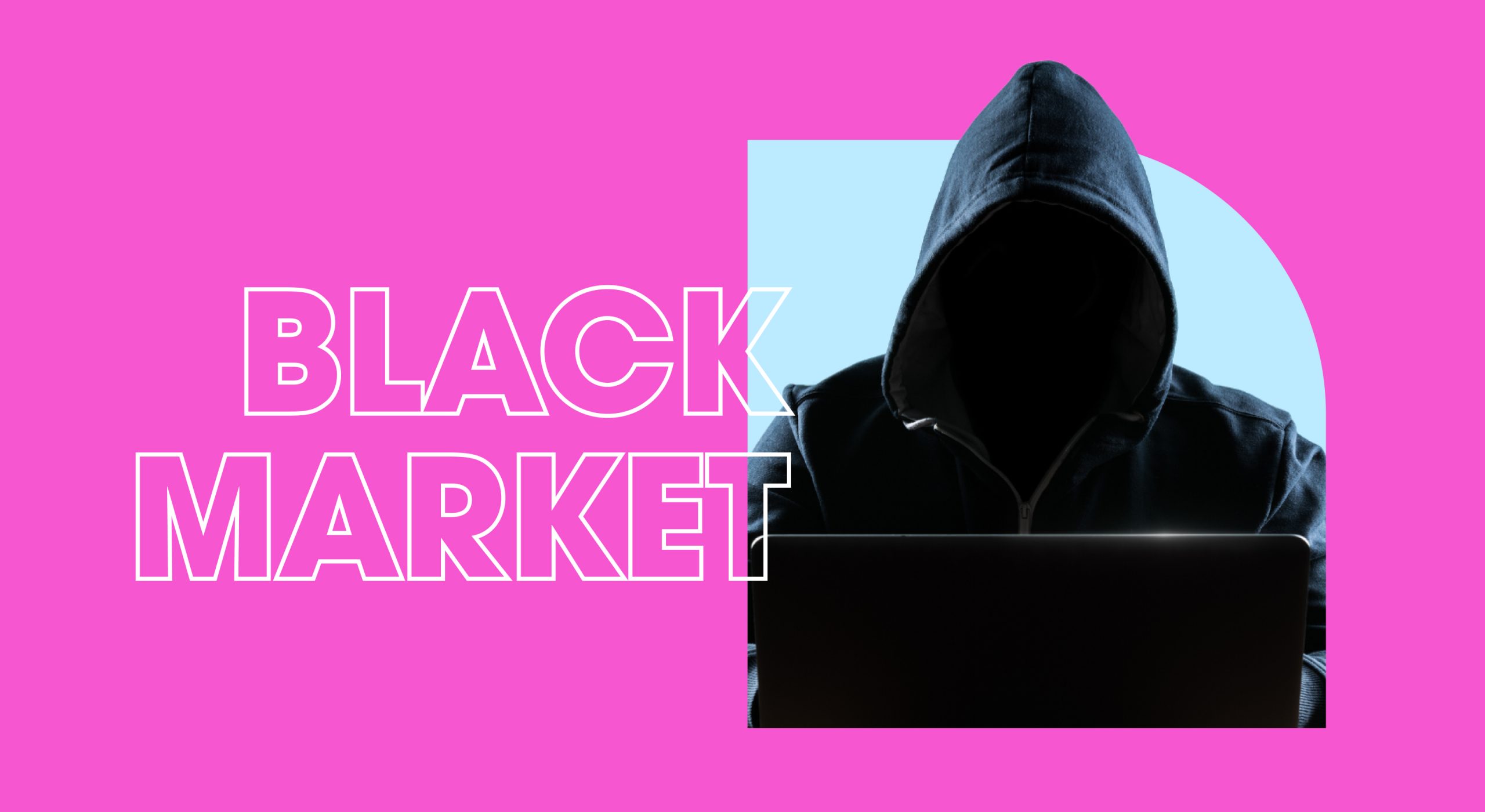 Three co-conspirators in a Cisco counterfeit scheme face jail time and fines
Following the sentencing of a Cisco counterfeiter last June, Amazon reported that three co-conspirators pleaded guilty on August 24 for the same scheme. Cisco and Amazon's Counterfeit Crimes Unit (CCU) led the investigation that sentenced these bad actors to jail time, restitution, and fines.
🧑‍⚖️ How it went down
The culprits sold fake Cisco networking devices from illegal suppliers in China. This scam ran from 2017 to 2021.
In May 2021, federal agents raided their New Jersey warehouse and seized over 7,000 counterfeit devices. The authentic counterparts of these products cost more than $13 million!
In May 2022, federal law enforcement arrested the first co-conspirator, Musa Karaman. They charged him with conspiracy to commit mail and wire fraud.
A win for sellers and customers
Amazon's continued efforts to fight counterfeiters have shown a significant impact. In 2022, the number of valid infringement notices dropped by over 35% from the previous year. 📉
This decline and the recent imprisonments show how effective Amazon's initiatives are in fending off counterfeiters. Indeed, the retail giant stands true to its promise of providing customers and sellers a fraud-free marketplace.

SELLER REFRESHER
What should your business logo look like?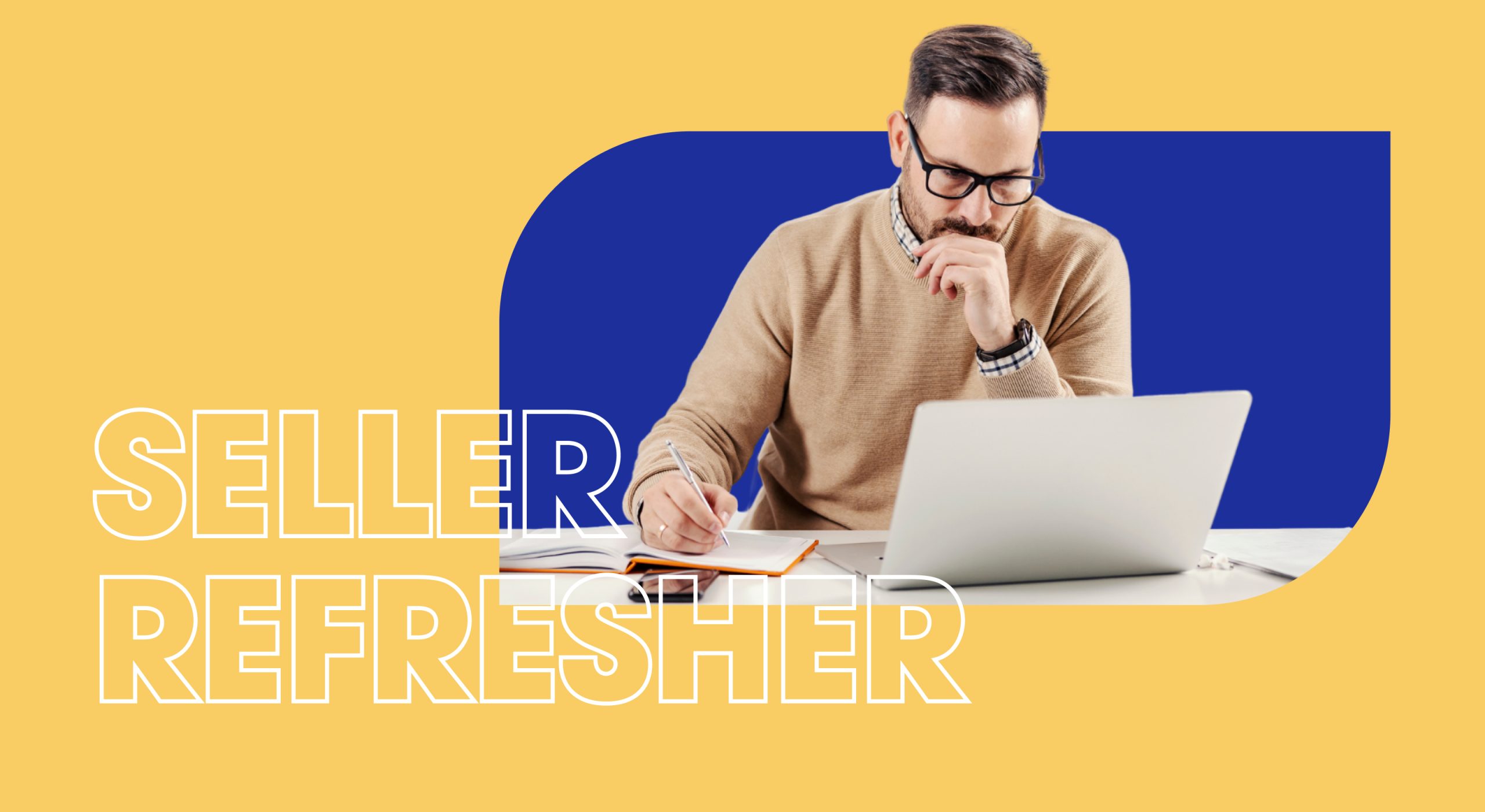 What should your business logo look like?
A logo may be a simple illustration of your brand. But never underestimate how much it affects your sales and brand recognition.
Shopify says a good logo should always be identifiable to your customers. Not sure how to choose yours? Here are 3 common types of logos and when you should use them:
1. Emblems
Closely resembling crests, emblems give off a more elegant and classic appeal. Harvard, Warner Brothers, and Porsche use this logo type.
✅ Use this if you want your brand to appear sophisticated and traditional. Or if you want your audience to associate it with a certain legacy.
2. Logotypes
Often called wordmarks, they're the most straightforward type of logo. You can create a logotype using typefaces, colors, and graphic elements. Examples of businesses that use this are Coca-Cola, Canon, and Amazon.
✅ Use this if you want your catchy brand name to stick to your audience.
3. Pictorial marks
These are simple and clear graphics that represent your brand. Usually, they don't have any text on them, making them easily identifiable once the audience is already familiar with them. Apple and Target are recognizable with just their pictorial mark logos.
✅ Use this if an image can better describe your product or service than text.
There are other types of logo designs you can choose from, such as letter marks and mascot logos. So don't feel limited to choosing just one! Feel free to combine them if you think that's how your brand can really stand out. 🥣