ECOMMERCE NEWS
From streamlining workflows to generating content, everyone's turning to AI for help. In fact, AI has many uses—so many that you may be unsure how to add it to your strategies.
But here's a tip: start by using it for your marketing tasks. Not sure how to do this? Here's the top AI-generated marketing content shared by HubSpot.
📊 Survey says
Here are the top 5 marketing content types for generative AI, according to the State of AI Survey:
1. Social media posts (58%)
About 35% of marketers use AI to build the primary elements of their social media campaigns. AI can also help identify the best scheduling and posting times and analyze audience-related data.
2. Product descriptions (50%)
You can use AI to find the words that accurately describe your products. It's handy if you're selling machinery or gadgets that can't be described using common words.
3. Emails (43%)
If you don't have the time to personalize an email message for customers, AI's got you! It's often used by marketing experts to craft email marketing campaigns for:
Timing optimization - to find the best time for sending emails to improve your click-through rate (CTR);
Subject line generation - to generate catchy subject lines and increase your open rates; and
A/B testing - to quickly determine which email content is more likely to convert clicks to checkouts.
4. Images (36%)
Aside from written content, AI can help you with your graphic needs. Using AI for image creation not only enhances the presentation of your pages and websites but also improves your ranks in search engine results.
5. Blog posts (35%)
While AI won't replace writers soon, it serves as an ideal writing assistant. Many authors find it helpful in increasing their blog production efficiency and adding personalization.
🫵 How can AI improve your marketing strategies?
By producing the above content for you, AI's already doing you a big favor. For starters, you can use more of your time and energy for more critical marketing operations (something AI can't do… as of now.)
It's also great if you're after an efficiency boost for your content creation and publishing processes. As we said, it can't replace your writers and marketers, but it takes tedious tasks off their hands.
But remember, AI is just a tool. What attracts customer loyalty is still your human touch. ✨

HOT TOPIC
Get a free review boost for your units on Amazon Vine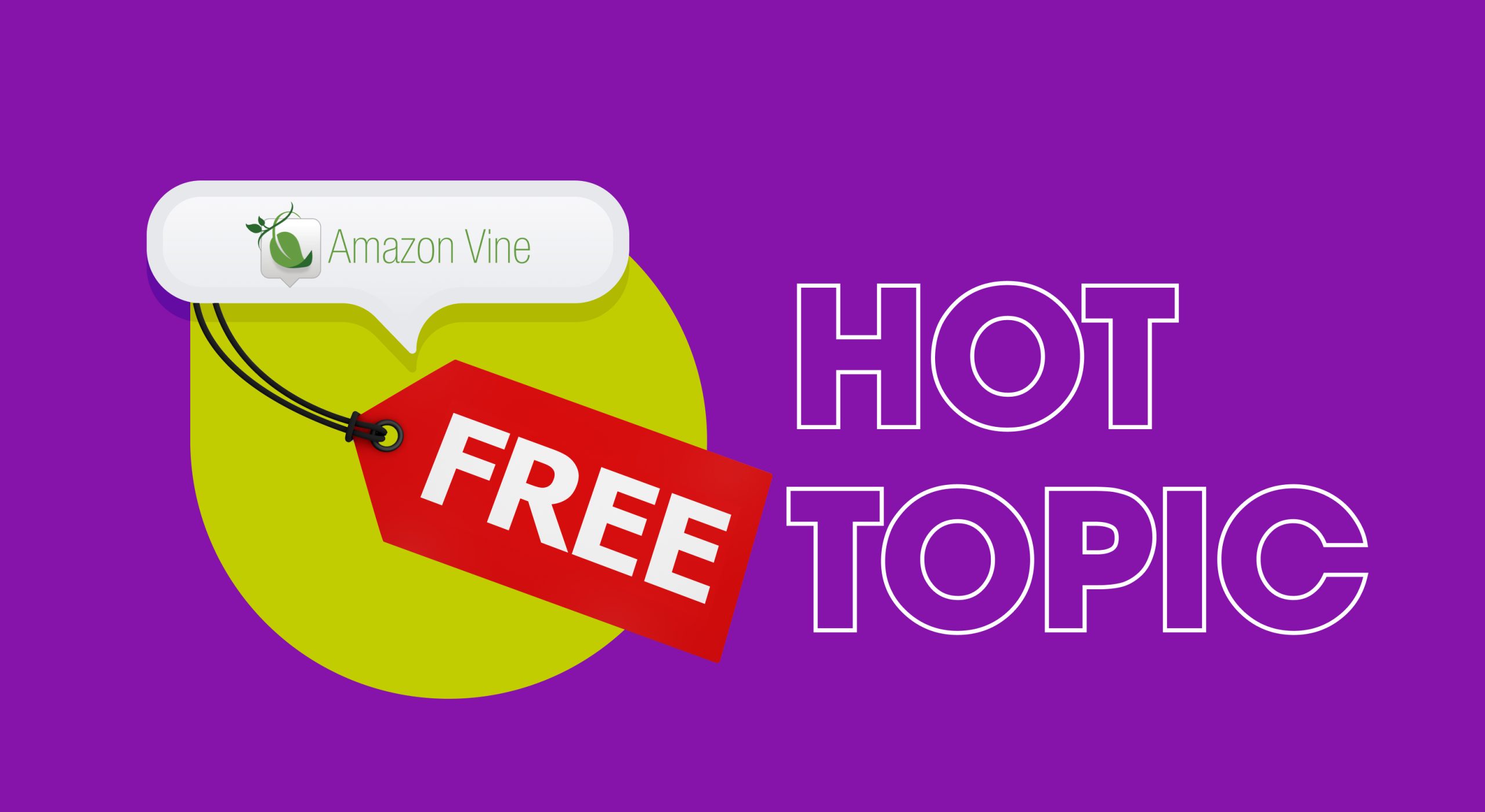 Creative: Irish Alemania, Free Review Boost

If you're still building your portfolio of reviews and social proof, we have good news for you. Amazon Vine's offering free enrollment for any two units per ASIN!
As announced on Seller Central, the program started at 9 AM (Pacific Time) on June 5 and will end at 5 PM on July 21.
🈹 From 50 to 100
If you remember, Amazon Vine offered 50% off the enrollment fee last March. This was part of the effort to help sellers earn pro-vetted reviews, especially for slow-moving products.
In the best-case scenario, you can increase your products' sales by up to 30% by getting free reviews through Amazon Vine. And, an even bigger perk is that this program can—and will—help you build a solid marketplace reputation.
💸 But, there's a "but"
Unfortunately, not everyone is thrilled with this news. For instance, some users shared their attempts to avail of the free enrollment, only to encounter a request to confirm a $200 enrollment fee!
The confusion was then promptly clarified by an Amazon representative. Even if you see this confirmation request, no payment will be charged if your enrolled units are less than three.
So here's an important note: The $200 enrollment fee will only apply if you enrolled three or more units (per ASIN) and receive your first review in 90 days.
💰 Whether you're a fan of Amazon Vine or not, it's giving you a chance to boost your identity and credibility on Amazon... for free! If you need more convincing, visit About Amazon Vine for more details.

BITES OF THE WEEK

BLACK MARKET
Amazon's not reimbursing a "robbed" seller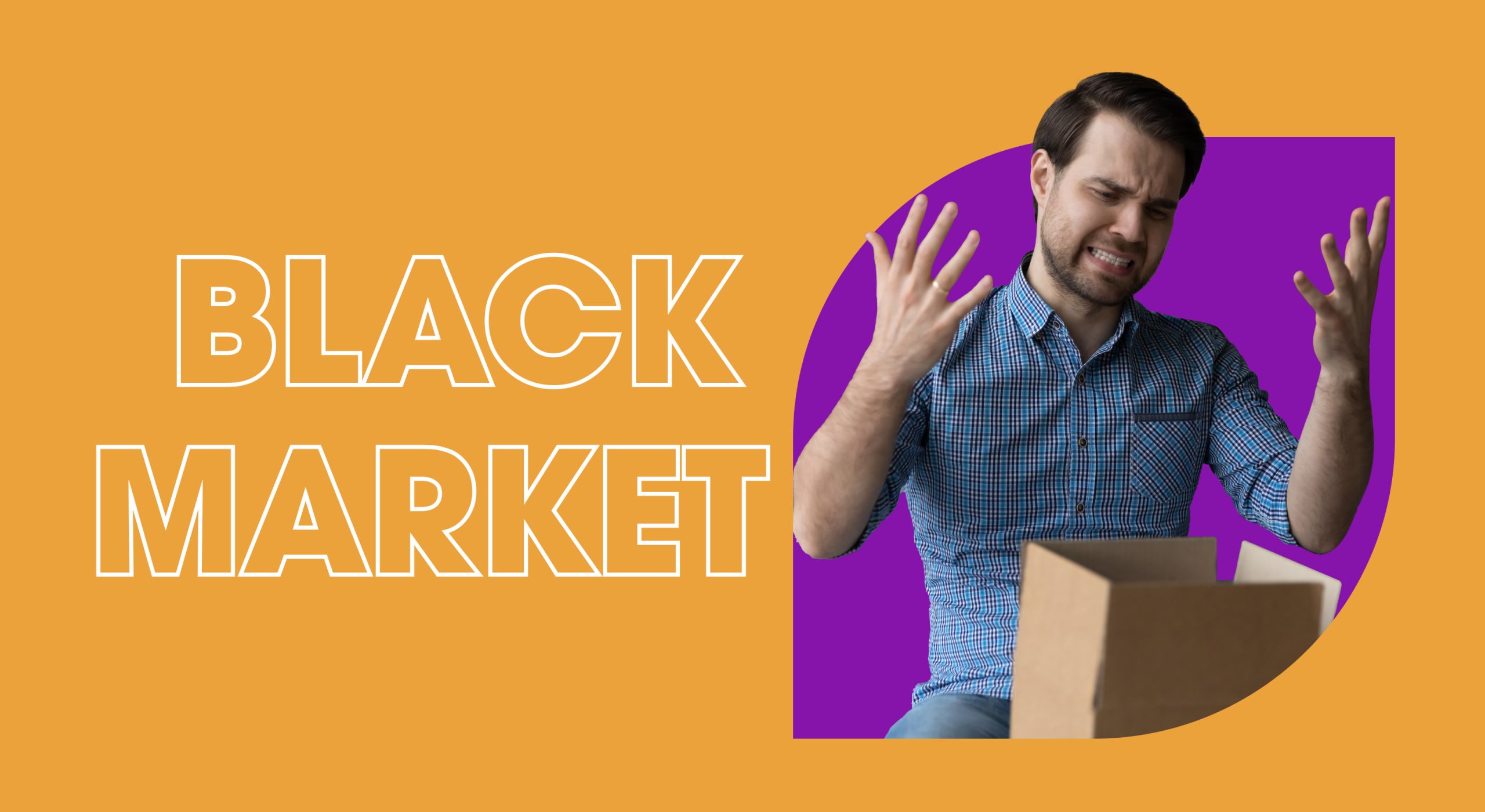 Creative: Irish Alemania, Seller Got Robbed
Returns are part of online selling. But getting an item different from what you sold is a whole other issue.
A seller shared on Seller Central their experience of receiving a cheap Star Wars figure return instead of their initially sent classic Spider-Man action figure.
But the worst part? Amazon's not issuing them a reimbursement!
🆔 No tracking ID slip = no reimbursement
Even after OP provided the License Plate Numbers (LPN) and photo evidence, the retail giant won't give in—unless they provide the tracking ID slip.
But here's the problem: the tracking ID slip was not included in the box! OP said that 1 in every 10 returns they received doesn't have the slip. But unlike in this case, those customers didn't 'rob' them.
🔄 A case of switch-a-roo
If you're unfamiliar with this term (also called Switcheroo), it's when a customer replaces a product with an inferior one. It's worse than fraud—it's stealing.
It's a common, and big, problem for sellers like you, as there are not enough ways to effectively report customer abuse. As a result, unethical buyers get away without any lasting consequences.