ECOMMERCE NEWS
Wouldn't you agree that competition is a necessary "evil" in e-commerce? For starters, business rivalries will give you and your buyers improved products and services.
In the e-commerce industry, two names come to mind when we talk about competition: Amazon and AliExpress. SageSeller compared the two to give you an idea about their key differences.
🔦 But first, a little background
As you know, Amazon started as an online bookstore in 1994. With its innovative strategies and customer-centric approach, the company reached an estimated value of about $299.3 billion this year.
AliExpress is much younger, being launched in 2010. But the B2C platform established by Alibaba Group for the Chinese market quickly expanded and made an income of $300 billion in 2022.
However, age and income are not the main contrasts between the two retail giants. Here are 5 factors that show how greatly they differ:
🟢 Trustworthiness
Amazon: Amazon's quality control system assures that only high-quality products are sold on the platform.
AliExpress: Unfortunately, China's reputation regarding counterfeit goods precedes the company. Sellers and consumers may assume it's unlikely to buy authentic branded goods on AliExpress.
📦 Shipping time
Amazon: The company offers fast and reliable shipping options through its efficient fulfillment models.
AliExpress: It takes longer to ship items due to distance.
💲Price
Amazon: Their pricing is reasonable for the quality of its products. But the price tags are stiffer than those in AliExpress.
AliExpress: Extremely low prices are what shot AliExpress to fame. Not to mention its big promotions during major Chinese events.
📞 Seller support
Amazon: Channels like Amazon Seller University and Seller Central assist sellers from listing optimization to order management.
AliExpress: Unlike Amazon, AliExpress simply connects sellers to buyers. So, it doesn't really take care of the former.
📄 Returns policy
Amazon: Amazon offers free and hassle-free returns.
AliExpress: Returns, replacements, and refunds are negotiated by the sellers themselves.
🥁 So, which is the better marketplace?
Based on the comparison above, Amazon is our clear winner. Besides, it's the inspiration behind the creation of AliExpress and similar marketplaces after all!
But it doesn't mean that AliExpress will stay behind it. As consumers become more price-conscious, its affordability could be the key to climbing the e-commerce ladder.
---

HOT TOPIC
Pinterest joins Amazon to redefine advertising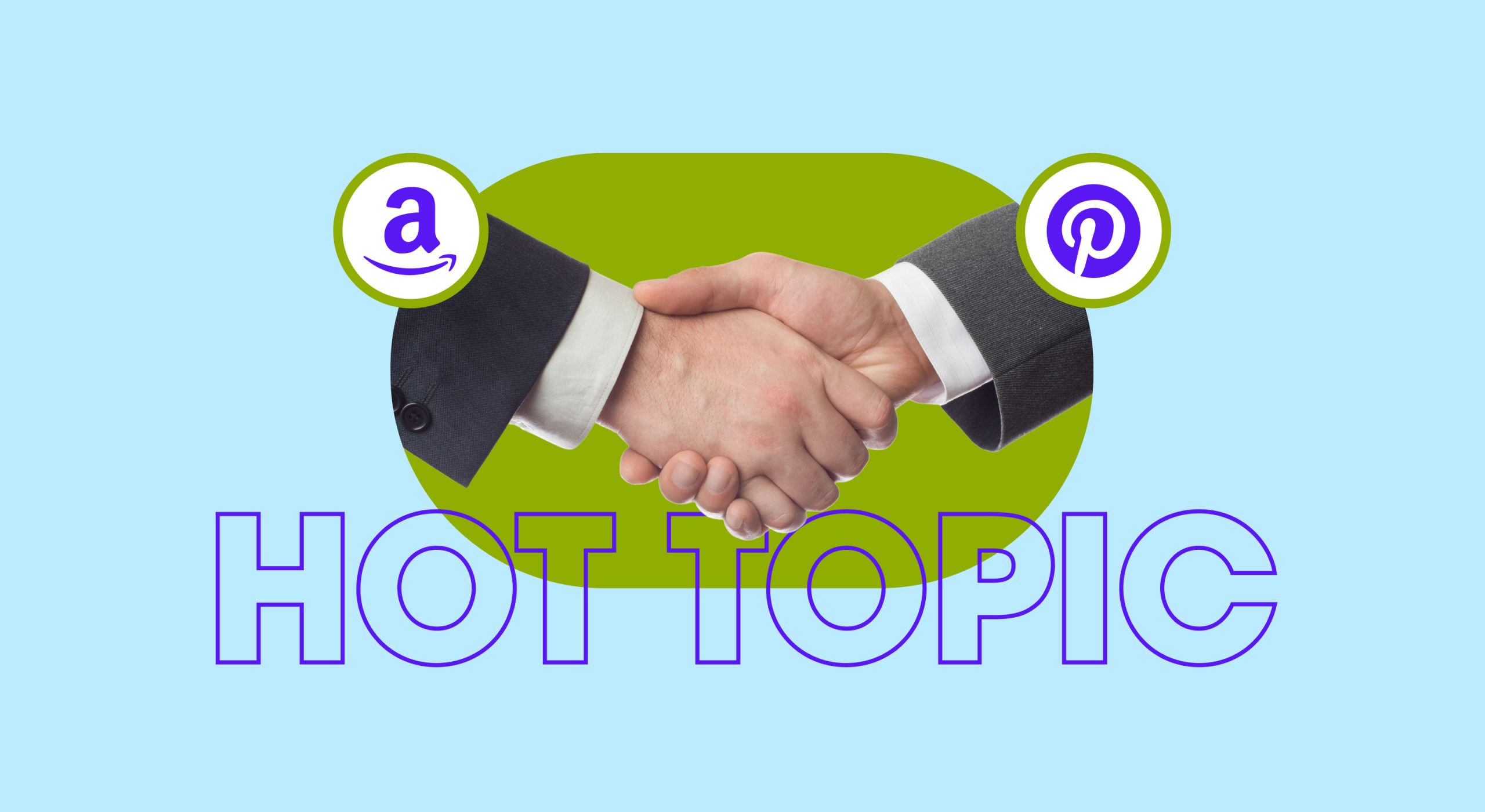 Creative: Sophia Jaba-an, Pinterest Joins Amazon
Pinterest is a gold mine of inspiration and ideas. Unsurprisingly, many advertisers and marketing platforms are interested in exploring its potential.
🖊️ eCommerceBytes revealed that the social media platform sealed an advertising deal with Amazon last month. As a partner for third-party ads, the retail giant now has access to Pinterest's 463+ million monthly visitors.
🤝 How does the deal work?
According to Pinterest CEO Bill Ready, they want to make every Pin shoppable. When users click an Amazon ad on the platform, they'll be redirected to Amazon to complete their purchase.
The alliance seeks to usher in brands and products to Pinterest. Plus, it'll deliver a seamless on-Amazon buying experience to your customers browsing on the social media site.
📜 Is it an exclusive deal?
That we still don't know. But considering how much Pinterest wants to expand its ad business, it could also be talking with other marketplaces to offer similar schemes.
🥊 Speaking of rivalry—if you're running ad campaigns on Pinterest, expect heavy competition when this deal rolls out later this year. Until then, you can focus on improving your advertising strategies to prepare for future changes.
---

BITES OF THE WEEK

BLACK MARKET
5 dirty tricks sellers do to victimize other sellers and how you can avoid them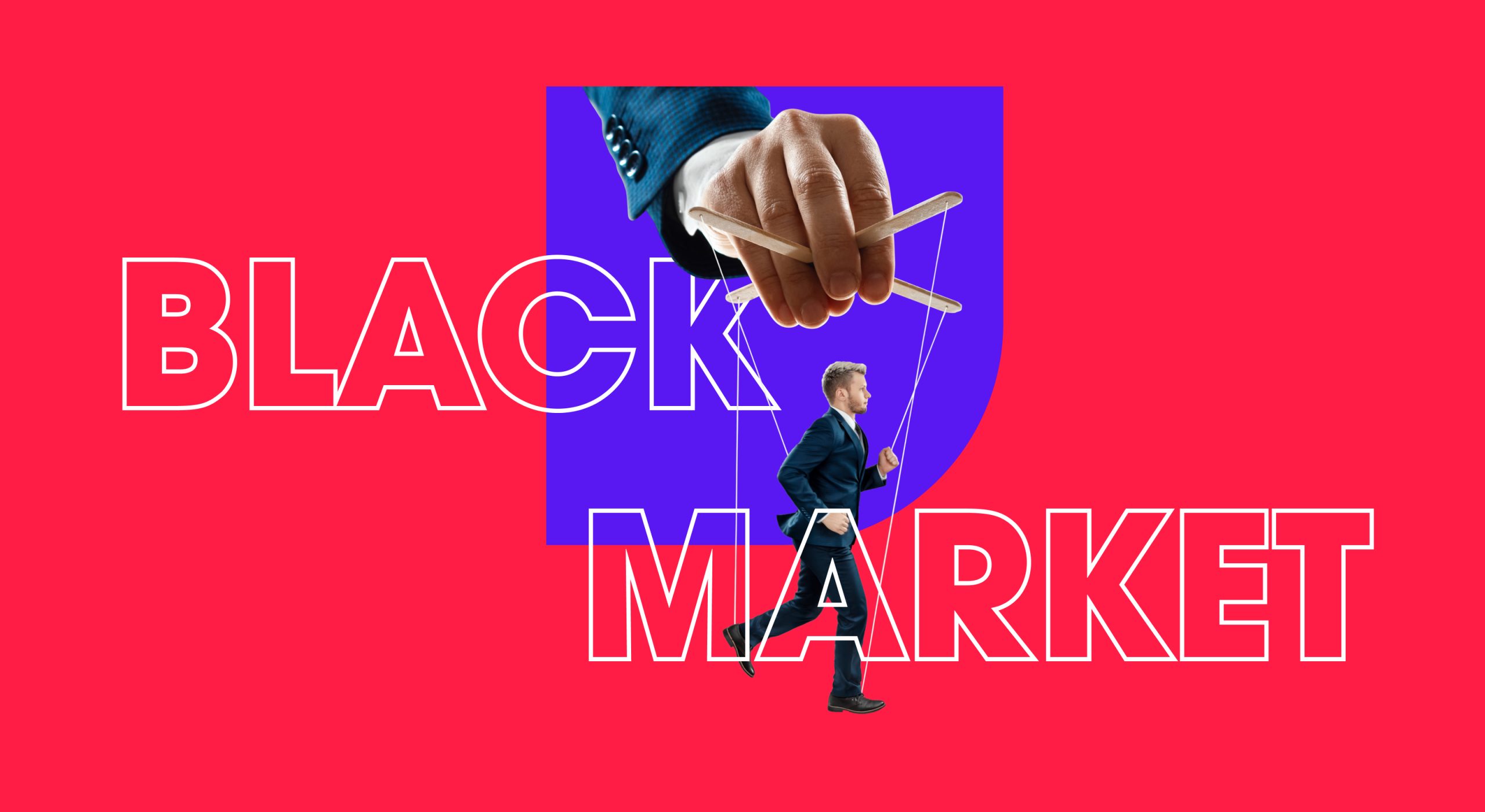 Creative: Sophia Jaba-an, Dirty Trick Sellers
Overtaking competitors on Amazon requires strategy and determination. Many sellers employ innovative methods, but some resort to unethical tactics to gain an unfair advantage.
🔎 Webretailer identified 5 sneaky tricks that unscrupulous sellers may employ to undermine your success and the solutions on how you can avoid them:
1. Counterfeit switch
The scam: They purchase a competitor's product and replace it with a cheaper version. Then, they'll claim it as inauthentic, return the item, and leave negative reviews to prompt an investigation.
Solution: Keep updated invoices to support your case.
2. Review trashing
The scam: They use separate buyer accounts to post negative reviews. They also manipulate votes to undermine genuine positive reviews and divert customers to rival products.
Solution: Report suspicious reviews to Amazon's Product Review Abuse team.
3. Bogus safety claim
The scam: They use specific keywords like "dangerous" in reviews to trigger Amazon's keyword algorithm. This may result in listing takedown or seller suspension.
Solution: Identify and report fake reviews on your listings.
4. False infringement claim
The scam: Posing as brand owners, they make false infringement claims that lead to ASIN suspension until authorization is confirmed.
Solution: File a Digital Millennium Copyright Act (DMCA) counterclaim. Your product should be reinstated within 14 business days unless the claimant pursues legal action.
5. Listing hijacking
The scam: They manipulate listings by altering product details and filing complaints to kick out competitors. They also add brand names to generic listings to raise authenticity issues.
Solution: Register your products in Brand Registry.
🛡️ As long as there are loopholes in the system, some sellers will always try to cheat their way. You can't convince them to stop, but you can protect your store by taking proactive measures and staying vigilant.

SELLER REFRESHER
3 benefits of being an Amazon brand owner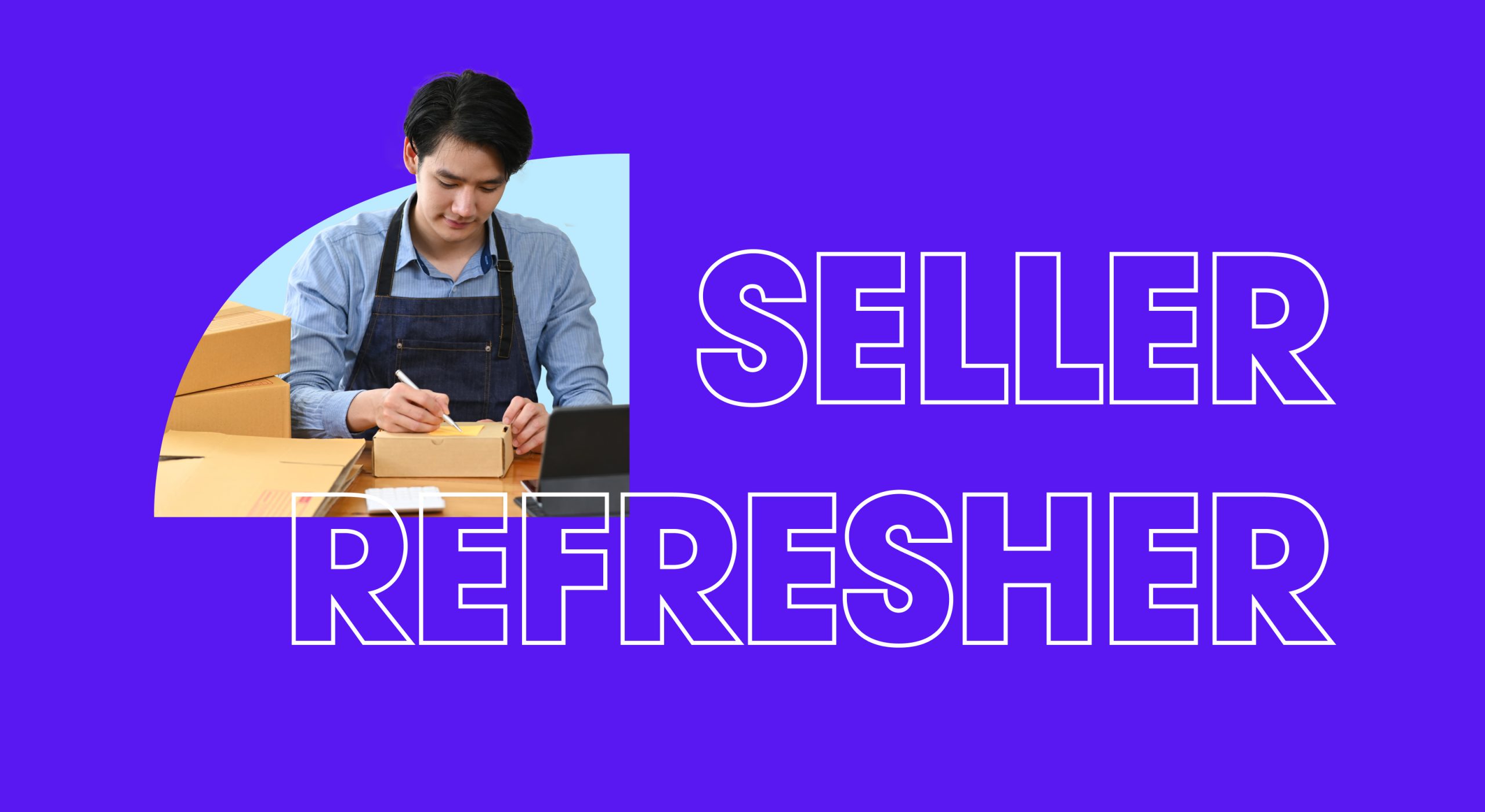 Creative: Sophia Jaba-an, Being a Brand Owner
Whether you accept it or not, only tough brands survive the saturated Amazon marketplace. Good thing Brand Registry has some perks to help you become one.
Amazon Seller University shared three Brand Registry benefits you can enjoy as a brand owner:
📝 Centralized listing creation and management
Your product listings can be accessed ONLY by the original rights owner, sellers internal to the brand, and resellers associated with it. This makes it easier to create product detail pages and optimize content.
🦺 Multi-layer protection
Your brand is protected by machine learning and detection technologies. In case of infringements, you can use a specialized reporting tool to report violations.
You can also add exclusive barcodes for authenticity and join Amazon programs that combat fraud and black-hat tactics.
🛍️ Access to selling and marketing tools
You can use premium Amazon tools like Manage Your Experiments (MYE), Sponsored Brands, Subscribe & Save, and Virtual Bundles—all of which can help you grow your sales and customer engagement.
You can also view trend reports to create effective campaigns and improve your products.
🚘 Bonus benefit: Payment for driving traffic to Amazon
Through the Amazon Brand Referral Bonus Program, you can get paid for simply luring customers from external sites to Amazon pages!
Have you enjoyed any of these benefits? Let us know which are your favorites by replying to this email.