ECOMMERCE NEWS
Walmart's online marketplace is now a bustling community of 100,000 active sellers. Marketplace Pulse describes this growth as remarkable, with the marketplace doubling in size in just 18 months.
📈 More and more sellers
Walmart consistently adds new sellers, with 10,000 to 20,000 joining each month. About 10% of them gain approval to become active sellers.
In 2021, the platform opened itself to international sellers. So, initially, most of these numbers are Chinese sellers. However, a shift to a U.S.-based seller population became evident in 2023, hinting at some operational changes.
🔗 Integration is imperative
As of now, Walmart.com is brimming with over 400 million products; the marketplace makes up about 95% of them. Yet, the retailer knows adding more sellers and products won't automatically boost their total sales value.
Hence, its new focus is to integrate the marketplace into its broader ecosystem by:
Blending the advantages of its online and physical stores. The former must go beyond merely serving as a way for brands to reach physical shelves.
Incentivizing the use of Walmart Fulfillment Services (WFS) for order fulfillment. Q2 witnessed a 50% increase in the number of sellers using WFS. Adding more perks would likely raise this number.
Walmart seems determined to improve the quality of the marketplace experience. And if you're one of the 100,000, you better share the same vision to succeed on the platform. 💯

SPONSORED POST
How to build a financially healthy Amazon business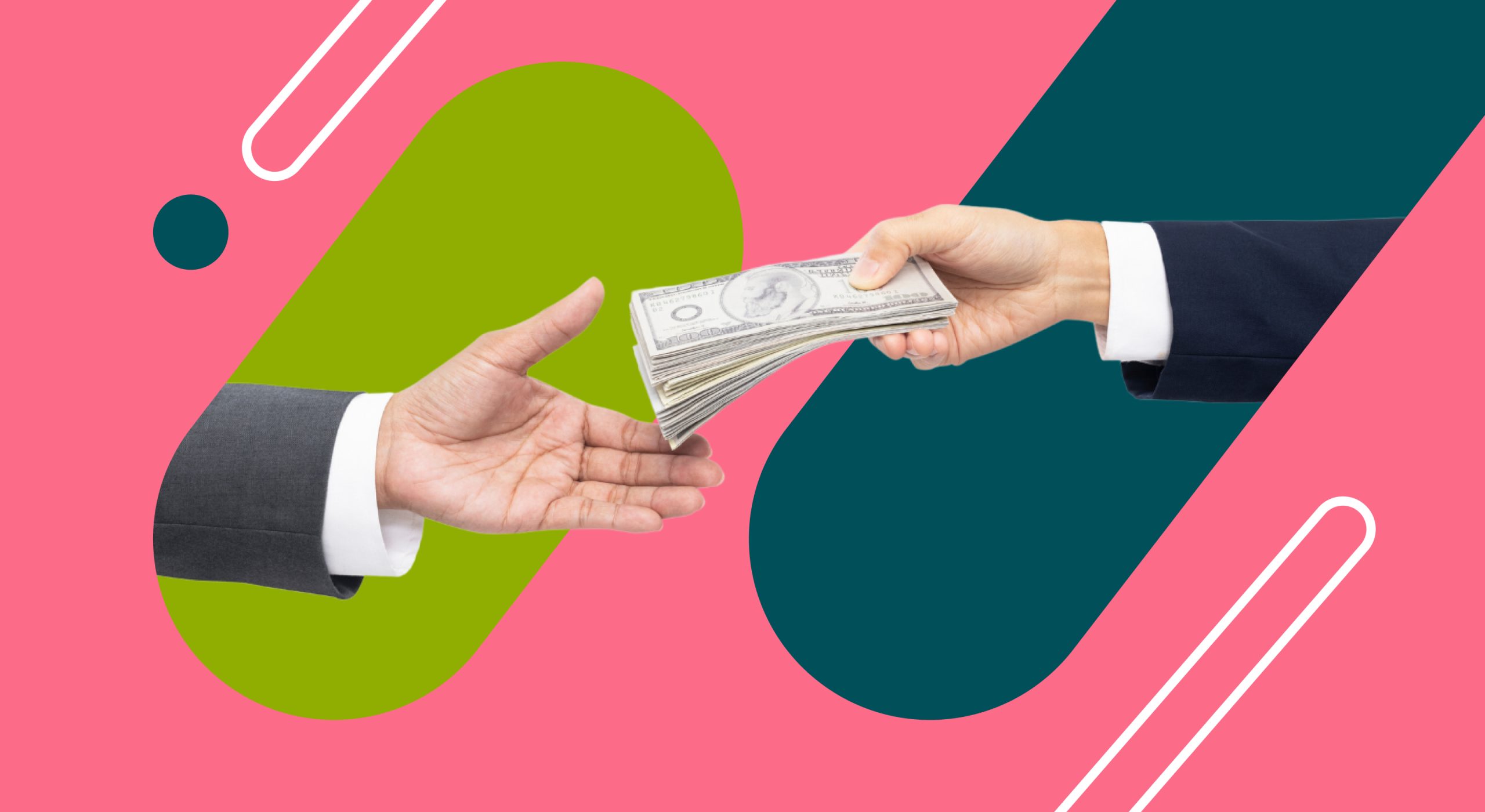 How to build a financially healthy Amazon business
Being a successful Amazon seller requires scaling your business—either selling in other Amazon marketplaces or expanding to other niches. However, doing so isn't a walk in the park, as you need to wait 2 weeks before you receive your Amazon payouts.
Fortunately, Payability has a new product that can help you access your Amazon earnings instantly… and for free!
💸 How does it work?
As if giving free financing to sellers isn't enough, Payability also has a simple, straightforward process:
Schedule a call with a Payability onboarding specialist.
Let them walk you through the process of connecting your Amazon account to their system. Payability is an Amazon Preferred Partner, so you can use your Amazon API to easily sync your business data to theirs.
Sit back and relax while Payability activates your account. Once activated, you can see and spend your Amazon earnings in real time!
Even better, you also get a Payability Seller Card—a card exclusive to marketplace sellers. It allows you to readily use your earnings as capital for new ventures while earning back up to 2% of your spending!
Should you try it out?
If you want to grow your business fast and stress-free, yes, you should!
Many sellers already reaped the benefits of this game-changing offer—it's about time to get next in line.
Get started with Payability today to enjoy a stable cash flow and build a profitable Amazon business! 💰

BITES OF THE WEEK

HOT TOPIC
China remains a top player in the global supply chain
China remains a top player in the global supply chain
A recent report by SCMP stated that China is expected to dominate the global supply chain in the coming years. Eddie Yue, CEO of the Hong Kong Monetary Authority (HKMA), added that cutting off the nation from the value chain is unlikely to happen due to the "complexity and interconnectedness" of industries.
Here's what else you need to know about this prediction:
🌎 Growth across borders
While some companies are moving their production to Southeast Asia, China remains a major global supplier on its own. Clearly, it's exploiting its huge potential to expand its export capacities and domestic consumption.
Despite a 14.5% decline in exports last August, the country still owns the lion's share in globally produced goods. Right now, it manufactures not only simple products but also more complex ones like equipment, electronics, and even electric vehicles!
What does this mean for you?
China remains the biggest ecommerce market in the world, owning 50% of all transactions worldwide. One way or another, your suppliers have sourced some products or parts from Chinese companies.
Hence, staying on top of global supply chain trends is your key to making informed sourcing decisions. More so, you can plan ahead to ensure your business keeps up with the ever-evolving global market.

AMAZON NEWS
Speed up your deliveries at lower costs with Veeqo by Amazon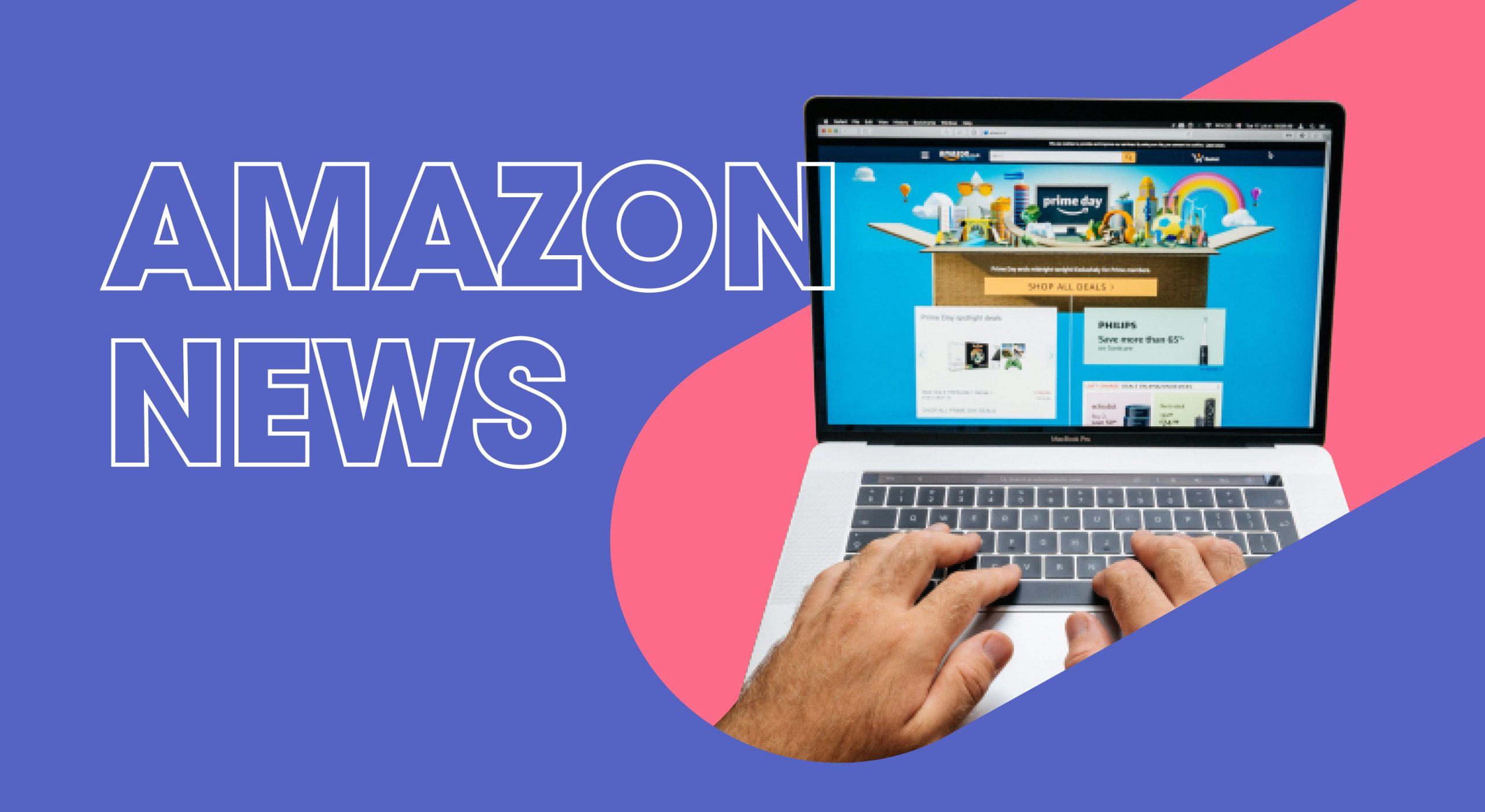 Speed up your deliveries at lower costs with Veeqo by Amazon
Have you heard about Veeqo by Amazon?
It's a free multi-channel shipping software that can help you speed up your deliveries while cutting costs. To educate more sellers about the feature, Amazon opened an Ask Amazon thread where they can ask questions about Veeqo.
❔ Here are the answers to some queries of curious sellers:
Q: What assurances exist that Amazon is not going to data mine our customer info and start marketing to our non-Amazon.com customer base?
A: Amazon can not access your product or customer info for orders from off Amazon. … we worked very hard to implement this so that we could confidently claim your data is safe with Veeqo. … only Veeqo team members can access this data.
Q: How will you address all of the issues Veeqo has? I continue to open cases without resolution. … You claim to have the lowest commercially available rates, yet the rates are higher than eBay?
A: Our support team gets very high ratings from customers (over 93%) so I will be keen to dig into this… We have benchmarked our rates monthly to make sure they are the lowest. If you can, email me where you think it's higher, and we can look into that.
Side note: There's no clarification yet if Veeqo is indeed cheaper than eBay's rates. 📝
Q: Do you or do you not offer Bound Printed Matter (BPM)? And if not, do you plan to offer it in the future?
A: … the BPM service is very close to going live on Veeqo (days away, just in testing).
Q: When will you support other international shipping options, such as USPS or Globalship, instead of just DHL?
A: USPS international is coming very soon, undergoing testing. UPS will be next, and FedEx will be next year.
Have you tried using Veeqo? How was your experience? Let us know by responding to this email. 📨