---
AI has transformed the ecommerce landscape, effectively turning Amazon sellers into marketing maestros. And it's not gonna stop anytime soon. 🤖
To ride on this digital tidal wave, you should keep your back pocket full of tricks to harness the power of AI marketing. Lucky for you, our playbook today has what you need—a trove of key information about how to become a competent AI marketer!

BIG IDEA
Marketing is one of the key business areas where AI is predicted to drive massive changes. True enough, this technology has taken over businesses' marketing operations, especially in the ecommerce space.
But what's AI marketing, exactly? And does the hype around this concept match the benefits it delivers to marketers?
Here's what HubSpot thinks about AI marketing to help you decide whether you should join the trend:
🤖 Digital marketing vs. AI marketing
Before diving into the depths of AI marketing, you should know how it differs from digital marketing. They can come off as similar because they both use technology, but a big gap sets them apart—automation.
Digital marketing uses digital platforms like social media to distribute marketing materials and attract customers.
AI marketing uses machine-learning algorithms to automate marketing tasks like campaign optimization and market research.
But FYI, you can use AI to enhance the effectiveness of your digital marketing strategy! A lot of AI tools can help you improve your targeting performance and deliver more personalized content.
But how does AI marketing itself help you?
AI marketing isn't just about promoting your brand and products. It also helps analyze audience behavior to gain data-driven insights and solidify your marketing strategy.
By tapping its capabilities, you can:
Boost your ROI. AI improves tracking and campaign efficiency by using data analysis. This helps you improve your marketing tactics and reduce costs to increase your profits.
Enhance customer relationships. With AI as your guide, you can create more personalized recommendations to engage new and old customers.
Make strategic decisions. AI marketing lets you leverage its data-gathering prowess to easily scale your business and create effective marketing plans.
🔴 The flip side
But, of course, using AI in marketing isn't all sunshine and rainbows. If you're not careful, you might:
Compromise your content quality. Without human oversight, AI can produce content with factual errors.
Risk privacy breach. AI uses customer data and online history to predict future purchases. Hence, you must ensure that your AI tools comply with privacy laws and regulations.
Complicate KPI assessment—especially on non-quantifiable metrics like customer satisfaction, brand awareness, and brand reputation.
Should you use AI marketing?
Sooner or later, it could be the norm in the marketing industry. So, yes, it's best to mix in some AI powder with your marketing efforts as early as now.
Do take note that although AI can make tasks easier, the human touch is what makes marketing campaigns resonate with… well, other humans. 🧑‍🤝‍🧑

SPONSORED POST
The power of micro-influencer marketing in boosting your brand reach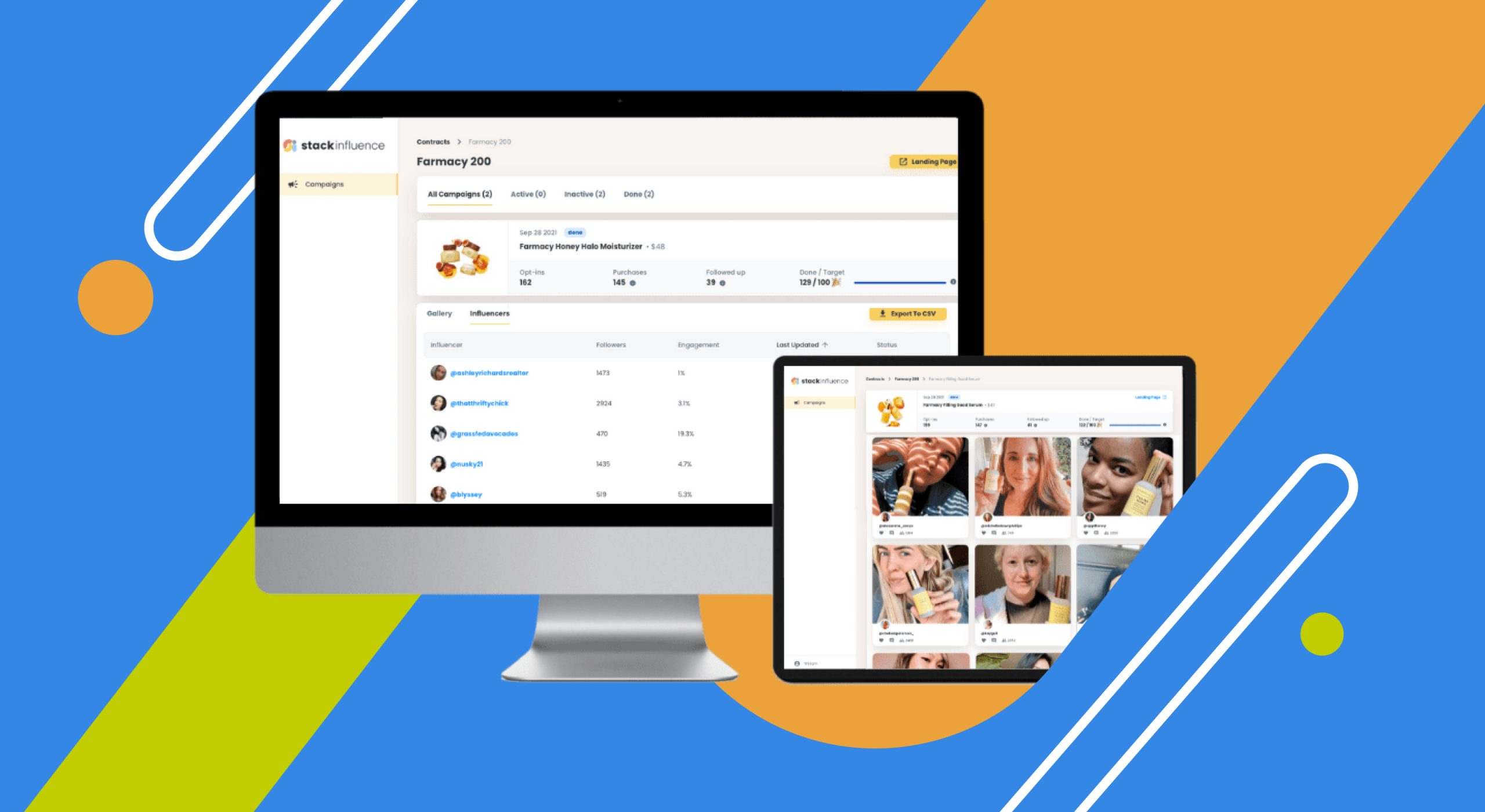 The power of micro-influencer marketing in boosting your brand reach
Millions of sellers compete on Amazon every day. If you don't find a way to stand out, your rivals will eat you whole.
Good thing Stack Influence can significantly boost your brand awareness without breaking the bank. How, you ask?
Through micro-influencers!
🤏 Smaller is better
Micro-influencers are people who have a following of 1,000 to 100,000. A relatively small number, yes, but don't get fooled! Every follower micro-influencers have can be converted into customers with high purchase intent.
Here are other reasons why brands love to work with micro-influencers:
Budget-friendly. You don't have to pay a hefty fee for a high-converting campaign. Stack Influence allows you to pay influencers with products in exchange for authentic testimonials!
Lasting content. Unlike mega-influencers, micro-influencers are not swamped with collaborations. That means they invest more time in crafting passionate and personalized campaigns.
High engagement rates. Because micro-influencers are relatable, working with them can increase engagement and conversion rates.
Ready to gamble?
You better be!
Don't want to miss out on this game-changing strategy. Sign up with Stack Influence today! ✍️

BITES OF THE WEEK

TRENDING
5 success stories of AI marketing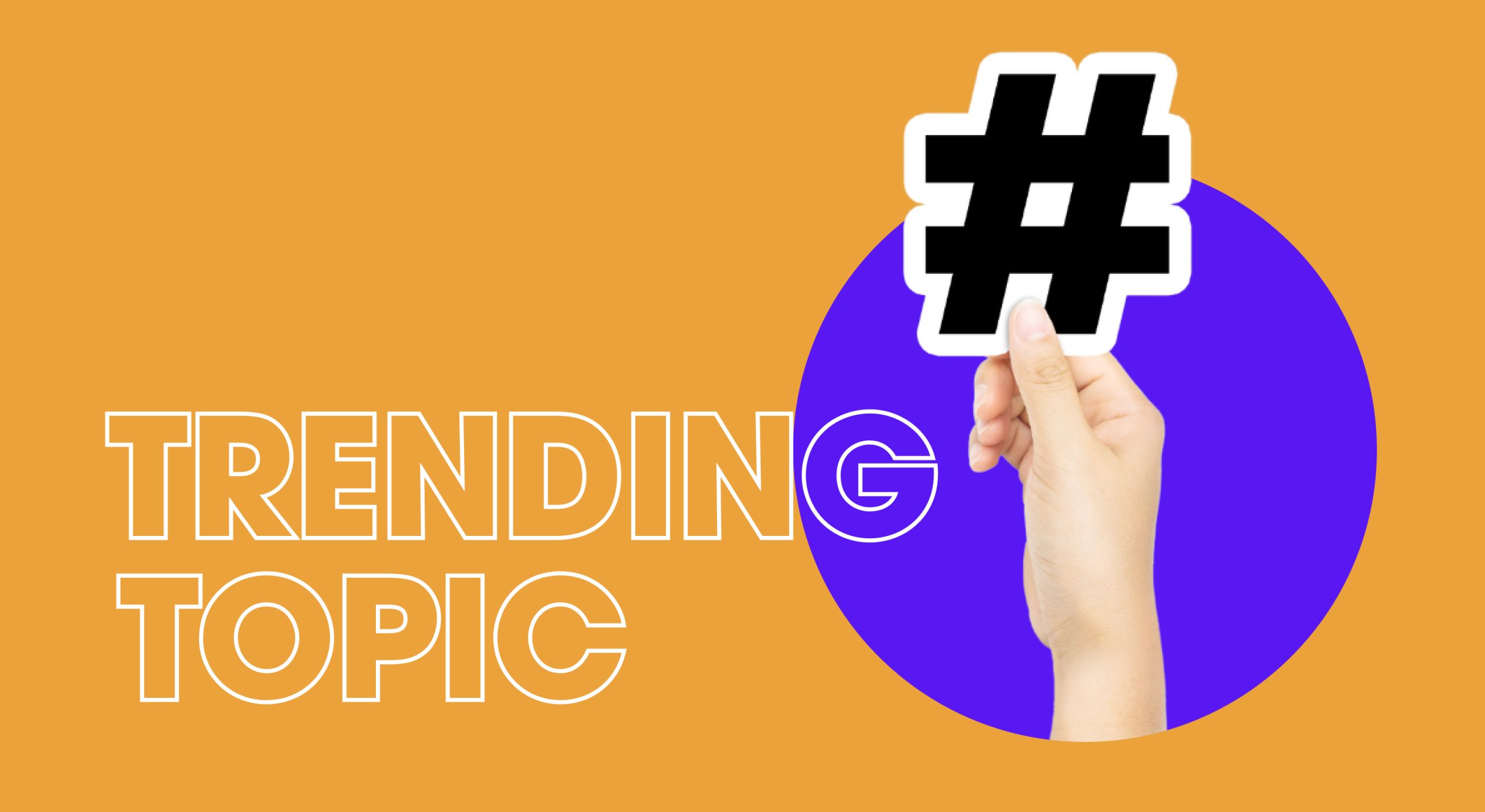 5 success stories of AI marketing
With the boom of the AI industry came visionaries who saw its potential as business leverage. Social Media Strategies Summit named 5 brands that successfully harnessed the power of AI in their marketing strategies:
1. Whole Foods
The grocery giant launched 24 Just Walk Out stores in the U.S., letting AI handle the billing. Customers can pick their items and skip the counter by scanning the QR code in the Whole Foods Market or Amazon app, using Amazon One, or inserting a credit/debit card linked to their Amazon account upon entry.
But this move has an ulterior motive—collect data about buyer's shopping patterns. It's nothing illegal or creepy, as the company only uses the data to send hyper-personalized marketing messages.
2. ClickUp
This project management solution used natural language processing (NLP) to enhance article content, keywords, and structure. As a result, they experienced an 85% boost in organic traffic, completed over 130 optimizations, and published 150+ blogs.
3. Heinz
The company launched its first-ever AI-generated ad campaign with the help of the marketing agency Rethink Ideas. And to engage consumers, the agency asked them to submit AI prompts for ketchup-themed images and displayed the best entries in Heinz's social media and print ads.
4. Starbucks
Starbucks maximizes sales by using its loyalty cards and app to gather customer data like purchases, location, and timing. With predictive analytics, they also provide personalized marketing, offering spot-on recommendations and boosting spending through enticing offers.
5. eBay
Crafting email subject lines for 101 million subscribers can be overwhelming for eBay's writing team. So, the retailer turned to Phrasee—an AI-powered platform that helps them optimize email copy production.
The result? A remarkable 16% boost in open rates, 700,000+ additional opens per campaign, 56,000+ clicks per campaign, and a 31% average click-through rate increase!
✒️ Writing your success story
AI still has some quirks that need polishing; trying it can be risky. Even so, risk is an ever-present companion in business. And only those who face it earn the chance to succeed.
So, if you want the next success story to be yours, it's time to take a brave but calculated leap.

ACTIONABLE ADVICE
How to integrate AI into your marketing strategy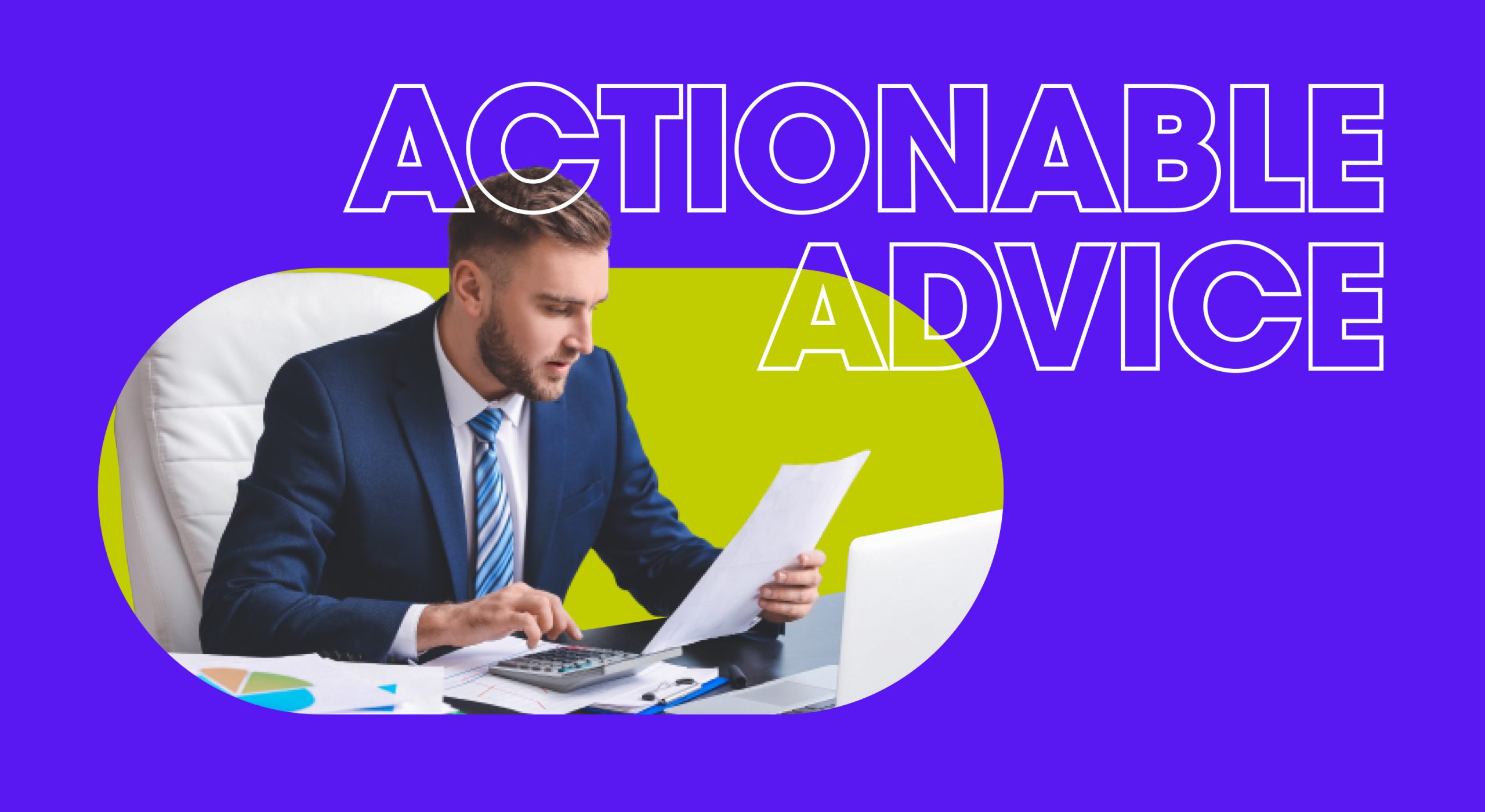 How to integrate AI into your marketing strategy
Let's say you now want to test the waters of the AI-infested marketing ocean. In this case, you should know which tasks to delegate to AI to see if it can really transform your business.
🔗 A LinkedIn article listed 5 ways to seamlessly integrate AI into your marketing strategy:
Content creation. From product descriptions to data reports, AI tools can generate prompts or produce drafts for you. This gives you a head start to refine and personalize the final output. 🖊️
Customer service. Customer queries can come in bulk or be repetitive at times. This task can eat into your time and, if neglected, can damage customer relations. Thanks to chatbots and virtual assistants, you can now send automated responses to avoid thumbs-downs.
Programmatic advertising. Say goodbye to guessing where to place ads and who to target! AI tools can optimize your campaigns in real time to ensure your content reaches the right audience at the right time. 💯
A/B testing. AI algorithms can help you swiftly conduct experiments, analyze results, and even suggest optimizations based on user behavior.
Data analysis. You can let AI do this if you're not a fan of interpreting numbers. It can analyze consumer behavior patterns or extract valuable trends to help you make data-driven decisions.
🪄 But the real marketing magic happens …
… when AI and human talent meet.
AI makes things work better with data, while humans use their creativity and ability to solve tricky problems. Both are important in different ways but definitely better when used together.
And despite AI impressing us with its capabilities, human understanding is something it can't learn. That's why it'll never become as good as a skilled human marketer.