BIG IDEA
Amazon Prime Day 2023 was a top-grosser. With 375 million items shipped, AdExchanger hailed it as the biggest Amazon 2-day shopping event. Evah.
But as the dust settles, one big question remains: Did the success of Prime Day translate into revenue gains for brands? Or was it solely a win for Amazon?
💰 Sales over profit
In the days leading to the event, sellers had to concede profit margins to boost sales. Momentum Commerce CEO John Shea revealed that sellers spent an average of 14% of their revenue on Amazon ads, higher than last year's 9%.
Aside from that, there were more discounts and deals this year than last. As the numbers uncover, many merchants are questioning if they really shared the Prime Day 2023 milestone.
🚨 The pressure is real
But Amazon was one step ahead. To ease the pressure felt by participating brands, it subsidized costlier strategies like Google search and social influencer marketing. The retail giant also covered some partner brands' TikTok influencer marketing expenses.
📋 How did the sellers work around this?
Despite the strain on profit margins, smart sellers found some sustainable methods to remain profitable, such as:
Utilizing Amazon's Brand Referral Bonus program, which offers a 10% credit when they successfully drive traffic to their Amazon product pages; and
Offering a steep discount on a single item to stand out amid the Prime Day deluge and fully showcase their full-price catalog.
🧠 Was it a win-win?
Prime Day 2023 boasted impressive sales figures for Amazon. But to answer this question, we'll need to analyze more data.
Nonetheless, the benefits of participating in Prime Day extend beyond the event itself. So on second thought, sellers did gain something: new customers and increased brand awareness.

SPONSORED POST
Learn the secrets of Amazon's converting content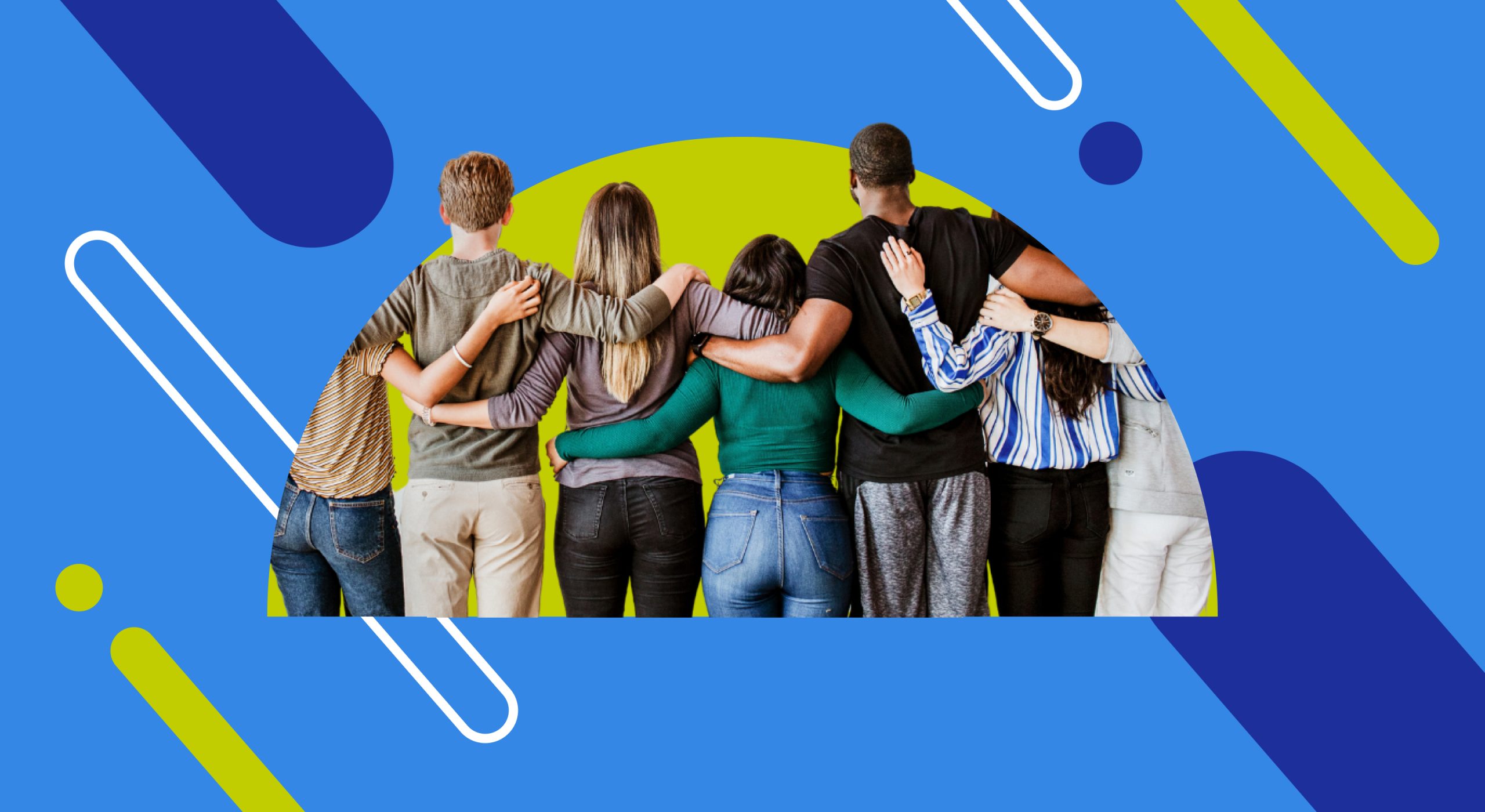 Learn the secrets of Amazon's converting content
YOU'RE INVITED! 🎉
We're thrilled to extend an exclusive invitation to join an upcoming FREE webinar: "Conversion Magic: Secrets of Amazon's Converting Content" presented by Mohamed from Seller Alliance - The #1 Amazon Mastermind community.
Join us for this webinar on July 31 (Monday) at 11:30 AM EST.
💻 Who's this webinar for?
This is specifically tailored for Amazon sellers and marketers (like you!) who are looking to unlock the potential of their product listings and boost their conversion rates.
During this 2-hour exclusive webinar, you'll learn how to:
Improve your click-through rate (CTR) and conversion rate (CVR)
Understand the customer retail and social experience
Identify your sub-target audience
Apply cognitive psychology to marketing
Audit your competitors' content
Explore implicit bias and its impact on customer perception
Understand what goes beyond the listing
Incorporate ChatGPT for designs and storyboards
🗈 How to join?
Participating in this webinar is incredibly easy! Simply follow this link and enter your email, and we will send you a Zoom link closer to the date!
Remember, this event is exclusive to you and is completely FREE. 🙌 The insights you'll gain from this can elevate your data strategy skills and transform your Amazon business.
Secure your spot now, as we have limited availability. We're looking forward to seeing you!
Sign me up for the FREE webinar!

AMAZON NEWS
Guilty Amazon consultant received 2 years probation, zero jail time
Amazon consultant received 2 years of probation
On July 14, renowned Amazon consultant Ephraim "Ed" Rosenberg finally received his sentence for his bribery case. According to CNBC's report, Rosenberg dodged jail time and will only face probation for the offense.
💼 Unjust verdict
Last March, Rosenberg pleaded guilty to conspiring to bribe Amazon employees for confidential information benefiting third-party merchants. Despite this grand deceit, he was sentenced to just 2 years of probation, 12 months of house arrest, and a $100,000 fine.
The ruling raised many eyebrows due to its relative leniency compared to those of other defendants involved in the scheme. FYI, a former Amazon employee received a 10-month sentence, and another consultant is serving 20 months in prison.
However, prosecutors stood by this decision. They cited Rosenberg's lack of involvement in the direct attacks on competitors' product listings as one reason for the lighter sentence.
🫵 "It's Amazon's fault!"
Said Rosenberg's attorney, Jacob Laufer. He claimed that the company's ruthless and inconsistent marketplace rules drove his client's illegal actions.
Laufer also argued that desperate, clueless sellers are forced to turn to illegal means to survive. With this, Amazon must check and recheck its policies to give them the information and guidance they need.
❌ For the nth time, there's no place for fraud on Amazon
Being left in the dark during account suspensions gets the best of every seller. Still, it's not a reason to cheat the system. If anything, Rosenberg's case highlights the importance of transparency, integrity, and compliance in the ecommerce industry.

BITES OF THE WEEK

ACTIONABLE ADVICE
5 tips for designing catchy Amazon inserts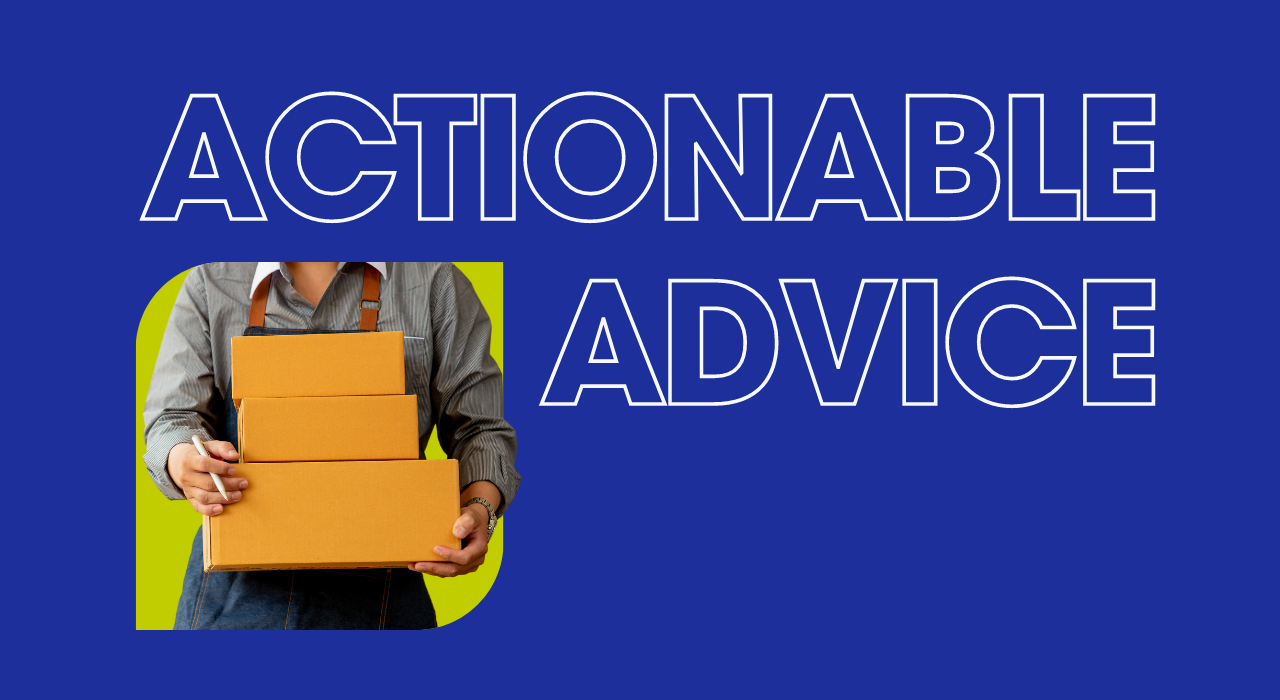 Tips for Amazon inserts
Insert media is making a comeback.
We said it before, and we'll remind you again now because it is!
🎨 If you want to join this re-emerging marketing trend, here are some tips from Sageseller to help you make catchy Amazon inserts:
Make it short and readable. Inserts are typically small, so your message should be sweet, short, and self-explanatory. You're not writing a blog, so include only the essential details of your product.
Add high-resolution images. Especially for your logo. Sloppy, low-quality graphics don't exactly say "Buy me!"
Create eye-catching designs. Let your creative juices flow. ICYDK, millennials and Gen Zs—two of today's biggest buying populations—prefer the same style: minimalist aesthetic. Remember this when you make your next insert template.
Use high-quality materials. Look for affordable thick cardstock and, most importantly, good printers. Love is in the details, so you've got to let your customers see it.
Include a CTA. You can say whatever you want: encourage feedback, like your social media accounts, offer discounts, or promote your brands.
🗂️ Packaging inserts are an affordable yet effective way to provide customers with an exciting unboxing experience. So if you're looking to revamp your marketing tactics without spending too much, try using them the next time you promote your brand.
Do you use insert media in your business?
Tell us how you design yours by replying to this email.