Days after the biggest Amazon Prime Day yet, you may be wondering how it went. Your sales may have soared, but was the event a success overall?
Well, we're gonna answer that today.
Get ready for some interesting Prime Day facts and statistics, as well as for some tips for handling post-Prime Day stuff.

BIG IDEA
Amazon's Prime Day 2023 has kicked off with strong momentum. CNBC reported that on its first day, online spending surged 6%—equivalent to a remarkable $6.4 billion!
By midday on day 2, shoppers had spent an average of $56.07 per order, higher than last year's $53.14 order average.
🛍️ What did customers buy?
A pre-sale survey revealed shoppers gravitate toward electronics, apparel, appliances, and household essentials. True enough, hot-selling items included Fire TV sticks and Apple Watches, indicating demand for tech-related products.
And as if competing with Prime Day is a commandment in the ecommerce world, other prominent retailers, such as Walmart, Target, Kohl's, and Best Buy, followed suit. They all rolled out some attractive discounts this month to vie for consumers' attention.
📈 Amazon's only way is up
Prime Day 2022 saw U.S. consumers spend over $11.9 billion. For this year, Adobe forecasted a 9.5% year-on-year increase in total U.S. online sales. That's roughly $13.1 billion if translated to Prime Day revenue.
This contrasts the 'flop' predictions caused by inflation. Hence, analysts and investors closely watch Prime Day's performance to gauge its impact on consumer spending.
On a side note, Telsey Advisory Group analysts believed Prime Day indeed sparked spending amid a slower consumer environment. It looked like Amazon used their brand relationship well to push these sales.
💪 Post-COVID resilience
The strong Prime Day sales data indicate that shoppers' buying urges don't easily wane in the face of pandemic-driven inflation. According to Jungle Scout, around 28% of consumers increased their spending in Q2 this year, up from 23% in Q1.
Analysts believe those with pent-up demand from the COVID-19 pandemic drive this growth. And that's not just for Prime Day but for all upcoming sales frenzies!
Amazon doesn't typically release specific sales data from Prime Day, so everything is assumption for now. But once third-party sources like Adobe and Salesforce release the final figures, we can definitely see the full impact of the recent sale extravaganza.
Until then, we wait for those numbers.

HOT TOPIC
TikTok pushes sales for Prime Day event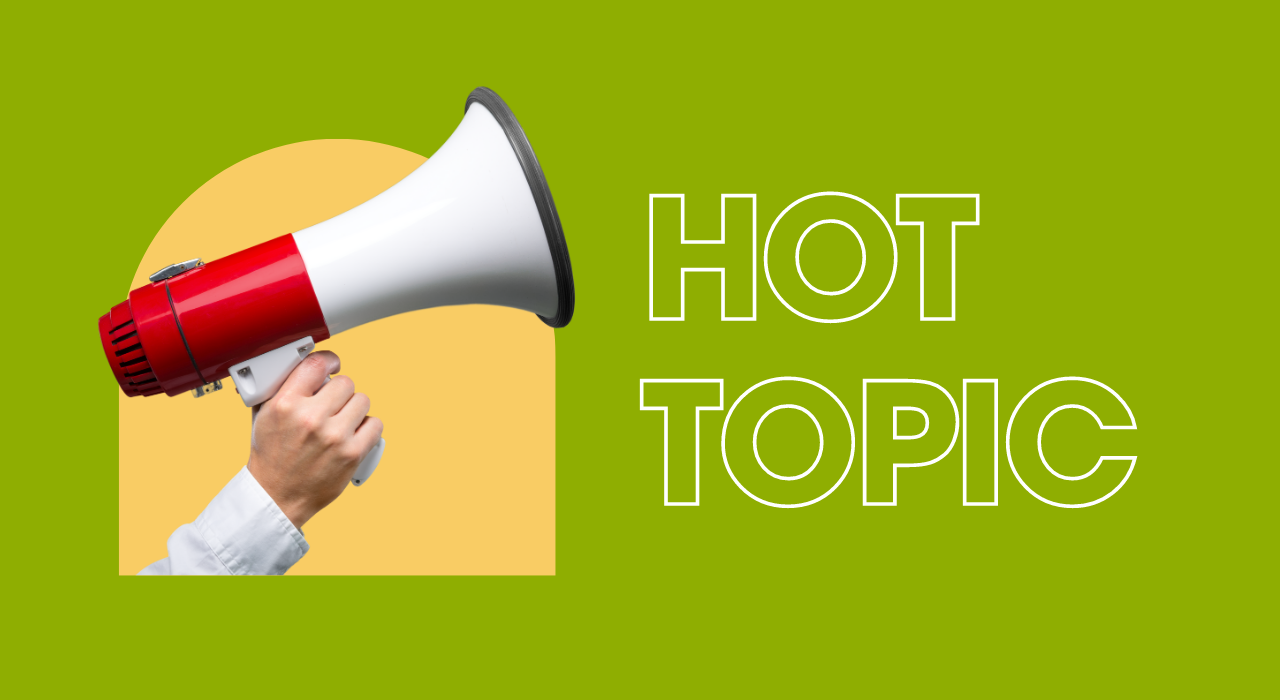 TikTok pushes sales for Prime Day
🛒 It's no secret that Prime Day is taking over the entire Internet. That includes TikTok. With the popularity of both, it comes as no surprise that Prime Day has made its way to the social media platform.
According to Marketplace Pulse, Prime Day-related content on TikTok received staggering hundreds of millions of views in just 2 days!
Videos tagged with #primeday2023, #primeday, and #amazonprimeday2023 garnered at least 400 million views from July 11th to the following 48 hours. This number has doubled yearly for the past few years, a significant increase from 2019 when views were virtually zero. 📈
🤳 More than an advertising network
With a big leap, TikTok went beyond being just an advertising network. It's now an effective platform for driving shopping decisions through user-generated organic content.
Unlike Instagram and Facebook, which are larger advertising platforms, TikTok offers more authentic user-generated content that people nowadays are more inclined towards. This might be why TikTok is dubbed the "most influential social network for shopping."
But despite the millions of views it received, TikTok didn't make money from them. Yet, that's about to change, as TikTok plans to launch a native checkout experience—transforming the app into a native marketplace.
Amazon also recognized TikTok's pull. That's why it launched an exclusive game show on its account last July 11.
TikTok 🤝 Social commerce
Prime Day continues to be the biggest day for social commerce. And TikTok played a significant role in this year's shopping event. Its ability to influence shopping decisions extends beyond this event, as shoppers are now more likely to purchase online due to the impact of similar online platforms.

BITES OF THE WEEK

ACTIONABLE ADVICE
4 smart tricks to handle Prime Day returns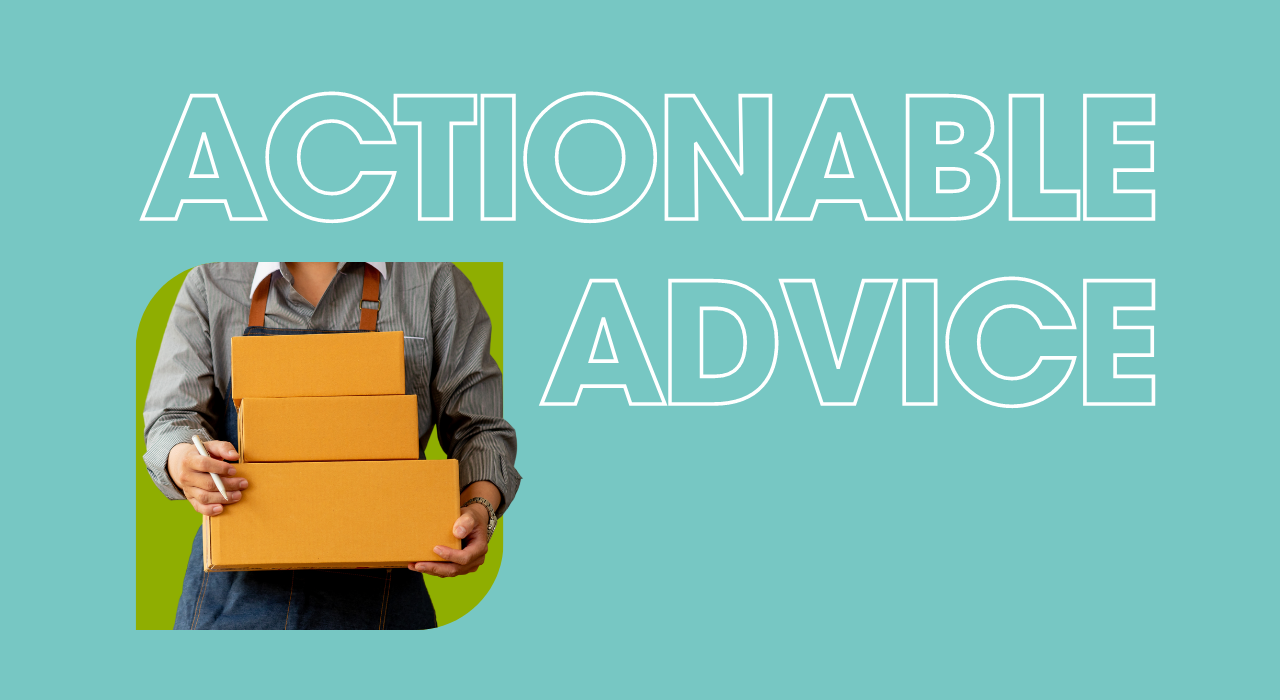 Handle returns for Prime Day
With great sales... come great returns.
But you don't want that—no seller does. Still, you'd have to be prepared for an influx of returns, especially from the recently concluded Prime Day.
Fortunately, CNET has an insightful commentary on using some Prime-centered return policies to lessen the hassle.
🔑 Proactivity is the key
Online orders have higher return rates than in-store ones. That's expected because buyers won't see what's wrong until they open their packages.
🧾 Fortunately, there are smart approaches you can use to minimize the impact of returns on your business. And as per Bqool, one skill does the trick: proactive management.
Record all return requests and refunds. Amazon issues immediate refunds to buyers. So it's best to record all return requests to identify Prime orders and verify they're within the acceptable period (45 days).
Contact buyers immediately. You'd want to know their reasons for the returns so you can avoid them in the future. Doing so can also lessen the risk of negative seller reviews.
Inspect returns carefully. If you're an FBA seller, fulfillment centers will handle your returns. But if you fulfill orders yourself, you better check the items for signs of tampering or damage. Return scams happen more than you think, especially during big sales events.
Refine your return policy. For example, you can set up returnless refund to streamline your return and refund process. Just make sure you add fair conditions for both you and your buyers.
✒️ Now let us revise what we said at the beginning: With great sales come great returnsopportunities.
Returns are a normal part of the selling business. They just mean you still have more to offer, and you should grab that opportunity to boost your sales and management strategies.