BIG IDEA
This was the abrupt decision made by the retail giant several days before the fee was set to take effect. According to Fortune, this could be a cautious move on Amazon's side, as it faces a possible large antitrust investigation.
⚙️ Shifting to lower gear
Amazon intended to use the added fee to cover the program's operating and development costs. However, it raised concerns among sellers and consultants because it would deepen the margin cut already caused by the 8%–15% referral fee.
After carefully considering this feedback, the company decided to abolish it—at least for now. Thanks to the eagle eyes of lawmakers, Amazon is now extra careful about introducing new seller fees. Not to mention the antitrust case filed by the Federal Trade Commission (FTC) and 17 states against the company.
How does this impact you?
As online sales slow down, seller fees have become important to Amazon. In Q2 this year, seller services generated $32.3 billion in revenue, higher by 18% from the previous year. Last year, seller fees began taking up about half of each sale.
This may burden your profitability, but it's a huge leverage in the long run. Amazon's decision about the extra fee shows they're paying attention to your concerns.
Your feedback plays an important role in shaping the ecommerce platform. Your voice matters; keep it loud. 🗣️

AMAZON NEWS
ICYMI: Amazon's automated handling time feature gets a major upgrade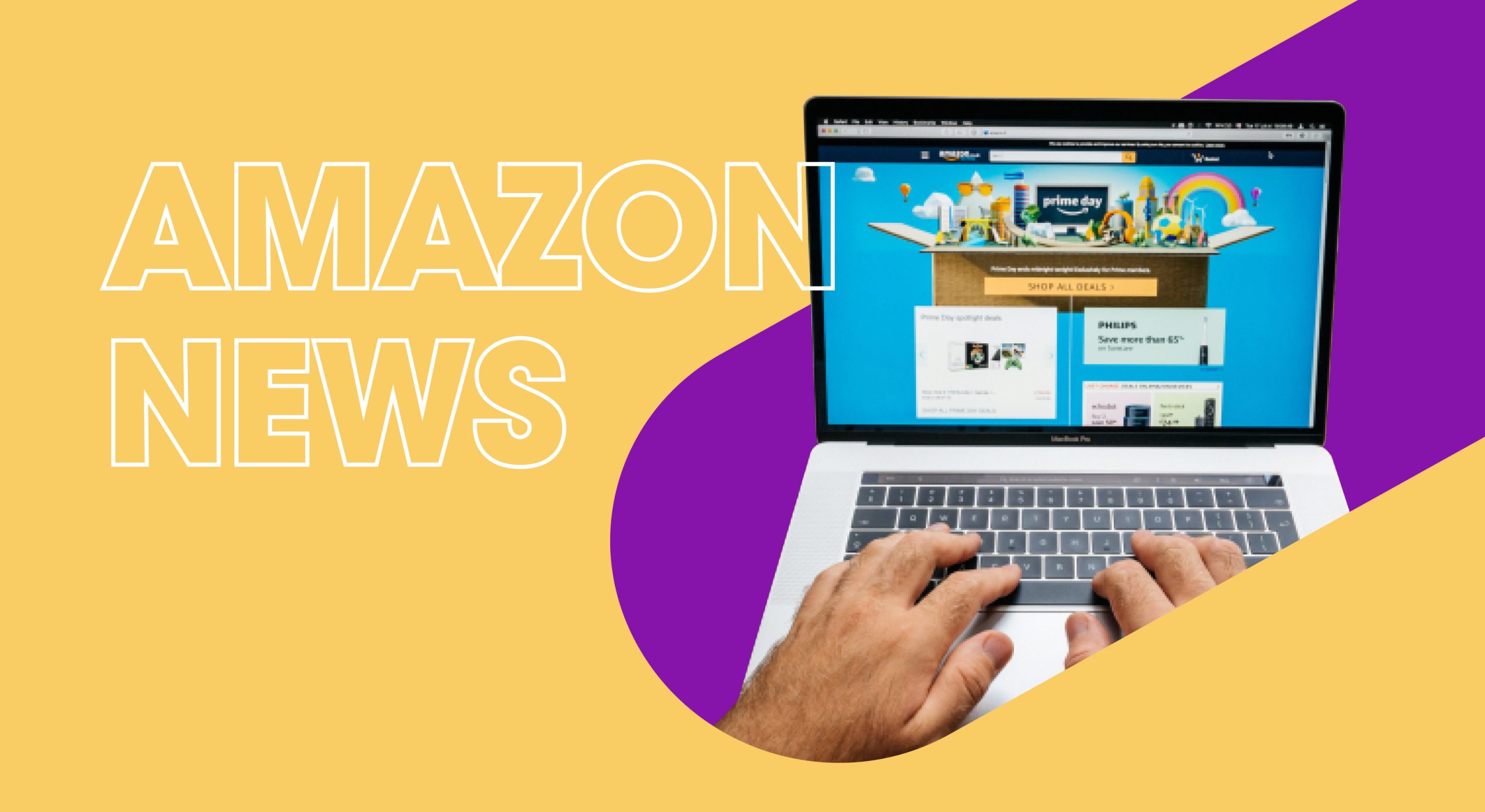 ICYMI: Amazon's automated handling time feature gets a major upgrade
Fast deliveries are a customer magnet. That's why Amazon introduced an automated handling time feature to help sellers provide more spot-on delivery estimates.
🆕 Even better, EcommerceBytes reported that the feature just got a fresh update. Here's what's new:
Same-day handling time. Before, there were only 1-day and 2-day handling time options. So, even if you want to ship on the same day as the order, you can only choose 1-day. Now, there's a 0-day option that allows you to make good on your same-day shopping promise.
Manual override for order-handling capacity. This is useful when a sudden surge of orders exceeds your set capacity. You can now accommodate extra orders whenever necessary.
Option to revert to previous handling time. For instance, you want to try the feature but don't want to lose your previous settings. In this case, you can turn off automated handling time to seamlessly return to your old setup. This allows you to experiment with the feature until you find the best configuration for your operations.
Keep your promises
Late deliveries are a big deal-breaker for customers. To reduce the risk of disappointing them, most sellers tag products for "long delivery" even if they intend to ship out immediately. However, doing so can lead to lost sales because buyers tend to pick listings with speedy delivery times over slower ones.
With the automated handling time feature updates, you can now give an accurate "delivery promise." To learn more about how it can help optimize your business processes, visit the feature's Introduction page. 🔎

BITES OF THE WEEK

TRENDING
2 major benefits of the updated Manage Your Experiments feature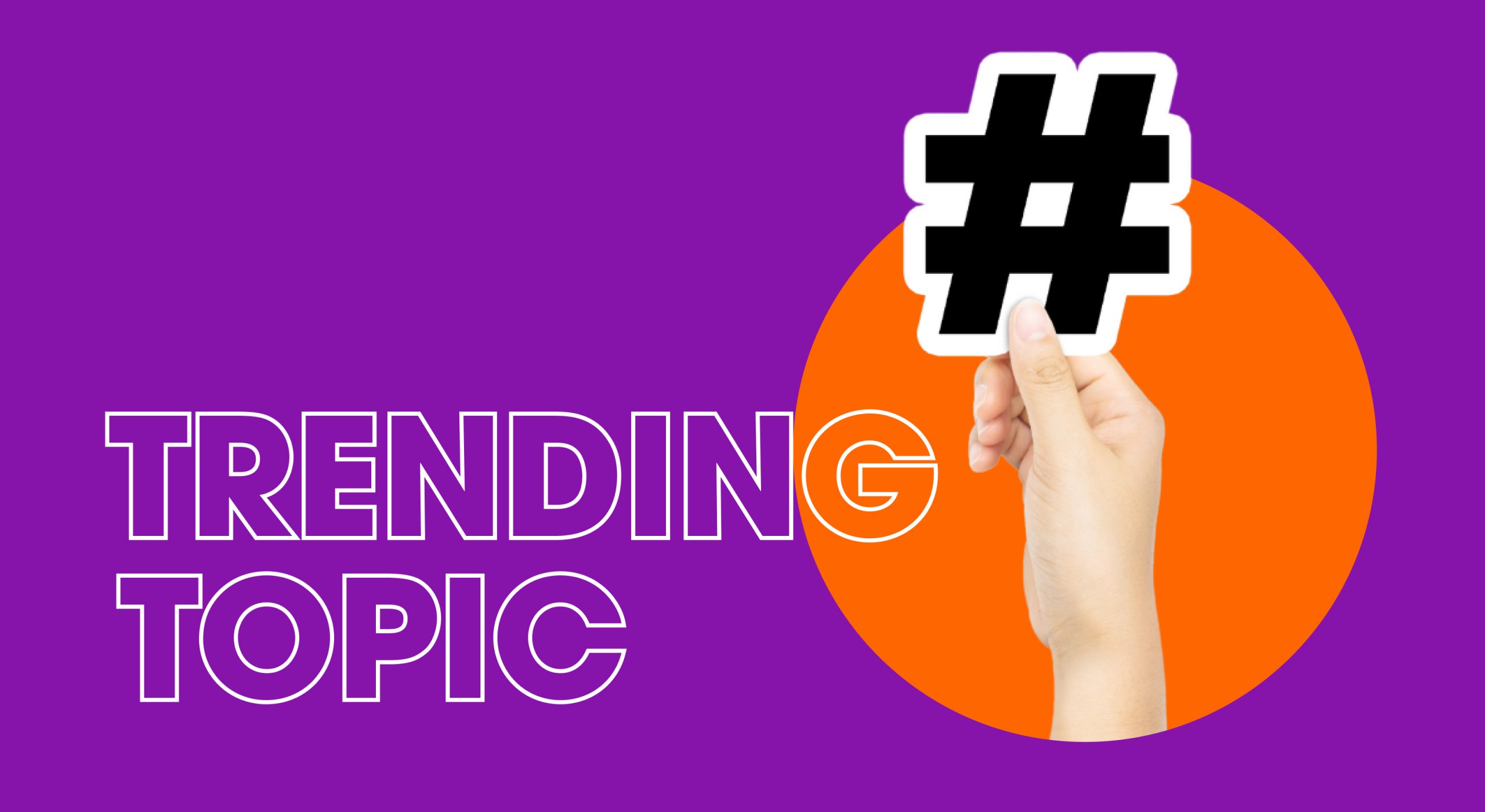 2 major benefits of the updated Manage Your Experiment feature
Amazon seems to have several updates up its sleeves this Q4. Last month, the company announced a significant change to the Manage Your Experiments (MYE) feature. The update will allow you to run separate A/B tests on eligible ASINs across multiple stores.
🥅 Goal: To understand your audience
Every region is unique, and marketing content that works in one place might not work elsewhere. MYE is designed to capture in-depth consumer information to help you determine what works well with whom.
The new update further increases the odds of success for your store. Through the separate A/B tests, you can identify what resonates with each region and then match your content.
How will this help you?
You can gain 2 specific benefits from this change:
Better knowledge of regional preferences. The updated MYE feature allows you to run general market research to understand how various regions respond to the same content.
Location-specific insights. You can also test how elements like brand logos impact the material's performance on a specific region or topical event.
With these perks, you don't have to burn money on campaigns that won't deliver results. 💸

ACTIONABLE ADVICE
How to showcase your brand story with an Amazon Store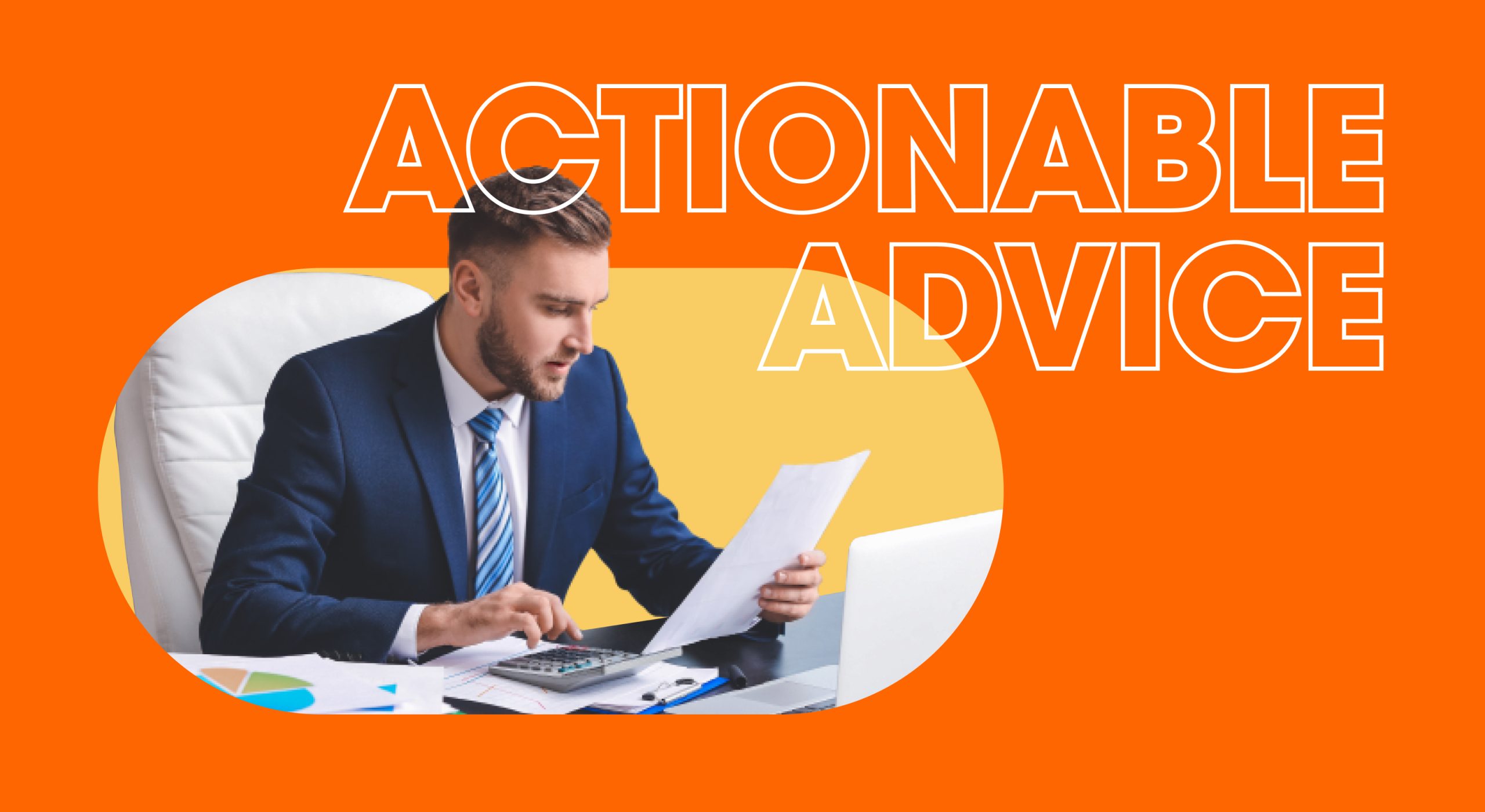 How to showcase your brand story with an Amazon Store
An Amazon Store is a tool-slash-platform that allows brand-registered sellers to provide a customized shopping experience. Aside from showcasing your brand aesthetics, it also lets you tell your brand story in the most standout manner.
🪜 If you're interested in trying this feature, Helium 10 offers a step-by-step guide to help you get started.
Log in to Seller Central and click the drop-down menu.
Choose Stores > Manage Stores.
Click Create Store and choose any available storefront format templates: Marquee, Product Highlight, Product Collection, and Blank.
On the Store Builder tab, customize your store's settings in 4 main sections:

Page Manager. You can use this section to add pages to your store by choosing Store Settings > Add Page. A page navigator that shows the hierarchy of pages in your store will appear.
Preview Window
Tile Manager. In this section, you can drag and drop tiles to add, remove, or rearrange content. Tiles can be anything—from images, text, and videos to products and galleries.
Status Bar

Once satisfied, click Submit for Publishing. Approval is typically within 24 hours.
🧐 Customize, optimize, criticize
A customized Amazon Store is great—yet not enough to guarantee your selling success. If you want more buyers to know your brand, you must optimize it, specifically for mobile viewing.
Lastly, you should monitor access metrics like sales, traffic, and engagement. This way, you'll know how to tweak your storefront to share your brand story successfully.