ECOMMERCE NEWS
If, for some reason, you decide to sell your Amazon business or look for people to invest in it, the first thing you should know is how much it's worth. This will give you concrete numbers that'll show how well your business is doing.
According to SageSeller, there are two ways to value your business:
💰 Based on sales
Your net profit is a key factor in determining the worth of your business. To know its value based on your sales:
Compute your average net profit for 12 months. If you own a business earning at most $5M, use the seller discretionary earnings (SDE) method:

Then, multiply this with a valuation multiplier. For the e-commerce industry, it usually ranges from 2.5 to 4.5. The higher the value, the higher the worth of your business.
👔 Based on relevant factors
In general, investors check 7 factors to see if your business is worth the risk:
Capability to expand and grow - your potential to succeed—and thrive.
Financials - how clean and steady your cash flow is.
Brand reputation - overall feedback on your products.
Product diversity - how varied your product catalog is.
Supply chain - the reliability and punctuality of your suppliers.
Efficiency - how you manage your business AND how involved your employees are in the operations.
Global presence - how lucrative your international transactions are (if you sell internationally).
It's not easy preparing for business valuations. If you want to smoothen the process, best to consult with professionals to get a more accurate estimate of how much your hard work is worth.

HOT TOPIC
Fake buyer uses canceled orders to damage a seller's reputation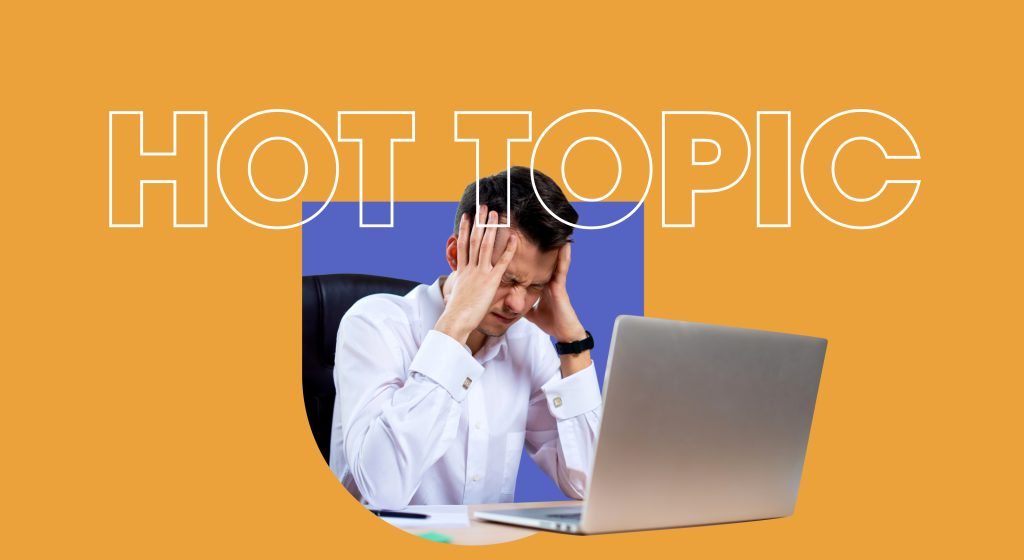 A distressed seller took to Seller Central their horrifying experience of getting more than 15 negative seller feedback from the same buyer. This dropped their satisfaction ratings from 97%-98% to 60%-70% in just 2 weeks!
🚩 A common modus operandi
This has been happening for 2 years now. Then recently, it escalated to the point where they had to deal with the buyer multiple times a week.
The "buyer" purchases an item and immediately cancels the order.
Then, they leave 1-star reviews, claiming the products were fake, dropshipped from other retailers, and a "scam."
Other sellers came forward with similar experiences. And a name: Henry L., who has been doing this for years. He uses keywords like "counterfeit," "fake," and "dropship" to get sellers' accounts deactivated.
📌 How to protect your business
Amazon will most likely suspend listings for safety and security reasons. But don't panic. Do the following instead:
Keep your invoices. These will prove you've purchased from legitimate manufacturers or that you're an authorized reseller.
Don't cancel orders immediately. Instead, buy an Amazon shipping label and ship them. When they file A-to-Z claims for returns, Amazon will start an investigation that can expose their suspicious activities.
When all else fails, you can consider taking legal action to end the scam.
But wait, there's more!
This scam is not the only thing you should watch out for. Some sellers reported related cases of dealing with scammy customers who report IP violations to get new items or free returns.
Amazon is working hard to address these issues. However, your vigilance is still your first line of defense against bad actors.

BITES OF THE WEEK

BLACK MARKET
Amazon takes legal action against counterfeiters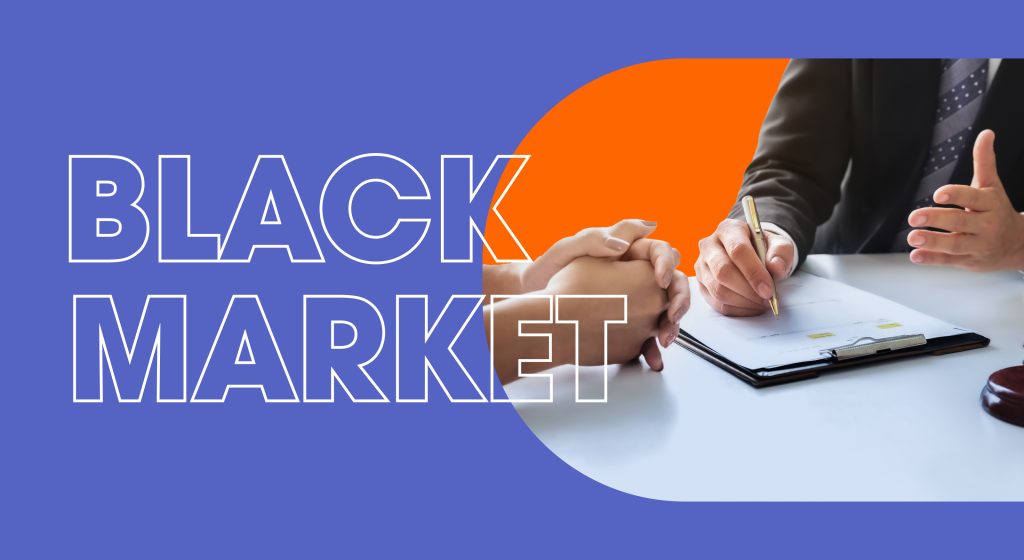 Counterfeiters have been sneakily infiltrating the Amazon marketplace for years. But the retail giant is on the offensive now.
Multichannel Merchant reported that Amazon's Counterfeit Crimes Unit (CCU) filed 3 lawsuits against bad actors targeting third-party selling partners. This legal action intends to bring justice to sellers and buyers affected by thousands of false infringement claims.
🎞️ A series of unfortunate events… for fraudsters
The lawsuits are the most recent move made by Amazon to strengthen its anti-fraud policies. Earlier this month, Amazon recently shared how it disposed of 6 million counterfeit products.
Yet, the company has more tricks up its sleeves.
Amazon's CCU has been actively combating fraudulent schemes since June 2020. Its team of former federal prosecutors, investigators, and data analysts work together to push counterfeit goods out of the marketplace.
Amazon Brand Registry scans 8 billion daily attempts to update listings to keep bogus ones at bay. It also allows sellers to directly report suspected counterfeits.
Amazon declared support for the INFORM Consumers Act of 2020 last year, joining a larger fight against e-commerce counterfeiting.
An elite squad, advanced monitoring features, and a solid drive to protect—all these show how dedicated Amazon is to ensuring customer safety and product authenticity.
But don't forget that you have responsibilities too as a seller. That is, to maintain your integrity and follow the rules.