BIG IDEA
🚪 Walmart is again opening its doors to businesses through its 10th annual Open Call event. According to EcommerceBytes, this exciting opportunity will allow Marketplace sellers to pitch their innovative products for a chance to be featured in Walmart stores and Sam's Clubs.
📅 Mark your calendars
Open Call 2023 is scheduled on October 24-25. This year's event will be held in a hybrid format, providing virtual and in-person options for the participants.
Eligible businesses can conveniently participate and take advantage of this opportunity. Here are the specifics of what Walmart's looking for:
Small businesses and U.S. manufacturers with innovative and shelf-ready goods; and
Sellers with products made, grown, or assembled in the U.S.
And if you're a Walmart Marketplace seller, you'll be given 'special treatment' during the event. 🎀
👁️ What can you expect?
For this year's event, Walmart partnered with two leading product discovery and sourcing platforms—ECRM Connect and RangeMe. So there's gonna be tons of exciting programs and activities, such as:
One-on-one product pitches. Selected participants can present their products during 30-minute one-on-one meetings with Walmart representatives. This could lead to deals ranging from local store placement to supplying hundreds of Walmart and Sam's Club stores. Those who will stand out can also be featured on Walmart.com and Walmart Marketplace.
Informative breakout sessions. These sessions are designed to empower and encourage business owners of all sizes. Even better, they're virtually available, so brand owners across different locations can watch and learn.
🔒 Secure your spot now
And do it quickly, as the event registration closes on August 18. You don't want to miss an incredible chance to get your products on Walmart's shelves and reach millions of customers.

HOT TOPIC
Repetitive ads are "annoying," says shoppers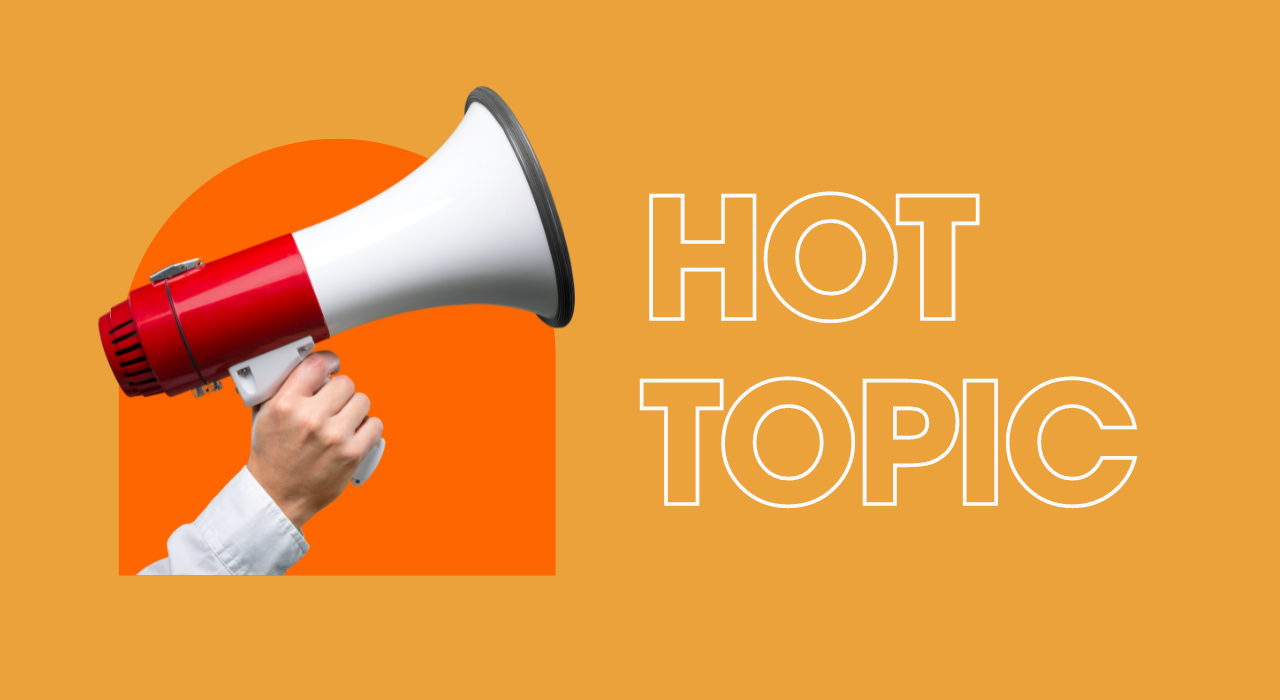 Repetitive ads
Did you know that too many ads can negatively affect a brand's reputation?
Search Engine Land cited a 16% drop in purchase intent among participants shown an ad six times or more. According to the joint study of IPG's Magna unit and ad tech firm Nexxen, people found this "annoying" (48%) and "disruptive" (33%).
❌ Repetitive ads aren't adorable
And they cause ad fatigue, which has always been advertisers' concern when a new creative type pops up.
Now that ads on streaming services become the go-to tactics of most brands, the streaming platforms are suffering, too. So more and more researchers are recommending frequency capping to ensure ads "take place in an appropriate cadence over time."
🫵 How should you plan your ad placements?
Seeing an ad multiple times increases brand awareness, earning a 92% recall. But if you exceed the number of ads your audience can tolerate, you're just going downhill.
Fortunately, there's an easy solution to avoid this: work with Amazon Ads partners. They're your right-hand man in choosing the best streaming platforms and setting the optimal ad frequency—things that can make sure your ad placements won't damage your brand. 🫱

BITES OF THE WEEK

BLACK MARKET
Sellers hire illicit brokers to recover suspended accounts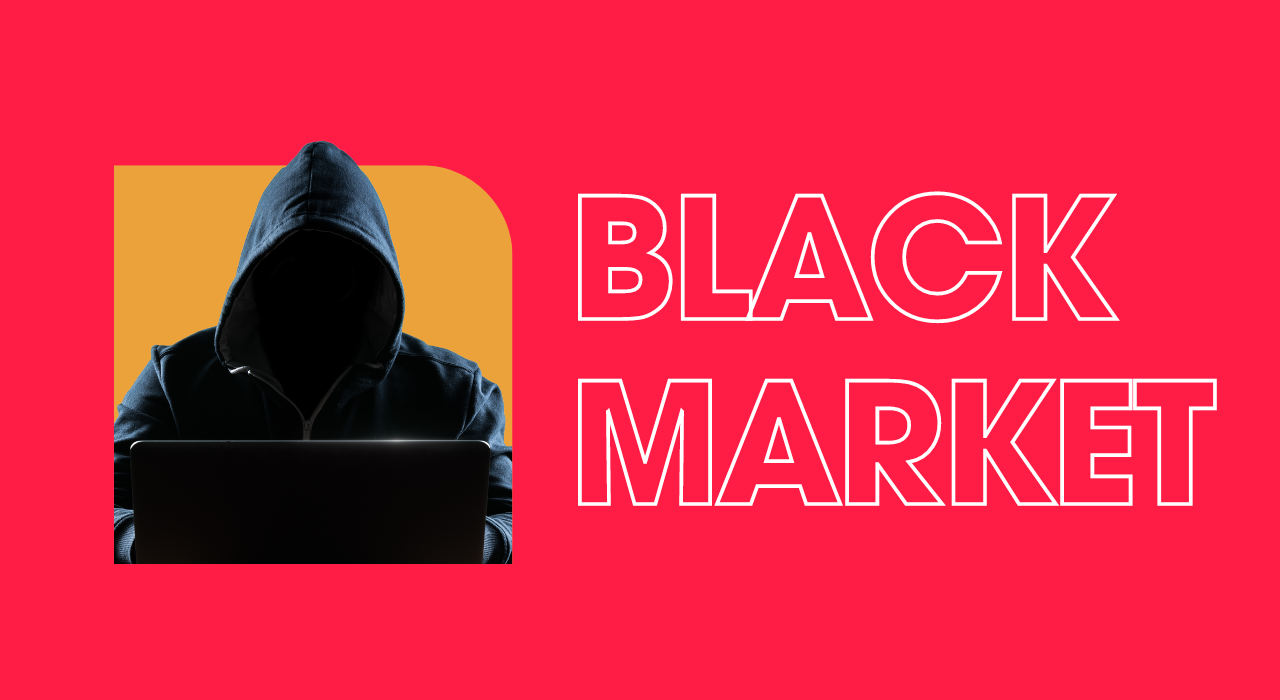 Sellers hire illicit brokers
There's nothing suspended sellers won't do to recover their selling accounts. CNBC reported how their desperation led to the emergence of illicit brokers offering reinstatement assistance through questionable means.
🪄 The "Amazon Magic"
Third-party sellers have turned to these brokers to reverse their account suspensions. To keep a low profile, the community of these black-hat practitioners transacts via encrypted messaging platforms like Telegram, WeChat, and WhatsApp.
Sellers pay $200 to $400 for services like "Amazon Magic" and negative review removal. An exposed Telegram group consists of 13,000 brokers who also boast access to company insiders who can provide intel and other confidential data.
🥷 No place for fraud and rogue employees
Unsurprisingly, this scenario isn't new to Amazon. The retailer has been dealing with insider leaks coming from low-level seller support staff to well-known consultants who exchange information for bribes. 🚩
While cheaters and fraudsters become more creative in their ways, Amazon's determination to extinguish them intensifies. In fact, it already implemented systems to detect suspicious behavior and illegal access to confidential data.
🛡️ The company also collaborates with law enforcement agencies and reports social media and messaging groups that allow bad actors to congregate. As for the employees who take part in the schemes, they're either disciplined or fired.

SELLER REFRESHER
Dodge compliance issues using the Manage Your Compliance dashboard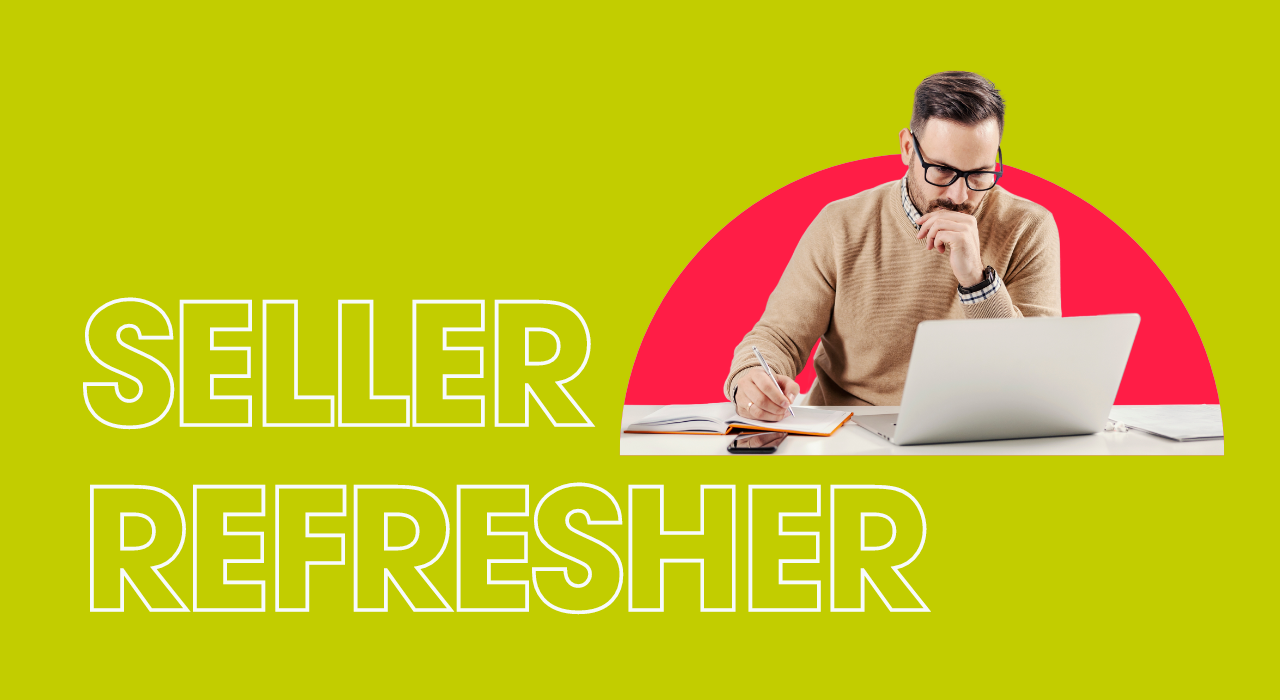 Optimize inventory management process
Amazon's compliance policies are in place for the safety of all consumers. And to make them easy to follow, SellerApp says the platform gives you a versatile tool: the Manage Your Compliance dashboard.
🧂 A dash of convenience
Let's say you missed the deadline for some compliance requirements. Your first thought may be to call Amazon's customer service.
But with the Manage Your Compliance dashboard, you can complete the requirements or submit an appeal without dialing the phone. So when we say it's versatile, we also mean convenient.
✅ Some compliance must-knows
You can check your status on the dashboard in 3 easy steps:
Log in to your Seller Central account.
Open the drop-down menu and click the Performance tab.
Choose Account Health > Product Compliance Requests to view the products that require documentation, as well as their SKUs and ASINs.
If your products require safety documents, a warning sign will be displayed. Just click the link provided and upload the necessary documents (safety certificates, test reports, safety manuals, etc.). 📃
If you've violated a compliance policy, a warning sign and your account health rating will be displayed on the dashboard. ⚠️ Failure to address the violations can get your listings blocked and your account deactivated.
🦺 Not all sellers need compliance documents—those who sell under restricted categories do. But remember that as brand owners, you share the responsibility of Amazon to ensure product safety.