BIG IDEA
As Prime Day 2023 approaches, we know that ad management and optimization are quickly moving to the top of your to-do list. In order to be efficient, monitoring your campaigns' performance is a must-do—a tedious task when you can't see data at the ASIN level.
With sellers worldwide raising this concern, Amazon has finally taken action with a new feature called Products Page View, as stated in a recent update on Seller Central.
🙏 A seller's wish
Running multiple ad campaigns is a big part of a product's promotion strategy. Unfortunately, the process is tedious and doesn't allow you to analyze your campaigns' performance by ASIN.
This is particularly challenging, especially if you run multiple campaigns under one ASIN. In these cases, you'd either have to download reports to access a more detailed view, or retrieve information individually by clicking each ad group and campaign.
With this, many sellers request a tool to streamline the process of analyzing ad performance by ASIN across multiple campaigns.
🧞 Your wish is Amazon's command
Following interviews with advertisers, Amazon launched the "Products Page View" in the Campaign Manager tool to address the pain points. Here are some of the new features:
Grants instant access to ASIN-specific data, including the breakdowns of stock-keeping units (SKUs), your total ad spend, and your ad investment returns.
Provides personalized recommendations by ASIN level, such as listing optimization tips.
Allows the polishing and modification of ad models to maximize specific ASINs used in several campaigns.
🌍 As of now, the Products Page View feature is available only in the U.S., Mexico, and Canadian marketplaces. If you're selling in one of these regions, Amazon calls for your feedback on the feature to see if maybe this is something worth launching worldwide.

AMAZON NEWS
ICYM: Amazon Vine won't accept heavy and bulk items anymore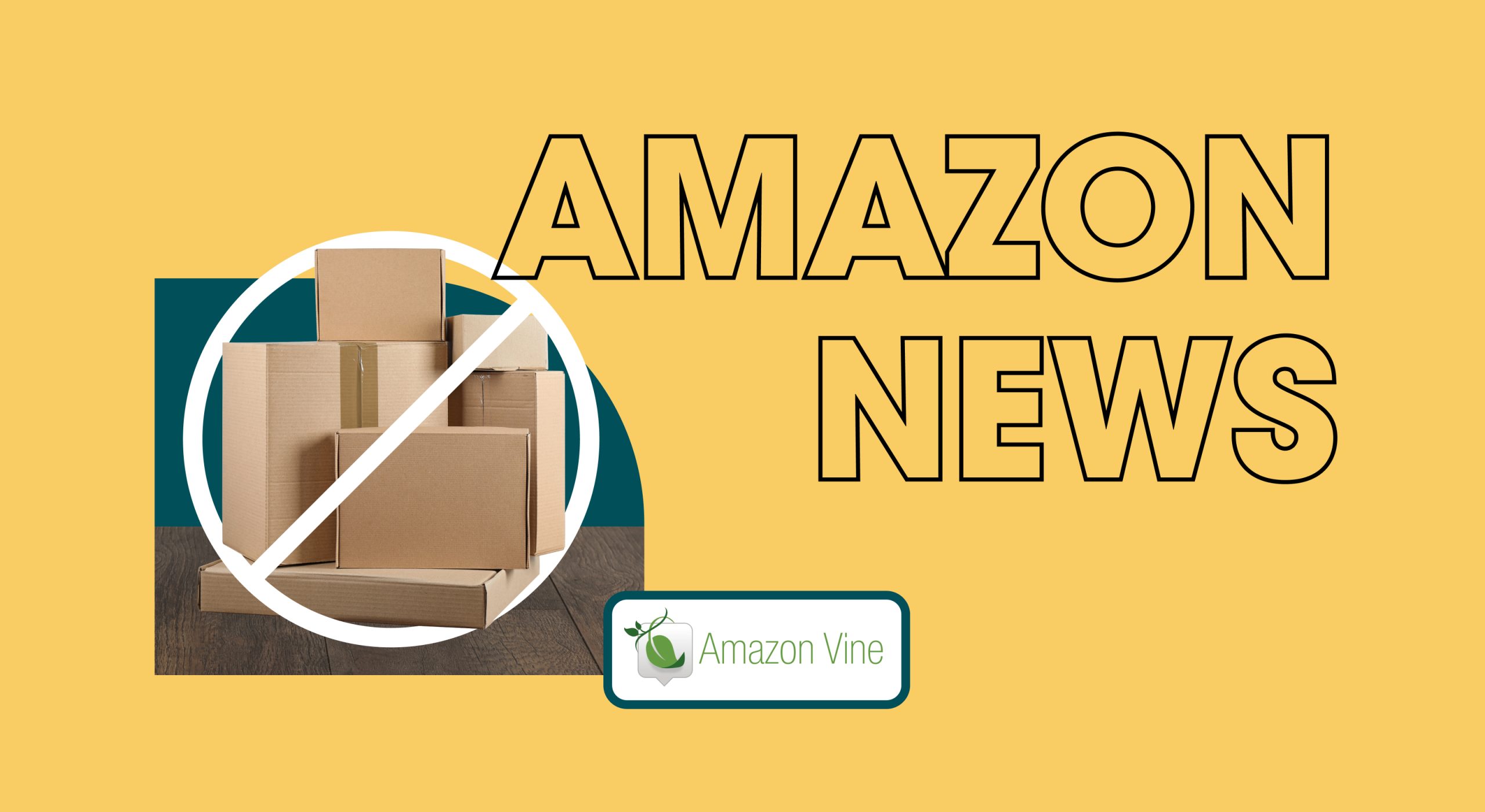 Creative: Sophia Jaba-an, Heavy and Bulk Items
In another Seller Central post, Amazon announced its most recent effort to improve the fulfillment process. A company rep informed sellers to stop enrolling heavy and bulky items in Amazon Vine, as these are no longer eligible for the program.
🔈 What does this mean?
It's a straightforward update: Vine won't allow these items in the program. If you've enrolled something heavy or bulky before the announcement, they're still eligible for Vine reviews until the enrollment period ends.
This is also reflected in the program's latest eligibility criteria. If you want to enroll your products in Vine, take note of the following:
The product must be registered with Amazon Brand Registry and has an image, a description, and a title. It must also be classified under a browse node.
In addition to heavy and bulk items, Vine doesn't allow adult and digital products.
The product must have an FBA offer with sufficient inventory and has less than 30 reviews on the detail page.
📦 How do you identify a heavy and bulky item?
Other sellers are wondering the same thing, as there are no specifics regarding this in the announcement. They said Vine should provide further clarifications so they'll know which items they can't list.
Another Amazon rep said they're coordinating with Vine to get the exact dimensions. As a reference, Amazon UK's Heavy and Bulky FBA program classifies an item as heavy and bulky if it weighs 31.5–140 kg and spans 1.75–3 m.
🌿 Amazon Vine helps you get social proof to gain customer trust and loyalty. But you can also do this by personally asking your buyers for reviews. That would make your customers feel more special, wouldn't it?

BITES OF THE WEEK

TRENDING
Expect a ChatGPT-like search interface soon as Amazon's hiring AI engineers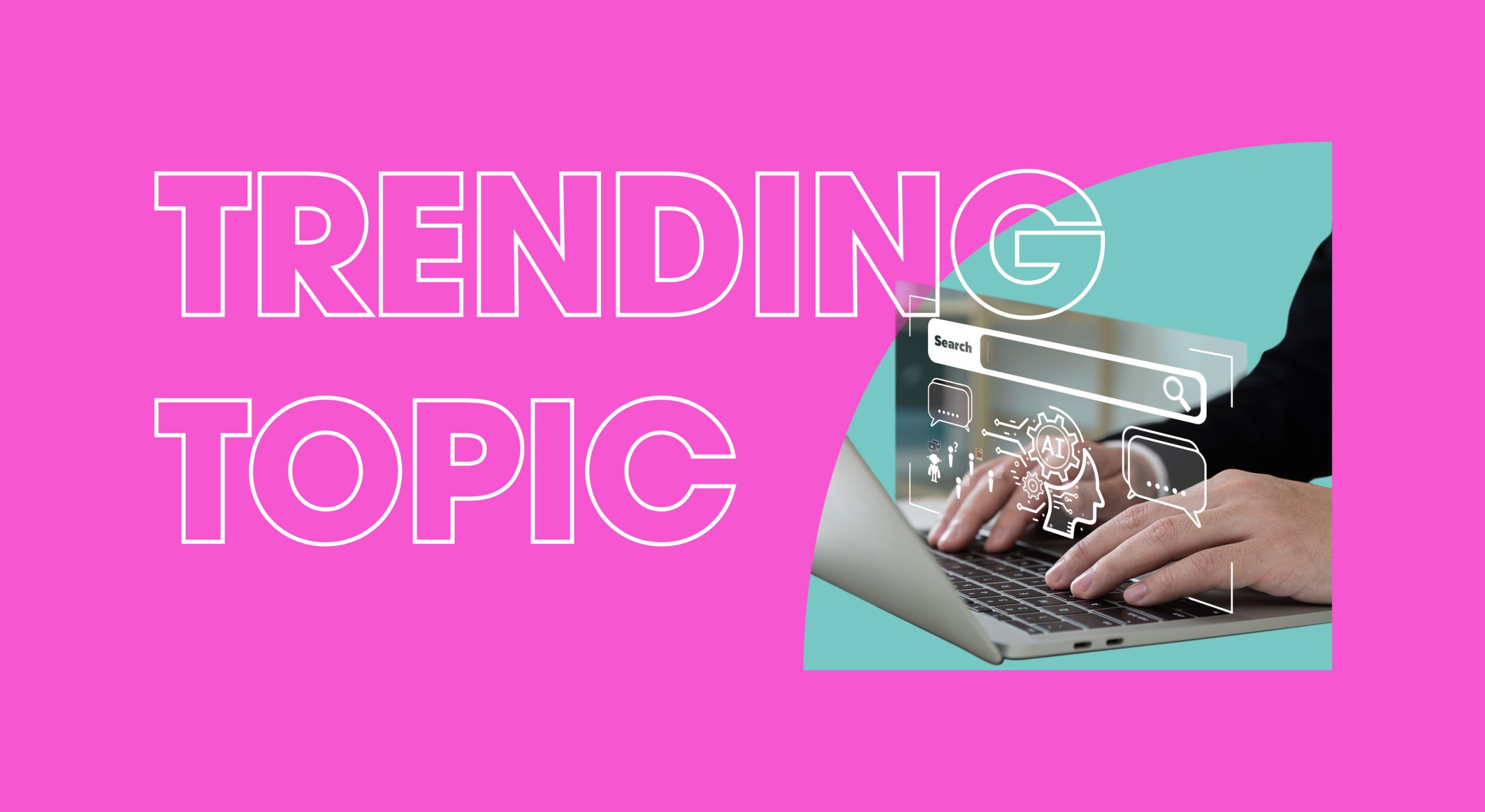 Creative: Sophia Jaba-an, ChatGPT Search Interface
Looks like Amazon is in the mood for releasing announcements, as the retail giant also posted job listings earlier this month. The posts hint that the company is working on an improved "search" feature for its web store.
The interesting part? It could involve building a ChatGPT-like interface, as reported by Cointelegraph.
🔎 The search begins now
Currently, there's a pair of job listings explicitly stating that Amazon intends to "reinvent" its search feature. The term "reinvent" most likely means to go beyond minor updates—possibly involving a significant overhaul of design, algorithms, or user experience.
🔮 A predicted step
With the debut of Amazon's chatbot "Titan" and AI "Bedrock," this hiring decision is somewhat expected. The progress in generative AI, especially since OpenAI's ChatGPT launch in March, could also have triggered this move.
Knowing Amazon's drive to remain agile and innovative, the competition in the AI field has just become more interesting.

ACTIONABLE ADVICE
3 reasons why you should hire an e-commerce bookkeeper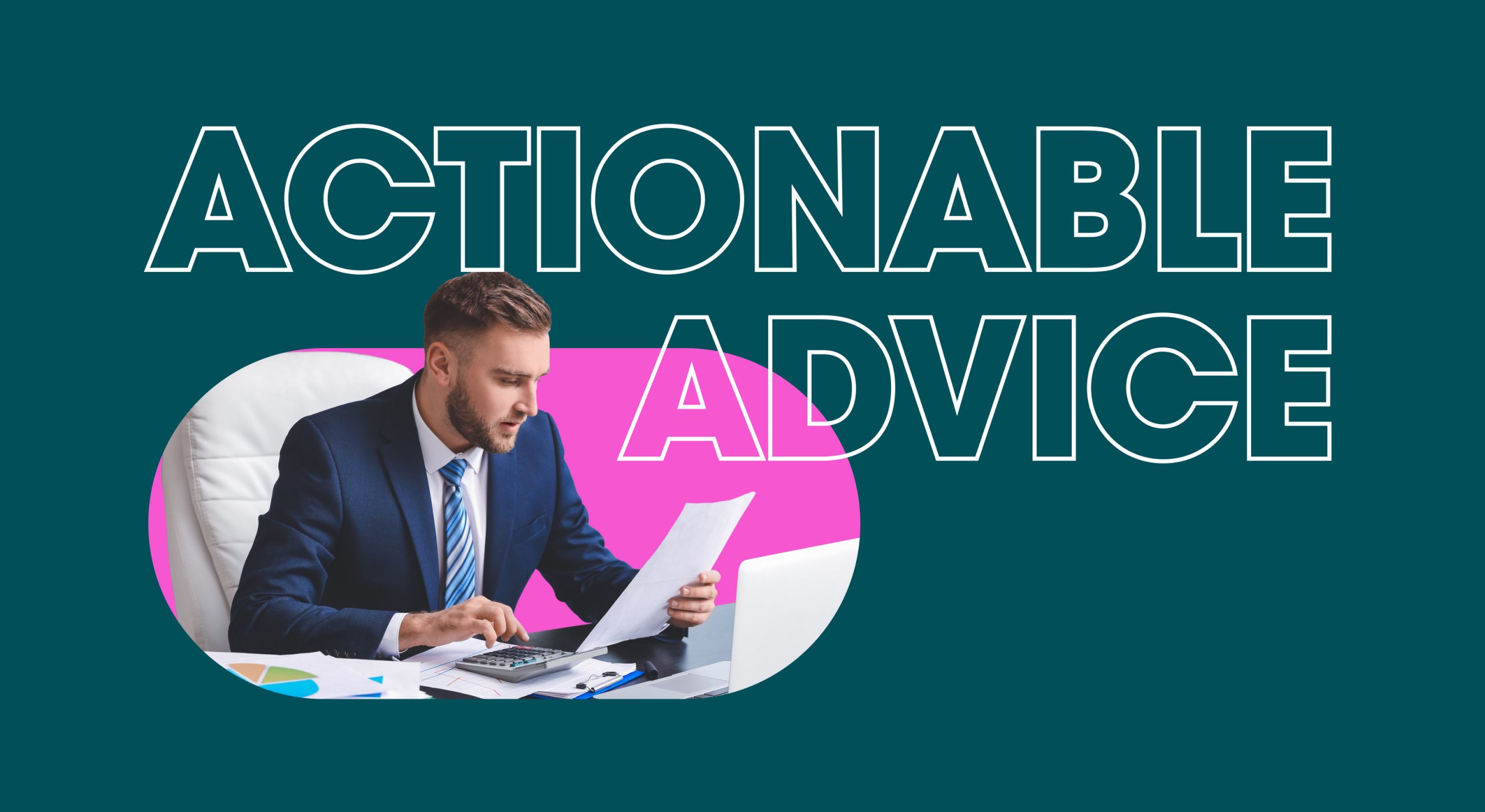 Creative: Sophia Jaba-an, E-commerce Bookkeeper
With the accelerated growth of e-commerce due to AI and automation, manual bookkeeping is becoming a thing of the past. If you don't want to be buried under invoices and receipts, you should consider hiring an expert.
Specifically—an e-commerce bookkeeper! Here are the top 3 reasons why you should invest in one, according to eComEngine:
🎯 To improve data accuracy. Information is power—but wrong information is a disaster. With these professionals by your side, you don't have to worry about wrong data interpretations. You can then strategize based on accurate forecasts and emerging market trends.
💻 To integrate the latest technology. Why force yourself to learn new technologies when you can hire tech experts? E-commerce bookkeepers know how to leverage technology and can effortlessly play around with the latest bookkeeping automation software and tools.
📅 To enhance business management efficiency. It's hard finding the time to thoroughly check your financials, especially if you own multiple brands. Delegating this task to an e-commerce bookkeeper would make your operations much easier. Plus, you won't miss any payment deadlines and fee increases (hopefully)!
💰 You may see hiring an e-commerce bookkeeper as an extra expense. But before you say "No" to this idea, take a closer look at the bookkeeping requirements of your business, especially with Amazon Prime Day coming.
If you can manage them, then good for you. Otherwise, it's time to start looking for one to join your team.