Amazon is holding a Prime Day 2.0 in the fall, and the deadline for registering the ASINs of participating deals is on August 11. So by now, the millions of sellers could already be cooking ways to stand out and bag huge earnings.
But whether or not you join the upcoming sales frenzy, you shouldn't stop optimizing your listings because every day is a competition on Amazon. Lucky for you, tonight's about proven optimization tricks designed to help you win.

BIG IDEA
Subpar optimization might work elsewhere, but not on Amazon. The fierce competition on the platform will ruthlessly eliminate sellers whose listings cannot capture attention and drive conversions. 🪓
And with a "second Prime Day" set to happen in October, settling for anything 'acceptable' isn't an option. So Brand Builder University suggests one proven and tested way to twitch the Amazon competition to your side—optimize your product listings.
Brand Builder University sees hidden potential within this challenge and outlines four actionable steps to harness it.
🪜 4 steps to optimize your listings
Billions of people visit Amazon every month. That's billions of chances to gain customers who'll stay (unlike your ex ✌️).
So, in addition to doubling your selling efforts, do the following steps to optimize your listings and maximize your earnings:
🔎 Investigate
You don't need to be Sherlock Holmes to do this. Simply check the following before you source your products and create your listings:
Product benefits. You'd want your listings to not only list features but also convince people to buy. For example, instead of just "High-capacity battery with fast charging," use "High-capacity battery with fast charging for uninterrupted connectivity."
Unique selling point. Some sellers don't know how to highlight their products' strengths—you don't want to be them. You should know where your product surpasses others and how to effectively communicate these standout points.
Keywords. The more relevant your keywords are, the wider your reach will be. Make sure to utilize SEO-backed keywords to achieve easy discovery and enhanced exposure.
💻 Create
Amazon listings have 5 key components:
Copies. A high-conversion listing consists of a concise title, clear features, and detailed description—all of which must include relevant keywords.
Product images. Some buyers decide whether to buy based on images alone. So make sure you create attention-grabbing graphics with story-driven text.
Product videos. An impactful video is one that can clearly narrate the benefits of your products on mobile. To optimize your videos for handheld devices, use large text and clear shots of product displays.
A+ Content. If you're enrolled in Brand Registry, you better maximize the use of this exclusive tool. For instance, you can choose which A+ Content layout attracts the most traffic and add mobile-friendly elements.
Pricing strategy. This doesn't mean lowballing your products. You can set your prices in line with your competitors or raise them higher for a more 'premium' status.
🗣️ Populate
For this one, you'd need inputs from buyers.
Reviews. Collecting reviews, especially good ones, is not easy—but not impossible if you offer good products and services. Just make sure you prioritize quality over quantity, as many but low ratings won't do you good.
Answers. Don't underestimate the impact of your Q&A section. This portion can help you build trust by giving transparent and prompt responses.
🔁 Iterate

That is, pause and monitor the results of your efforts for a few weeks to see if they're a go or a no. Informed choices come from data, and gathering data requires time. So to avoid hasty decisions, carefully study core metrics like impressions, clicks, and conversions.
🚶‍♂️ A journey, not a sprint
Listing optimization is a journey. You may not see the immediate results of your investments early on, but your commitment to continuous improvement will surely pay off over time.
And by slowly but steadily implementing surefire strategies, you're setting the course for your Amazon business' long-term growth and success.

HOT TOPIC
How to create compelling product descriptions that convert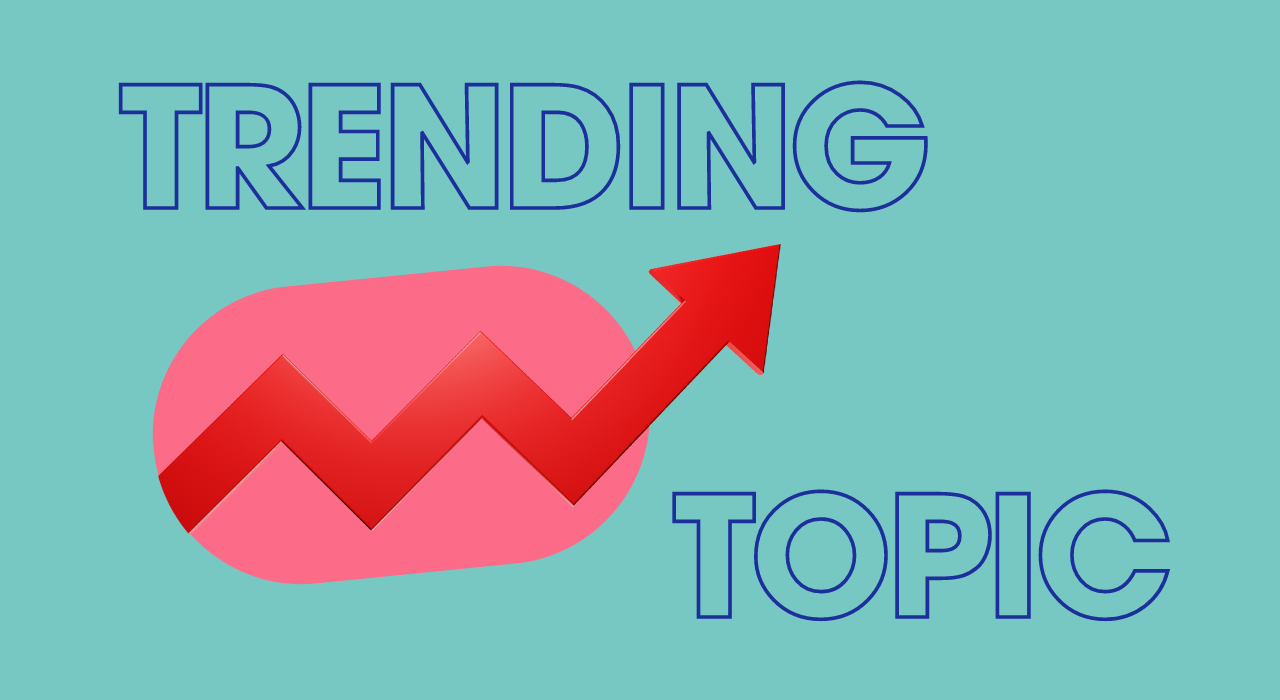 How to create compelling product descriptions that convert
A great product can sell itself. Still, effective storytelling can help speed up the sealing of the deal.
📖 That's what product description pages (PDPs) are for—telling a story that will drive sales and conversions.
However, they're often overshadowed by homepages and ad campaigns. But Business Today decides it's time to put PDPs in the spotlight. So here's what you should know to create compelling PDPs:
🦸 Unsung heroes of customer journey
As "convergence commerce" grows, PDPs become even more vital in every buyer's journey. In a report by Salsify:
87% of consumers consider product page content in their buying decisions;
98% don't buy a product that doesn't have clear and adequate information; and
The average conversion rate of direct product page visitors is 7%, higher than the 2.5% of homepages.
🏅 Key components of a winning PDP
A strategically designed product page enhances user experience, optimizes the sales funnel, and boosts overall efficiency. And to do this, your PDP must have the following:
Creativity: Make sure you present informative and industry-compliant product content through high-quality images and videos.
Conversion: Urgency has a charm that helps convince buyers to check out. You can add compelling CTAs and messages about low inventory, time-sensitive deals, etc.
Consideration: This includes features that help customers evaluate your offers, such as social proof, comparisons, discounts, and complementary product suggestions.
Policies and guidelines: Not all shoppers are particular about the legalities of buying transactions. But ALL buyers don't want wishy-washy talks when they file return or refund requests. So make sure your instructions for these matters are clear and transparent.
🔐 Secret component: KPIs
Composing high-quality product descriptions is only half of the battle to winning customers. The other half is checking if they're actually pulling traffic to your store.
Some of the most commonly used KPIs are add-to-cart rate, conversion rate, average order value, bounce rate, time on page, click-through rate, and PDP exit rate. You may or may not use all of these, but what's important is that you track them regularly to see where you're weak and where you're strong.
👄 You, your product, and your brand have a story. And PDPs are giving you a way to share it and earn not only sales but loyalty. It doesn't have to be grand—a simple but honest message can be just as persuasive.

BITES OF THE WEEK

ACTIONABLE ADVICE
8 ways to elevate your Amazon product photography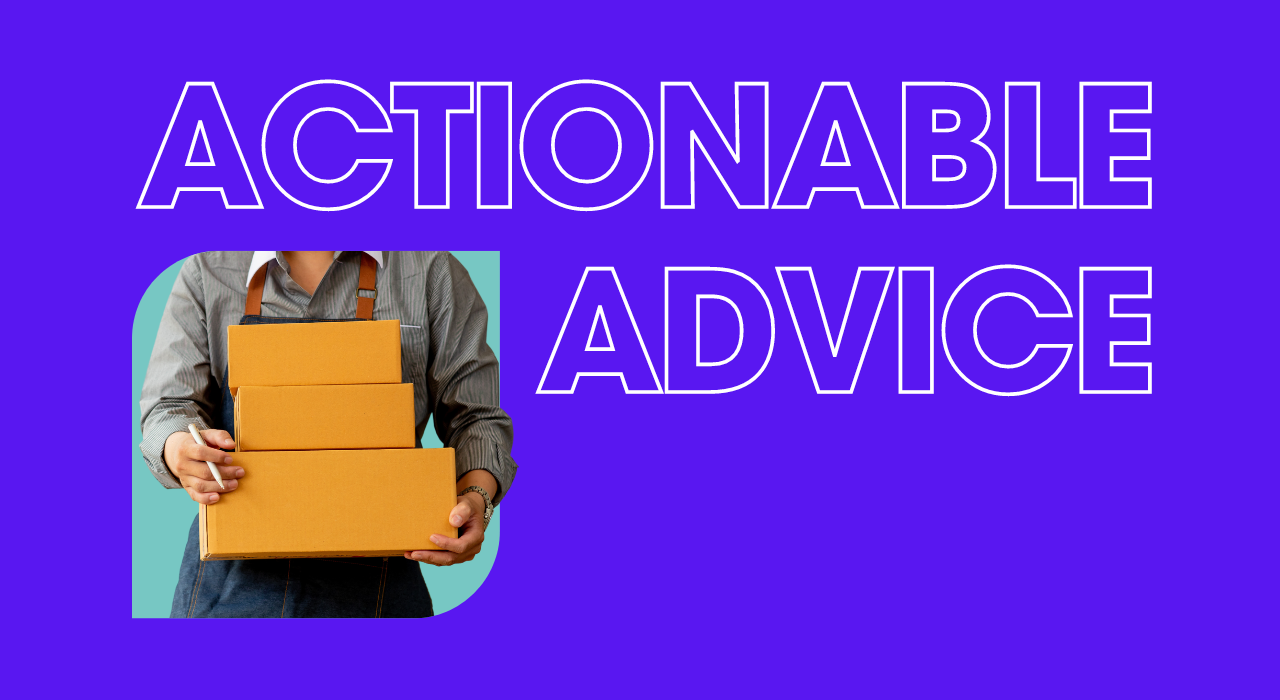 8 ways to elevate your Amazon product photography
Smart technology has empowered almost everyone to try photography. But when it comes to ecommerce, specifically on Amazon, only the best images can empower sellers (and their wallets).
📸 And speaking of empowering, Jungle Scout has some tips that'll guarantee you'll end up with Amazon-approved images:
Focus on your main image. This image is the first glimpse customers get of your product. Make sure it's click-worthy—bright, clear, and not exaggerated. Remember, first impressions last. 💭
Use all available image space. Try to fill up all 7 image slots Amazon allows. But don't upload the same view, as this would be plain boring. Instead, show all angles of your item to provide a simple photo tour to your audience.
Show clear product details. If possible, use an image that can be zoomed up to the finest details. 🔍 This way, customers can't accuse you of hiding flaws (if there are any). Doing so would also set their expectations and reduce returns.
Maintain brand consistency. You don't want customers questioning if you stole the images if they don't seem aligned with your brand's 'personality.' Remembering your brand is also easier if you use a uniform color palette and style across all images.
Optimize images for mobile viewing. Many Amazon shoppers use mobile devices, so make sure your images are clear on small screens.
Add instructional images and infographics. Include photos of how buyers can use the product and images showing its specs, benefits, and usage guidelines. Use icons and supplementary photos instead of pure text to deliver easy-to-digest information.
Conduct A/B tests. And don't forget to track conversion rates and customer feedback to fine-tune your image strategy.
Regularly update images. Outdated visuals are big red flags. 🚩 So when there's a change in the product's features, update them ASAP.
🦾 Bonus tip: Hire a pro
Customers place greater trust in product listings that feature premium images. So if you have the budget, hire someone that can produce them. You may shed hundreds of dollars, but blurry images could (and would) cost thousands of potential customers.