BIG IDEA
In 2016, Amazon saw marketplace sales overtake its first-party (1P) revenue. Since then, the company has gradually shifted its business model toward third-party (3P) sellers.
According to Marketplace Pulse, sellers are expected to make up 60% of the units sold on the platform by the end of the year.
The question now is, how does this impact the dynamics within Amazon?
📈 First, the market share shifted
After realizing it could gain higher profits by letting other people sell, Amazon revised its strategy to better support 3P sellers. As a result, sellers consistently gain 150 basis points in market share each year.
The marketplace's share has steadily increased since, with occasional fluctuations due to Amazon sales events or holidays. There was a slowdown in 2020 due to the COVID-19 pandemic, but we're not expecting it to decline again soon.
⚔️ Then, the competition became tougher
—which is expected now that you and several million others are pitting for customers (hello Walmart, Shein, and Temu👋). The silver lining—product quality improved, and the number of counterfeit items decreased.
↔️ Is this shift necessary?
Apparently, yes.
Although Amazon is currently more focused on platforms and services, it didn't stop being a retailer. To manage everything, transferring some of the retail weight to external parties is the smart thing to do. This would lessen inventory risks and workforce requirements.
🏃 With the current pacing of the shift toward 3P sellers, it will take until 2030 to exceed 70%. It does seem like Amazon wants to take it slowly but surely, as it knows retail sales will always be a significant part of its operations.
---

AMAZON NEWS
Amazon now allows flexible ad spending with its updated ad budgeting policy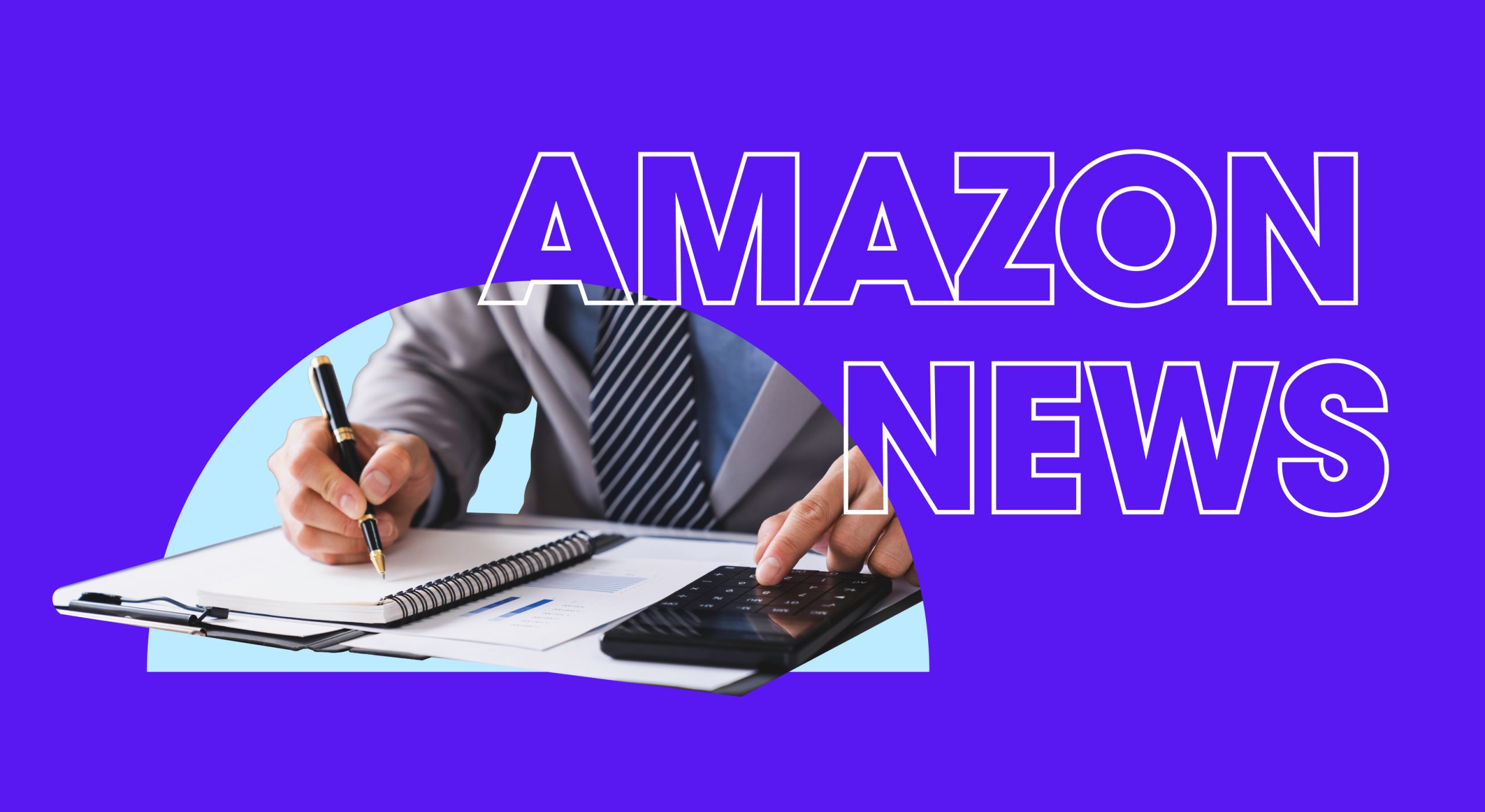 Creative: Csams Cagumbay, Flexible Ad Spending
If you're running ad campaigns on Amazon, we have good news!🎉Earlier this month, Amazon updated its sponsored ads daily budgeting policy to allow for more flexible ad spending.
⬆️ Higher budget = higher visibility
Before, daily budgets were limited to a fixed amount. With the new policy, you can use up to 100% more than your average daily ad allocation.
For example, your daily budget for a campaign is $100. Under the previous policy, you can't exceed this amount daily. Now, you can spend up to $200 each day to take advantage of high-traffic seasons!
✏️ Here are other essential details of the update:
The updated policy will take effect for sponsored ads launched worldwide.
You must complete this session only if your launch is [API + Console] or [API].
🫵 What can you get out of this?
For starters, you can now maximize your advertising investments. This update lets you use any unspent budget from previous days during peak periods, allowing you to capitalize on sales events.
You can also plan your ad budget based on your strategies. For instance, you can set your leftover budget allocation to 25% or 100% on the Settings page or by using the average daily budget settings API.
If you want to know more about this change and how to leverage it for your business, visit the Support Center.

BITES OF THE WEEK

TRENDING TOPIC
The INFORM Consumers Act and how your business is affected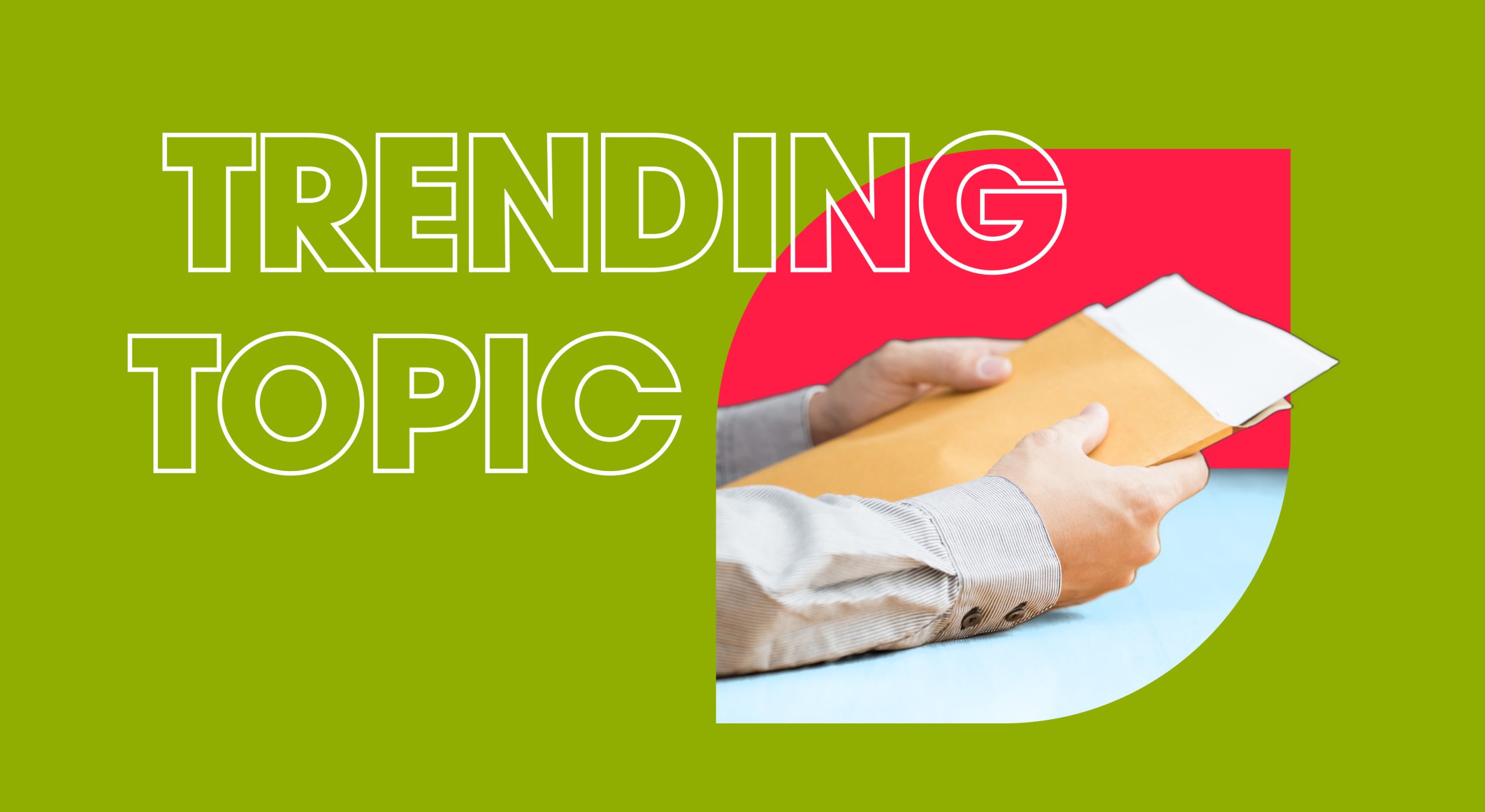 Creative: Csams Cagumbay, INFORM Consumers Act
Starting June 27, 2023, the INFORM Consumers Act will require 3P sellers to provide their business information. The same announcement on Seller Central further noted that e-commerce platforms like Amazon must collect, verify, and disclose such information.
✒️ But first, what's the INFORM Consumer Act?
It's a law that aims to protect consumers by enhancing data transparency within the e-commerce space. Congress counts on this regulation to discourage bad actors from deceiving buyers and help legitimate sellers grow their businesses.
If you're classified as a high-volume 3P seller, you may have to provide the following information when this law takes effect:
Name
Government-issued identification document
Business address
Bank account information
Working email address and phone number
Tax identification number
You may also need to certify your current information every year. You don't have to resubmit your business details unless there are important changes that Amazon needs to account for.
🔴 Strict compliance is required
So to help you adjust to this new rule, Amazon will contact you via email if further actions are necessary. Just make sure you respond to the notices within the stated deadlines, as failure to do so can temporarily deactivate your selling account.
---

ACTIONABLE ADVICE
6 tips to keep your customers from buying from you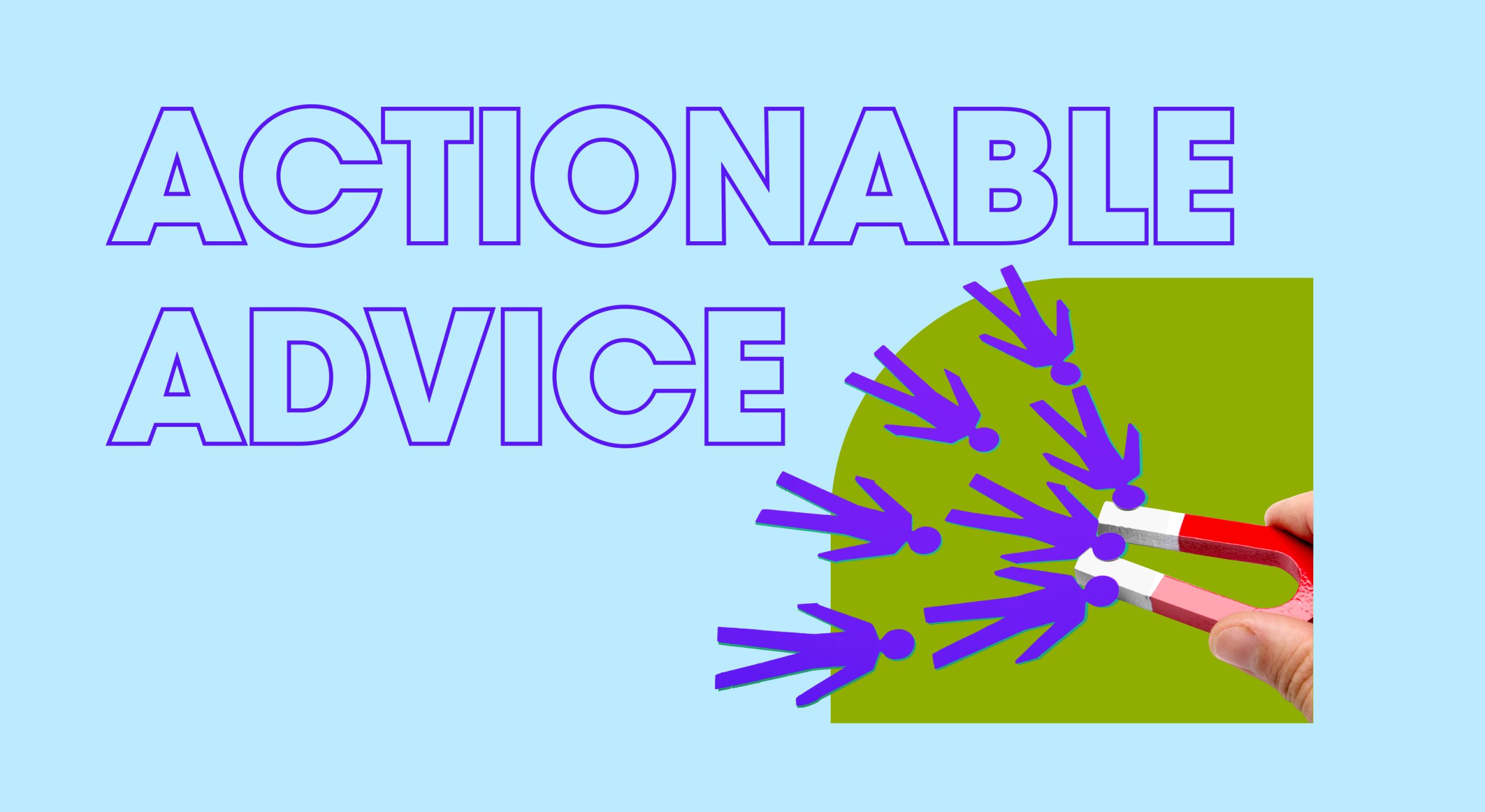 Creative: Csams Cagumbay, Increase Customer Retention
How do you convince your customers to keep coming back?
Answering this question is harder than it seems, especially if you're a new seller. But if you want an idea of how to gain your customers' loyalty, here are 6 proven tips from eComEngine:
Offer high-quality products. An old but gold trick—what customer won't return for a good, reliable product?
Target the right customer. You can use relevant and accurate keywords in your ad campaigns to reach (and re-target) high-intent audiences.
Use Amazon's promotional tools. Like the Subscribe and Save program that rewards customers with big savings for recurring purchases. Or the Tailored Audiences tool, which helps you divide and conquer repeat, high-spend, and recent customers through email campaigns.
Increase brand awareness. We got 2 words for you: Amazon Advertising! Explore different Amazon ads, such as Sponsored Brands and Sponsored Display. You can also increase your visibility by telling a relatable brand story.
Cross-sell other items. Fill your multi-page store with A+ content that showcases other products in your catalog.
Accept feedback. Lastly, welcome your customers' insights and suggestions to improve your products and services.
📊 The probability of an existing customer buying from you again is 60%–70%. Plus, boosting your customer retention by a mere 5% can increase your profit by up to 95%. This should convince you to include the above tactics in your business strategies.
Got other tips for earning customer loyalty? Share them with us by replying to this email!