BIG IDEA
The flexibility of AI just has converted many marketing professionals from critics to fans. And it's continuously improving day by day. But does this mean it's a good thing? Or is it turning into a tool bad actors take advantage of?
EcommerceBytes reports on how AI has 'invaded' some Amazon product reviews. Here's what we know so far.
👌 Summarizing, not creating
It started when Mark Wieczorek, Chief Technology Officer at Fortress Brand, discovered an AI-generated summary section on some product pages. Following this is a report from CNBC vaguely stating that Amazon was testing a new feature.
Amazon spokesperson Lindsay Shanahan says the company is "investing in generative AI." The new feature is supposed to reduce the number of reviews displayed by summarizing the ones already posted.
So to clarify, it doesn't create new reviews or delete existing ones—simply summing them up.
🏴 Wouldn't this be used as a black hat tactic?
Sellers are indeed worried, as some people were caught using chatbots to write reviews earlier this year. And, of course, listing hijacking is still a thing, with or without AI.
Without reassuring details from the retail giant, this feature does nothing to soothe seller and buyer concerns, including:
Will it summarize both good and bad reviews?
Can it detect fake/fraudulent reviews?
What happens when there's an inconsistency between the summary and the actual feedback?
The last concern was justified when one product showed high–star ratings, but the summary stated that the majority of customers had negative feedback. If this happens often, it could mislead consumers and harm sellers.
🔎 What does it mean for you?
While the concerns above are valid, there's a good side to this: less review clutter, and more space for products in the search results.
As further explained by Wieczorek, this new feature can give new products an equal chance to appear on queries as older listings with numerous reviews. Also, the summaries will allow customers to quickly compare and contrast items.
⚖️ Amazon has yet to share more details of the feature. Guess we'll have to wait and see if the pros outweigh the cons.

TRENDING TOPIC
After counterfeiters, Amazon now battles fake review brokers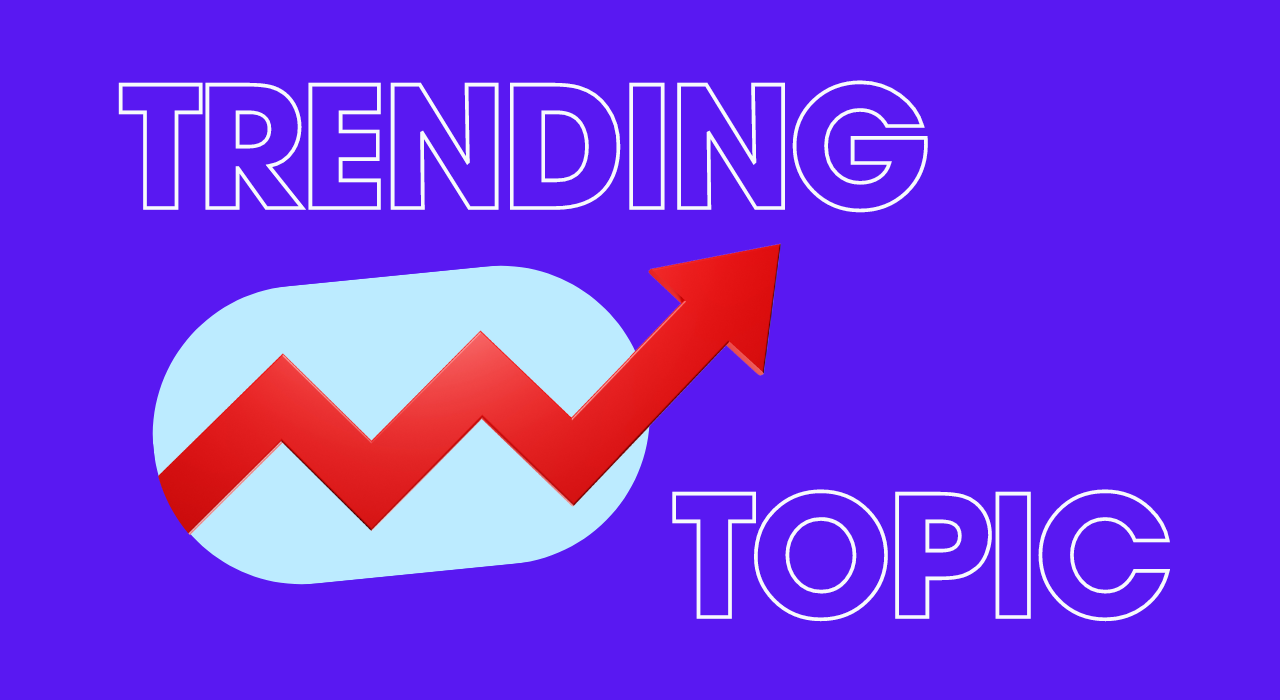 After counterfeiters, Amazon now battles fake review brokers
Reviews are your golden gem. And we've said that a couple of times in the past. They're basically the bright star that guides buyers in choosing and purchasing your products. ⭐
But it's also why they're a main target of black hat tactics. Recently, EcommerceBytes shed light on a concerning issue regarding the rise of fake review brokers.
🚩 Rule 'brokers'
Last year, around 125 million customers contributed a whooping 1.5 billion reviews on Amazon. But 200 million of these were suspected fake reviews and blocked by Amazon. (That's around 13% blocked faked reviews!)
As such, the retail giant admitted that the "fake review broker" industry is evolving. Fortunately, the company has effective countermeasures that helped identify 23,000 harmful social media groups and take legal action against 90 culprits worldwide.
🚨 What threats does this pose to your business?
Fake review brokers recruit people to deliberately write false or biased feedback for a product or a service. If you fall into this scheme, your sales will suffer, or your products can get unjustly banned from the platform.
❔ What does Amazon plan to do about this?
Last May, the company confronted 94 bad actors from the U.S., China, and Europe with lawsuits. However, this may not be enough to completely shut off the shady tactics of fraudsters.
Hence, Amazon calls for collaboration with private sectors, consumer groups, and governments to address the issue. This way, they can enforce effective policies against fake review brokers.
📚 Additionally, the retail giant taps the seller community and third parties to help with this fight. The task is simple: educate customers about review solicitation to defeat cheating and deceit in the e-commerce industry.

BITES OF THE WEEK

ACTIONABLE ADVICE
3 ChatGPT alternatives you can use in your marketing strategies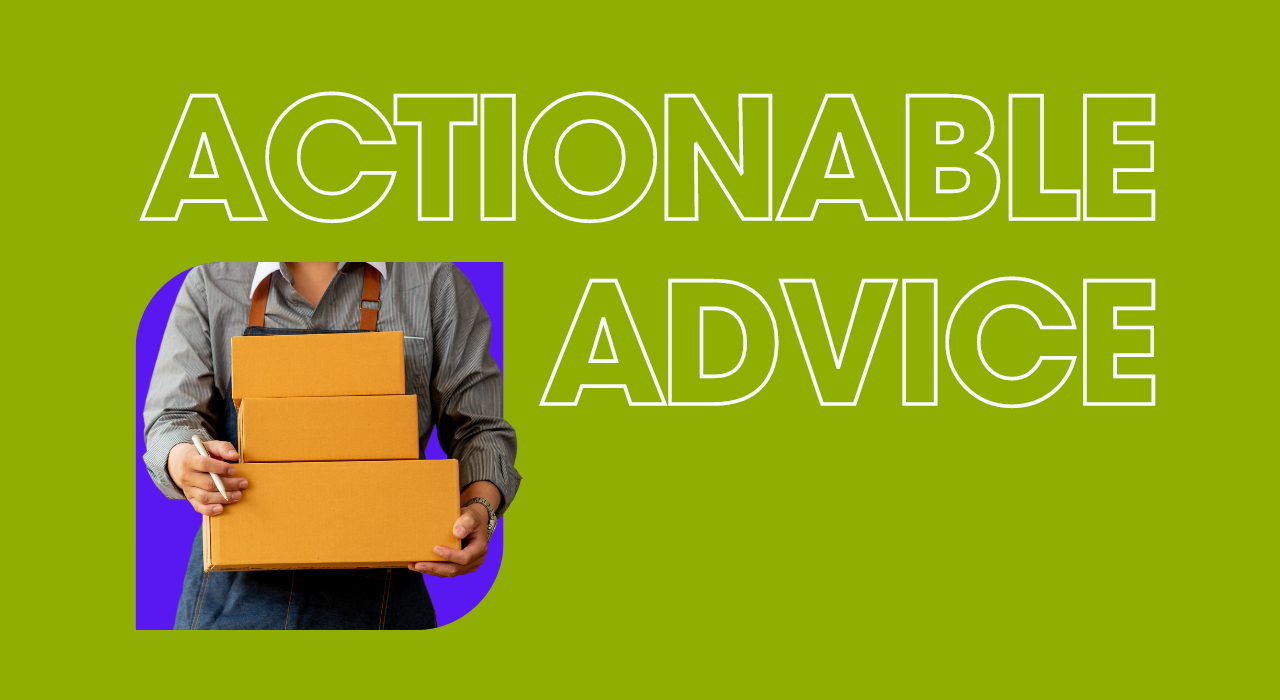 3 ChatGPT alternatives you can use in your marketing strategies
ChatGPT has been on a roll since its launch, impressing users with coherent and relevant responses. But despite its versatility, its features may not suit every marketing scenario.
🤖 Fortunately, there are other equally effective content generators that can better fit your needs. Here are some ChatGPT alternatives, as listed by HubSpot.
This AI-powered writing tool can better understand context and nuances than the free ChatGPT version. It also suggests improvements in sentence structure, word choice, and tone.
Even better, ChatSonic can help create digital art and follow voice commands. Not bad for a plan price that starts at $ 12.67/month.
Before ChatGPT, Jasper AI was among marketers' best writing assistants. It has 50 templates and 20+ languages designed to support diverse content types.
Jasper Chat, its new feature that allows you to generate content through natural dialogue, is actually a direct competitor of ChatGPT. The pricing of Jasper AI starts at $49/month.
Unlike the first two, this one has an attractive selling point: it's free! Plus, it's a search engine with limitless access, so you can browse for documents, videos, and more. It also provides personalized recommendations and offers conversation-style options.
💭 Which one should you choose?
As we said, it depends on your marketing needs. And if the ones we shared cannot meet your requirements, don't worry. There are still other fish in the AI sea waiting to be explored.
Which alternative do you plan to use? Do tell by replying to this email!