Looking to boost your brand visibility? Look no further than Amazon DSP—a powerful advertising solution that helps you to target and engage customers on and off Amazon.
For tonight's issue, we bring you some juicy information on how you can use this to expand your reach and take your business to new heights.

BIG IDEA
If there's one word to describe today's marketplace, it's "ferocious." With more than 9 million sellers on Amazon, you must find creative ways to engage customers and outshine your rivals.
Enter Amazon Demand Side Platform (DSP)—a powerful tool that can catapult your brand's visibility within and beyond the realms of Amazon.
But before you get too excited, you should first learn what the platform does and how to navigate it. Here's what you should know about Amazon DSP, according to Tinuiti.
🔦 DSP: Dibs on Spotlight Placements
Amazon DSP lets you purchase ad placements based on your target customers' data. And as we mentioned, you can leverage its targeting features to reach off-Amazon audiences through video, audio, or display ads.
This unlocks opportunities to connect with potential customers and ultimately amplifies your brand presence. To maximize your reach, here are some channels you can place your ads:
Amazon website
Fire TV
IMDb
Freedive (IMDb streaming)
Kindle
Apps
Published partners
Twitch
Third-party exchanges
And did you know that Amazon DSP can be used by brands that sell on and off Amazon? This feature is supported in more than a dozen countries to help sellers who can't sell products on the platform gain a decent customer base.
💸 How much does it cost?
There are two pricing options for Amazon DSP: managed and self-service. The costs associated with each option can vary based on factors like ad format and placement.
Managed DSP: For a hands-off approach, Amazon's internal team handles your advertising campaigns. If you choose this option, you must be ready to spend at least $50,000 on ads.
Self-service DSP: If you don't have 50 grand lying around, this option is best for you. Self-service DSP gives you flexibility and control in managing your campaigns. However, do note that this route also requires working with an Amazon Ads partner.
🫵 What can DSP do for you?
In today's dynamic digital advertising landscape, Amazon DSP is a game-changing tool. Not only does it increase your brand awareness, but it also:
Harnesses the power of first-party data. Amazon has a vast amount of high-quality first-party data that can open doors to new marketing opportunities. And Amazon DSP knows exactly what to do with that info to guide your ad strategy.
Taps the right audience. With the help of Amazon Audiences, Amazon DSP connects you to your target audience based on factors like demographics, interests, shopping behaviors, and locations. This ensures that you're driving meaningful engagements.
Retargets customers. Targeting isn't enough, especially for those with high purchase intent. You need to re-engage and recruit them in your customer base.
🔋 So, are you ready to power up your advertising strategy with Amazon DSP?

HOT TOPIC
Marketers say: Amazon DSP is the perfect targeting tool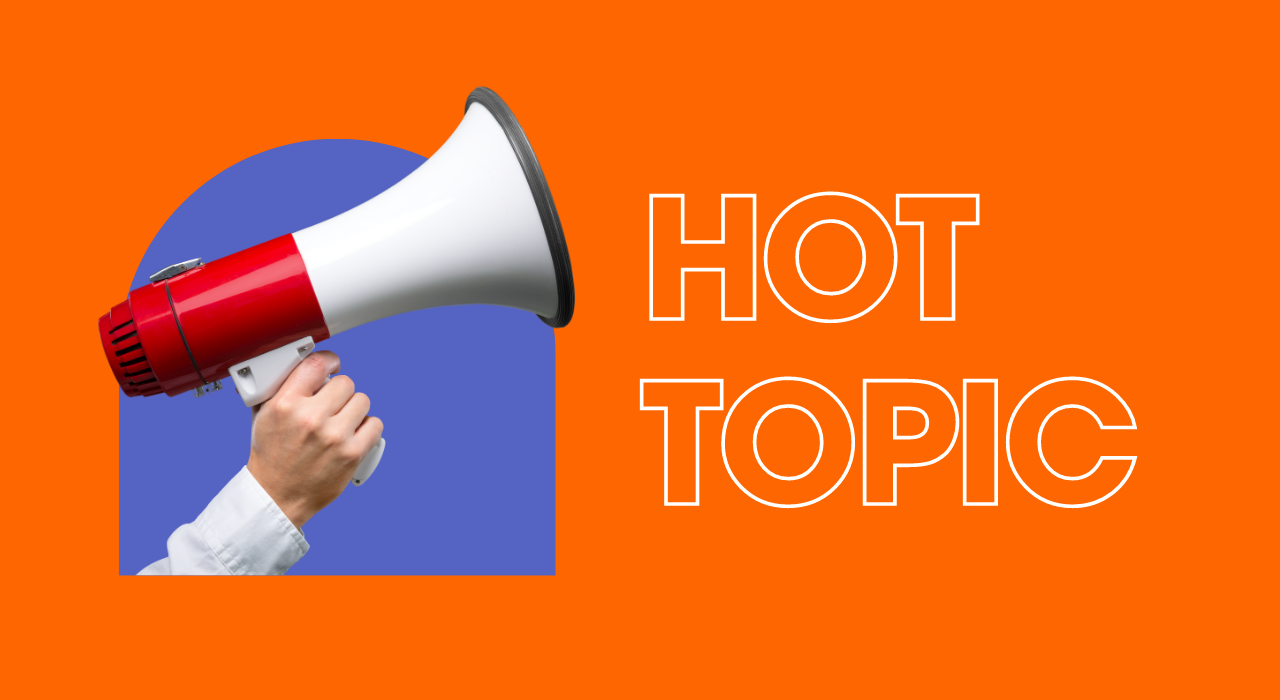 Marketers say: Amazon DSP is the perfect targeting tool
User reviews are essential components of any product or service. They offer valuable insights and honest opinions that can make or break a purchase decision.
That applies to Amazon services, as well. And you know what service we'll talk about—Amazon DSP.
So without further ado, here are the responses of a business manager (BM), an account manager (AM), a mid-market user (MMU), and a digital marketing manager (DMM) to some DSP-related questions posted on G2.
👍 What do you like best about Amazon Advertising?
BM: "One of the best DSP for programmatic. Very helpful in reaching consumers quickly… All the required metrics are easy to find on the platform."
AM: "It is easy and also flexible. Most important(ly) it increases the visibility of the brands and helps in getting new and existing audiences."
MMU: "I love the easy-to-use interface of Amazon Advertising. It allows me to see my performance by setting up my own KPI metric dashboard."
DMM: "Amazon DSP offers advanced targeting, access to valuable customer data, diverse ad formats, cross-channel reach, real-time optimization, and integration with Amazon Advertising..."
👎 What do you dislike about Amazon DSP?
BM: "Sometimes, the platform takes time to update the user interface… The platform glitch is the only thing where it needs to improve."
AM: "It is better, there are no cons now."
MMU: "I would wish to see (a) large duration of data..."
DMM: "Some potential considerations with Amazon DSP include… a learning period required for optimal campaign performance, higher budget requirements, limited control over ad placements, and a competitive advertising environment..."
✅ What problems is Amazon DSP solving, and how is that benefiting you?
BM: "Amazon Advertising helps brands in awareness and sales… As a Digital Marketer, I can see the results and can easily compare with other platform results..."
AM: "Getting new audiences and also promoting brands."
MMU: "Tuning performance of our search and display ads and monitoring campaign pacing. This helps to closely monitor campaigns on the set targets and objectives..."
DMM: "In summary, Amazon DSP solves challenges related to audience targeting, campaign reach, cross-channel advertising, real-time optimization, and measurement..."
⚪ TL;DR
Amazon DSP can serve as a foolproof backbone for your advertising strategy. Even business and marketing professionals vouch for its effectiveness in helping you target potential customers.
👆 So, if you're looking to level up your advertising game, maybe it's time to tap on the optimization power of this advertising solution.

BITES OF THE WEEK

ACTIONABLE ADVICE
4 steps to launch optimized DSP campaigns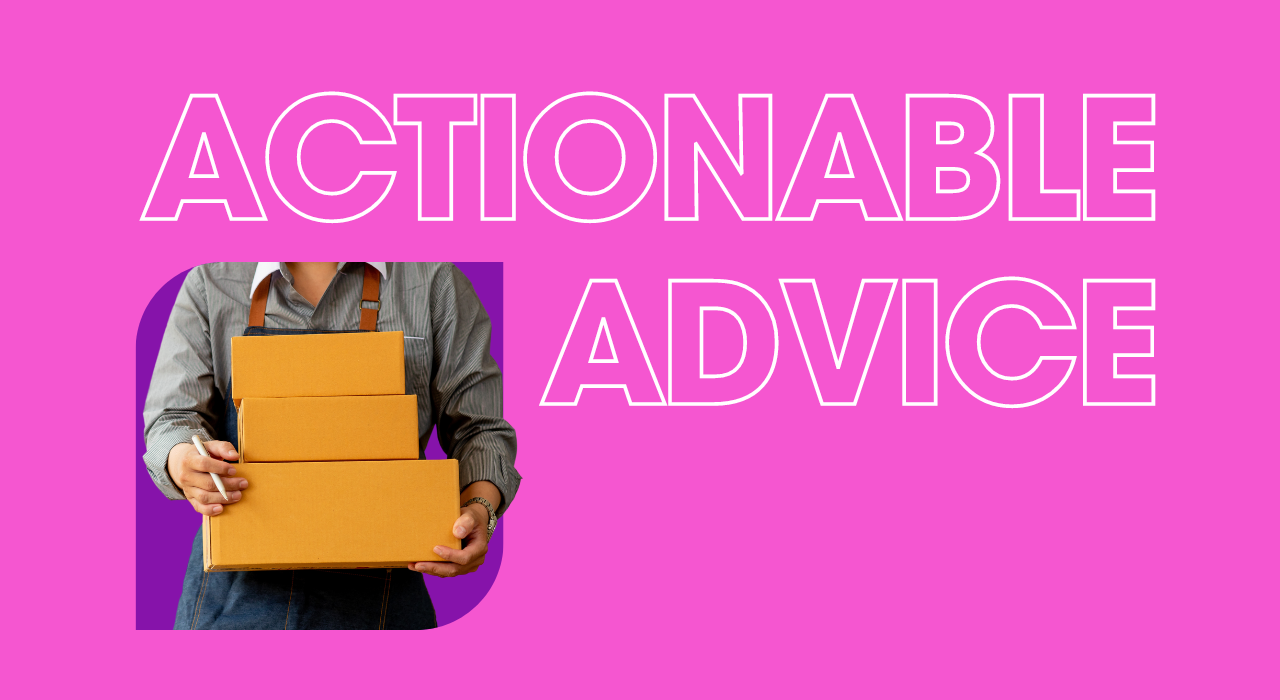 4 steps to launch optimized DSP campaigns
Now that you know the whats and whys of DSP, let's go to the how—how do you launch a DSP campaign?
You'd be thrilled to know that you only need to do 4 steps. But first, you have to be familiar with two concepts:
Line items - contain the specifics of your ad campaigns
Order items - contain high-level campaign information. You can add line items of similar campaigns to orders.
🖼️ Step 1: Creatives preparation
Experienced advertisers are familiar with the campaign hierarchies of Orders and Line items. But if you're not 'that experienced' yet, you need to remember 2 things:
Product category identifies the eligibility of your campaign to run on certain ad spaces, and
Flight duration determines how long your campaign will run.
Once you have these values in mind, you can start assigning creatives to your Line items. Just make sure they follow Amazon's specifications.
🎯 Step 2: Targeting
DSP has 5 Targeting settings depending on consumer data. These can be customized at the Order or Line level.
Frequency refers to the number of times a viewer can view an ad.
User Location allows advertisers to choose specific geographical locations to target.
Pre-bid Targeting filters any fraudulent, invalid, or unsafe content.
Location Targeting includes/excludes viewers based on geographical location.
Daypart Targeting targets users at a specific time of day.
💸 Step 3: Budgeting
Much as we want to share special tricks for this step, there are none. You simply have to consider your pacing, supply bids, and third-party fees when you set your budget.
📊 Step 4: Optimization
Last but definitely not least, optimize your campaign based on your goals. You can use automated options to increase your ads' efficiency and lower the risk of wasted impressions.
🤝 Last step: Look for a partner
Amazon DSP has much more to offer, especially with its recently updated features. So it's best to partner with an agency like Seller Interactive to get the best out of this advertising 'weapon.'
If you want to know more about Amazon DSP, download Seller Interactive's comprehensive guide below to tackle the ins and outs of this game-changing business solution. 👇