ECOMMERCE NEWS
If you're using the U.S. FBA Small and Light program, we have some not-so-happy news for you. Amazon announced that it will be discontinued starting August 29.
But don't worry because there's actually a happy ending to this: the FBA rates for low-priced items are going down!
💨 From small and light to low and fast
Low-priced items refer to those priced below $10. If your pricing falls under this category, things will be much simpler and better for you in the coming days.
For instance, you can now readily take advantage of the ever-efficient FBA fulfillment service at low costs. What's even better is that eligible products won't be affected by the 2023 holiday fulfillment fees that'll take effect from October 15, 2023 to January 14, 2024.
🎯 Some details to remember
If you're still enrolled in the Small and Light program, your items are still under its rates until the new FBA rates are applied. Here are some information you should know before they take effect: 
You can still enroll new products in the program until July 17.
The new FBA rates for low-priced products will be $0.30 higher than the Small and Light rates. BUT—the delivery speed will be so much faster.
For products not enrolled in Small and Light and priced below $10, you'll save about $0.77 per item and still receive speedy FBA fulfillment.
🫵 What preparations do you need to make?
Within the waiting window of around two months, you just need to review your product offers and assess your inventory situation to maximize the pros of the new fees. Easy, right?
And if you want to know more about this update, you can visit the Low-Price FBA fees and FBA fulfillment fee pages.

HOT TOPIC
Looking for a new target market? Here's how you can capture the Gen Zs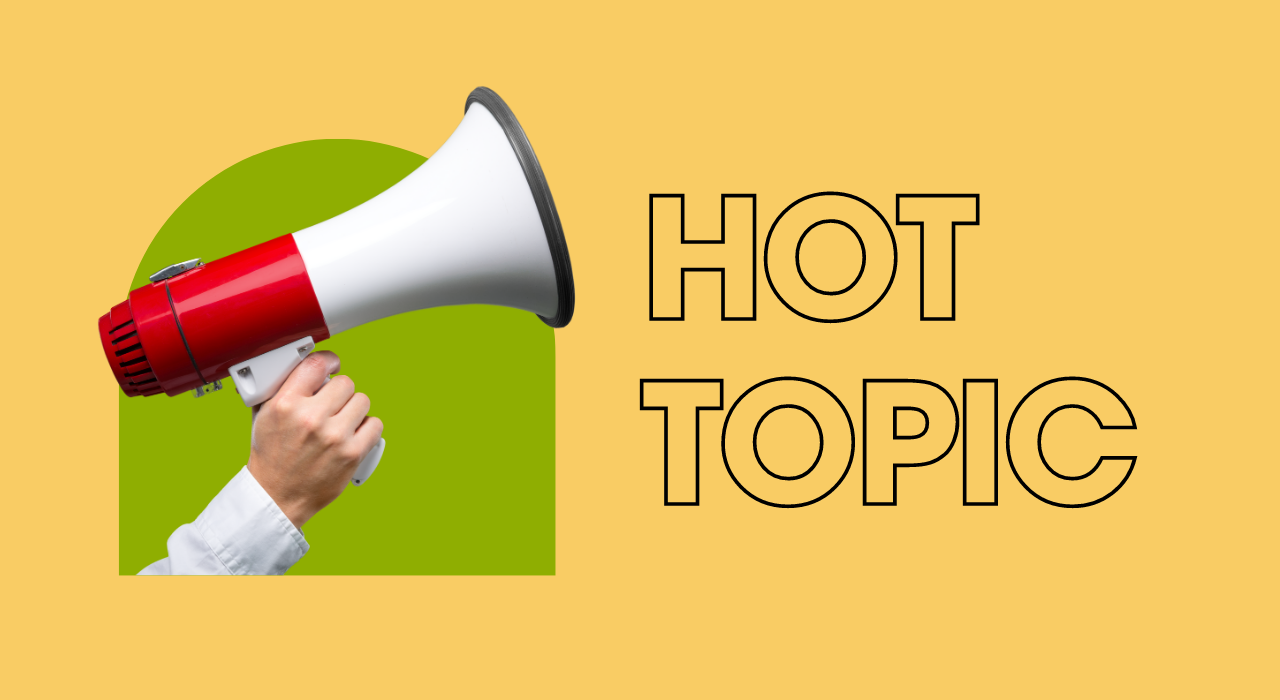 Looking for a new target market? Here's how you can capture the Gen Zs
Gen Zs shouldn't be viewed as kids anymore.
At least, that's what a Snap Inc. article says. With a buying power of $463 billion in the U.S. and $853 billion globally, businesses and marketers should be itching to tap this population.
📱 Capturing the digital natives
Two things capture the interest of this digitally-savvy generation: context and brand messaging.
💰 First, you must understand the 'whys' behind Gen Z's digital content consumption. Unlike other generations who want to keep up with others and current events, Gen Z craves updates, values alignment, and engagement.
🛞 Second, this generation dreams of driving societal change. They have a firm stand on social issues. So if you want to earn their brownie points, you better be a reactive brand that supports fair practices, inclusivity, and sustainability.
Adding these concepts to your digital marketing strategy will help you build a strong relationship with this game-changing consumer base.
💪 The power of brand purpose
All in all, what matters to Gen Zs is why your brand exists. Fortunately, making a strategy that highlights this is easy and inexpensive. Even small and medium businesses can use their purpose to better resonate with Gen Zs.
If you have some dollars to spare, you can also invest in user-generated content (UGC) to forge authentic connections. Nothing beats social proof—something Gen Zs adore.

BITES OF THE WEEK

BLACK MARKET
A seller calls out Amazon on its lack of seller support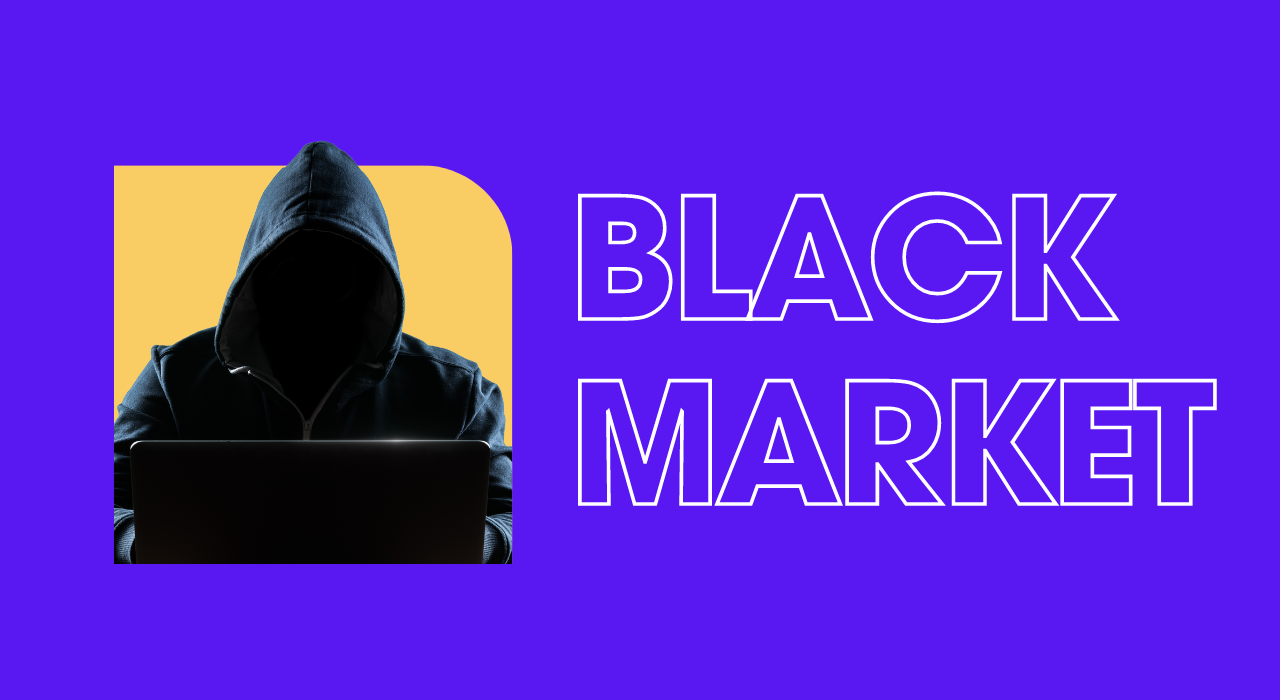 A seller calls out Amazon on its lack of seller support
If you find it frustrating that Amazon sends bots to answer inquiries, you're not alone. A seller posted on Seller Central about their concerns regarding the absence of an actual person to handle feedback-related matters.
🙅‍♂️ Requests denied
OP's frustration has a solid reason. Apparently, the bots are denying their requests to remove false reviews. And that's without any explanation, just automated responses!
Yet there's more! Once a case is closed by the automated system, there's no chance to reopen it for human review.
👎 Zero-star customer service
Faced with no choice, OP then contacted seller support. And guess what? They heard nothing instead!
Another issue to be addressed is the abnormally long duration to transfer concerns to appropriate departments. For OP, it has been weeks since their cases were stuck at the "Transferred" status.
🗣️ What do other sellers say about this?
The post received overwhelming support from other sellers who faced the same problems with bots. Their outcry? Transparency, live and responsive support, and a streamlined case-handling process!
It's about time their pleas fall on actual human ears.

SELLER REFRESHER
5 ways to recover lost sales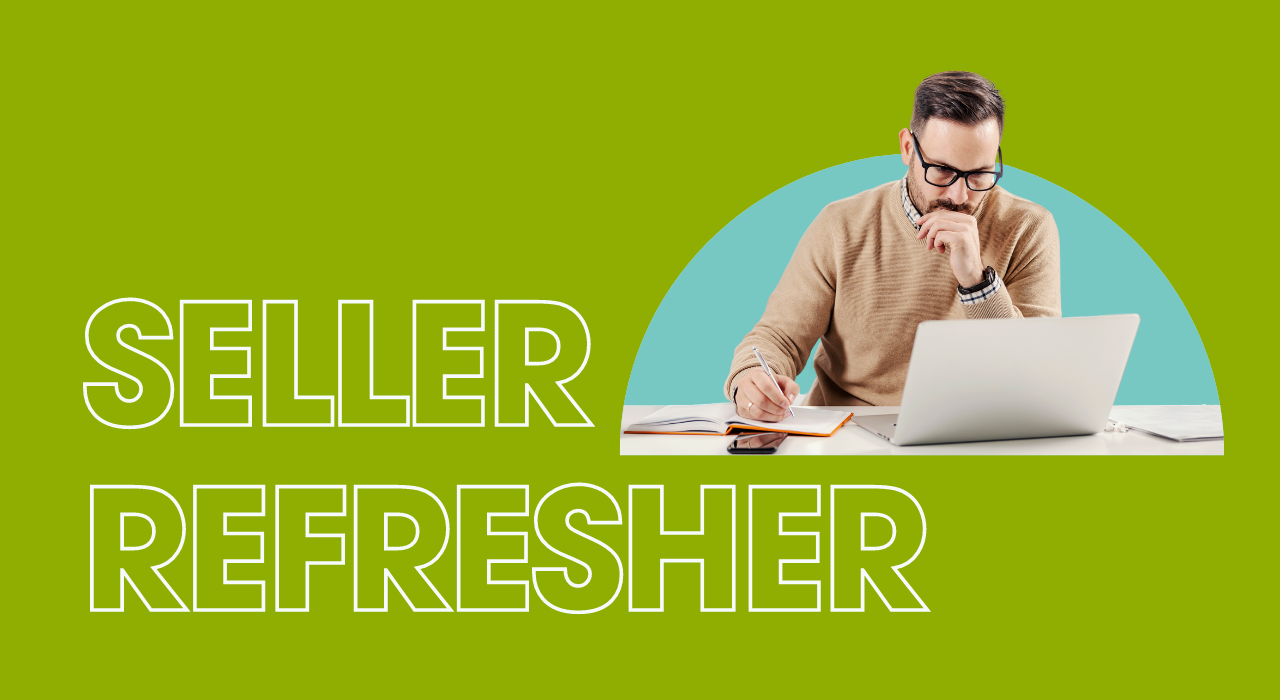 5 ways to recover lost sales
Whether you accept it or not, lost sales are part of your business. After all, you can't always hop on every sale opportunity. Plus, your branding and marketing strategy can quickly get dated.
🏀 Fortunately, you can easily bounce back with these helpful tips from SaleCycle:
Recover abandoned carts. 70% of shoppers have these. You don't want that, especially during big sales events like Prime Day! So aside from push notifications, try offering discounts or free shipping to convince them to check out.
Offer easy checkout. For example, use a pre-filled checkout form or an auto-fill feature for easy ordering.
Create retargeting campaigns. Some algorithms let you "snoop" around your customers' browsing history, previous purchases, and recently viewed items. Use them to personalize ads and retarget your audience.
Have live customer support. If you don't like bots answering your questions, your buyers don't like that too! So invest in live chat support. If you want to use bots, make sure you have an agent on standby in case of more complex questions.
Send personalized emails. Nothing beats personal communication in recovering lost sales. Like retargeting campaigns, email retargeting has a high level of thoughtfulness that can convince your customers to buy your products.
💡 Losing sales is a frustrating experience. But it's also a learning experience that'll teach you how to become a better seller.
How about you? How did you recover your lost sales? Do share your tips by replying to this email!