TECH MARKETING
The emergence of chatbots like ChatGPT drastically transformed the way retailers manage business. Most were able to streamline their processes and polish their customer services.
But despite being handy, this technology isn't enough to build a successful business strategy. As Copy.ai points out, business AI goes beyond chatbots.
🤖 A for abundance, I for improvements
AI can scale up many aspects of your business—efficiency, personalization, growth opportunities, and, ultimately, sales. Whether you're operating a startup or a large enterprise, AI can transform your brand by:
Automating mundane tasks. Especially repetitive ones in inventory management, email marketing, etc. This allows employees to focus on high-impact, creative work.
Analyzing enormous amounts of data. AI not only plots and generates reports but also interprets what the numbers mean. Discovering sales trends and patterns has never been easier now that you don't need to manually input and calculate data in worksheets.
Personalizing customer experiences. By combining sales history and demographic information, AI creates buyer personas for easy targeting. This way, you can create highly personalized offers that'll widen the smile on your customers' faces.
Generating and testing new ideas. AI can generate content, product concepts, and campaigns. Although it can't beat human creativity, it does help you test (and revise) these ideas faster.
Yet, there's a catch before enjoying these perks. You have to make AI work for your business first.
So, how do you make it work?
If you have the budget, you can invest and build an AI-powered system for your business. Otherwise, begin with these simple steps:
Educate your team on how to leverage AI.
Identify repeatable processes to determine where to apply the tech.
Design your workflow. You can use diagramming software to make the job faster.
Research and choose AI platforms that match your workflow requirements.
Bonus tip: Partner AI-powered workflows with AI-driven strategies
In other words, you'd have to explore other uses of AI beyond answering queries and generating content. 🔎

SOCIAL PULSE
Upgrade your marketing tactics with these 3 notable social media trends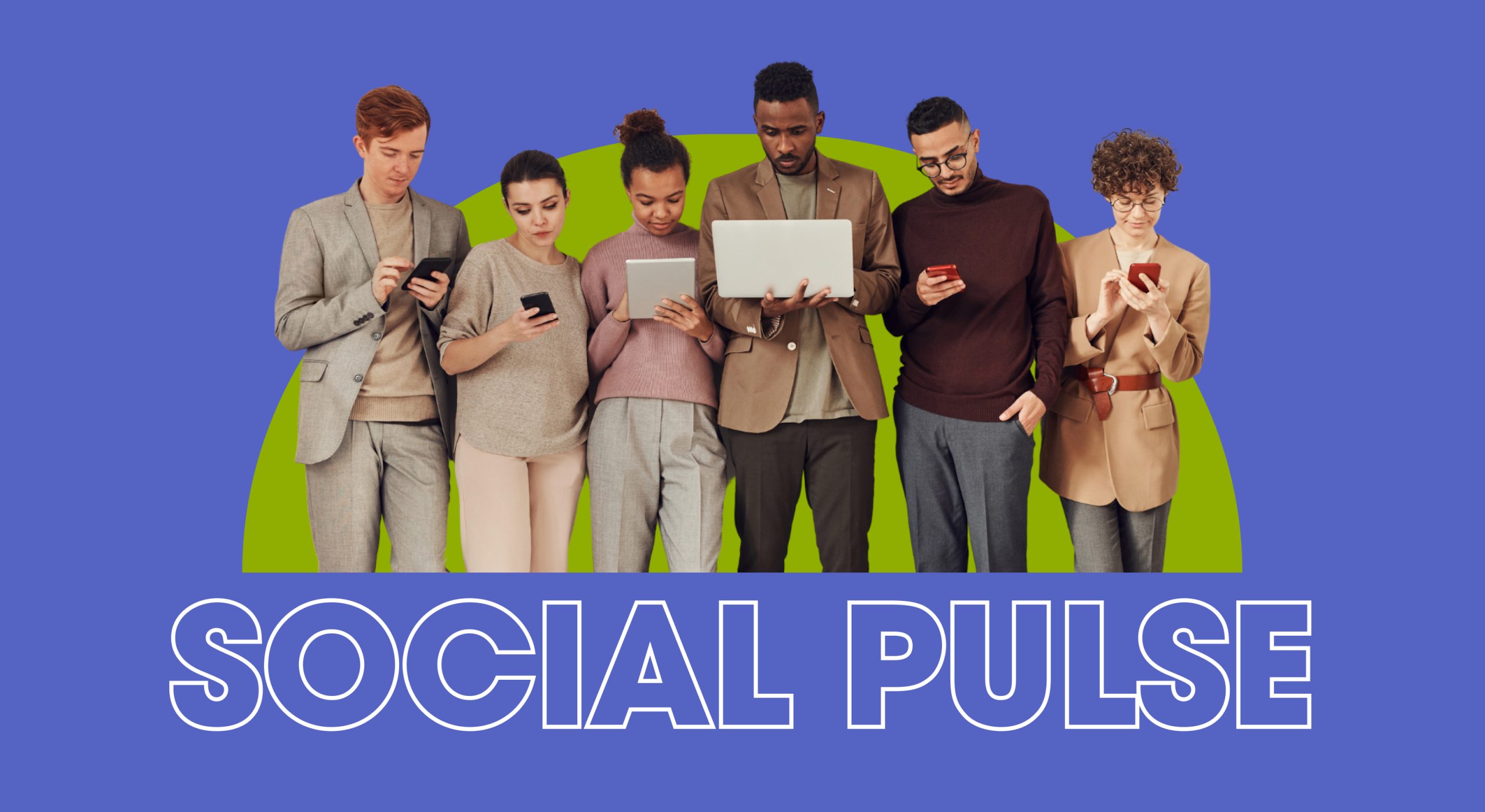 Upgrade your marketing tactics with these 3 notable social media trends
Speaking of exploring, social media has some interesting changes worth dipping your business toe in. Here are the most standout trends that can affect your social media marketing, according to Social Media Today's polls:
1. LinkedIn's rising popularity
A poll showed that people spend "way more" time on LinkedIn this year than the last. The poll was posted on LinkedIn, so the result may be biased. But there are other sources supporting this trend:
2. Advertisers' woes about X
Polls from different platforms showed that user experience on X is "worse." Also, many users still see the app as Twitter, suggesting the rebranding could go on for a long while. ⏲️
Another key finding is that 87% of brands don't want to advertise on the platform. This aligns with the 60% decrease in ad spend, as mentioned by X owner Elon Musk.
3. Instagram's "Most Popular" award
The app beat TikTok, X (Twitter), and LinkedIn in the poll, most likely due to its ability to replicate what's trending. For instance, Instagram Stories are copied from Snapchat, and Instagram Reels are inspired by TikTok.
The poll options are limited, so we can't say if Instagram indeed holds the title. Still, this should tell you how promising it can be to promote your brand on the platform.
What do you get out of these trends?
Though these are just minor changes in the social media landscape, they're enough to help you make informed decisions. Still, you shouldn't rely solely on this information. Your targeting goals should remain the ⭐ star ⭐ of your social marketing efforts.

BITES OF THE WEEK

TACTIC TALKS
10 tips for writing high-converting copy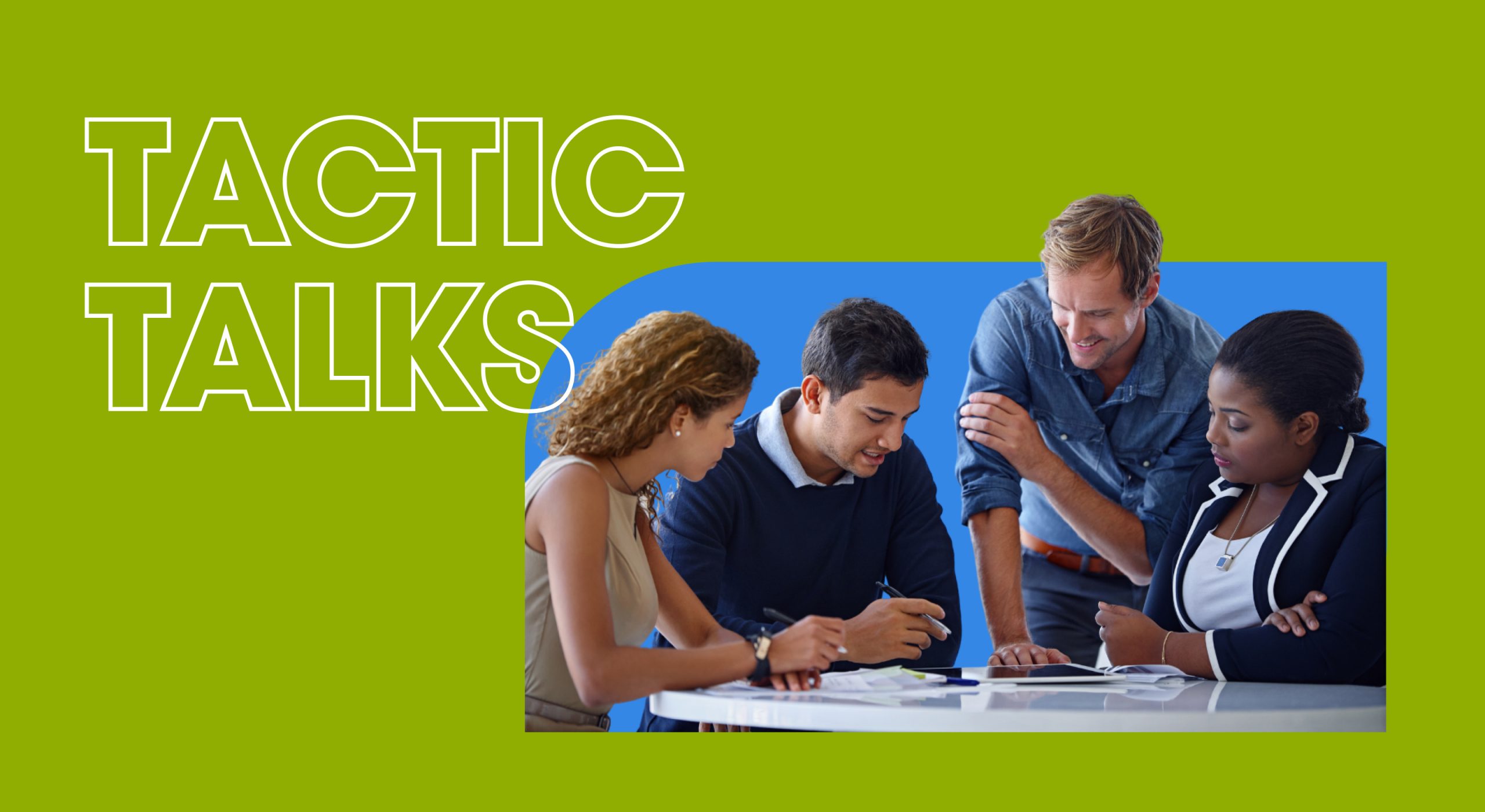 10 tips for writing high-converting copy
Copywriting is a crucial part of building a foolproof marketing plan. It's essentially your main tool to convert audiences into customers.
📝 Email marketing expert Chase Dimond shares his team's checklist to produce high-converting copy.
Check for errors. Wrong grammar, misspellings, and awkward structure are big NOs. Publishing faulty copy could make your audience question your credibility.
Review the flow. Pay attention to 3 -ions: transition, cohesion, and position. You can use bullet points to make your copy less likely to be misunderstood.
Simplify. Use short, direct, and concise sentences. The simpler the copy, the more likely it will convert.
Write an irresistible headline. Polish it until you're sure it'll catch attention, spark interest, and make readers scroll for more.
Follow the Rule of One. That is, for one customer, there should be one CTA, promise, angle, unique selling proposition, and offer. A hyper-focused copy is an effective copy.
Address concerns. List all possible questions/clarifications and check if your copy can address them. Once each 'objection' is solved, you're good to go!
Have a compelling CTA. A good CTA informs people what to do next and why they should do it.
Provide social proof. Showcase your products and brands by sharing reviews, testimonials, and user-generated content. In ecommerce, there's no such thing as "too much" proof.
Make it visually appealing. Format your copy for easy scanning. Try bionic reading, subheadings, and unique creatives.
Mind your tone. And make sure it's aligned with your brand voice and social climate, especially if you're targeting different buyer generations.
💯 These tips are guaranteed to improve your copy. Just make sure to not overdo them and stay consistent with your voice and style. That's how you'll achieve a strong, easy-to-recognize brand reputation.