TECH MARKETING
While we all know that ChatGPT takes the crown for AI popularity, we're not focusing on it today. There are other equally capable AI tools worth knowing and trying.
🤖 HubSpot gives us their selection of standout AI chatbots for 2023:
ChatSpot
It's HubSpot's new customer relationship management (CRM) bot that blends ChatGPT capabilities with unique data sources. ChatSpot provides ready-to-use templates for content production and SEO.
Key features: chat-based commands; tools for report analysis, email follow-ups, and prospecting; HubSpot integration
Price: Free
Bing Chat
Microsoft defines this AI-powered bot as a "co-pilot" for web searches. It combines the ideas of the top search results so users don't have to go through them to get the whole picture.
Key features: image creator tool, proper citation of sources
Price: Free, but requires Microsoft Edge to work
Bard
Bard is Google's multi-purpose chatbot that you can use to generate and edit different types of text, such as emails, resumes, and cover letters. However, it allegedly provides misleading information.
Key features: content generation in 40+ languages, Google integration (including Google's website index)
Price: Free
Jasper Chat
Unlike other tools that use various online sources as reference, Jasper pulls straight from Google to ensure data accuracy. You can command this to use your brand voice to ensure the generated content sounds like you.
Key features: ability to learn from previous conversations, knowledge of a wide scope of topics
Price: Starts at $39/month
Perplexity
Perplexity, an AI powered by GPT-3.5, shares some of ChatGPT's conservational features. This AI tool is designed to give simple answers to any question.
Key features: source citation and related topic recommendations, a "focus" setting that narrows down results from a specific source
Price: Free. Pro plan starts at $20/month
It's a chatbot-infested market!
Aside from the 5 listed above, there are other notable ones—Tidio Lyro, HubSpot Chatbot Builder, Intercom, Watson Assistant, Drift, Infobip, Appy Pie Chatbot, and Zendesk Answer Bot, among others. Each has unique features, uses, and so-so characteristics.
Before you choose from this long list of AI tools, identify which aspects of your workflow you'll need to use it. Will be using it for generating content? Writing emails? Developing ideas? From here, you can trim down the list, eventually ending up with the perfect AI tool for your business!

SPONSORED POST
Influencers as the new word-of-mouth marketing strategy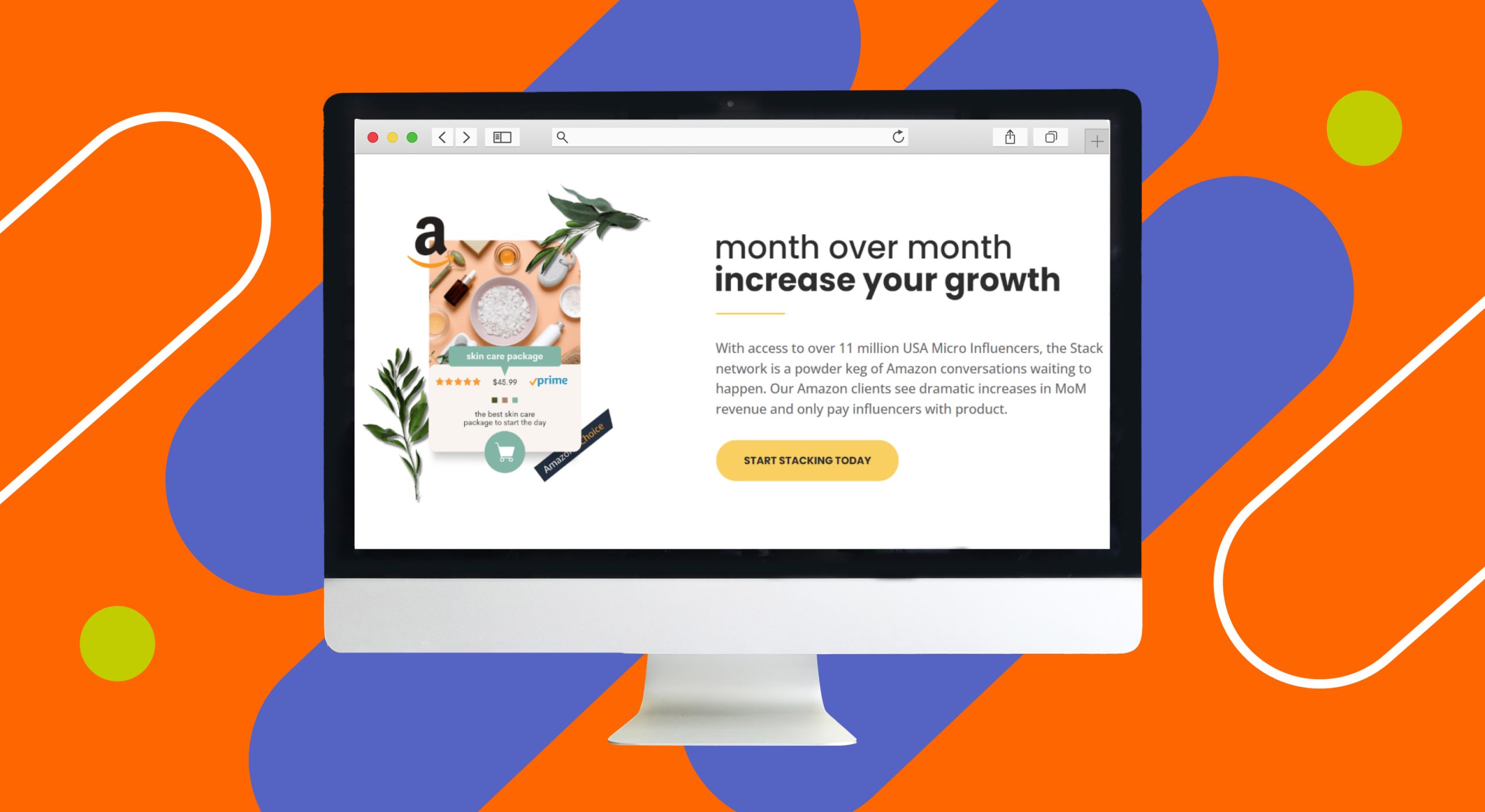 Influencers as the new word-of-mouth marketing strategy
Have you ever wondered how top-tier brands consistently maintain their dominant positions? We'll let you know a secret–they owe it to their commitment to innovation.
Yes, technology plays a part. But there's something else, too: time-tested strategies like word-of-mouth marketing (WOM).
🗣️ The new face of WOM
In modern ecommerce, a fresh form of word-of-mouth marketing has surfaced—user-generated content (UGC).
When an influencer says a product works for them, it helps everyone believe the review's credibility. Once a viewer personally relates to the influencer, they'll most likely purchase the product through association.
Not sure how influencer marketing works?
Stack Influence can help you with this! Just like how they did for big brands like Unilever, P&G, Magic Spoon, and Momofuku, they can:
Connect you with over 11 million micro-influencers on their platform.
Handle your influencer marketing from beginning to end.
Make you more visible on social media.
Increase your sales up to 5 times more.
Interested? Sign up with Stack Influence today and watch your brand reach new heights.

BITES OF THE WEEK

SOCIAL PULSE
How to use social proof to grow your brand exponentially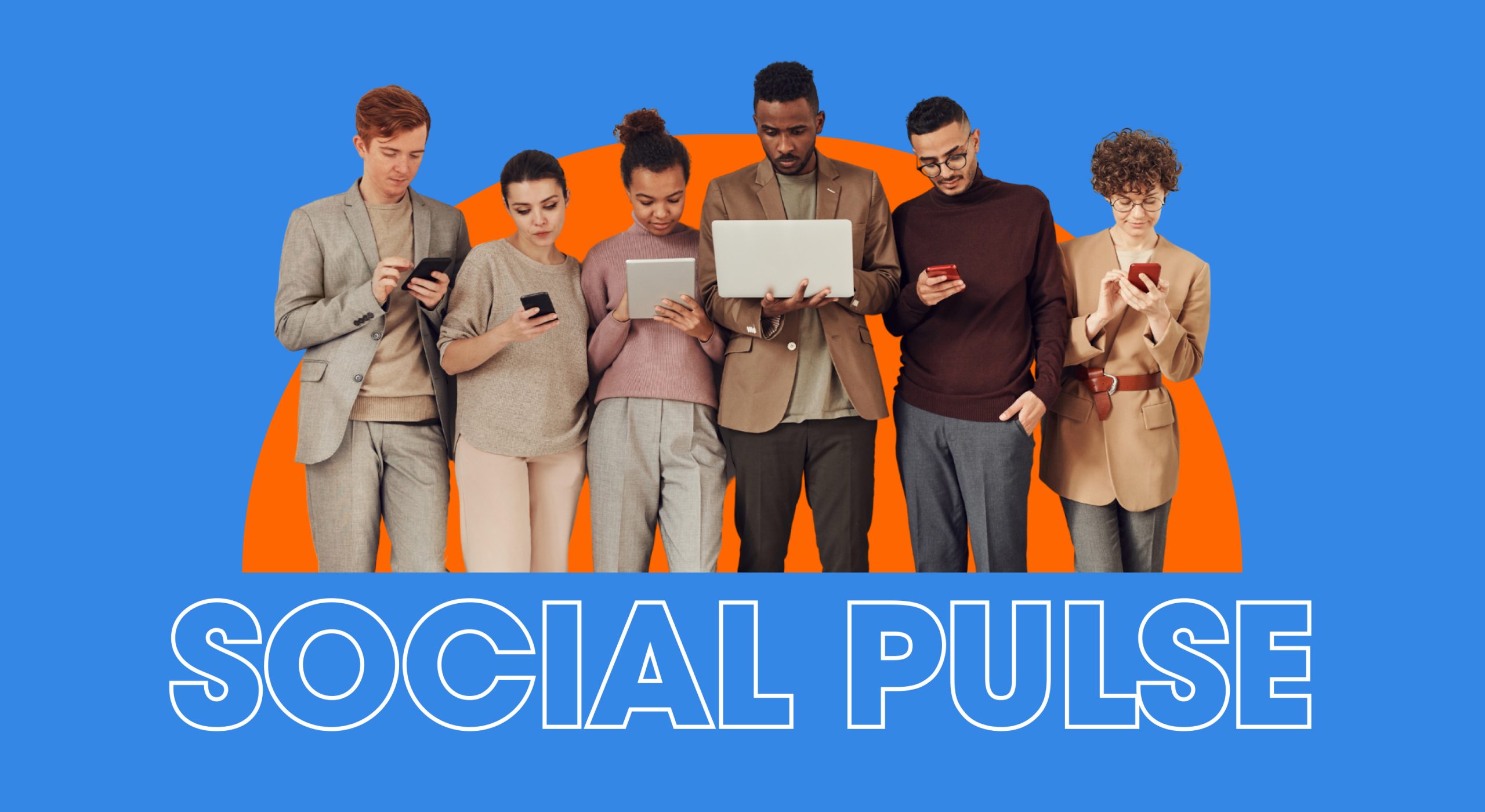 How to use social proof to grow your brand exponentially
Social proof is one of the most effective tools for marketing success. Hootsuite believes sellers like you should maximize its pros to convince customers that your products are worth their money.
💥 Here are some sample social proofs you can use to grow your brand:
Customer reviews, testimonials, and referrals deserve to be the top entries. Brands that showcase positive buyer feedback enjoy around 17.4% higher conversion rates than those that don't.
Review websites are the go-to source for people who aren't 100% sure about a brand. There's something about feedback shown on an exclusive site that screams authority and credibility. Some of the most trusted review sites include TripAdvisor (for travelers), Capterra (for software users), and Yelp (for business).
Social media materials like user-generated content and social following are another top-tier social proof. About 76% of people use social platforms to search for products, so anything on your social media sites can be a key sales driver.
Awards, statistics, and case studies not only show how reliable your products are but also build consumer trust. Some brands display their achievements on their pages or product packaging.
Celebrity endorsement is an oldie but goodie way to widen your reach. They can increase your sales by 4%, but only if you hire the right personalities to do them. Remember what happened to Adidas' Yeezy? (Yikes!)
⚡ Social proof is power
Especially in the ecommerce industry! Plus, it's cost-effective—it's mostly free—genuine, and personal.

BYTE-SIZED BRIEFS
5 steps to create a flawless digital marketing strategy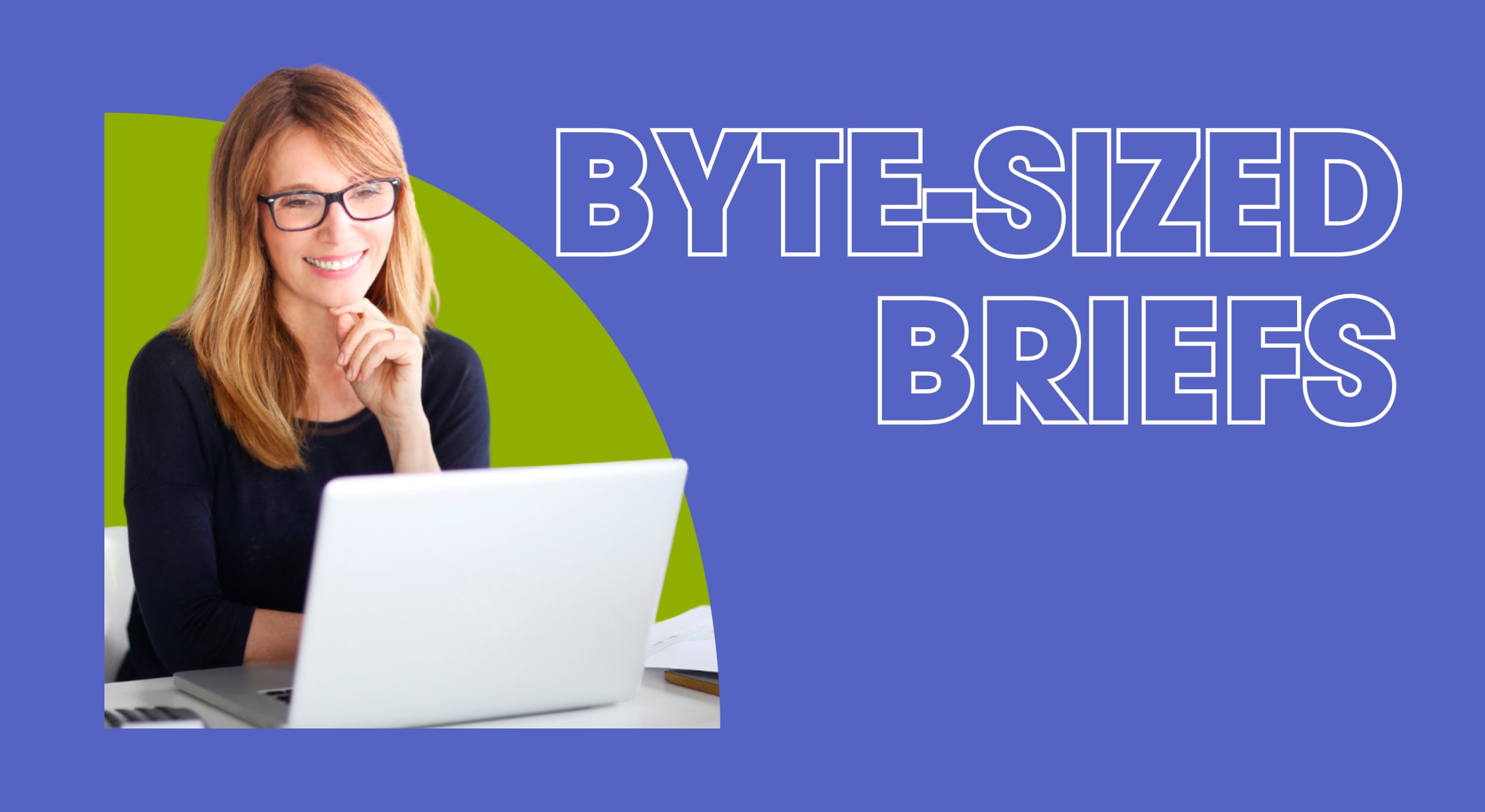 5 steps to create a flawless digital marketing strategy
AI tools and social proof have something in common: the end goal of creating effective digital marketing tactics. But with the constant changes in the digital landscape, achieving this goal can be tricky.
Fortunately, HubSpot has shared some ways on how you can build a digital marketing strategy:
Build your buyer personas. The first step is to collect consumer data and demographics. Make sure to gather quantitative (age, income, location, etc.) and qualitative (hobbies, priorities, etc.) info first to build a buyer persona.
Identify your business' goals and the tools you'll use. And make sure these two match. For example, if you want to increase your online revenue, your marketing goal should be to increase website leads using a reporting dashboard or analytics software.
Know your channels and assets. Check your marketing arsenal to see what you need to add (or remove). You should have a clear picture of your:

Owned media - content you own and produce (Ex. blog posts)
Earned media - exposure earned through your marketing (Ex. reviews and press mentions)
Paid media - paid channels you use to enhance your exposure (Ex. social media ads and sponsored posts)

Manage your media campaigns. After auditing your current materials, you should plan how to use them to make effective campaigns. For instance, you can prioritize creating owned media strategies to first find leads for paid ones.
Mix it all together. The formula is simple: add the who (buyer), what (goals), and how (campaign delivery) to finally create your foolproof digital marketing plan!
⛔ No one-size-fits-all strategy
After following these steps, you may end up with multiple strategies worth pursuing. It's important to note that what you'll choose may work now but not in the future. That's not a given certainty.
So here's some advice: Experiment! You can repeat these steps or develop your own method.