ECOMMERCE NEWS
Last March, we did a face-off between Walmart and Amazon regarding their subscribers. Despite coming close, Walmart lost Round 1 to Amazon's higher market share.
But the fight isn't over. So for Round 2, let's talk about how Walmart's challenging Amazon again—for its logistics throne!
Axios reported that Walmart is transforming its physical stores into a powerful logistics network. It also unveiled its first Market Fulfillment Center (MFC) in Arkansas, showing how serious it is about transforming its operations.
👀 What's new?
Walmart's growth is driven by the increasing customer demand for delivery and in-store pickup. To sustain the momentum and increase its fulfillment efficiency, the retail platform made some bold moves:
Make Alphabot the ✨ star ✨ of its MFC. This tech streamlines product storage and retrieval, digitizing fulfillment and supply chain to focus more on customer satisfaction.
Build a fleet of independent drivers. The platform aims to boost its delivery capabilities through the Spark Driver program.
Expand its drone delivery model. Over the past year, Walmart has completed over 10,000 orders via drone compared to Amazon's 100.
⚔️ Walmart's competitive stance
Walmart's strength—its physical stores—aligns well with consumer behavior. Aside from that, it stands tall with its:
Buy online, pick up in-store (BOPIS) service and grocery shopping, which comprise 60% of its U.S. sales; and
Extensive consumer network, with over 90% of Americans living within a 10-mile radius of a Walmart store and more than 3,900 same-day delivery locations.
🥊 A worthy competitor
With Walmart's aggressive move to improve its logistics capability, Amazon has some serious refining to do. The question for this round is: will this shake up Amazon's dominant position in the e-commerce space?

HOT TOPIC
Expert Amazon consultant says Amazon's verification glitches are 'gifts'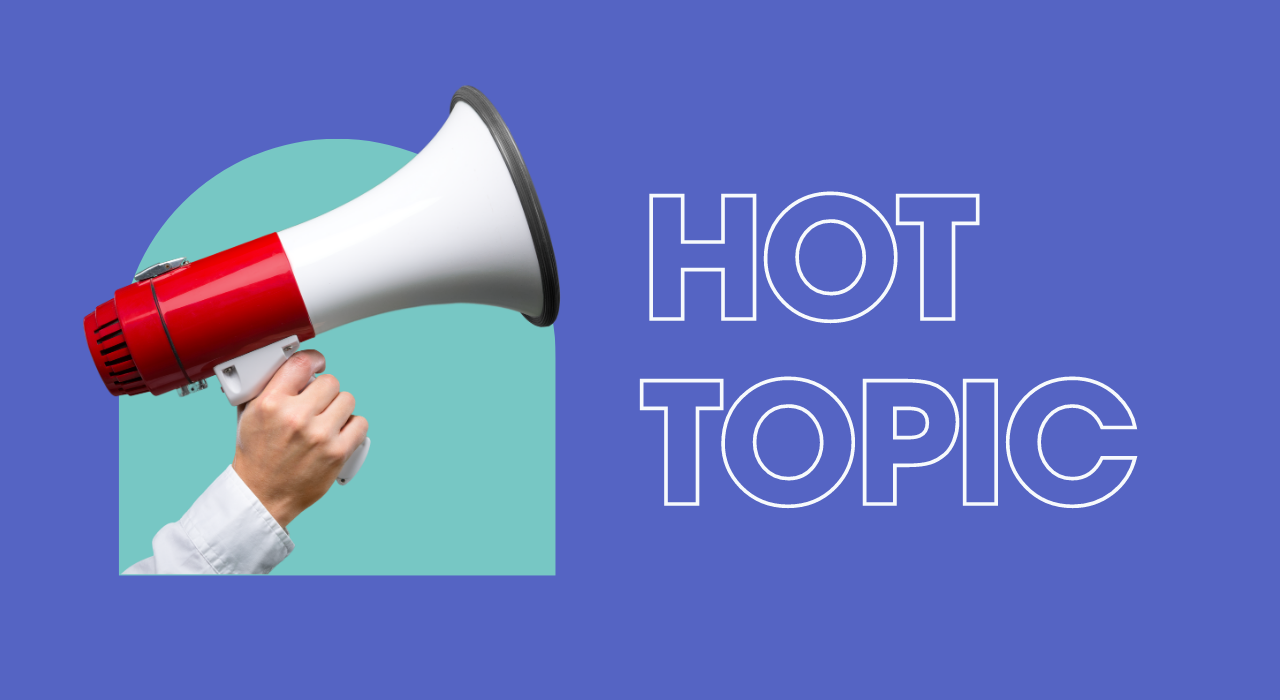 Creative: Csams Cagumbay, Glitches are Gifts
Is it the gift that keeps on giving?
Remember the glitchy Amazon verification we talked about last time? Well, Amazon consultant Ed Rosenberg shared on LinkedIn how it can be a good thing for Amazon sellers and buyers.
🙏 A blessing in disguise
—it's how Amazon seems to refer to the issue. According to the retail giant, the glitches are just a 'friendly nudge' reminding you to double-check and verify your account info.
The silver lining—legitimate sellers now know how to secure their information and identity. Looking at the bigger picture, it could be a stepping stone for reinforcing the platform's security.
👍 Improved transparency and security
Even with significant improvements in account verification, it's understandable to still be wary when personal information is involved. So, Amazon has taken some steps to ensure transparency and security.
For instance, to verify your legitimacy as a seller, you must provide (and confirm) essential details like:
bank account numbers
government-issued ID
tax ID numbers
contact information (phone numbers, business addresses, etc.)
💯 And here's the best part: Online marketplaces like Amazon must show sellers' names and contact info on their product listings!
This way, buyers will know who they're dealing with. Plus, it'll allow them to easily report sketchy stuff they might encounter on the platform.
🌍 Isn't it ironic that nobody likes change, yet the world's changing so fast? Fortunately, the ones brought upon by the INFORM Act and Amazon's new verification process lead to good things.
They may not help you be a better seller in 5 minutes (like we can wink), but they can build customers' trust in you in no time.

BITES OF THE WEEK

BLACK MARKET
Amazon faces backlash over a misleading discount code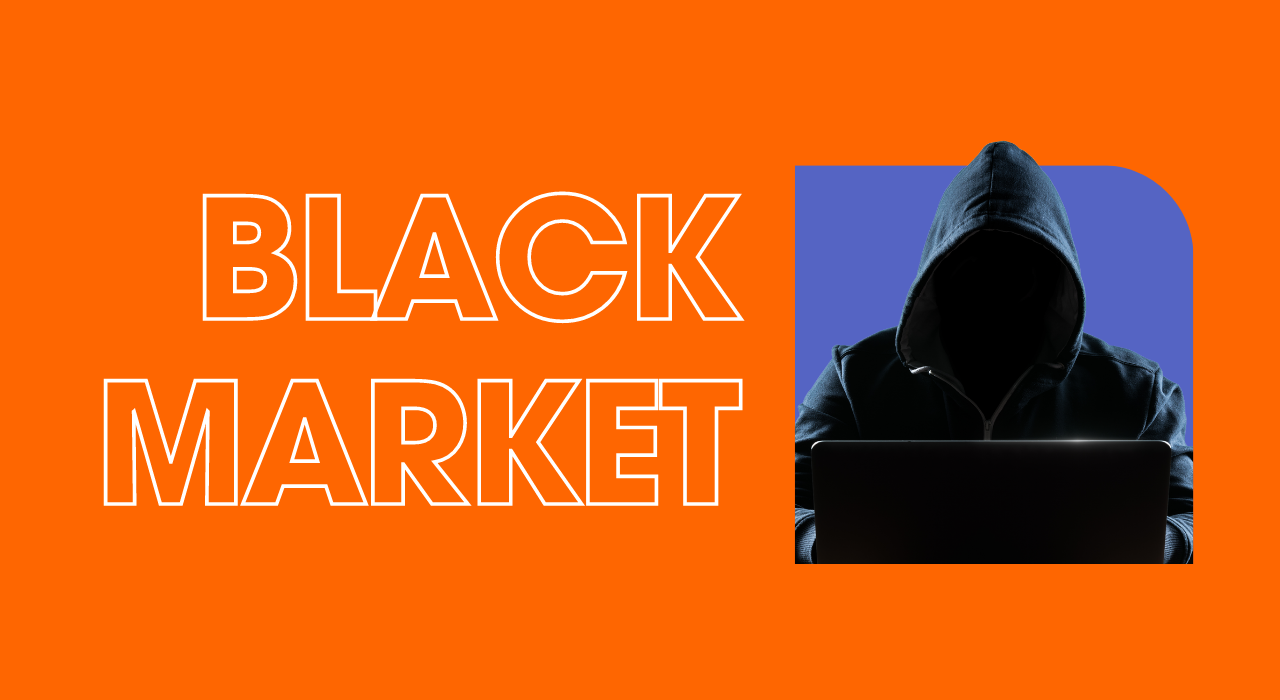 Creative: Csams Cagumbay, Misleading Discount Code
Discount codes are a great way to attract customers… unless they're invalid!
Last June 6, Amazon advertised the 20% discount code TELE20AB on several listings on the site. According to EcommerceBytes, it caused a big stir among sellers and buyers—but not in a good way.
🎟️ Promo code or 'error' code?
As it turns out, the promo code is only valid for Amazon.com or Amazon.com Services LLC products! Yet it appeared in ineligible third-party (3P) listings, disappointing customers who tried to redeem them.
And it's what worries sellers the most. They don't know anything about the code, so how are they supposed to face possibly angry buyers demanding the promised 20% off?
💢 A technical glitch (again!)
Or a careless move on Amazon's side. Fortunately, the company did some troubleshooting to fix the issue ASAP.
So to clarify this matter, here are some things to remember about the TELE20AB promo code:
It only applies to products with "sold by Amazon.com" or "sold by Amazon.com Services LLC" labels. 3P sellers' products are NOT ELIGIBLE.
Redemption is limited to one per customer (or account). The offer also can't be combined with other deals.
The code is valid until June 30.
💡 So if other sellers (or customers) ask you about this, you'll know how to explain everything.