---
Did you know Amazon has a 'magical box' that can make your selling dreams come true? 🎁
The Amazon Buy Box, now known as the Featured Offer, is your key to higher visibility and skyrocketing profit on the platform. And today, we're gonna help you turn it to your advantage.
Here's to an expose of tips and other must-knows to become an Amazon Featured Offer!

BIG IDEA
Selling on Amazon can be a double-edged sword. While it gives you access to a huge customer base and handy profit-making tools, gaining a spotlight moment in the stuffy marketplace is challenging. 🔦
But that's what the Featured Offer is for!
Formerly known as the Buy Box, this feature guides customers in discovering and comparing products. To give you a refresher, here are the answers to some FAQs about it:
1. How can I win a Featured Offer spot?
The eligibility criteria vary from one category to another. To give your product a chance at the limelight:
You'll need an active Professional selling plan and a squeaky-clean account. As in NO misdeeds or penalties.
Your prices should either match or beat your competition.
Your shelves must be well-stocked.
Your delivery times are at par with Amazon's standards.
Your product's condition should be new or like-new.
2. Why can't I see a Featured Offer box?
Amazon did not forget about you. The possible reasons why you don't have one include:
Eligibility issues - Some products or categories aren't eligible.
Too high price points - Amazon prefers competitive pricing, not excessive.
New seller status - If you're an Amazon newbie, you need to prove your compliance and survivability before getting a Featured Offer box.
Low sales volume/seller rating - Speaking of survival, these two are your mortal enemies. Obvi, you should do your best to boost your sales and improve your rating.
3. How much does it cost?
Well, there's no such thing as a free lunch on Amazon. Having a Featured Offer is free, but you'll need to pay for a Professional selling plan at $39.99 per month. 💸
And don't forget the selling fees and the investments you need to make to improve customer satisfaction! A Featured Offer may win you visibility, but it's excellent service that ensures customer loyalty.
Accept your offer of success
Minus the fee, getting a Featured Offer is a breezy walk in the park. Great products, stellar customer service, and efficient selling tools—you're on your way to boosting your product visibility and maximizing your profitability. 🔥

SPONSORED POST
How to harness the marketing power of 11 million micro-influencers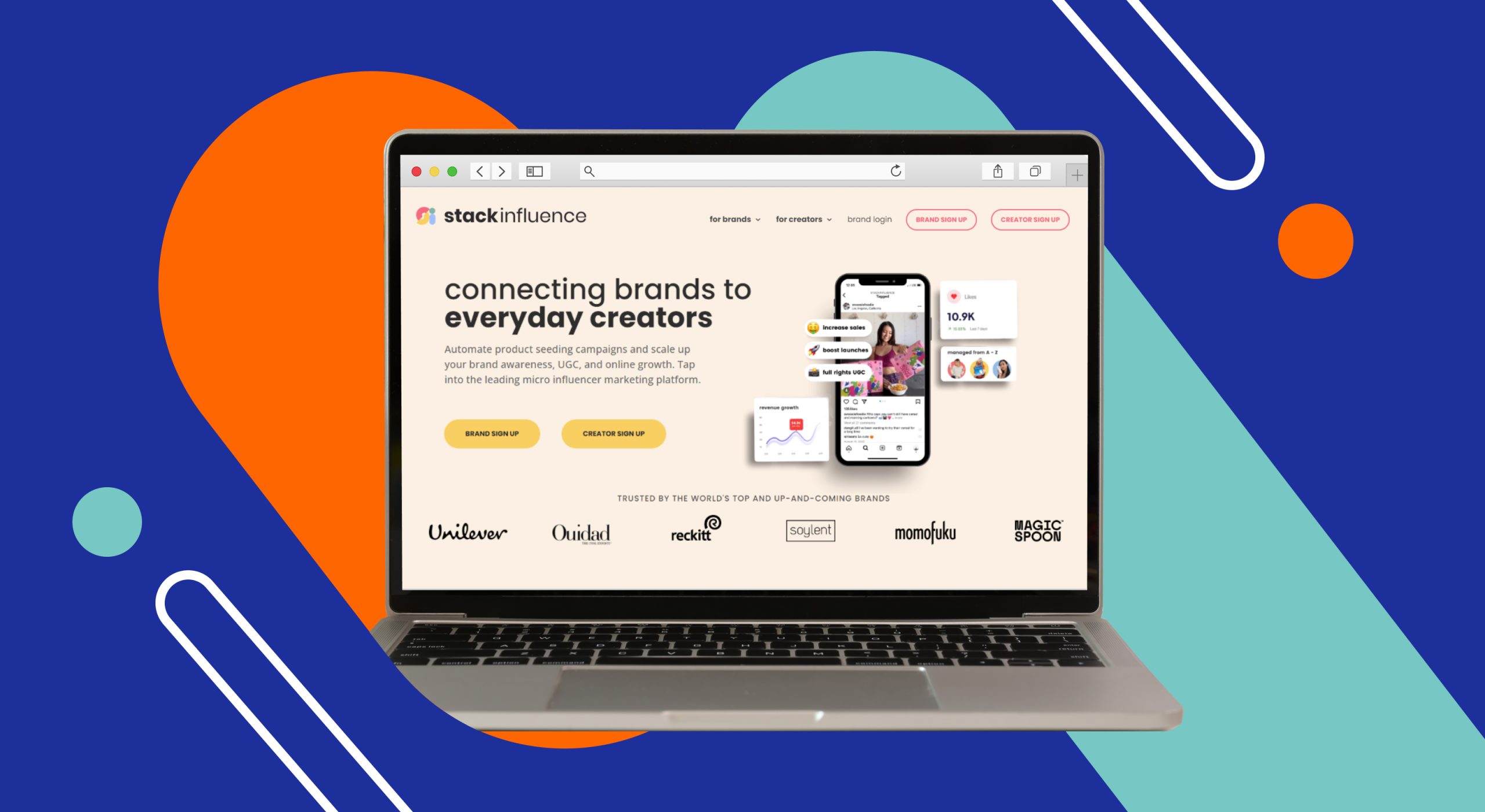 How to harness the marketing power of 11 million micro-influencers
Looking for someone to help you kick-start your influencer marketing journey? Well, look no further than Stack Influence!
🤝 As a trusted partner of top and upcoming Amazon brands like Unilever, Magic Spoon, and Blueland, they're an expert in creating foolproof marketing tactics, including:
Creating a landing page to allow micro-influencers to understand your brand and content requirements;
Picking the best representative for your brand out of their network of 11 million micro-influencers by conducting thorough market research to find your target audience;
Maximizing marketing benefits by ensuring timely and excellent completion of tasks for your business;
Curating authentic content, providing reusable media assets that you can tweak based on your requirements; and
Analyzing campaign performance to help you revise and perfect your marketing strategies!
What's more, they offer services that won't hurt your wallet. For starters, you can pay micro-influencers in products instead of cash! 🎁
Sign up with Stack Influence today and watch your brand reach new heights! ✒️

BITES OF THE WEEK

TRENDING TOPIC
4 essential Amazon Featured Offer statistics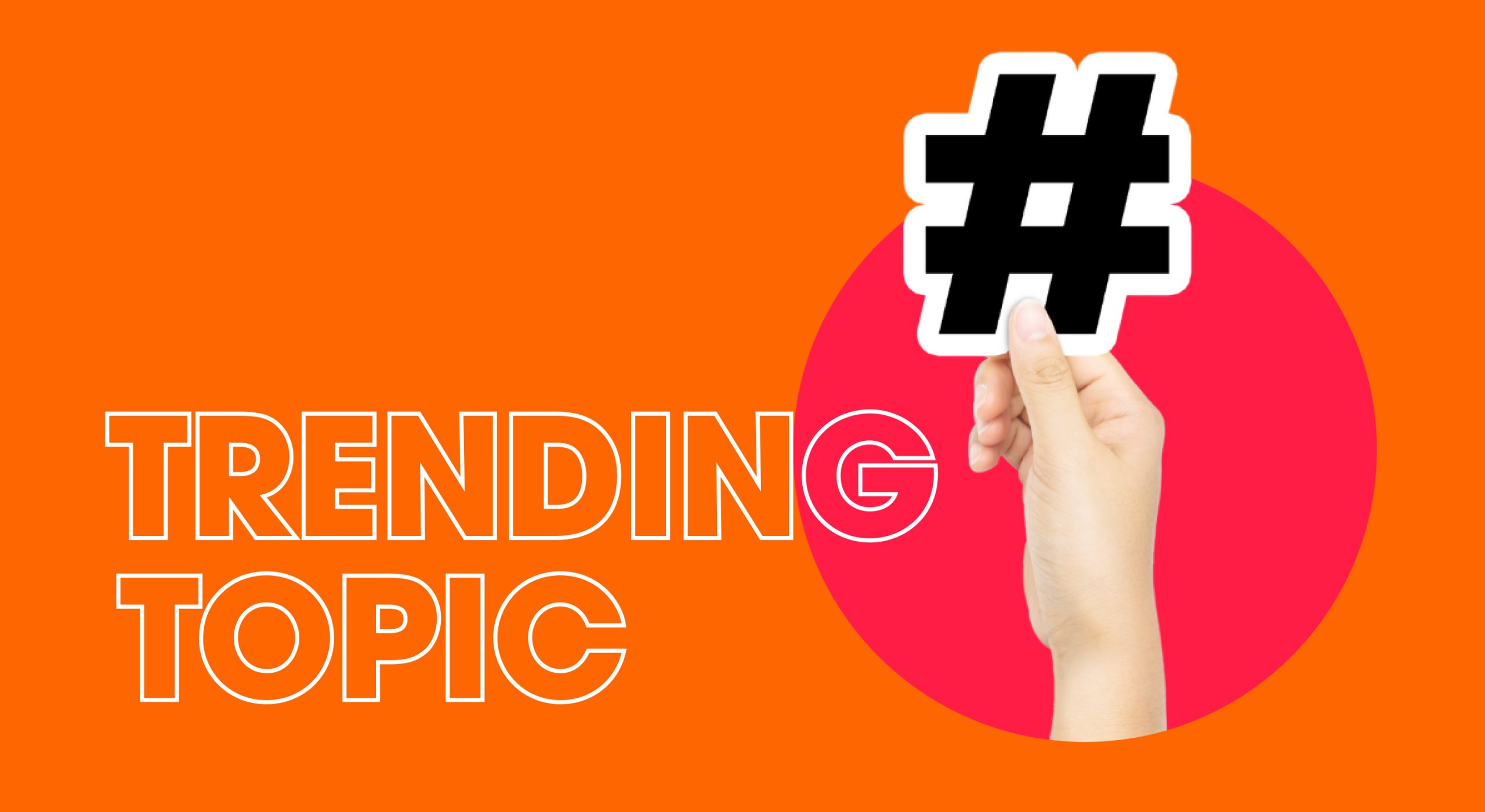 4 essential Featured Offer statistics
The promise of visibility and higher sales is quite enticing. That's why every seller wants to get their hand on a Featured Offer.
But it's not all sunshine and rainbows because securing a spot requires more than sheer determination. You need to be smart, creative, and keen on details.
📝 To give you a headstart, Gitnux listed 4 must-know statistics about the Featured Offer's algorithm:
1. FBA sellers have 45% higher odds of having a Featured Offer
So, if you're not using the FBA program, it's time to revisit your fulfillment strategy. Besides, enrolling in FBA not only helps you snatch the coveted offer but also elevates your order-handling game.
2. Having 3% more feedback increases your chance of a Featured Offer
Customer feedback is gold for Amazon. It's probably why a teensy bump in your feedback score can work wonders to maximize your sales potential through the Featured Offer.
3. Responding to queries within 12 hours prevents losing a Featured Offer
Turns out lengthy response times impact not only your customer service but also your sales performance. As such, you should work on achieving speedy responses to customer concerts.
You don't want to be the seller who lost buyers because of late replies, do you?
4. 1% Order Defect Rate (ODR) = 12% higher Featured Offer shot
ICYDK, Amazon's algorithm picks the offer winner based on ODR. In most cases, those with an ODR of more than 1% don't stand a chance. So, keep your ODR in check if you want to win the spotlight.
✨ Conclusion: Be a better seller
What these stats mean is that you need to be on top of your selling game to have a Featured Offer.
Of course, you still need to review other relevant data to boost your chances further. For now, soak in the critical factors you should focus on based on the numbers above to seal your winning fate.

ACTIONABLE ADVICE
Turn your products into an Amazon Featured Offer in 5 ways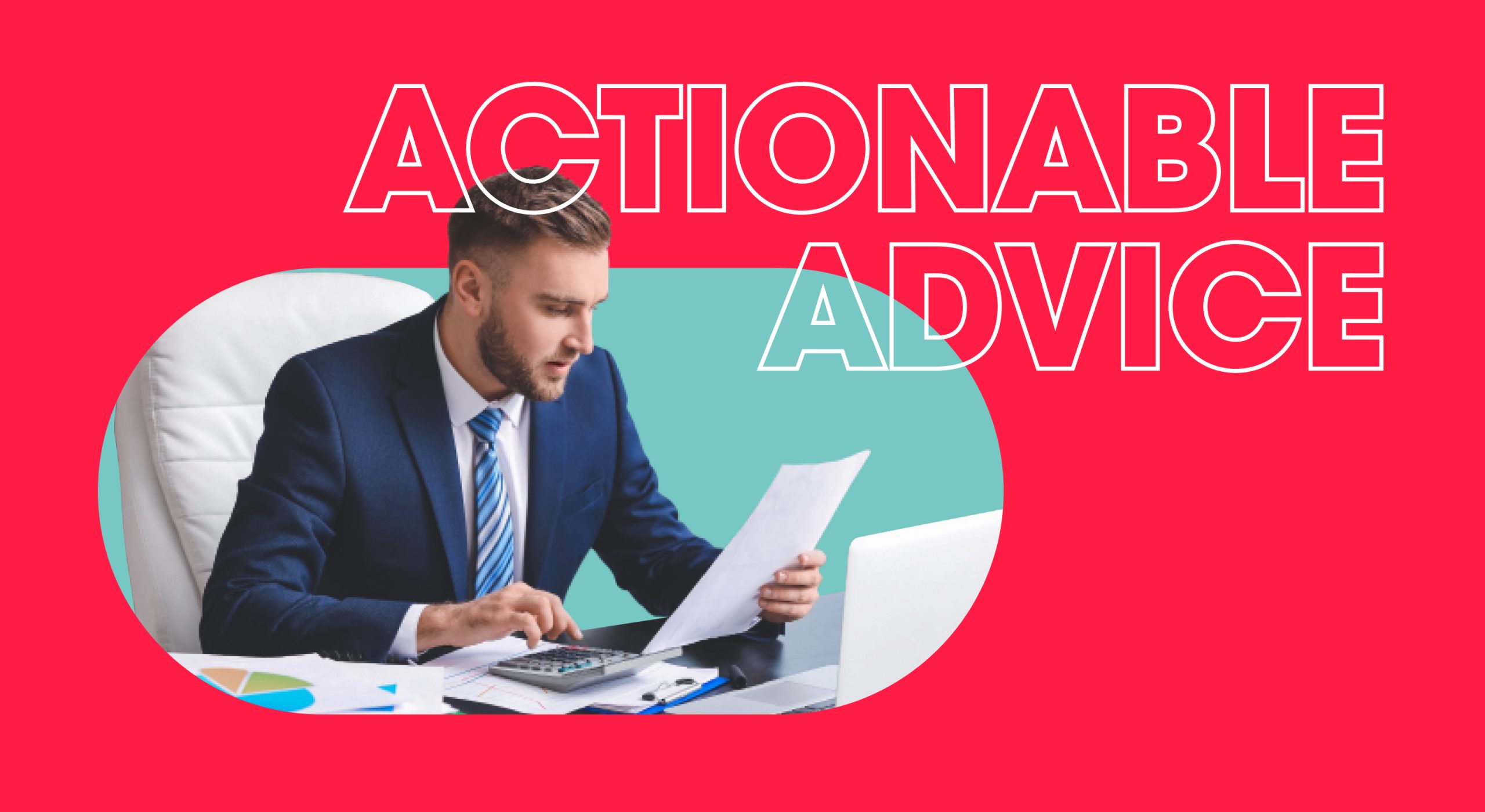 Turn your products into an Amazon Featured Offer in 5 ways
Amazon has always taken pride in delivering top-notch customer service. Hence, it shouldn't be surprising that Featured Offer eligibility centers on pricing, fulfillment, and metrics.
💭 But how do you know if your performance is enough for your product to become a Featured Offer?
Deciphering the algorithm that makes this decision is tricky. Fortunately, Tinuiti has some actionable strategies to boost your chances:
Use FBA or Seller Fulfilled Prime (SFP). FBA fast-tracks Featured Offer approval as it ensures order quality and speed. However, it's not suitable for all products. If you're an FBM seller, you can opt for SFP instead.
Ship orders fast. By this, we mean lowering your late dispatch rate (LDR) to 4% or less.
Offer a low landed price. Landed price is the total cost of an Amazon product, including shipping and handling expenses. The lower the landed price, the more likely you'll win the Featured Offer. Be careful not to set prices that can harm your margins, though.
Answer queries within 24 hours. The 12-hour window mentioned earlier is a statistic, but this one is a strict rule. As per Amazon's Service Level Agreement (SLA), professional sellers MUST reply to customer concerns in 24 hours or less.
Keep your ODR below 1%. As mentioned above, Amazon looks at your ODR when checking your eligibility for the Featured Offer. It's probably best to also keep refund and cancellation rates below 2.5%.
⚡ Don't miss the game-changer spot
Stealing a Featured Offer spot can be the difference between failing and succeeding on Amazon. If you don't want to sit idly on the sidelines, you better take these tips to heart.
But beyond that, the journey to winning the spot is already a victory. Once you gain a strong marketplace standing, your sales will follow. The spotlight placement is just a bonus.