Sales events are almost everywhere you look–and customers definitely love 'em!
From Black Friday and Cyber Monday to the upcoming Prime Day, the golden question still remains: should you participate in them?
Let us know your thoughts by replying to this email! 📨

BIG IDEA
Just like in the popular series Game of Thrones, something is coming. It's not winter, though—sales events!
With Amazon announcing the official date of Prime Day 2023 (it's July 11, BTW), this means one thing: sales bonanza! 🎉
But, if, for some unfortunate event, you miss it, don't panic. Because there's another sale frenzy where you can earn big—Black Friday, Cyber Monday (BFCM).
But there are too many sales going on! Said no customer ever. For sellers, though, this might be your sentiments—and we're here to differentiate them from one another, thanks to ClickSend's notes.
🛒 Physical vs. online
It's what a face-off between Black Friday and Cyber Monday will be titled. To understand why, here's an overview of both sales events:
🛍️ Black Friday
This event is held on the last Friday of November. It started in 1952 as a post-Thanksgiving tradition that jumpstarts the holiday shopping season.
During Black Friday, retailers open their stores as early as midnight with special price drops. It's a bustling day of in-store shopping, with people enduring long queues to steal the best deals.
💻 Cyber Monday
It's basically the digital extension of Black Friday. Happening on the Monday after Thanksgiving, this event began in 2005 to convince people to buy from retailers' websites.
❓ Should you do Cyber Monday, Black Friday, or both?
Even as Amazon sellers, you're not forced to join Prime Day or BFCM. But you may participate because it's a chance to grow your brand.
These sale events are heavily advertised on and off Amazon so a looooot of people know about this and are prepared to participate in this.
But what exactly are the pros and cons of joining these events? Here they are:
🟢 Better financials
It's what you can expect from any sales event. By participating in this, you can:
Outshine larger competitors. Even if your business is small, you can bag huge profits. The keys are attractive offers and smart marketing. 🔑
Clear out old inventory. Especially items that would eventually be marked down or disposed of if not sold.
Attract new customers. May it be footfall or website traffic.
🔴 "Careful, mate."
—says every experienced entrepreneur who knows that sales events might hurt your profits due to:
Potential low sales at other times. Customers' expectations are a bit hard to match after a big sales event. Not to mention their inconsistent buying decisions.
Fierce competition. Specifically big chains with larger marketing budgets and sellers who offer the same product as you at a lower price.
Demanding preparations. Did we mention your store must be ready, particularly your customer service, to handle the surge?
🧠 Should you participate in sale events?
If you're up for the adventure, you could be looking at long-time benefits, such as:
Direct access to the target audience
Opportunity to build brand awareness
Chance to get some insights from industry leaders and seasoned sellers
Solid customer base
🫵 The answer to this question is entirely up to you. Besides, no one knows what your business needs better than you.
But, we're not gonna let you go to the battle unprepared. With Prime Day 2023 happening in a few weeks, you better practice your sales pitch with our comprehensive Prime Day guide.
With the expert guidelines and other relevant details from our guide, you won't get caught off-guard when any sale event comes.

HOT TOPIC
DYK: There's a best time to sell and sale your products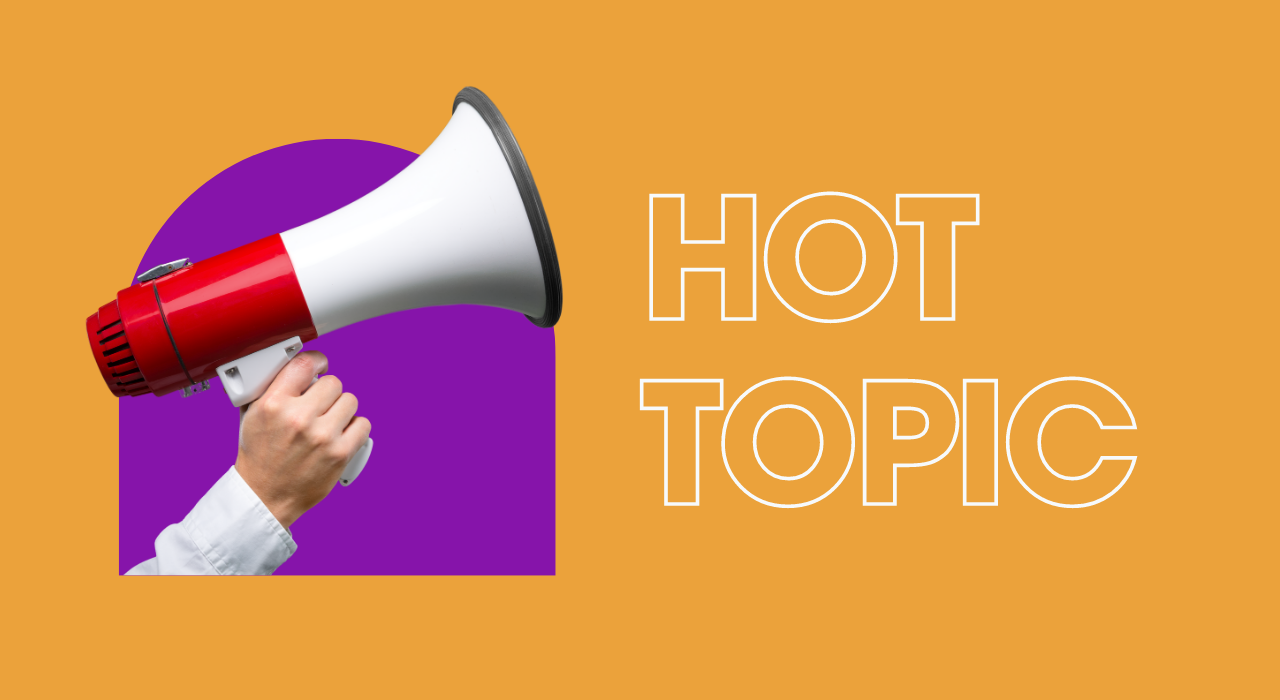 DYK: There's a best time to sell and sale your products

Timing is everything, especially in the world of e-commerce, where changes could happen in a blink of an eye.
For instance, you must know when it's the peak shopping time. This way, you can promote your products to as many buyers as possible. To help you do this, SaleCycle revealed the best times to dive into selling and offering deals.
👀 A 20/20 change in 2020
SaleCycle's 2022 E-commerce Stats Report suggests events from 3 years ago (aka the global pandemic) drove significant changes in shoppers' browsing habits and purchasing trends.
2020 had a lasting impact on e-commerce—something we can still see this year. For example, online consumers now buy things earlier in the day. Whether it's because of the remote work arrangement or changed product preferences, it affects how sellers like you operate your business.
⏰ When's the perfect time to sell?
Understanding the peak periods throughout each day, week, month, or year is a must. If you want to improve your sales and overall business performance, tick note of the following times:
Best shopping hours
In 2022, online shopping peaked in two hours. The first occurs at 10 AM, followed by another surge at around 8 PM. Sales volumes gradually rise from 6 AM to 7 AM and remain steady after the first peak.
Best week for online sales
Wednesday and Thursday are the busiest days for online retail sales, while Saturday is a downturn. However, recent data showed that Monday has consistently dominated online sales for the past two years, and Sunday was indeed the "rest day."
Busiest months of the year
There's no question when it comes to the shopping activities in November and December of each year. After all, everyone's generous during the holidays.
But January stands out as a time of post-Christmas discounts. What better way to start a year than leftover bargains, right?
💰 Time is gold
—and so is money.
As cliche as it may sound, this should be your motto for the upcoming sales frenzies. By knowing when to reach the most number of customers, you can optimize your conversion rates.
So on July 11, you only need to remember 3 steps: prepare your store and deals, know your customers' active time, and execute your sales strategy like a pro.

BITES OF THE WEEK

ACTIONABLE ADVICE
5 things to optimize for sales events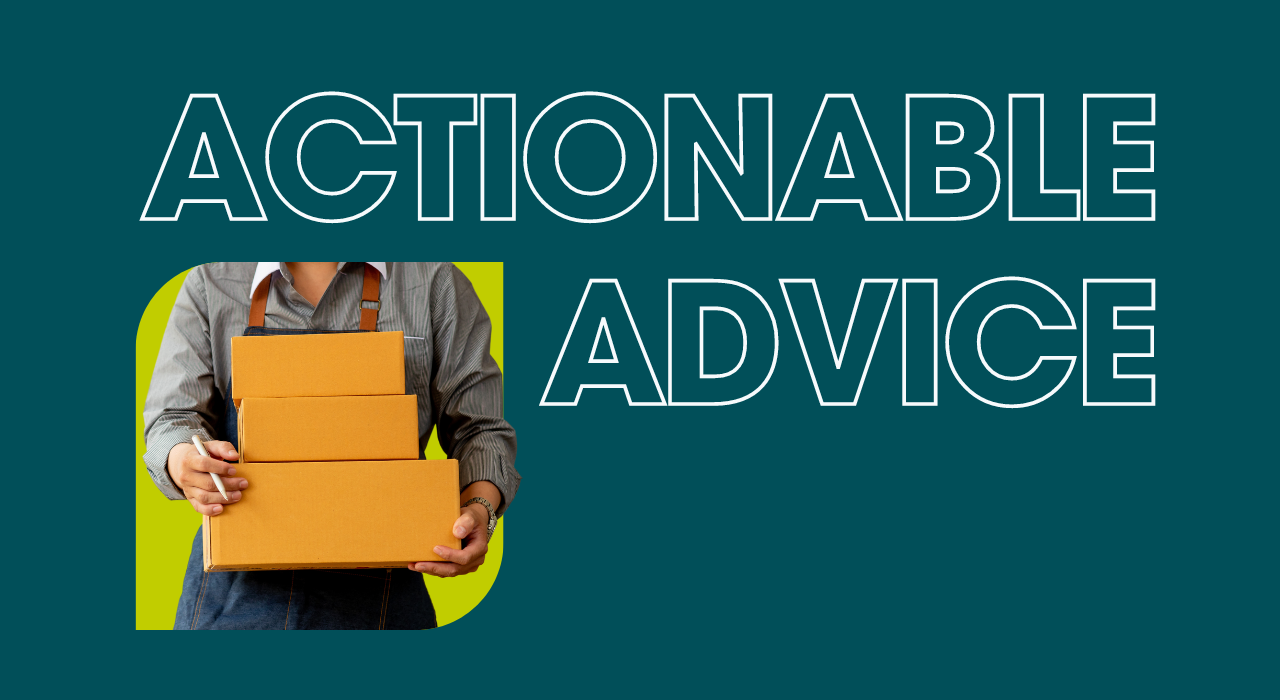 5 things to optimize for B2B sales events

Whether you're planning your sales event or participating in one, you must prepare every aspect of your business. In short, you must optimize. 💻
Doing so's easier said than done. For starters, the optimization tricks you can use will vary based on your business built.
With this, TechFunnel enumerated 5 things you should focus on during sales events. The good thing is they apply to business-to-business (B2B) and business-to-customer (B2C) models.
📋 5 things to optimize
When buyers hear the word "sale," the first thing that comes to their minds is bargains. And you have to give it to them. Otherwise, you'd be digging a digital grave.
But they're also looking to the excitement of promos and discounts. So you also have to be creative to convince them to check out your special offers.
With this in mind, here are the 5 things to optimize before launching or joining sales events:
Website - Find and fix bugs days before your planned event. These include making sure all promo codes are working to avoid coupon chaos. You can also add a countdown timer to trigger a sense of urgency among your buyers. Make sure your website is also cross-posting to your brand's social media.
User experience and support - For this, place yourself in your buyer's shoes. They want a clean and easy-to-navigate mobile view—anything that'll make it easier to scan and scroll around. And, don't forget the fast loading time, easy checkout process, and prompt query response.
Audience segmentation - Make your deals personal. Know which offers are relevant to which subgroup through:

Top-up segmentation - focuses on the product
Bottom-up segmentation - focuses on buyer preferences
Creatives - Double down on your SEO for written copies and product details. Also, include backend keywords for o. As for visual elements, run A/B testing for what works best "above the fold" and make sure promotions are clearly visible.
Deals and discounts - Last but not least, be mindful of your deals and discounts. Coupons may not be optimal, as they add another step to the checkout process. Consider timing a flat rate discount and marking products on sale. Slash out the regular price and show that if they checkout now, the promo price will be automatically used.
🗡 Being prepared is half the battle won. Employ smart strategies and use buyer psychology to optimize and you're sure to target your guaranteed sales!