BIG IDEA
A change of scenery—it's what ex-eBay exec Marni Levine found now that she has a new home at TikTok. As per EcommerceBytes, she and Amazon veteran Nicolas Le Bourgeois will replace the platform's top U.S. executive Sandie Hawkins.
🌥️ A match made in heaven
The new recruits' track records are pretty impressive.
During the pandemic, Levine implemented innovative ways to help eBay sellers adapt to the "new normal" market. She then served as Meta's VP of global support operations in December of the same year.
Le Bourgeois was the director of Amazon's U.S. marketplace for 8 years. He's also the current COO of the social shopping app Flip.
An innovative thinker plus an experienced marketer—is there a more perfect duo to lead TikTok's U.S. ecommerce initiatives?
👌 Quickly and surely
Aside from building its dream team, TikTok has been hammering out partnerships with U.S. warehouse companies. It's also working double time to bring in merchants to the platform.
Looks like TikTok doesn't believe in "slow and steady wins the race." And for that, it could be ready for its grand entrance to the ecommerce arena sooner than expected.

HOT TOPIC
Shein secures temporary restraining order against Temu's infringement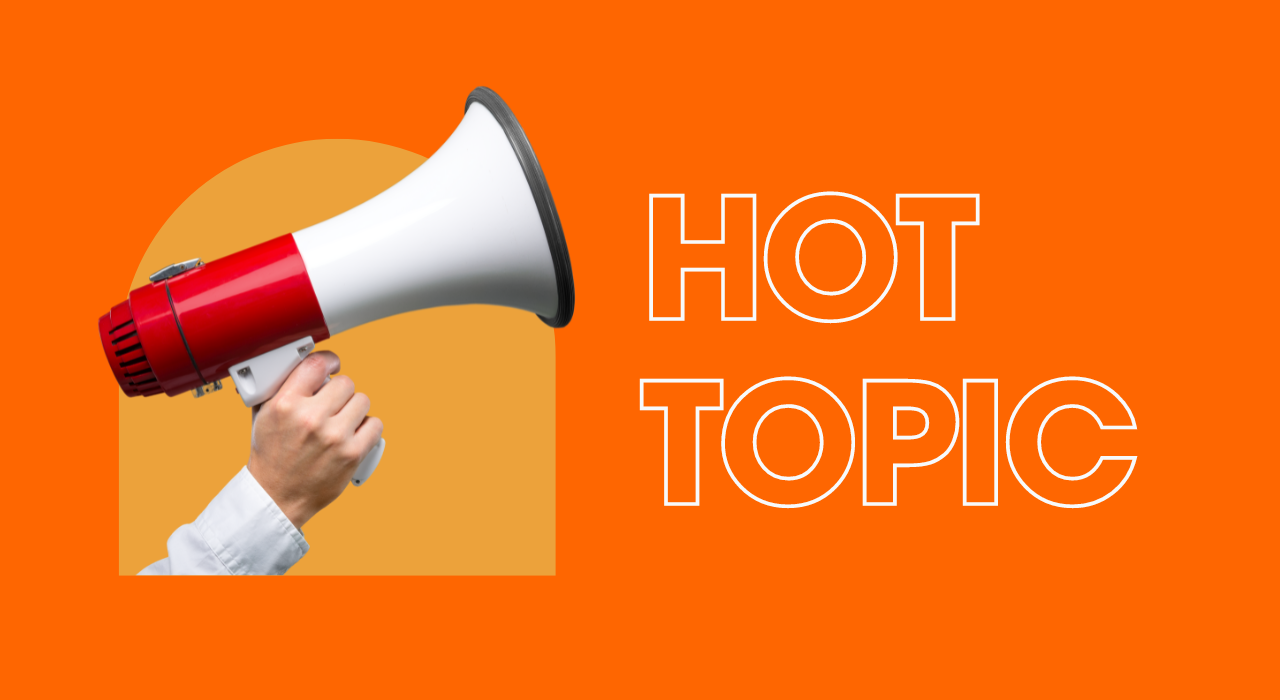 Shein secures temporary restraining order
Shein scored a legal victory with a temporary restraining order (TRO) against Temu, Fashion Dive reported. The TRO, granted by the U.S. District Court for the Northern District of Illinois on August 3, will remain in effect until 6 PM on August 17. 👩🏻‍⚖️
⚖️ Legal nitty-gritty
Shein won the court's favor by showing fresh evidence of Temu's misuse of their trademarks. They claim their marks are used by the latter on clothing designs, labels, and even product images!
🔕 While Shein's spokesperson is all smiles about the decision, Temu's mouth remains shut on the issue. But it did fire back in July, accusing Shein of breaking antitrust laws and bullying manufacturers from working with them.
🔬 Under the microscope
Aside from this tedious legal battle, both fashion giants are being grilled for their labor practices. U.S. lawmakers don't like how the two retailers allegedly skip certain tariffs and want to shut trade loopholes down.
Shein may have won this time, but this saga is far from over.

BITES OF THE WEEK

BLACK MARKET
Scammers are now using Prime to steal consumer information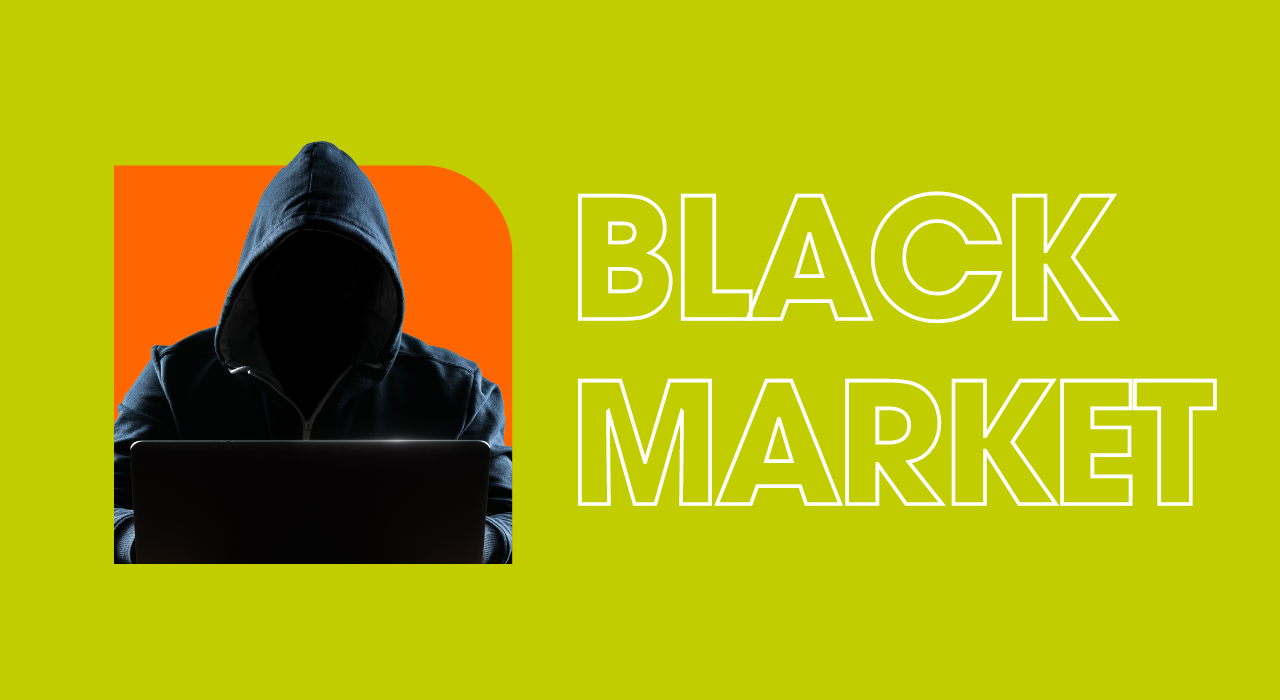 Scammers using Prime to steal customer information
Amazon warns consumers to watch out for scammers who use Prime to steal confidential data. ABC7 also added how these bad actors use new technologies to avoid detection.
🧑‍💻 New tech, old tricks
Scammers might be getting more tech-savvy, but they're still running classic cons. Take phishing emails, for example. They're still tossing in links that claim you need to "double-check" or reset your Prime account password. But those links are traps to snatch your payment details.
Here's another one: scaring you into thinking your account's about to get suspended or deleted unless you click a fraudulent link. Well, guess what? It's a sneaky way to steal your login credentials and break into your accounts. 🥷
🖱️ Think before you click
Amazon will never ask for passwords or other sensitive info through links or unofficial websites. So if you receive a questionable link, don't even think about clicking it.
If you want a quick fix for spam emails, try tweaking your email settings. But to fight against bad actors, you must stay vigilant and keep your eyes on how they're changing their game. 👀

SELLER REFRESHER
5 steps to optimize your pricing through A/B testing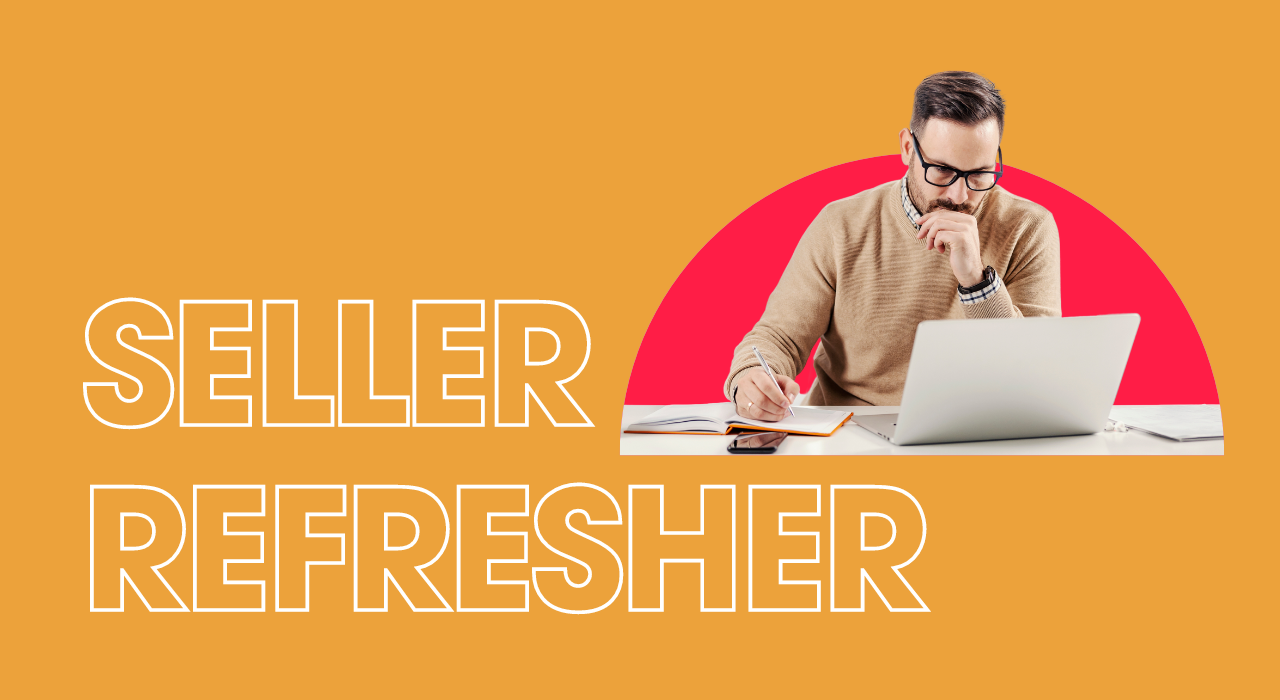 Steps to optimize A?B testing
Whether it's an email subject line or an image, A/B testing can help pick the best version to show your customers. But have you tried this handy tool to set the right product price?
🆎 If you haven't yet, here's a 5-step guide from HubSpot on how to do this:
Choose two different products/ bundles under the same category. Example: a $10 shampoo + conditioner bundle vs. a $6 shampoo + soap bundle.
Test realistic price points. Try looking at your competitors' prices and operational costs.
Measure revenue, not conversion rate. Lower-priced products may get higher conversions but might not meet your revenue goals.
Retest with new price points. You might find better options when you repeat the test for other reasonable price points.
Use the price with the largest revenue. Because at the end of the day, you'd still want higher profits WITH enough conversion than just high conversion.
☠️ Caution: Don't A/B test your customer's patience
In other words, don't change your prices every now and then. Aside from being annoying, it's unethical and can lead to legal problems.
Instead, try combining it with other strategies to gain more customer insights. After all, they're the ones that'll determine if your prices are worth paying. 🏷️