BIG IDEA
Here's something to look forward to this fall: a second Prime Day. Because ICYDK, Amazon recently announced its plan to hold one this October! 📣
According to TechCrunch, the retail giant wants to duplicate the success of the two Prime Day sales events last year (July and October, too!). Amazon's calling the event "Prime Big Deal Days," and here's what we know about it so far.
🛍️ Big deals are coming
Amazon's sales events are always spectacular. 🎇 And Prime Big Deal Days plans to live up to this expectation in 19 countries—one country less (Mexico) than the July Prime Day.
Amazon hit a 6.1% year-over-year growth and a new sales record of $12.7 billion on the recently concluded Prime Day. And with another wide-reaching deals day, the company is set for back-to-back record-breaking success.
🫵 What can you expect?
Aside from another big opportunity to earn big, here are some things you can look forward to at the event:
High demand for electronics, appliances, skincare, kids' toys, and holiday travel items. These are also the hotshot products in last year's Prime Early Access Sale.
A surge of holiday shoppers, who are exactly the target market of the event.
Ideas for Black Friday deals, especially for Amazon gadgets.
🛒 Amazon's yet to reveal the specific dates of the event, but one thing's for sure: this will strengthen the retailer's claim as the king of ecommerce.

AMAZON NEWS
Are you eligible to join the revived Amazon Seller Fulfilled Prime program?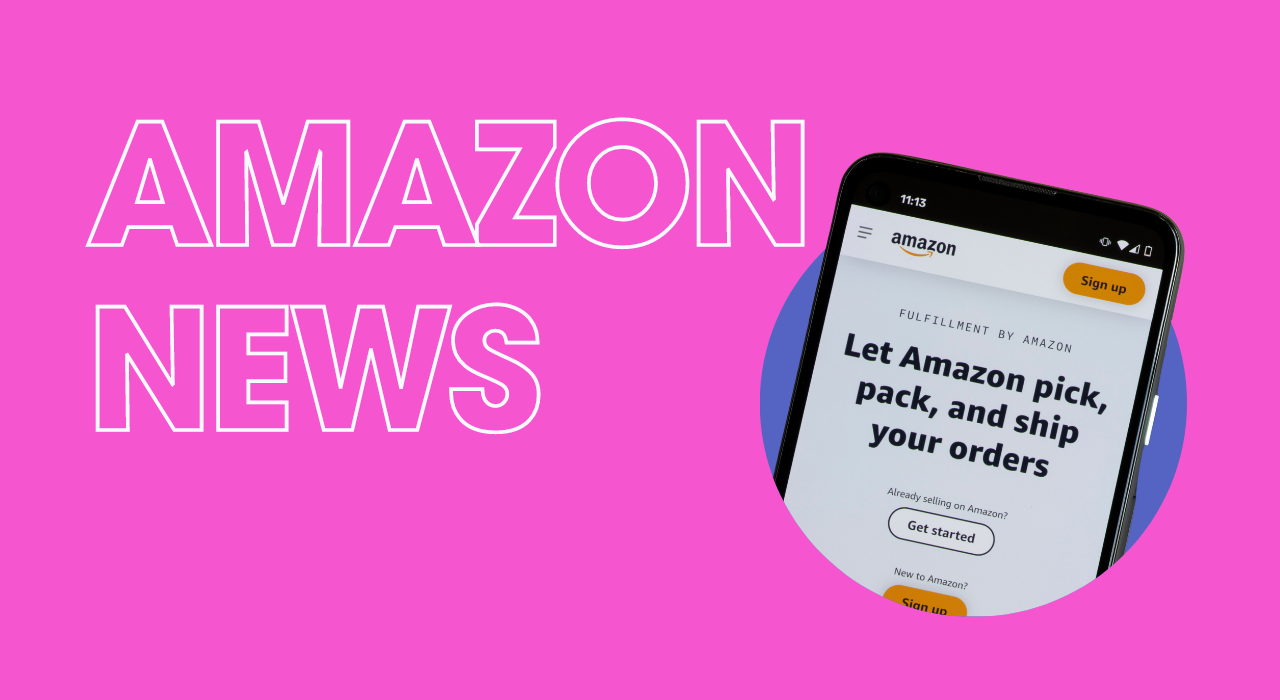 Seller Fulfilled Prime
🍂 If you're a new Amazon seller, there's another good news for you come Halloween month. Amazon plans to reopen the Seller Fulfilled Prime (SFP) program to new merchants on October 1.
The announcement came after Amazon's previous declaration in June about the program's revival, as shared by EcommerceBytes.
📜 A brief history of SFP
The program was introduced in 2015 to grant sellers access to Amazon's Prime program. As the program gained momentum, Amazon saw that SFP couldn't match customers' expectations. As a result, the retailer put the program on hold until the recent reopening announcement.
✅ Eligibility and requirements
If you want to avail of the 30-day SFP trial, take note of the following eligibility requirements:
Your default shipping address is a domestic U.S. address.
You have an Amazon Professional selling account
You meet the following criteria over the past 90 days:

Self-fulfilled at least 100 packages
Cancellation rate below 2.5%
Valid tracking rate above 95%
Late shipment rate under 4%
💭 What do sellers think about this?
Well, many voiced their wish for a more regional approach. For example, sellers on the East Coast should have the option to not offer shipping on West Coast regions. This way, they can meet strict shipping deadlines and maintain high service standards. 🚚
As for the cost, only signed-in sellers can see the exact figures. But one seller revealed Amazon's intent to charge a 2% extra fee for each ASIN enrolled in SFP.
🔜 To learn more about the program and join the waiting list, you can explore the dedicated SFP page for details.

BITES OF THE WEEK

TRENDING TOPIC
Amazon defies the slow economy with an 11% sales increase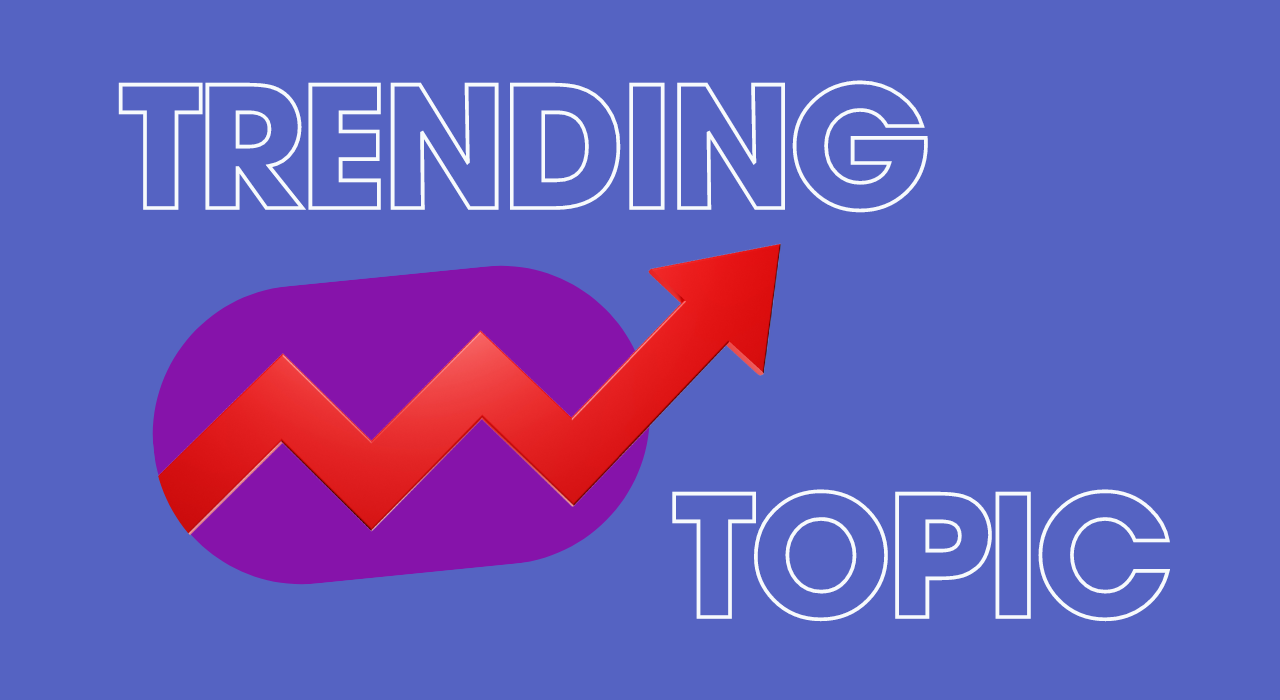 11% sales increase
With the current sluggish economy, it's a struggle for any business to grow. But as it turns out, Amazon's not just any business, as proven by its 11% sales leap this year.
BBC reported that the retailer's sales hit $134.4 billion, thanks to Andy Jassy's eagle eye focus on optimizing their delivery network. Prime Day's record-breaking act of selling 375 million items last July also helped seal the deal.
💰 From rags to riches
This sums up the story of how the retail giant's profits skyrocketed from a $2 billion loss to a $6.7 billion gain. Its cloud division, Amazon Web Services (AWS), also saw a steady 12% rise, and advertising revenue jumped by 22%.
Jassy's cost reductions and AI investments are definitely paying off. Amazon's stock surged by 50%, showing a promising second half of 2023. Even better, its online and international sales grew by 4% and 10%, respectively, compared to last year's rough patch.
🌟 The future looks bright
The global economy shows inflation's easing, and buyers' wallets aren't as tight as before. As such, experts believe that Amazon is not just selling; it's thriving.
You know what this means—it's time to make the most out of it so you can thrive, too.

ACTIONABLE ADVICE
3 things that can save abandoned online shopping carts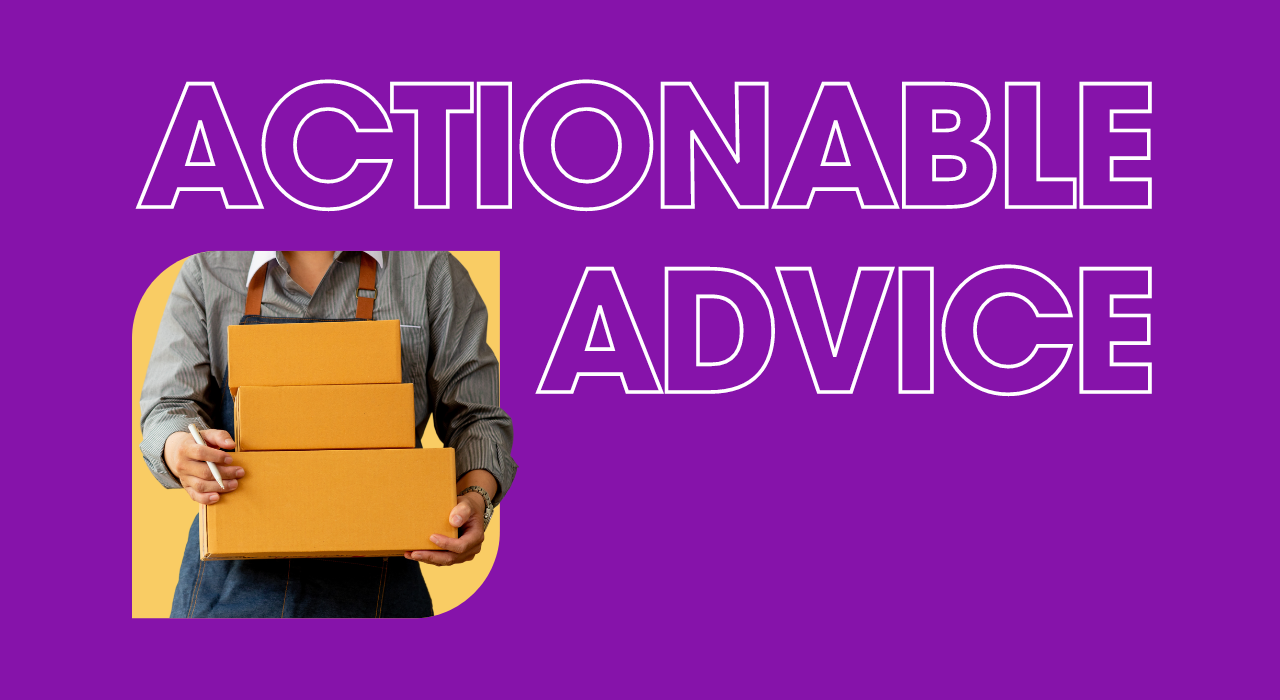 3 things that can save abandoned online shopping carts
Did you know that over 70% of online shopping carts get abandoned by shoppers?
As a result, 100% of sellers who sell the products on those carts abandon their hopes of good revenue. A report from India Retailing gives insights into why this happens and what you can do about it.
🛒 Serious "abandonment issues"
Most customers abandon their carts due to online payment security concerns, as some sellers make a little extra by illegally sharing their personal data. Other reasons include high shipping costs and lengthy checkout processes.
Product categories also have something to do with cart abandonment. For example, buyers don't check out an item from the fashion category because they found better deals or can't verify the fit and sizing.
🛠️ The 3 S's solution
Here are three simple things that can help you reduce cart abandonment rates:
Simple checkout process. Online shopping promises convenience, and so should you.
Shipping fee vouchers. They're very effective in convincing buyers to check out.
Secure payment options. And make sure no hidden fees will jump at the last minute.
💡 Another smart idea is to do some retargeting. But that's a story for another day. For now, you can tell us how you convince customers to check out their carts by replying to this email! 📨