There are several reasons why you shouldn't miss Amazon Prime Day. But probably the most convincing one is because it's essentially a big sales booster. And apart from big discounts and exclusive promotions, there's one valuable tool you can leverage to paint your success during the event: Amazon DSP ads!
With Prime Day 2023 just around the corner, it's time to start strategizing how to maximize your ad money to capitalize on what this event has to offer. You don't want to spend more than you can, so check out these best practices for using your ad budget wisely and maximizing the return on your investments.
8 Tips for Making the Most of Your DSP Ads
Since Amazon DSP advertising is an all-in-one platform, every Amazon seller wants a piece of its on- and off-Amazon reach and impressive targeting precision. Luckily, its usefulness in boosting your product visibility and conversion doesn't burn a hole in your wallet. With the following tips, you can run top-notch DSP ad campaigns while realizing a maximum ROI even if you're on a limited budget:
Plan your budget
Of course, this is the foremost step! By having a well-planned budget, you can hit your sales targets and get your hand on impressive ROI from your Amazon DSP ads.
Your budget should work for your business situation and personal preference. Meaning it should be an amount you're comfortable with. This is so you can avoid situations wherein you bid an amount that exhausts your resources. Remember that you must have enough spares to face something unexpected, such as running out of inventory.
Still, you shouldn't shy away if your budget can afford to compete in the stiff fight for Amazon ad space, especially if you think it will help your brand stand out among the rest. A huge ad budget doesn't equate to a more significant ROI, though—knowing your numbers is. So, go ahead and crunch those numbers!
Choose the right products to advertise
The products you advertise can make or break your Amazon advertising DSP campaign. So it's essential to not just choose something out of whim or because it's cheap. Instead, pick out popular and in-demand products that people are eager to buy and will fly off the shelves during Prime Day. You may want to look at your sales data to pinpoint which products are those.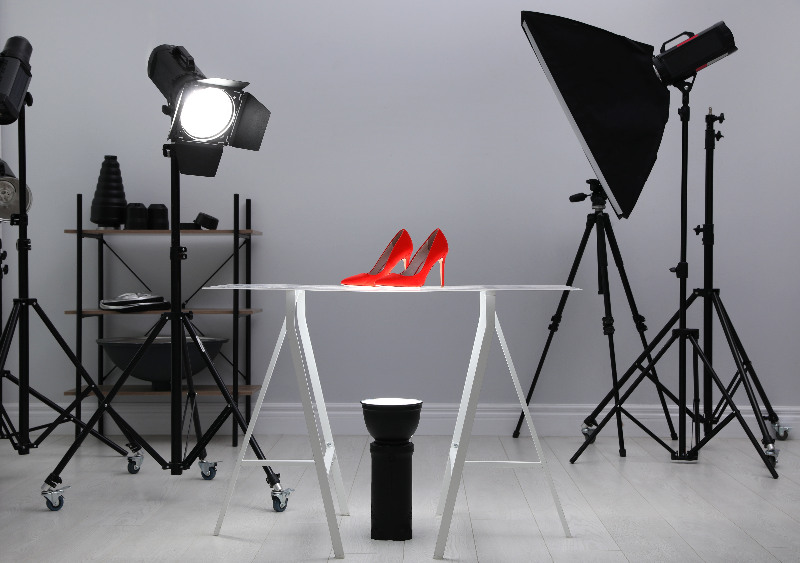 Another factor to consider is the relevance of your product to those you're targeting. An Adlucent survey revealed that 71% of U.S. consumers prefer ads tailored to their interests. Hence, promoting products that don't align with your audience's interests is a quick way to waste your resources and see little returns.
Optimize your ad placements for maximum reach
Placement is everything when setting up your DSP campaign, especially when it involves Amazon DSP video ads. You should know where your sponsored display ads are placed and how they perform. Also, you need to analyze your audience's behavior and interests, so you can strategically place your ads where they will be most effective.
Think of it this way: you could have the most creative and engaging ad in the world, but if it's not in the right place at the right time, it might as well not exist. You have to make sure your target buyers get your message. As such, don't be afraid to consider unconventional ad placements, such as in-app and mobile gaming ads. As long as they gain good exposure, they're worth the risk.
Leverage A/B testing to increase Prime Day conversions
A/B testing (also known as split testing) is a useful framework for 'scientifically' determining which of your ads convert. The procedure is simple: create two versions of your Amazon ads with different designs or messages and then present each to a randomly selected group of viewers. Their impression will then decide which one is more effective at driving conversions. Not only will this increase your successful conversion rates, but it will also provide valuable insights into what resonates best with your target audience.
Aside from that, A/B testing can help identify potential issues or roadblocks in the conversion process. This allows you to immediately troubleshoot and solve them before Prime Day arrives. By allowing you to make data-driven decisions and continuously improve your ad performance, A/B testing can make a difference in your conversion rates.
Use advanced segmentation tactics to target Prime Day shoppers
A one-size-fits-all Amazon marketing strategy doesn't cut it in today's competitive landscape. That's why advanced segmentation tactics are creating buzz among new and expert advertisers. By diving deeper into your customer data, you can identify specific groups of shoppers most likely to purchase on Prime Day, such as those who have purchased something in previous sales events or those who have expressed interest in related products or categories.
Being informed of how you can create highly targeted campaigns, you can deliver personalized messages and offers that are more likely to convert clicks into checkouts. But don't stop there—keep refining your segmentation strategy as the event approaches by using real-time data to adjust your targeting as needed. With the right approach, you can capitalize on the massive shopping frenzy without burning your ad budget.
Monitor your progress
Monitoring your progress, click-through rate, conversion rate, and cost throughout your campaigns can be time-consuming. However, this process is necessary to make logical adjustments to your ad model. For example, if you notice that your metrics aren't meeting your expectations, you can promptly put your creativity to work.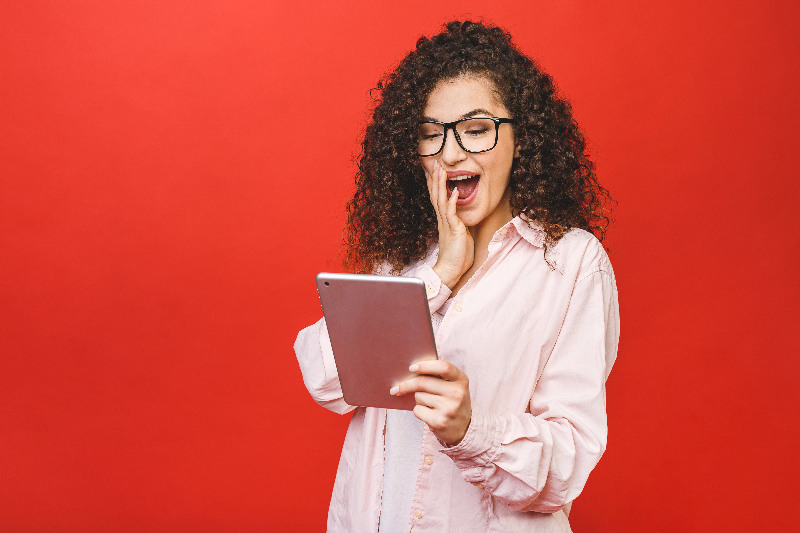 Analyze your results
It's important to understand the essence of measuring the success of your campaigns. After all, you can't improve what you don't know.
Let's say the dust has settled on your campaigns for Prime Day 2023, and it's time to dig into the numbers and see what you can learn. Which of your ads worked, and which didn't? Which products or services were the stars of the show? Which strategies brought in the most revenue? What made your campaign pop, and what fell flat?
Armed with this information, you can fine-tune your marketing strategies to address whatever deficiencies caused the fallout. This way, your future campaigns will touch the bases you want covered to facilitate your success not only during Prime Day but every single selling day.
Have fun
By this, we mean look on the bright side of your efforts. Preparing for Prime Day and finding the winning ad formula are time-consuming and, sometimes, downright frustrating. But if you did find the formula, it would feel beyond rewarding.
Selling on Amazon, learning new marketing strategies, and everything in between comprise an enjoyable, knowledge-filled journey. Instead of getting weighed down by the pressure of finding the perfect strategy, exercise your creativity and experiment with different approaches. Like trying a tongue-in-cheek approach or using humor to capture your audience's attention; you don't have to pay for that.
Remember, advertising aims to connect you with your audience and leave a lasting impression. So have fun, and let your passion shine through in your brand.
Final Thoughts
Priming your ads for sales events is not easy. But with the right strategy, you can achieve stellar results even on a shoestring budget! All you need to do is think outside the box and use clever targeting and messaging approaches to make every penny count.
So, are your ads ready to bag that Prime Day 2023 money? If yes, then go on and put your creative plans into motion. But if you want more tips about navigating the world of Amazon FBA, you should subscribe to SellerBites! From updates on policy and requirements to new features that could help you win big this year, we're here to deliver the latest FBA news hot off the press!
Sign up today to receive doses of valuable FBA selling insights straight to your inbox!