BIG IDEA
Whether you're a new or seasoned seller, one of your goals is to avoid returns. Aside from staining your reputation, they take inventory space and force you to spend resources to ship them back.
Well, Amazon doesn't like returns too. Especially now that it's devoted to cutting operational costs. The Verge relayed that product listings with a high volume of returns will now be flagged on the e-commerce platform.
🚩 What does this new policy do?
Amazon will use a warning label to flag frequently returned items. This warns buyers about low-quality or misleading products. The label can already be seen on some items with high ratings but many negative comments.
To help you understand this better, let's break down what this means for customers and sellers:
Customers can:
Quickly assess if a listing is a subquality item or a counterfeit.
Make informed decisions before purchasing a product.
Sellers/manufacturers must:
Provide accurate descriptions to avoid negative feedback (like "not true to size" for apparel) and being tagged with the warning label.
Conduct strict quality checks to prevent sending damaged or defective products to customers.
Avoid any attempt to sell counterfeit and use fake positive reviews.
🚨 What if scammers take advantage of this policy?
It's understandable to feel torn about this new rule. A lot of abusive buyers (and even sellers!) take advantage of free returns despite having no problems with their orders.
But Amazon has a countermeasure. It tracks "serial-returners" and either bans them after too many returns or charges them for the fees.
As of now, we don't know the official rollout schedule for the warning label. But with Prime Day just around the corner, this could be Amazon's way of combatting fraudulent returns come sales day.

AMAZON NEWS
It's now time to prepare for Prime Day 2023
Speaking of Prime Day, EcommerceBytes reported that Amazon has given sellers the go signal to prep for the largest deal event of the year.
☂️ It's gonna rain discounts this summer
Prime Day is a two-day shopping sale event held by Amazon every year. With tons of amazing deals and a chance to earn hefty profits, the season becomes even hotter for customers and sellers like you. ☀️
Prime Day 2022 was a huge success, even handing the retail giant some of its biggest milestones yet. Here are some highlights of last year's event:
More than 300 million items were sold on the platform throughout the event.
Prime members saved more than $1.7 billion during the event.
Customers around the world bought 100,000+ items per minute.
Pretty hard to beat, right? But knowing Amazon, you may be looking at bigger perks this year. So, better ready yourself with these tips:
Promote your best-selling and fast-moving items. The more sales, the merrier it is for Amazon's algorithm. Plus, they will be your sure money-bearers!
Store enough inventory to avoid stockouts. And make sure to ship them to Amazon U.S. fulfillment centers on or before June 15.
Offer great deals. Doing so will hit two birds with one stone: attract more customers and move old stocks to avoid extra storage fees. You can submit your Prime Day deals until April 28.
Amazon hasn't released the full details of this year's Prime Day event yet. But if you want to catch prime (*wink*) worms, be an early bird and start sorting things out now.

BITES OF THE WEEK

TRENDING
Amazon sues sellers for fraudulent takedown requests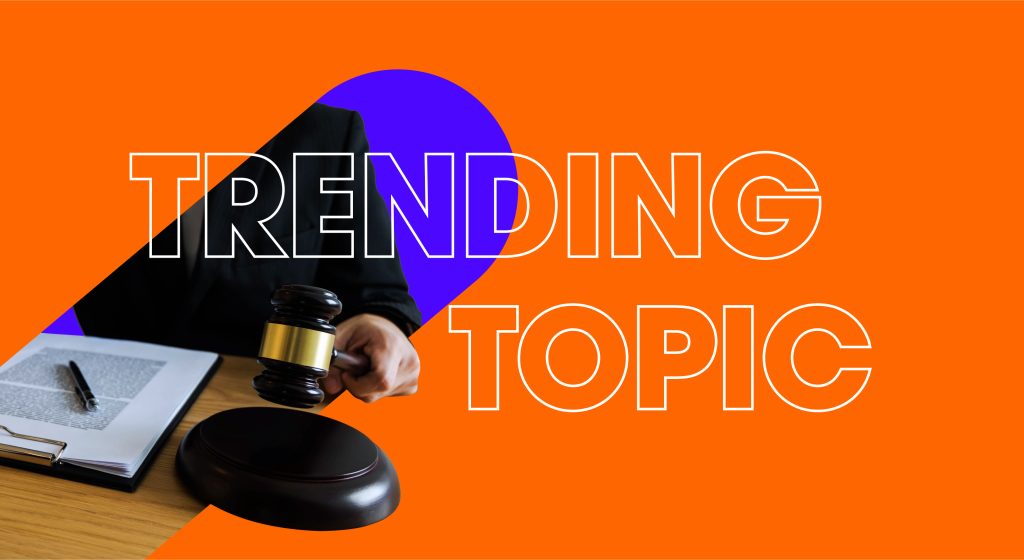 While most sellers prepare for Prime Day 2023, bad actors turn to their illegal ways to eliminate competitors. According to The Verge, three sellers are sued by Amazon for abusing its takedown system.
🃏 First, they played the "victim" card.
According to the lawsuit, the offenders filed thousands of false copyright claims—a bold attempt to remove other sellers from the competition.
But they didn't stop there. They also created "disposable" websites with stolen product images from other sellers and used them as evidence for their complaints. The audacity, right?
🔴 Then, it got worse
Sidesk, one of the defendants, also used a trademark application canceled by the U.S. Patent and Trademark Office to enroll in Brand Registry. They have the most takedown requests by far, totaling 3,850. The other defendants, Dhuog and Vivcic, have 229 and 59, respectively.
Despite this win, some sellers have already been forced to take down materials from the platform due to the unscrupulous scheme

ACTIONABLE ADVICE
Elevate your business with these 3 visual commerce strategies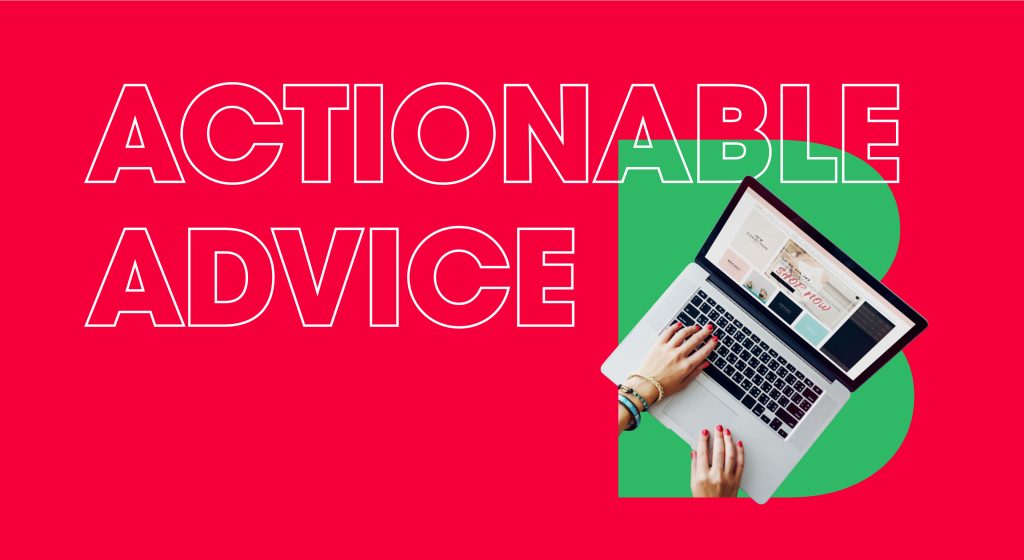 Visual elements—texture, smell, and beautiful displays—are what make physical shopping unique. Fortunately, there's a digital counterpart that you can use for your online business: visual commerce.
This marketing tool appeals to customers' emotions to influence their buying decisions. Sellersnap shares three strategies for using visual commerce to grow your business:
1. Utilize user-generated content (UGC) 💻
This way, you don't need to spend money hiring creative professionals. Simply ask your customers for permission to share their product photos/videos on your platforms. You can also use them as social proof to attract more buyers. You're not only going to save money from thi
2. Apply consistent visual elements 🖼️
You don't need to use over-the-top displays to become a memorable brand. The key is being original and consistent in your visuals. For example, stick to one color palette and font so shoppers can easily recognize your branding.
3. Use innovative formats 🧑‍💻
Feel free to explore immersive visuals like 360-degree videos and shoppable posts. These offer engaging and dynamic experiences that can convince customers to buy your products.
When used correctly, visual content can be your biggest asset. What's left to do is keep the momentum going after buyers land on your product pages. Remember, growing a business is a continuous process of creating new user experiences.