If you're an Amazon seller, increasing your sales and finding ways to stay ahead of the competition easily becomes your main priority. You've probably read somewhere that executing a solid marketing strategy is essential to achieve that. However, did you know that staying ahead of the competition also means keeping up-to-date on all the latest Amazon business news?
Amazon is always changing their policies and procedures to accommodate sellers' and customers' suggestions and improve their services. With Amazon Seller Central being a major player in the e-commerce world, any changes or updates they make can greatly impact the industry, including your business. So, keeping tabs on these changes can ensure that your Amazon store is compliant and running smoothly.
However, keeping up with the latest news or trends while managing a business can be difficult. Fortunately, you won't have to worry about missing out on these important changes and latest happenings anymore with the help of newsletters like SellerBites. This blog post will elaborate on why you must watch out for Amazon news and how to do it regularly.
5 Perks of Staying Up-To-Date
Whether you're a small business owner, a big company executive, or just a casual observer, staying up-to-date with ecommerce business news helps keep you ahead of the curve. But if you don't practice this yet, you're missing out on these five advantages:
Stay ahead of the competition
Every business owner aims to be on top of the competition, especially if they have a saturated market. This way, they can increase their sales and achieve their business goals.
One way to get ahead of your competitors is by being updated on all news circulating Amazon, Seller Central, and the ecommerce industry. You can find them on reputable news websites, seller forums, and social media sites. Besides news, you can also learn from Amazon sellers sharing their experiences and discussing relevant marketplace issues.
Lastly, having a good understanding of Amazon's business direction by reading relevant news allows you to anticipate changes and adapt accordingly. So if you want to stay ahead of the curve, always keep an eye on Amazon news.
Identify new opportunities
By keeping up with ecommerce business articles, you can identify new opportunities for your Amazon store. These include learning a new product category just starting to take off or a demographic underserved by current offerings. With this information at your disposal, you can develop new strategies or work on new items.
Moreover, if Amazon launches a new program allowing sellers to list their products in a featured section of the website, you'll want to take advantage of it. If you're unaware of this change, you'll miss out on this big opportunity to generate sales.
Avoid potential problems
As you already know, Amazon is always changing, and it can be hard to keep up. There are many areas to stay on top of, like new product launches, seller policy updates, and buyer behavior changes. One way to ensure you don't get caught off guard by big changes is to keep an eye on Amazon news.
Learning about changes to Amazon Seller Central's policies can help prevent the occurrence of issues in the future. For example, suppose the company announces a new rule prohibiting the promotion of certain types of products. In that case, you'll want to know about it as soon as possible to adjust your inventory and remove product listings accordingly.
You can also avoid suspension or unknowingly commit fraudulent acts by being updated with the latest changes and happenings on Amazon.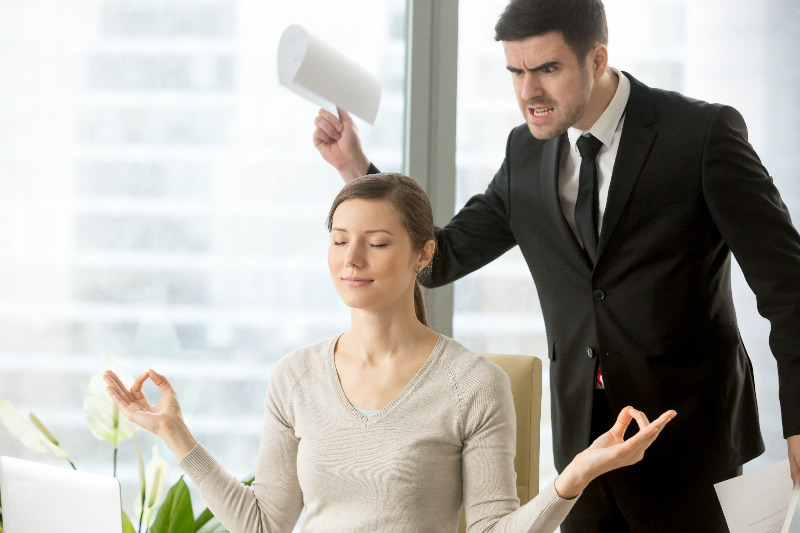 Troubleshoot problems
Amazon sellers like you always strive to have the best possible selling experience. So, when something goes wrong, conducting a speedy troubleshooting process is critical. Fortunately, regularly reading articles on ecommerce in business is helpful if you want to prevent potential problems.
For example, if your sales suddenly drop, you can check out seller forums or social media platforms if any changes in the Amazon marketplace could explain the decline. These might include glitches, hacking incidents, or updates. By staying informed, you can help your business avoid problems like suspension and run smoothly and hassle-free.
Improve your marketing strategy
Understanding Amazon's ever-changing landscape can help you fine-tune your marketing strategy. The ecommerce landscape is always changing, and what works today has no guarantee that it will work tomorrow. So be sure you're updated with the latest changes to adjust your marketing strategies accordingly.
While reading Amazon news, you might learn about a new way to reach potential customers or a change in customer behavior that could impact your marketing efforts. In addition, staying informed about Amazon's latest offerings can help you ensure that your products are competitively priced and positioned.
What happens in the world of online retail can have a direct impact on your business's sales and profits. So as an Amazon seller, it would help if you stay up-to-date with Amazon news, as it's as vital as selling. With this, you can improve your chances of achieving your ecommerce business goals.
Tips to Not Miss an Amazon News Beat
Now that you know the perks of keeping an eye on ecommerce news, it's time to know how to practice it regularly. There's nothing more frustrating than trying to keep up with the Amazon news cycle and constantly feeling behind. So here are a few tips to make sure you don't miss a beat: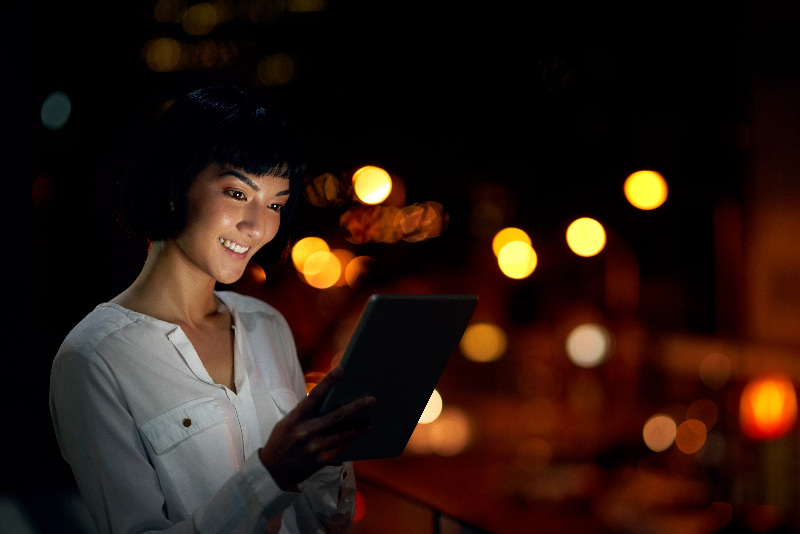 Create a dedicated Amazon news folder in your email inbox. This will ensure that all the latest Amazon news stories are delivered to your inbox. And because these emails will be sorted into their dedicated folders, you can quickly and easily scan for new stories without getting distracted by other things happening on Amazon or your other tasks.
Set up Google Alerts for key terms related to Amazon. By doing this, you'll always be the first to know when something new is happening. You can customize your alerts to include only the information you're interested in and choose how often you receive notifications. It's an easy way to ensure that you're always up-to-date on the latest Amazon news.
Follow key journalists and industry experts on social media. These people are always on top of the latest developments and often share their insights and analysis. By following them, you'll stay abreast of the latest Amazon news and get helpful tips and valuable insights you can apply to your business.
Use Amazon's press resources. You'll find a wealth of information there, including press releases, background information, and more. In addition, the site regularly posts new articles, so it's a great resource to stay up-to-date on all things Amazon.
Subscribe to industry-specific or Amazon-focused newsletters. These sites often have the latest news about the company and helpful tips and information for sellers. You can ensure that you're always in the loop on what's happening with Amazon when you subscribe to these newsletters.
By following these tips, you can be confident that you won't miss a beat regarding Amazon news. So stay informed, and you can bag advantages only the informed can claim. This way, you can make the most of your selling experience on the biggest online retail platform.
Final Thoughts
If you're selling on Amazon, it's important to stay up-to-date with all the latest news. Not only will this help your brand avoid any potential problems, but it will also help you take advantage of new features and opportunities as they become available.
Luckily, staying informed is now made easier than ever. Subscribe to SellerBites for all the latest Amazon news. We regularly send out newsletters that include Amazon news, tips, and advice to ensure you know the latest changes and happenings on the Amazon marketplace. This way, you can adjust your selling strategies accordingly and maximize your Amazon selling journey.
So what are you waiting for? Sign up today!