If you're an Amazon seller, you know that finding profitable products to sell is essential to your success. But with millions of products on the Amazon marketplace, knowing where to start can be overwhelming.
You can't simply start a business because you want to sell something. Although this is the ideal route, you may need more profits to sustain the business. That's why before you start, you must know which products are profitable enough to resell on Amazon.
In this article, we'll show you how to find profitable products to sell, whether you're just starting or looking to grow your existing Amazon business.
How to Be a Reseller on Amazon: Finding Profitable Products to Sell
The first step to becoming a reseller on Amazon is to find the perfect products for sale. You're way past the development stage of the process, but it doesn't mean you also have to skip the product research part. If anything, the time you've saved from product development should be reinvested in product and market research.
With these in mind, here are some ways to find items that'll kick off your Amazon reseller business:
Monitor Amazon's Best Sellers List
Amazon provides tons of consumer-based data for sellers to use in their decision-making process on what products to sell and have as inventory. One way to access this information is by analyzing the Best Sellers section, where products are ranked from 1 to 100 based on their sales volume. This provides insight into the most popular Amazon products across general categories or sub-categories and niches.
You can also use Amazon's Best Seller Rank (BSR) metric to determine how a product ranks in terms of sales volume. While BSR or its sales rank results cannot be used as a direct indicator of a product's sales potential, it can provide a starting point for estimating daily sales and assessing whether a product is worth introducing into your product catalog.
However, it's important to note that BSR rankings are only relative to the category in which they appear and cannot be compared across categories. Therefore, it's more logical to aim for products that rank in the top 10% of a category with a large volume of inventory rather than comparing rankings across categories.
To quickly identify BSR, you can install the DS Amazon Quick View Google Chrome extension, which allows you to view a product's various rankings in different categories and pricing history without navigating between product listing pages.
Perform Keyword Research
Once you've already used Amazon's consumer-oriented datasets and tools, it's time to move toward the next step—conducting comprehensive keyword research. This includes analyzing search volumes on Google and Amazon.
To implement a sustainable and adaptable e-commerce strategy, it's recommended to explore various product keyword research tools to pinpoint the best-selling ones. You can use the free or paid versions of Ahrefs or Jungle Scout to do your keyword research. Simply put in a specific product keyword to see its query volume. It's an easy, quick way to estimate if the demand for that product will be good.
Analyze Product Reviews
Once you've determined a product niche or product line to consider, it's essential to examine their reviews for additional insights. First and foremost, pay attention to the number of reviews. A product with thousands of reviews typically indicates a highly competitive market. By contrast, a product with no reviews may suggest a lack of demand.
Many consumers provide detailed feedback on the advantages and disadvantages of a particular product, highlighting areas where it falls short. Furthermore, Amazon product reviews can be a valuable source of information about market gaps. Utilize this free information to identify your target audience's pain points, learn from other sellers' mistakes, and offer a product that surpasses the competition.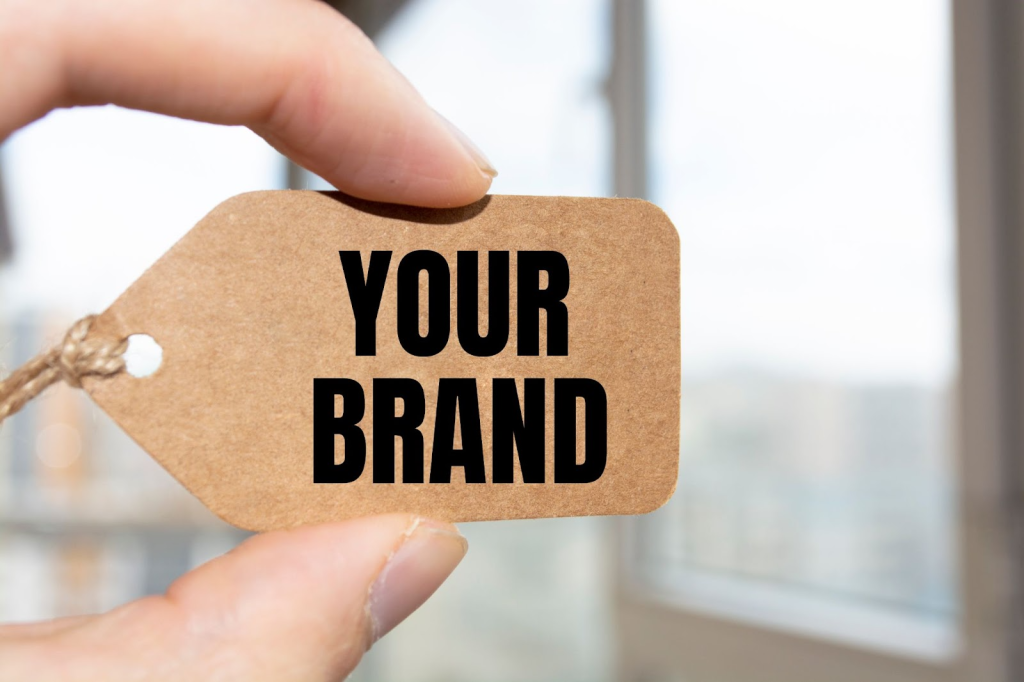 How to Be an Amazon Reseller?
Before embarking on your journey as an Amazon reseller, you must know which business models you can use. There are many ways to acquire and resell products in the e-commerce space. Here are some of them:
Retail Arbitrage
Retail arbitrage is a common practice in which a retailer purchases products at a discounted rate from another retailer and sells them at a higher price. For instance, buying products during a sale and reselling them at the full retail price.
Amazon arbitrage can be a successful strategy, as it allows you to save on costs compared to competitors who rely on traditional suppliers and pay higher acquisition fees.
Wholesale
Selling products through wholesalers is a traditional approach for Amazon resellers. Usually, sellers buy large quantities from wholesale suppliers or manufacturers at discounted prices and then resell those products on Amazon.
Although the profit margins may be lower than retail arbitrage, sourcing products from wholesalers provides more opportunities and access to a wider range of products.
Reselling Secondhand and Used Goods on Amazon
Secondhand or used items often come to mind when people think of reselling. In this approach, sellers offer preowned goods at a lower price. You can usually look for products to sell at secondhand stores, flea markets, and yard sales. Selling your own preloved items can be one of your options too!
If you decide to go this path, there's one thing you must bear in mind when listing a used product: accurately describe the item's condition. Sugarcoating sounds tempting, but it's a recipe for disaster. Another crucial reminder is to comply with Amazon's guidelines for restricted products.
Private Label and White Label Products on Amazon FBA
Private-label and white-label products are goods manufactured by a third party and sold under your brand name. These products are sourced from private or white-label suppliers and rebranded. A common example is generic store brands that produce the same products as popular brands but sell them at lower prices.
It's important to note that private labeling is distinct from white labeling. Private labeling refers to products produced and sold exclusively by a third party. In contrast, white-label products can be sold by any Amazon seller.
Is Reselling Allowed on Amazon FBA?
Many sellers mistakenly believe that you cannot resell goods on Amazon. But actually, the retail giant permits this under the first sales doctrine—as long as the product remains unaltered from the original purchase. This means you cannot buy a product, open the packaging, and then resell it as new.
Do note that some types of reselling are restricted on Amazon. While dropshipping and online arbitrage are generally accepted practices, sellers must adhere to Amazon's selling policies to avoid violating any restrictions.
Dropshipping vs. Retail arbitrage
On the one hand, dropshipping is when a seller forwards a sales invoice to the supplier or manufacturer, who then ships the product directly to the customer from their warehouse or storage.
On the other hand, online arbitrage involves a seller sourcing products from other online marketplaces and listing them for sale on Amazon.
Final Thoughts
You don't have to create products from scratch to sell on Amazon FBA. You always have the option to resell products. You can harvest excellent benefits from this selling approach, but you also have to be wary of the cons associated with it, such as having a direct competitor that sells the same product.
These problems can be addressed by positioning your products properly in the market. For instance, you can tweak your products to add enticing features or offer discounted delivery fees. The competition in the reselling business field is pretty tight; that's why you have to take every advantage you can get over your competitors. One such advantage is always being updated with new Amazon fee updates, policies, news, and announcements by subscribing to SellerBites. Aside from never missing out on an update again, you can be a better Amazon seller in 5 minutes!