Tonight, we got some interesting information to help you optimize your inventory process. That includes optimal inventory benefits, the finest inventory tools, and the best practices for upping your stocking game.

BIG IDEA
🖼️ Picture this: You're browsing through the vast Amazon marketplace, searching for the best product to sell. Your criteria? Something affordable, relevant, and competitive.
Finding the product at the first few tries may seem far-fetched, especially if you're a new seller. But SellerApp says it's easily achievable through efficient and insightful product research.
💭 How to do product research?
There are two ways to perform product research: manual and automated.
🔎 The manual method involves checking and monitoring the trendiest products across Amazon's Best Sellers page. You can also gather sales data, explore related items, and study competitors' listings to collect the best-selling strategies.
If you want a lightning-fast approach, automated tools are your trusty sidekicks. There are various free and paid options you can use based on your requirements. They'll save you time while providing valuable data to fuel your successful product research. ⛽
👽 Unconventional but effective
To help you unearth that golden nugget for your Amazon success, here are 8 not-so-ordinary but tested ways to do product research:
999 method of finding demand. This one's fairly simple: add an item to your cart and set the quantity to 999. If the seller has fewer than 999 items, you can see their current inventory. Repeat for 7 days to monitor how many units of the item are being sold.
Listing optimization. This way, you can outshine the not-so-pleasing ones appearing on the first page of search results.
Best Seller Rank (BSR) monitoring. Any product with a suddenly but consistently increasing BSR is a potential Amazon jackpot.
New arrivals and trending products search. Do we even need to explain why top-selling new releases and trendy goods are safe product choices? You should still be careful, though, as the market for these items can be easily saturated.
"Most wished products" list surveillance. Here, you can find the most popular entries to shoppers' wishlists. In other words—the high-demand, low-competition gems, especially during the holiday season.
Competition analysis. For this, you'd want to focus on the successful ones. Turn their success into inspiration for your winning product idea.
Amazon product research bundling ideas. By creating bundles, you're adding extra value for your customers, which means more sales. Just think about what goes hand-in-hand, like peanut butter and jelly or a movie and popcorn.
Keyword research. Nothing beats classic and reliable good-old keyword research. It remains a fundamental tool to uncover valuable insights and find those hidden gems for your business success.
🗝️ Market insight is still the key
Because whether you opt for manual research or use automated tools, one goal remains: understand and adapt to market trends and customer demand.

HOT TOPIC
How to source the best products for your Amazon arbitrage business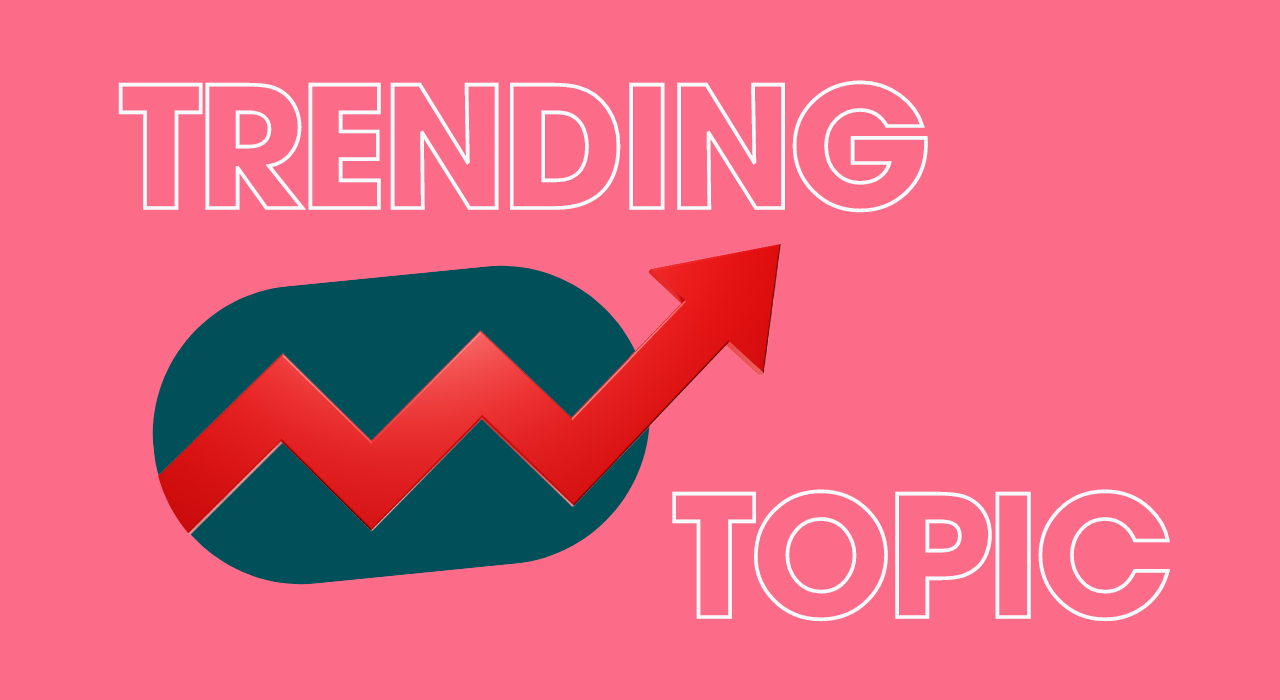 How to source best products for Amazon arbitrage business
If you're a newbie Amazon arbitrage seller, finding the best product sourcing method could be challenging. But once you get the hang of it, you can significantly enhance your chances of finding lucrative buy-and-sell deals.
To save you time and brain cells on research, Fast Track FBA highlights two effective online arbitrage sourcing techniques: reverse sourcing and storefront stalking.
◀️ Reverse sourcing
This strategy involves sourcing products from retailers/wholesalers instead of manufacturers. The main goal is identifying high-demand items on the platform and locating suitable suppliers online.
Step 1: Look for a product or brand you're interested in selling. To make your life easier, go for those you can easily get approval for.
Pro tip: Avoid Amazon's listings and focus on items with low sales ranks. Also, avoid items with sponsored tags, as they might not be profitable.
Step 2: Set up a competitive pricing scheme. To make a reasonable profit, avoid products with very low-profit margins.
Step 3: Check the level of competition to gauge market demand. And be cautious of overcrowded markets.
Step 4: Use the FBA multi-tool to check a product's estimated ROI and hazmat status, as well as your eligibility to sell.
Step 5: Use a Keepa graph to assess the product's sales history, number of sellers, and sales drop rate.
Step 7: Finally, find a supplier for the product you're eyeing. Make sure that you pick only reliable, negotiable, and competitive ones.
🏬 Storefront stalking
Don't get alarmed by the "stalking" in the name. It basically means analyzing the storefronts of sellers carrying your target products to see if your decision is right.
Step 1: Identify possible rivals. These are the other FBA sellers offering products you're interested in selling.
Step 2: Use a Keep a chart (again) to identify successful competitors with a stable sales history.
Step 3: Gather information by using intelligence tools. Who knows what insights you can find from info about successful sellers and their brands and top-selling items?
Step 4: Analyze your potential competitors' top-selling items based on BSR, costs, and Buy box price.
Step 5: After you get enough juicy bits, use reverse sourcing to find the suppliers of successful competitors' products.
🟰 But the best technique …
… is finding a product that matches your vision, budget, and capacity. You can do this by subscribing to FBA newsletters and building a list of top stores and products.
Sourcing methods aren't going anywhere, so keep trying until you see the perfect product to represent your brand.

BITES OF THE WEEK

ACTIONABLE ADVICE
3 seasonality data must knows before planning a product launch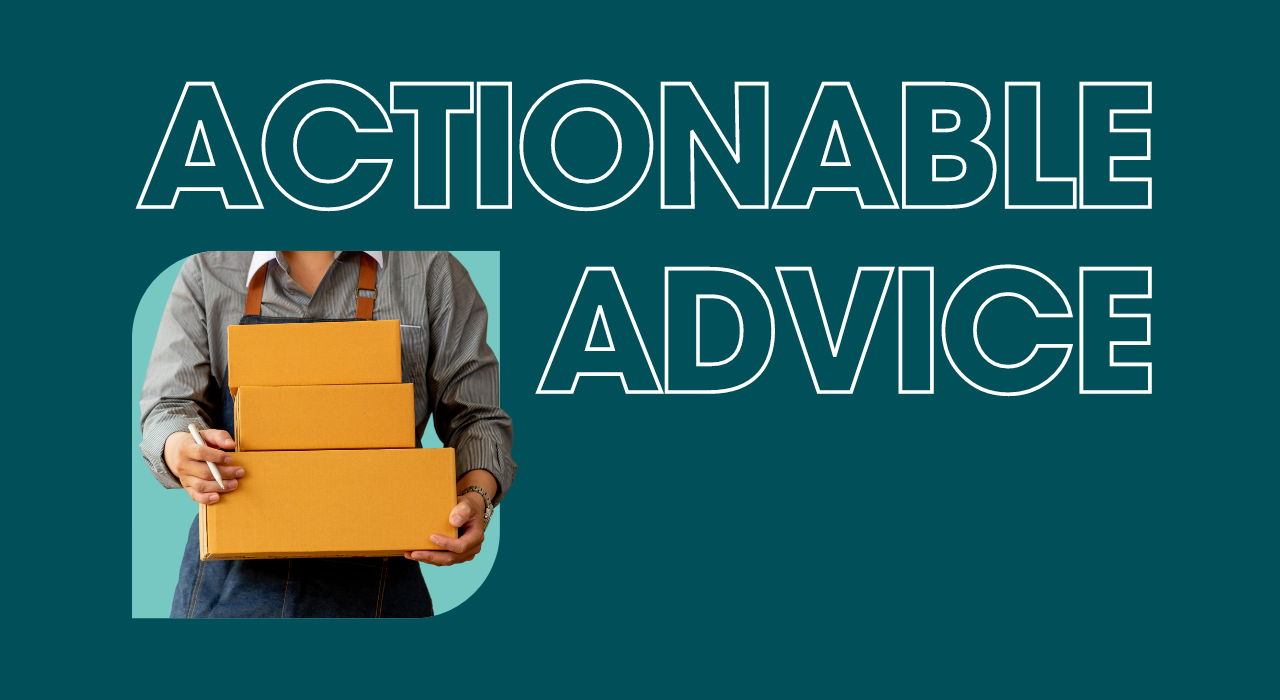 Seasonality data must knows before planning a product launch
Seasons change—so does product demand. For instance, you can't expect to earn much by selling a Christmas wreath in March.
As such, Helium 10 believes tracking and understanding the rise and fall of a product's search volume, sales, and monthly revenue is necessary. This way, you can pinpoint the right timing for a product launch and maximize your reach and profit.
🔧 The power of tools
Helium 10 provides a powerful toolset to analyze product demand and understand its seasonality. Take, for example, Cerebro, which you can use to gain 3 valuable insights for product launch:
Seasonal keyword performance. Cerebro allows you to cross-reference the search volume for a keyword associated with your product. Simply click the graph icon next to the search volume and wait for a pop-up where you can compare the keyword's performance in Google Trends, Walmart, and Amazon.
Demand fluctuations. By changing the time frame to "All time" in the graph, you can view how the search volume for specific keywords fluctuates over different periods. These insights are critical in aligning your product launch with peak demand seasons.
Keyword competitiveness level. Why settle for one high-ranking keyword when you can have more? But you'd have to pick a 'favorite' to use as your frontman. Good thing Cerebro can also show you how competitive a keyword is compared with related ones. Once you understand their performance patterns, you can easily devise a fail-safe sales and marketing plan.
💎 The golden rule: Never assume
Leverage seasonality data instead! Some keywords might seem evergreen but have hidden seasonality that could impact your sales strategy.
Always remember that in the ecommerce business, data is power. ⚡